Few look beyond the glitz and glamor of the modeling industry into the abyss beyond. The abyss of insecurity, body shaming, peer pressure, drug addictions and most importantly, their biggest nemesis – age. So how much do models earn exactly? Well, it would depend on what tier they belong to, but the ones at the top earn much more than the industry average. A regular model has a shelf life of 3-5 years. Here are a few who have defied those odds (or are sure to defy them) and have raked up millions in the past year: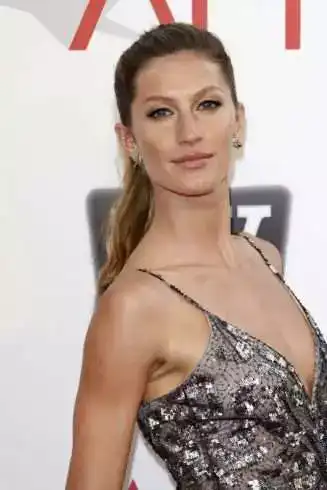 With over a decade in the industry, this 35-year old shows no signs of slowing down as she is still far ahead of her younger contemporaries, even at her age. From June 2014 to June 2015, she had earned around $44 million, without tax deductions.
Quite a new-comer on the scene you may think, but in the model industry, she is fast growing old. She shot to fame with her unique eyebrows and joined the ranks of highest pad models only in 2014. But the past year has been a busy one, and she has raked up $9 million from brand endorsements, brochure modeling and even a movie in the while. There are talks about casting her as the next Bond girl. Let's see how that turns out.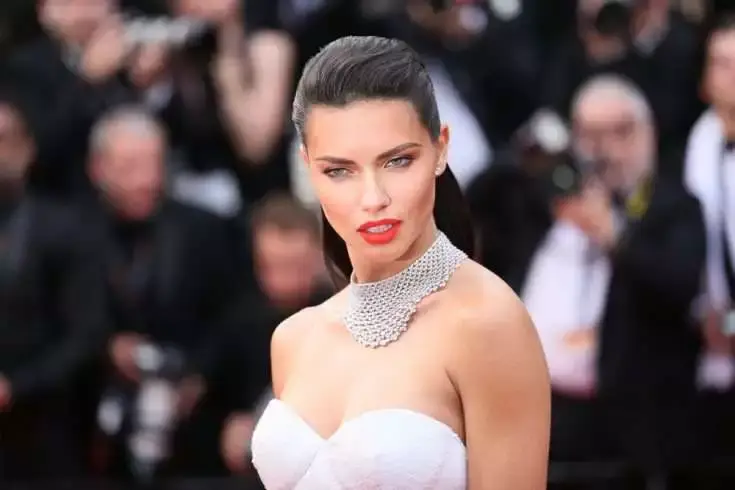 You might be surprised to know that Cara Delevigne and Adriana Lima both earned the same amount the past year though one is a newcomer and the other is a long-time professional. In fact, Lima holds the record of being the longest ever Victoria's Secret model, a company known for their short term "angel" contracts. She first posed for them in 2000 and now, though she doesn't look a bit of her 34 years, as she clocked her biggest ever check this year and even featured on the big screen in an ad during Super Bowl.
With earnings of around $7 million from the past year, The 33-year old is the face of Stella McCartney and earned $4 million the year before. She also has contracts with two fragrance companies and designs lingerie for the European line Etam.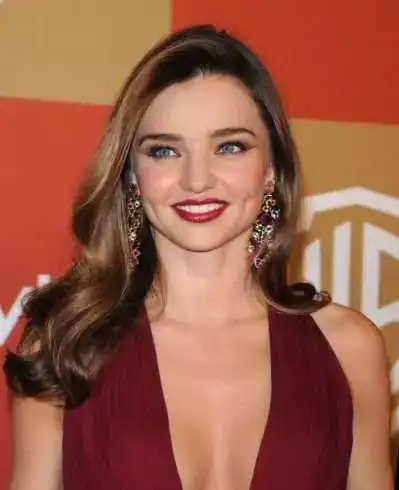 An ex-Victoria's Secret Angel and also the ex-wife of Orlando Bloom, Miranda Kerr has given us every reason to envy her legs. With $5.5 million more in her account, Kerr earned a tad less from what she did last year due to her contract with Victoria's Secret expiring. She also has a cosmetics line called Kora to her name.