As an affiliate-driven website, Icy Tales earns from qualifying purchases.
There is no definite answer to whether sex is important in a relationship because every individual has different needs and sexual drives. It ultimately depends on a person's beliefs, desires, and the nature of their relationship.
Even without having frequent intercourse or active sex life, many people still have very strong, romantic, and fulfilling relationships with their partners.
People do not want or have sex for a variety of reasons. Having a lower libido is among the many reasons.
Other factors include living with medical conditions such as chronic pain and heart disease and wanting to wait till marriage to have sex. Asexual people also have very little or no sex drive and choose to abstain from sex.
But this doesn't mean they have unhealthy relationships or are devoid of love. Sex isn't always necessary to maintain a relationship.
Others believe that sex is necessary for romantic relationship satisfaction and healthy sex life.  Many people desire sexual intimacy and a healthy relationship with their partners. Sexuality exists on a spectrum.
Asexual individuals have little to no sexual attraction, whereas allosexual individuals do. There are multiple reasons why an active sex life could play an important role in maintaining a healthy relationship. It could be an exciting opportunity to strengthen a sinking relationship and sex predict affection which in turn helps one feel more secure.
According to a reliable source published in the Personality and social psychology bulletin, a 2017 study discovered a link between frequent sexual activity and overall well-being. Frequency of sexual activity. In other words, having more sex leads to having more sex.
Regarding physical closeness, everyone has their thoughts, feelings, and beliefs.
Sex Life and its Benefits
Regular sex has been proven in studies to be extremely beneficial to one's physical and emotional health. Sex leads to activating various neurotransmitters, which have an effect on the brain as well as other organs of the body. For instance, the hormone oxytocin released during sex helps with emotional bonding.
In addition, having sex also has other advantages, such as lowering blood pressure, lowering stress, increasing emotional intimacy, and more.
In a monogamous relationship, sex helps to improve one's commitment and develops an overall connection. According to research, couples who express their love through sex can have long and healthy relationships and are more likely to stay together.
1. Physical Benefits
Sexual activity has an impact on one's physical health too. It can be equivalent to climbing a flight of stairs. In men, a good frequency of sex can help tone the pelvic muscles. Similarly, in women, it improves bladder control.
Preliminary research on rats found that increased sexual activity was linked to improved cognitive function and the formation of new brain cells. Human studies have discovered similar sex benefits. It has also been associated with better memory performance in adults aged 50 and up.
It has been demonstrated that increasing sexual activity improves immune function. Regular sex may lower the likelihood of catching a cold or the flu.
Sex endorphins promote more than just a sense of calm and well-being. Sex endorphins appear to help with migraines and back pain.
Sex can also aid in weight loss. Intercourse for 30 minutes, on average, can burn up to 200 calories.
Additional physical health benefits and advantages include increased sexual activity, increased libido, and vaginal lubrication. Regular sex also affects better menstrual periods and lesser cramps.
2. Psychological Benefits
There are various psychological benefits of sex. A healthy sex life has numerous emotional and psychological benefits and is linked to a higher quality of life, stress relief, and improved emotional well-being.
Sex can increase self-esteem and decrease feelings of insecurity which leads one to have a positive self-image of themselves. More consensual and better sex and higher quality sex increase happiness.
Brain chemicals such as endorphins are released during sex, and these feel-good hormones reduce irritability and depression while helping fulfill sexual needs. Another hormone, oxytocin, rises in response to sexual activity and helps promote a sense of calmness and relaxation.
Sex can be an easy stress-reduction technique and may relieve stress. Sex lowers stress response hormones like cortisol and adrenaline with effects that last all day.
Sex also improves sleep. Orgasms cause the release of the hormone prolactin, which promotes sleep.
The Ideal Frequency For Sex
The sexual relationship and sexual desire one feels in the relationship and multiple other factors determine sex frequency. Each person's preference is limited by their schedule, sleep pattern, and partner's availability. Couples should discover their ebb and flow, which will determine how much sex they will have according to their sexual desires. There will be times when one partner's sex drive is more and times when it is less.
The most important thing to do is to stay connected and have an honest conversation with one's partner to overcome relationship difficulties that may sometimes arise so that one can enjoy their surroundings regardless of where they are on the spectrum.
A study conducted in 2015 suggested that the general well-being of individuals is connected to the frequency of sex.
The frequency of sexual activity starts to decrease as a person ages, but good sex is still important for sexual satisfaction in older adults. Married couples older have more sex than their unmarried counterparts of the same age.
Potential Risks
Earlier it was thought that increased frequency of sex could raise the risk of prostate cancer. However, a recent study from 2016 suggested that men who were involved in ejaculation more than 21 times a month are less prone to develop the disease than men who didn't.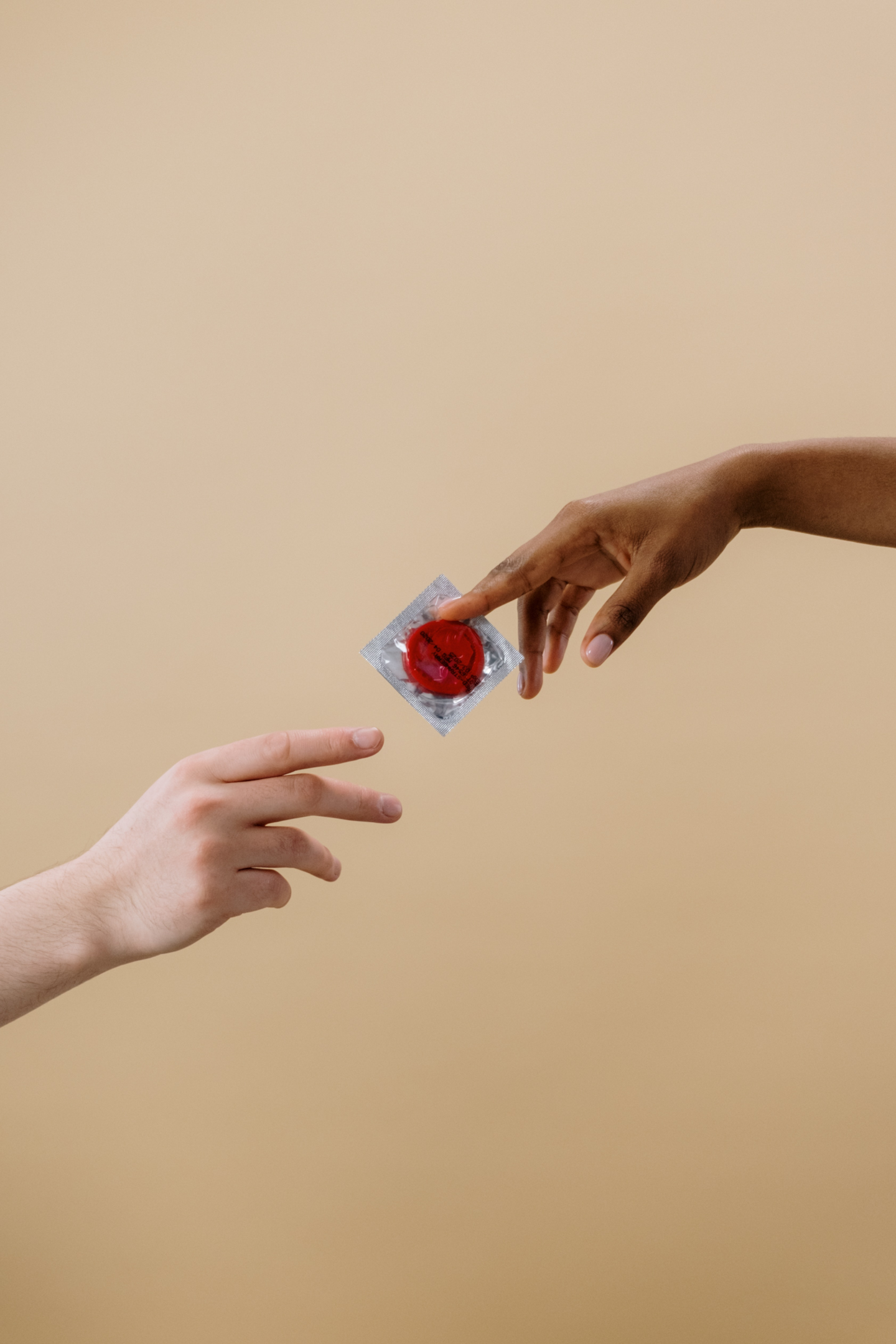 Sex in a relationship may increase some people's heart attack risk. Despite this risk, increased sexual frequency in a sexual relationship may be beneficial. According to a 2011 study, regular sex frequency and more sex reduce the risk of a heart attack. However, brief bursts of activity place additional strain on the heart.
Another unfavorable side effect of excessive sex is an increased risk of bladder and vaginal infections. Bodily fluids upset the vagina's natural pH levels, making it more vulnerable to infection. Semen has a pH of seven which can support harmful bacteria in the vagina. This, combined with excessive sex friction, may increase the likelihood of bacteria from the vagina and anus entering the bladder and causing a urinary tract infection.
Too much sex can cause pain, irritation, and soreness in men. Aside from the possibility of unpleasant physical symptoms, having too much sex has a psychological component. Sometimes a person may feel overwhelmed by the expectation to perform a certain way during sex, which may cause withdrawal and resentment claimed by a certified sex therapist.
Though researchers and medical experts are divided and opinionated about whether compulsive sexual behavior is a psychiatric disorder, only the people that are actually in the relationship can determine if their sexual patterns are interfering with their daily functioning negatively.
How Important is Sex in a Relationship?
> Sexual Relationship and Sexual Satisfaction
Sexual Relationship
Many people mix up love, commitment, and sex or believe that the three always go together. There are numerous ways to express love, and one does not need to have sex with someone to show people how much one care. Having sex with someone does not always imply that you are in love with them.
Sexual relationships work best when everyone knows exactly what they want. How important sex is, is determined by the type of relationship one is in. If one doesn't communicate in these relationships, the expectations they have from the relationship may not be met. One person may be looking for a fling, while the other might have plans to get married.
In committed relationships, sex is important, and there is an increase in a person's sex drive, which usually brings couples close together and makes them more loving. Having sex in a non-committed relationship can also be fun and make people feel free. It is crucial to like and respect the person you're sexually engaging with, whether in a marriage or a one-night stand.
Sexual Satisfaction
Sex frequency can and does change frequently over time, but that doesn't mean it is necessarily a never-ending downward spiral. Important sex can be as good as it gets. Sex is important in a relationship and helps a relationship survive. As one's relationship matures, so do sex and intimacy, but it takes effort.
Examining the non-sexual aspects of one's relationship can be beneficial. The biggest sex organ is said to be the one between the ears. Being sexually active more frequently, communicating your sexual desires and having sex is not the only thing that helps keep relationships alive. Connecting emotionally and increasing communication is more likely to help sustain long-term relationships. Another sex important aspect of a healthy sexual life is stress management.
The key to improving sexual satisfaction is communicating. Foreplay is also a necessary pre-determinant of how important sex is. Oral sex is extremely beneficial in spicing things up in the bedroom.
If one is always waiting for their partner to take the initiative to match their level of desire, things may never work; instead, both the people in the relationship should communicate their sexual desire to continue having good sex and maintain their emotional well-being in the relationship.
Sexual Desire
Unsurprisingly, sexual desire is important for a relationship, and so is sexual satisfaction. Researchers found in one study of couples that the more sexual desire people felt throughout the day, the better their sex lives were.
The important thing to remember is that we shouldn't "turn off" our sexuality throughout the day. Instead, having a healthy fantasy life might make us more eager to engage in sexual activity when the bedroom door is closed and the action starts.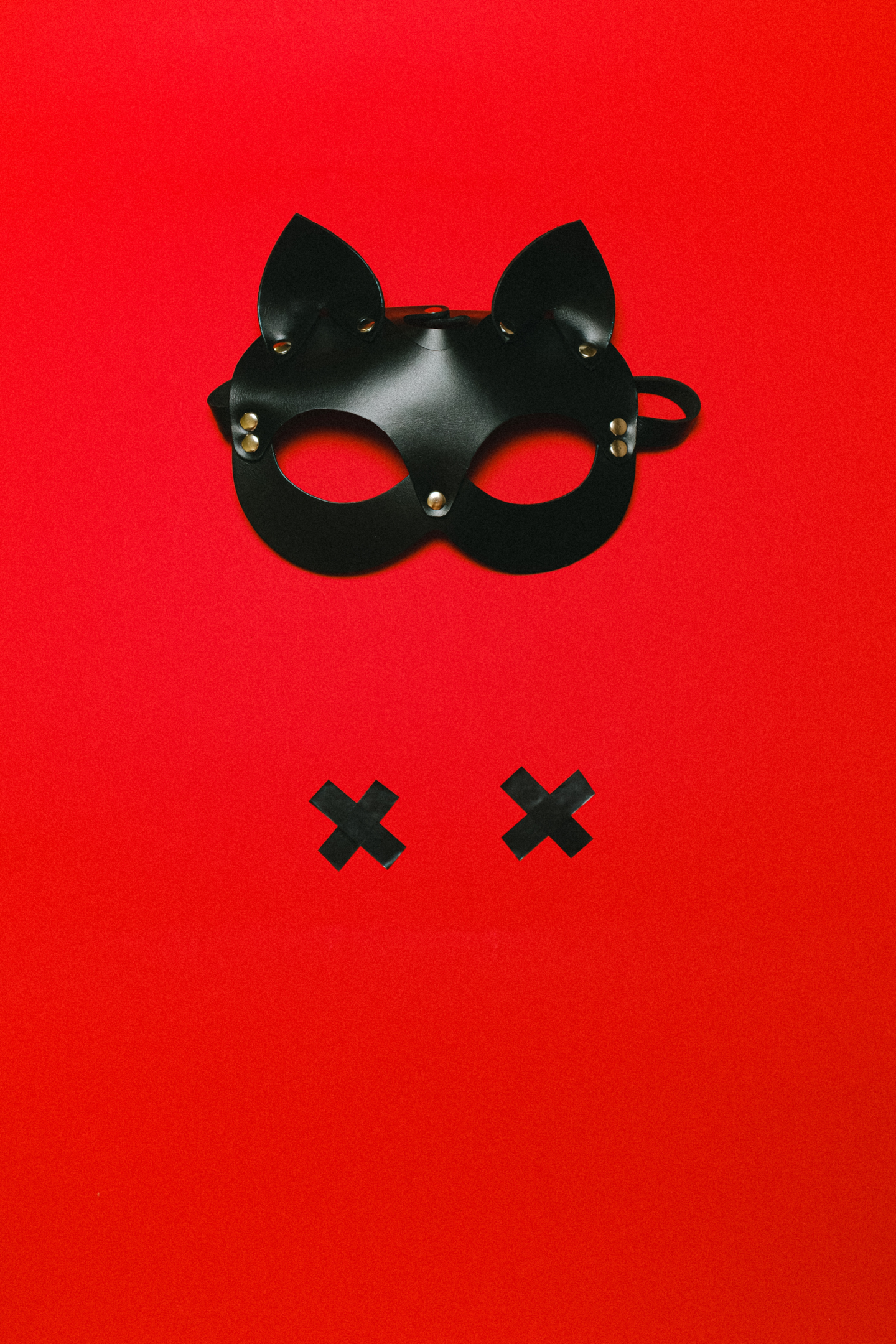 Hormones are an important factor to consider when determining what factors control sexual desire. Male sexual desire is likely to increase as testosterone levels rise.  One study found that women had more sex when testosterone levels rose, mainly in the days leading up to ovulation (days 12–15).
Compared to women in relationships, this link was stronger among single women. As a result, hormones in women seem to play a function in regulating sexual desire, with this influence possibly being stronger in solitary women.
One widely held belief is that the contraceptive pill reduces women's libido.
In addition to its importance for reproduction, sexual intercourse is essential for various other aspects of any committed relationship. According to Celeste Morales, sex is about pleasure, intimacy, and sexual expression, providing positive emotional, mental, physical, intellectual, and social benefits.
When partners realize these individual benefits, they will also learn that this will strengthen their connection and contribute to a deeper meaning of intimacy. Being sexually healthy entails avoiding unplanned pregnancy and illnesses but also understanding the role of sex in your life.
Difficulties That Arise Because of Having Sex Regularly
How important is sex in a relationship? While sex in relationships is important, several factors can make being a sexual couple in a romantic or sexual relationship more difficult.
Age, hormones, children, stress, medical conditions, and relationship problems can influence how often couples engage in sex. Affection mediates how often one has important sex. Age frequently influences sex frequency, owing to a decline in sex hormone levels due to age.
Maintaining an active sex life can be difficult or impossible due to physical or psychological problems. Not everyone faces this issue, and the intensity might vary.
Humans are hardwired to crave physical intimacy. Lack of sex can give rise to negative feelings in a relationship and may lead to couples becoming distant and possibly looking elsewhere because they do not feel the same way they used to.
This relationship issue can be resolved by going to sex therapy and talking to a sex therapist who will ensure both individuals are on the same page, enable them to have an open conversation, help in closing this gap, and prevent problems from spreading throughout one's marriage.
Spending quality time with each other and communicating how the same experience has hurt them will also help one view things in a different light and will help improve self-image.