So, if you're here, you're either considering purchasing the book "How Successful People Think," which is a Wall Street Journal bestseller by John Maxwell, or you're just curious about how successful people think.
In either case, this clearly shows your desire to instigate successful thinking, become good thinkers, and do something significant for yourself in life, and we're always here to help you!
So, "How successful people think" is written by New York Times bestselling author – John Maxwell, who has sold more than 4 million books in fifty languages.
The book will surely make you a better thinker by enhancing your thinking process by keeping the big picture in mind and realizing your innate ability to change your life. It will tell you how successful people think.
Whether or not you are buying this close read, we have a consolidated summary of all the points that America's leadership expert John highlighted about how successful people think and develop shared ideas.
How Successful People

do

Reflective Thinking

People often underestimate reflective thinking because everyone wants to win success and beat it FAST in today's fast-paced world.

In the quest for success, how successful people think. We often neglect the power to take a step back to introspect, draw a concrete outline, and think about the repercussions.

The reflective thinking process involves taking a step back and focusing on the big picture to take our creative thinking to the next level by carefully considering our venture.
It is necessary to incorporate big picture thinking to understand how successful people think not only about their idea or plan but also about the consequences and repercussions by delving deep into it and answering questions like "Am I willing to give it my hundred percent?", "What is going to be the differentiator?", "Does it have any negative ramifications?"
And if yes, then what can I do to compound results?". This is how successful people think, and questions like these invoke great ideas focused thinking.
How do Successful People Think

Strategically

Strategic thinking is yet another essential component required to run a successful business or any other venture. How successful people think that having foresight and drawing strategies to shape an idea or concept has not yet been bought out by anyone.

Successful people systematically approach their project, and as a big picture thinkers as they are, they calculate all the probabilities and a road map following their goals.

This is how successful people think of the consequences, which only comes when thinking strategically.

Together, Strategic thinking and reflective thinking can save a lot of time and change your life if done beforehand.
How do S
uccessful People

Remove Mental Clutter

Removing mental clutter is one of the best ways to generate good ideas and better understanding. Every human being on this planet has a million thoughts running through their heads.

Especially when we want to start a business or carry out some venture, we are bombarded with a zillion thoughts in a single moment. Before we know it, we are overwhelmed. We need to know how successful people think at that time.

Also, business leaders often say that we must consistently work on creative thinking, which only becomes possible when you have some space in your mind to process things.

Just like we declutter our homes by keeping everything in its original places, we can efficiently declutter our minds by writing down our ideas, putting them into flowcharts, and structuring them.

When we give a form and shape to our thoughts, it gives us free space in our minds, which we can use to unleash more creative and practical thinking.
How do S
uccessful People

Question P

opular Thinking

"You have to think about what's best, not what's popular" – John C Maxwell

People often hesitate in sharing their ideas and vision due to the pressure of being judged, ridiculed, and rebuked. They try to follow the crowd and fit into the standards set by society by suppressing their original ideas; this is exactly how successful people think.
On the contrary, how successful people think is they always remember that "Winners make the rules and losers follow the rules." You must have the confidence to assert your authority even at the cost of being judged. Don't always go by popular thinking, but rather try to question it, add your original element, and explore your creative potential.
How do Successful People

Encourage S

hared Thinking

The internationally recognized leadership expert shared his insight on how successful people think. When the thinking minds of two or more people come together, they ought to generate great ideas through collaborative brainstorming.

Shared thinking provides variety since we have individuals who can draw constructive criticism or mold our raw opinion better than we could. It also encourages realistic thinking. He emphasizes the fact that shared review is faster and that we may become acquainted with the perspectives of different people from all walks of life, each with their own set of ideas and mindset.

So you need to find yourself some thinking buddies!
How do Successful People

Emphasize

Unselfish Thinking

In the quest for success, some ruthless people often breach core moral ethics to cater to their own needs and ambitions. Here's how successful people think.

Here what becomes really important is to understand that even though everyone is working for money and power, but still some basic human ethics should not be tampered with at any cost; this is how successful people think.

You must realize that you have a moral obligation to contribute to society. So strive to accomplish something that contributes to the community and inspires individuals somehow. It will undoubtedly boost your self-esteem and satisfaction.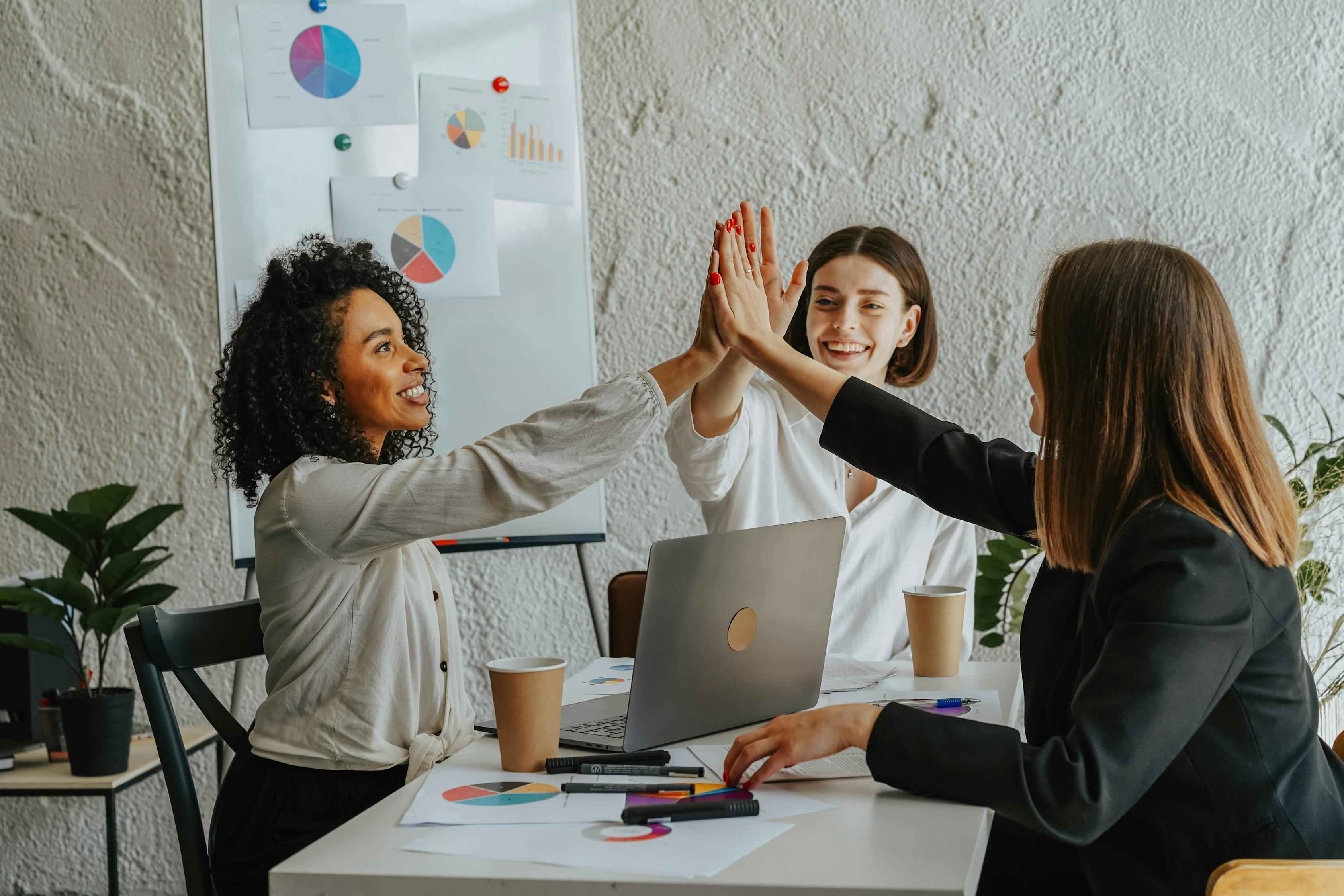 Even if a person succeeds in life by pursuing their own selfish goals, they will not experience what true success feels like.
Unselfish thinking will actually lead you towards the personal success of feeling fulfilled and content.
How Successful People

do B

ottom-Line Thinking

Any long-lasting and successful business requires a lot of bottom lines thinking. It majorly focuses on the end and places the stress or priority on the impact upon the company's final profits or net earnings.

It is essential to focus on different factors and consequences beforehand to avoid any unforeseen situation in the future.

As a result, doing so will assist you in making improvements that will make your venture even more concrete.
How to Become a B
ig Picture

Thinker

How successful people think in general is they ponder over the big picture thinking that entails both reflective and intentional thinking.

It demands delving profoundly and precisely into the things that can go wrong, their potential outcomes, and a way to rectify the errors to a lesser extent or bring up massive structural reforms to modify them if required.

Long-term goals require focused thinking and a proper mindset because short-term goals have a concise shelf life and fail to show us a clear picture.
How to Teach
Focused Thinking
"Your life is controlled by what you focus on." – Tony Robbins
Focused thinking is one of the weapons needed to conquer success, and when you need focus, it is important first to declutter your mind and get rid of everything that distracts your thinking capacity. This is how successful people think.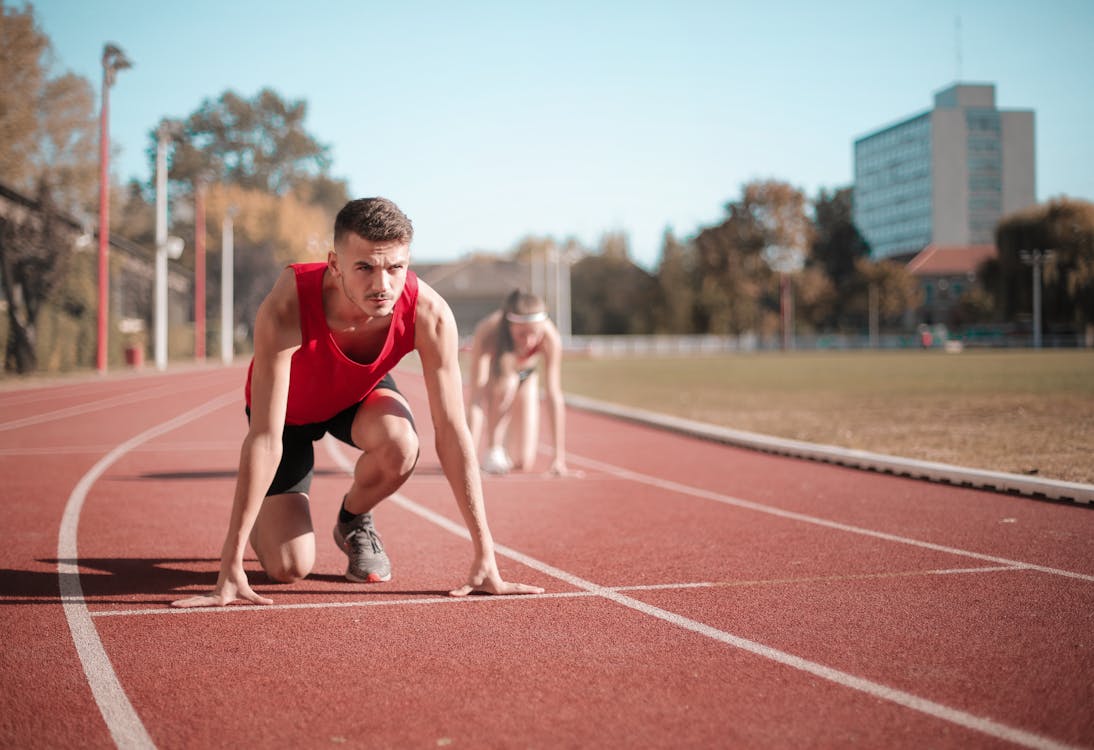 Good thinking necessitates a great deal of focus and concentration. Only by directing all of your efforts toward a single goal will you be able to achieve the desired results.
You can also rely on spiritual activities like meditation, yoga, or games to enhance focus and concentration.
Why Instigate R
ealistic Thinking
Realistic thinking entails considering an idea or concept from all angles and determining its negative and positive aspects. Before concluding, how successful people think by keeping in mind that any idea that comes to mind or goal that you set must be realistic.
By saying be realistic, I do not imply that you should consider dismissing your idea or dream altogether. It appears impossible to achieve because everything seems daunting at first.
It means that when the picture is in its preliminary stage, you should spend a lot of time thinking about it and analyzing it in all of its facets to derive lessons.
Why is C
reative Thinking

Critical

According to the leadership guru, creative thinking involves unleashing your mind's potential to generate new ideas and brainstorm new concepts.

An individual should not become stressed out about coming up with new ideas; instead, how successful people think they should enjoy the process of coming up with unique and raw thoughts.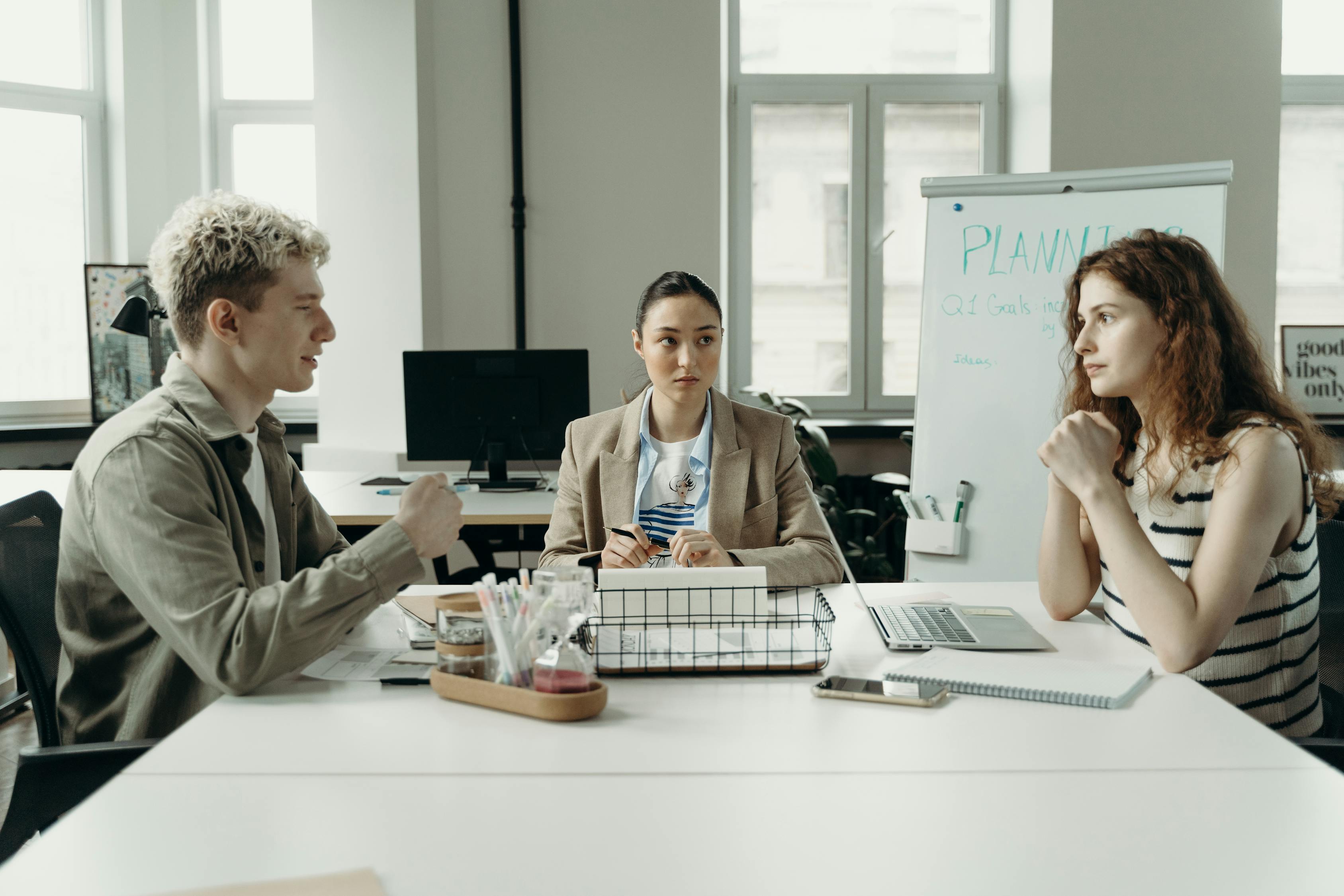 In many ways, creative thinking will change your life; it will allow you to explore new possibilities and expand your horizons.
There will be times when you run out of ideas, but when that happens, take a break, rejuvenate yourself, and come back with even more creativity and effectiveness which is essential for knowing how successful people think.
What is Possibility T
hinking
The leadership professional tells us that possibility thinking changes your life as it will push you to explore new possibilities under challenging circumstances.
Creative and possibility thinking complement each other, and Good thinkers solve problems about the structure or the function of the business by engaging in intense brainstorming.
John Maxwell's points of how successful people think are intricately stitched together because we recognize that creativity and possibility thinking are linked to each other, requiring focus. You can only focus when you have space in your mind, so decluttering becomes essential. So, those are the eleven keys to more effective thinking and, eventually, becoming a good thinker.
John C Maxwell has sold over a million copies of his book "How successful people think?" and I would highly recommend reading his book because he has offered great insights into business workings and how a person can shape their ideas.
If one tries to incorporate these points with discipline, they might build a successful business and a better future for themselves.