Lanyards are the infinitely useful product that can be personalised with brand names and logos, or even the message or name of the event you are working at. Although they may seem small and quite insignificant, they have so many uses and can be an extremely effective marketing tool. Lanyards are extremely flexible and affordable, meaning they are a suitable way to target a captive audience for everyone from small, independent businesses to huge corporations.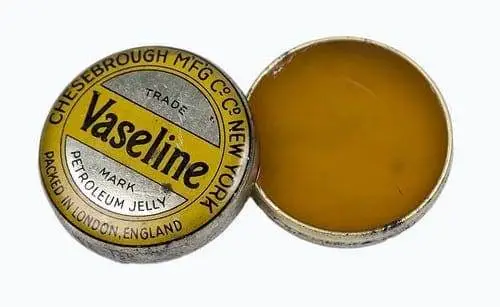 For Your Staff
Businesses attending industry events, trade shows or just heading out into the public, should be equipped with personalised lanyards. Lanyards can be designed with your brand logo and produced in the colours of your house style. Firstly, this has the benefit of making each individual employee look professional, and easily identifiable to the public, or amongst a crowd. This can be extremely beneficial to ensure your company is the one that stands out in a sea of many.
A team that are wearing lanyards automatically has the affect of raising their profile and promoting a professional appearance. If the purpose of the event is to boost brand awareness and begin to establish relationships directly with consumers or suppliers, this is a good way to convey trustworthiness. You will look like a reliable, professional business which could help convert customers and start to build a loyal customer base.
When customising personalised lanyards, you could decide to print a message rather than your brand name. This could be more 'iconic' than your brand name, especially if it's something catchy and witty, as customers might not have the opportunity to directly interact with your team, but the slogan might stick in their mind.
For Your Guests, Attendees Or Associates
If you are hosting an event, the purpose is to invite a target audience in to one space to show off your business. Even if you are simply sponsoring a convention or talk, lanyards are commonly used to hold attendees credentials.
Firstly, this is a great way to keep track of who is in the building, so they have a functional purpose. When paired with ID badge holders, they are a practical way to keep credentials close by and visible at all times, this is particularly useful when moving from stool to stool or room to room for various talks, workshops and seminars at industry conferences.
As mentioned above, this might be the perfect time to use a slogan (perhaps alongside your business logo) rather than a brand name. This is because you can come up with something that is inclusive of the whole event, rather than solely about your business. It could be a play on words or a twist on the event name. The smart thing about this tactic, is that those attendees are more likely to remember your brand and keep the lanyard after the event if it is not directly branded, boosting your visibility on a long term basis as you will stay in the minds of the attendees long after the event is over.
For Your Customers
If you are providing information packs, branded goodie bags or giveaways at an event like a festival, you should consider including a lanyard. This is because consumers recognise them for their usefulness and are likely to keep a hold of them, however, this is amplified when it is associated with a special event (like a festival) or winning a giveaway prize. A personalised lanyard may then be kept as a token, but your brand will be solidified in the minds of the winner or consumer.
One of the best things about lanyards, whether they are being used by staff, guests or customers, is that they are an extremely affordable way to advertise and they always hit your target. If you are at an event, you are in a customer-rich location. This means, advertising techniques are more likely to land and convert into a warm lead. When using a lanyard to achieve this, you will not be forking out too much up front cash, either!