There are amazing places to experience Ice Skating Indianapolis. This article will give famous destinations for Ice Skating in Indianapolis. Before playing or practicing any sport, it's crucial that you know at least the basics so that you can prevent injury and at the same time, have fun!
A Basic Guide to Ice Skating 
'Marching' is the first step of learning how to skate. This means that you need to know how to lift your knees and walk on ice. You need to maintain stability and keep your core strong. 
If you ever anticipate you're going to fall, you'll have to spread your arms out to get your body in a balanced state and then. Believe it or not, falling is one of the most important parts of skating. Sometimes you have to fall on purpose to see if you can stand properly while getting up. 
The proper way of getting up is to go down on both your knees and hands (like a dog). Next, you have to put one knee up, put both your hands on that knee and push yourself up. 
After you've learnt the 'marching' and 'standing up after falling' it's time for you to test if you can balance yourself on the two-foot-glide. You need to march by squeezing your butt cheek and then glide on your feet, making sure that your core is firm. 
Next, you need to learn the one-foot-glide. This starts with a two-foot glide. Then you have to pick up one of your feet and press that foot against your ankle so that you can stand up like a flamingo. 
Swizzles are a more advances version to move both backwards and forward. In forward swizzles, you have to create two different shapes with your feet- The first one is a 'V' and the second one's an 'A'. You have to start by making a V and bending your knees, pushing off and making a circle that ends in an A. 
Next, you have the backward swizzles. It's the same as forwarding swizzles, but instead of going from V to A, you need to go from A to V. You have to keep in mind not to lean forward too much because you may fall.
Stroking is the most important part of skating, and it's what professional athletes do. First, stand with both your feet together, then turn your pushing foot out. Bend your knees and push with the inside of the other leg.
Once you push, you have to shift your weight to the sliding leg, and then push with it. This process carries on.  
There are many more advanced techniques of skating that you'll want to learn out of interest.
Ice Skating Indianapolis: Famous Destinations
If you want to enjoy your day with your family and friends, you should definitely consider going for ice skating. Ice Skating Indianapolis destinations give you the perfect place to hang out and even have an excellent time with your date. 
Don't be afraid if you haven't learnt skating before; just grab your skates and be confident and have a balanced poise while skating. Here are some fantastic Ice Skating Indianapolis places that you'd like to visit:-
Fuel Tank at Fishers
9022 East 126th Street, Fishers
Several skating options are offered by Fuel Tank located in Fishers. Some of them are public skating, cosmic skating, cosmic skating with Dj and many such opportunities for you to explore and enjoy. Classes are offered year in and year out for people who are interested in it. 
A lot of kids live celebrating their birthday parties here. You can book your slot beforehand and add more fun to your birthday by celebrating it here with your family and friends. It has two skating rinks that are open for public skating. 
The price for public skating is $9, and you don't have to worry about buying skates because you can rent them at a low price of $3.
The Ice at Centre Green  
10, Green Centre, Caramel
This is one of the best places amongst all ice skating Indianapolis destinations. This beautiful place is situated in the heart of Carmel. Along with this outdoor winter activity, it offers delicious eatables, snacks and beverages for you to fill your stomach with.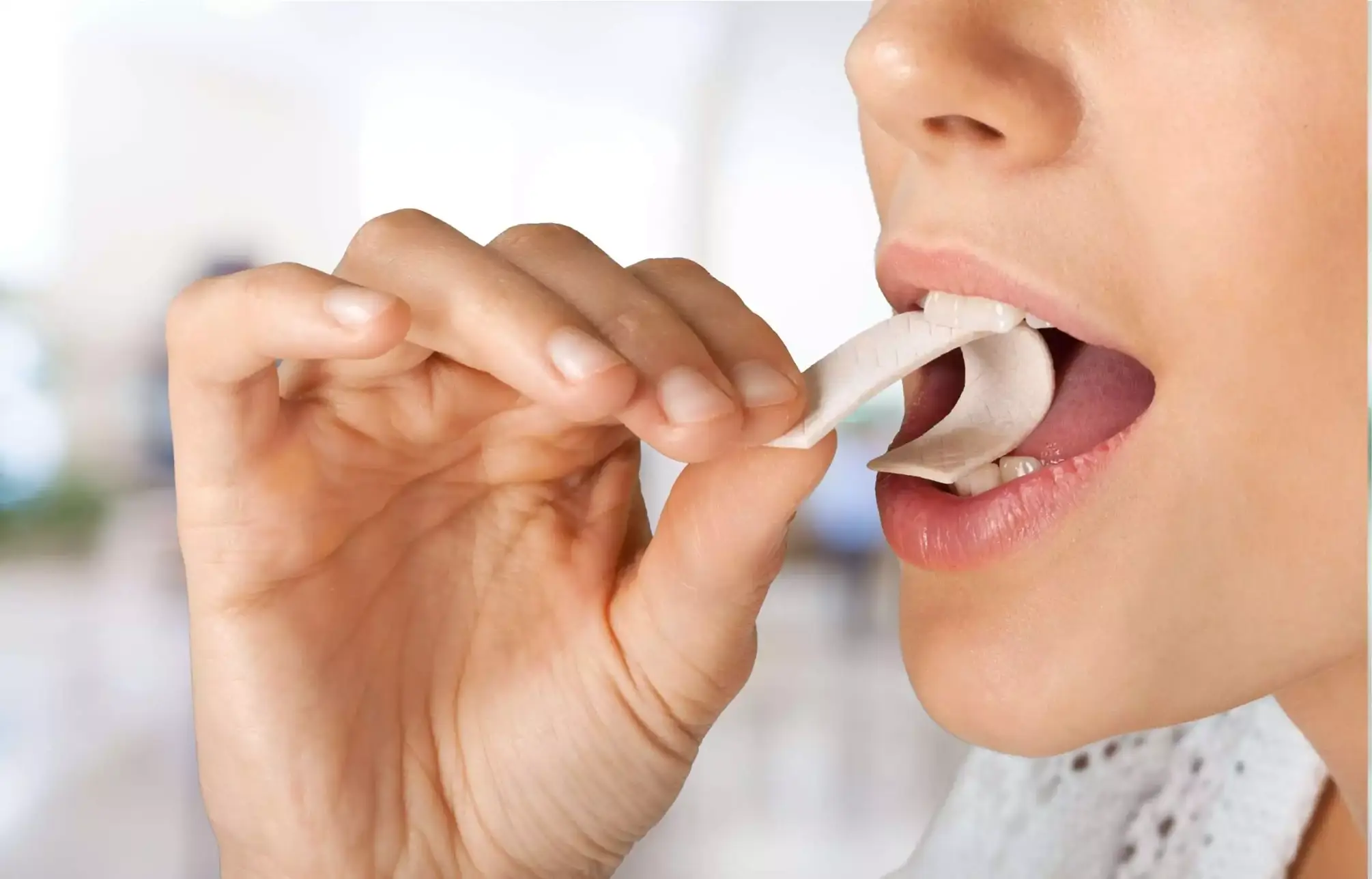 You can also stroll along and stop by the local fare put up by the Carmel Arts and Design District. The duration for skating sessions ranges from 75 to 90 minutes. There are changes in the price according to date and time, so you can check their website for further information.
It charges $ 10 per session for adults while $8 is charged for children below the age of 10. You can also rent skates at $4 per skate.
The Arctic Zone Iceplex
16616 Southpark Drive, Westfield
The Arctic Zone has been an iconic spot for recreational skaters. It is equipped with facilities like pro shop, snack bar and party and activity rooms. It also has a water fountain. 
It has different time slots for Public Skating, Cosmic Skating, Adult Open Hockey and Stick and Puck. 
Public Skating costs $8. For kids, it's available at $6.75. Skates can also be rented at $3.
Perry Park Ice Rink
451 E Stop 11 Rd, Indianapolis
Perry Park also has an Aquatic Centre adorned with two large water slides. It has a baby pool for children where the slides are smaller and appropriate for their convenience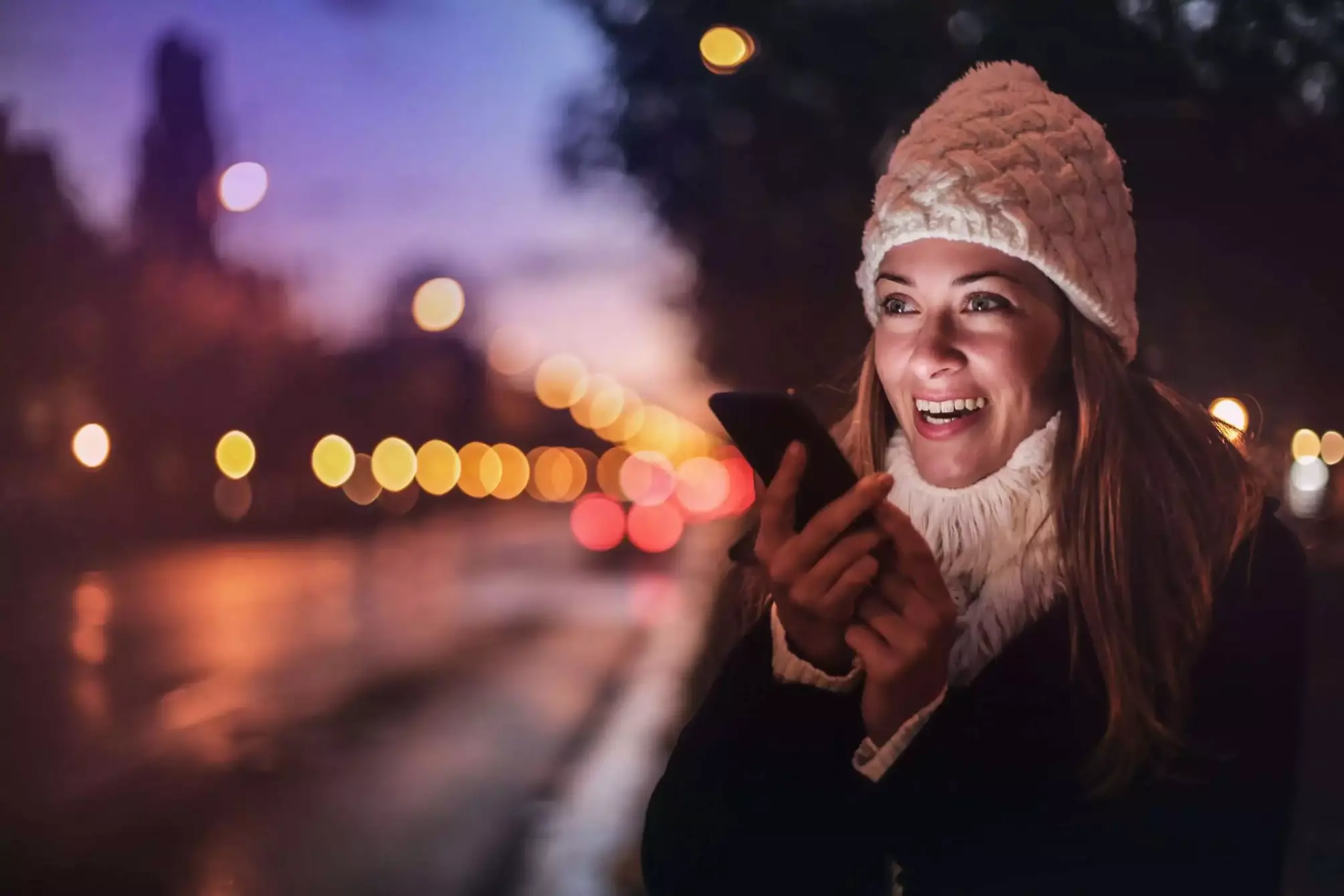 There are many hockey tournaments held here due to which they stop their facilities for public skating. So keep in touch with their website. 
Perry Park provides free skating for kids below the age of two. Skating charge for people between the age of 2 and 18 is $5, while 18 and above are required to pay a price of $6. Skates can be rented at $3. 
Federal Hill Commons Ice Plaza
175 Logan Street, Noblesville
This beautiful ice skating Indianapolis destination is open to people of all ages, kids and adults. They offer skates of all sizes, the price of which is already included in the admission fee. However, skaters can bring their own skates if they wish to. A nearby hospital named Health Saxony Hospital has collaborated with Federal Hill to provide aid to skaters that require extra support on the ice.
You can willingly take a break, go out for lunch and come back because they don't charge extra for it. Passouts are permitted. They also have theme nights where you can participate and enjoy to your heart's content.
The price is $12 for adults and $ 10 for people below the age of 13. This price includes the skate rental charges, and you skate the entire day.
Avon Ice Rink
435 Whipple Lane, Avon
This is a unique ice skating Indianapolis centre as it offers an 'iceless' rink. It has been a famous holiday and picnic spot for the residents of Hendricks County. It also proves ice bumper cars, something that children love, and this place is wonderful for people to enjoy during winter months.
Avon Ice Rink gives you a wonderful experience on the bumper cars. It is very affordable and appropriate for people of all ages.
The cost of bumper cars and skating is $5 each. The rides are for a duration of 5 minutes, and you can have multiple rides within the given time period.
State Fairgrounds Youth Pavilion Ice Rink
1202 E 38th St, Indianapolis
The Youth Pavilion situated at the Indiana State Fairgrounds is the place where hockey programs, birthday bar ties and public skating takes place at large. This place is now under the management of the Indy Fuel Tank. 
There is an outdoor rink here, and you can avail of skate lessons and enjoy stick and puck, and a lot more stuff at Pop Weaver Youth Pavilion. Public skating sessions take place on Fridays, Saturdays and Sundays.
This ice skating Indianapolis location is free for people below the age of 4. $9 is the cost for people of the age of 4 and above. The skates can be rented for $3 per skate
Precautions to Take
During ice skating Indianapolis, it's advisable not to wear shorts while because the temperatures are very low. Sometimes they drop to below 30 degrees. Even if you've just gone to enjoy with your family and friends, you should stay covered. Also, if you fall, being fully covered will cause less injury. 
Make sure that you wear your skates correctly and keep its lace tied. It shouldn't be dangling. It's not supposed to be worn in the way you wear your sneakers. It's supposed to be really tight on your ankle. 
Stand up nice and straight while going ice skating Indianapolis. Make sure that you don't lean over; otherwise, you may fall. Don't skate with your hands in your pocket no matter how experienced you are. You'll always need to spread out your hands so that you can maintain a balance. 
If it's you second or third time and you barely know how to skate, don't hold each other's hands because all of you will end up falling. 
So to all the people reading this and wanting to ice skate, go on and head to the nearest Ice Skating Indianapolis destination. This article has also given you the basics and the precautions to be taken. Hope it helps you!
Click here to read more articles like this.
Originally posted 2020-12-06 10:51:40.