As an affiliate-driven website, Icy Tales earns from qualifying purchases.
'Friends,' 'Sherlock,' 'Game of Thrones,' 'How I met your Mother,' 'Breaking Bad,' 'Suits,' 'The Big Bang Theory' – so on and so forth. Do these names ring a bell to you? I am sure they do if you are a school or a college student or even if you are a recent pass-out.
What if I ask you about 'Yeh Rishta Kya Kehlata Hai' or 'Balika Vadhu'?  Well, "Boring!" might be the first word you speak out.
Indian v/s foreign TV series is a trending debate topic these days. Here goes my list of 'for' and 'against' on this topic!
1. Discuss and Laugh or Wrap up and Escape!
You might spring up and get into a heated discussion with your amigos on the latest suspense-wrapped episodes of 'Sherlock' or 'Game of Thrones' or laugh out loud by sharing the funniest scenes of 'Friends' and of Barney Stinson in 'How I met your Mother.' Well, at the same time, you might cover yourself under a veil and run away as fast as you can if anyone switches the topic off to Indian serials like 'Diya Aur Baati' or 'Saath Nibhana Saathiya' or 'Sasural Simar Ka'! You might certainly ask the other person why anyone would watch the boring stuff when you have these: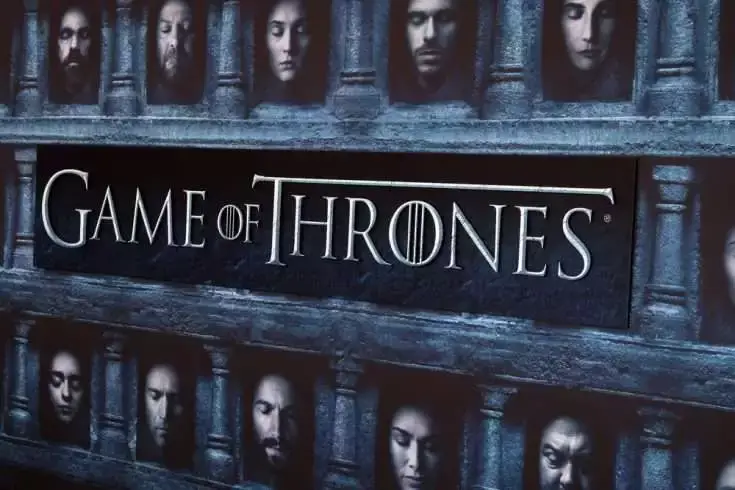 2. Are you annoyed by watching the Indian daily soaps?
A sudden increase in the habit of watching foreign TV series among the Indian youth in the past few years serves as blind proof that the youngsters today are in no mood to watch mundane Indian TV soaps. A recent survey among college students and working youngsters reveal that most of them switched to watching foreign TV series long back, leaving behind the usual Saas-Bahu serials. And not surprisingly, there are so many reasons behind this.
Many youngsters opined that foreign TV series are a complete package foiled with thrill, suspense, comedy, and romance. They showcase different genres like science fiction, corporate, suspense thrillers, family or teenage entertainment, and humor. (Let me also tell you that none of them failed to specify the word 'standard' as a prefix to humor).
3. The same Saas-Bahu stuff starting at forever and ending at never. Why this Kolaveri to us?
During the survey, the students also pointed out that most foreign TV series are practical and relatable with a minimum number of episodes, unlike the Indian daily soaps that only concentrate on genres like love, relationships, and a lot of drama. These Indian serials go around the monotonous love story with typical clichés or in-law (Saas-Bahu) fights after marriage. Sometimes, the creators stretch along to celebrate the glory of at least a 900th episode!
Another annoying reason for youngsters to detest Indian sitcoms is characters loaded with gold ornaments and bright lipsticks, despite the "poverty" of the character.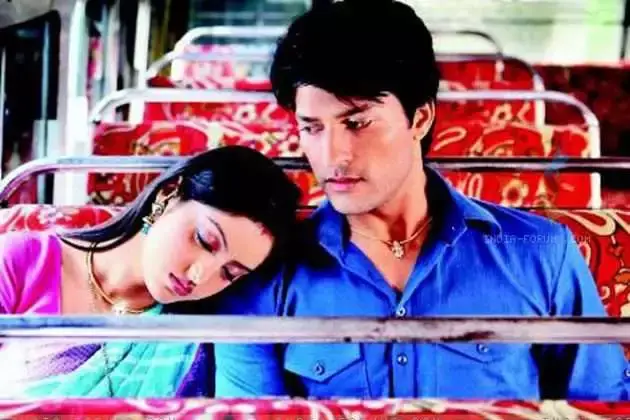 4. The only thing we demand is Quality!
But all hope is not yet lost! It is not that the youth is against the Indian TV soaps or that they are sprinting behind western culture; it's just that they find it all lame because the characters and storyline of Indian saps are all so lame and unrelatable. There is no character growth and no scope for the audience to relate to the characters they watch.
5. As the proverb goes, "Every coin has two sides."
During the survey, one thing that came as a surprise was that majority of the young students revealed that foreign TV series are extremely helpful for building up their vocabulary and improving their communication skills. On the other hand, they also agreed that these series are at times very addictive and hence a lot of productive time is being wasted. While some students denied that foreign TV series have a detrimental impact on young minds, some "upholders of society" blame the foreign sitcoms for 'wrongly' influencing the Indian youth.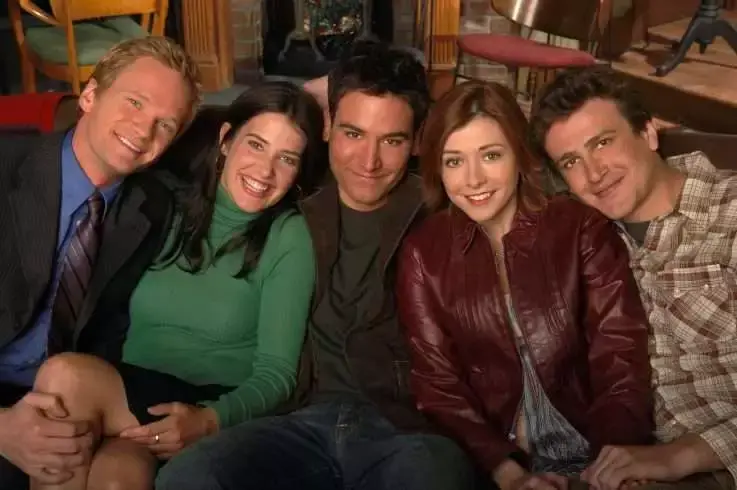 But the impending question remains that if the youth of the country are getting too westernized, why are only foreign TV series or Hollywood movies held culprits? Why can't we hold Bollywood movies accountable too?
Well, as they say, some questions are best left unanswered…