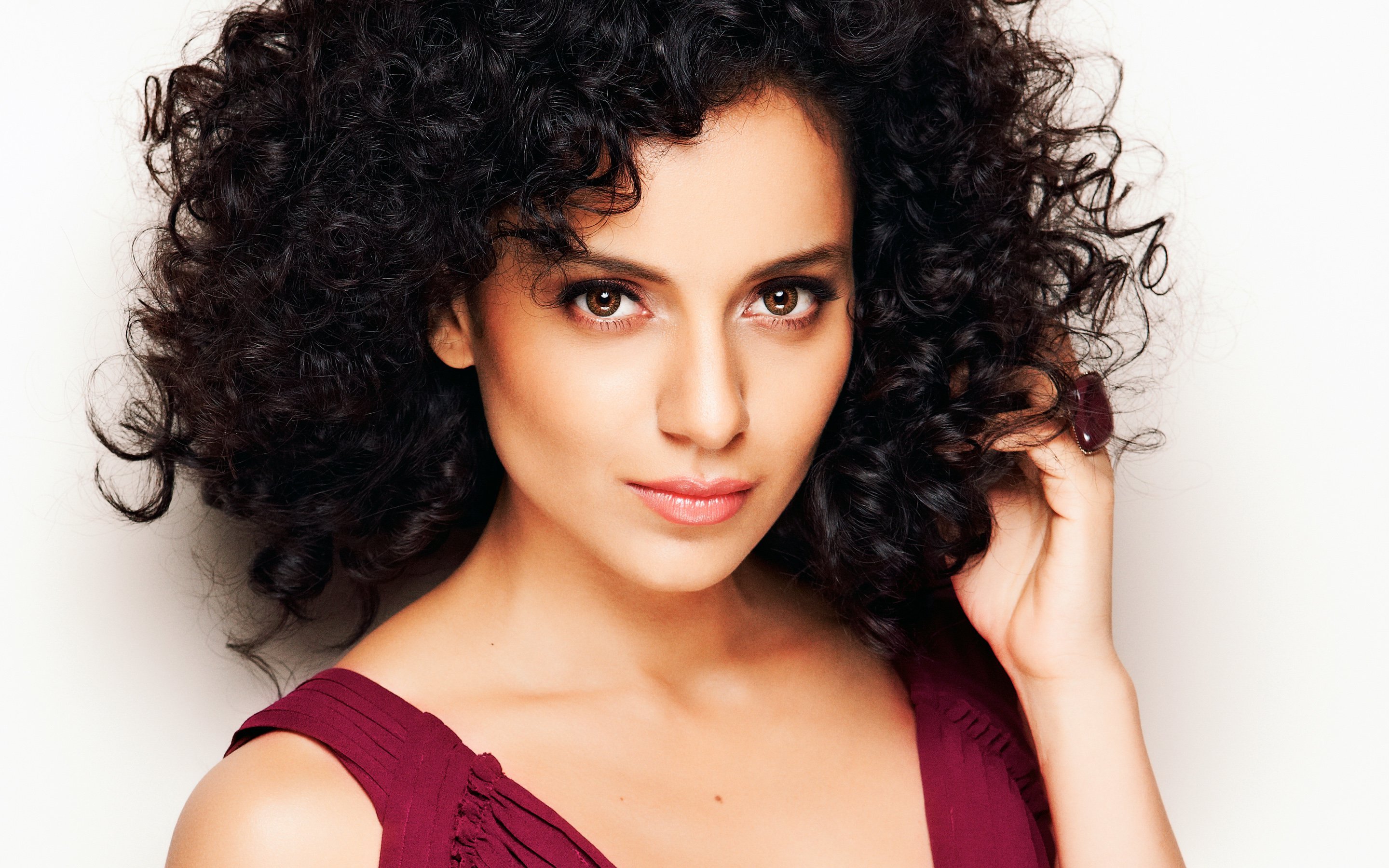 A recent survey found that Kangana Ranaut, the Gangster star who had recently rocked the cinemas with her 2015 blockbuster Tanu Weds Manu Returns, is not only one of the most popular, but also the highest paid actress of tinsel town.
This might come as a revelation to many fans of Indian cinema – it certainly did to me! There was never any doubt in most minds about Kangana Ranaut's acting abilities; these were apparent enough even in her debut role, where she played the part of a neurotic woman in love with a member of the underworld. Her widespread popular success, however, is a more recent phenomenon.
The curly-haired diva had first come to Mumbai as a teen on a modelling assignment. While there, she had auditioned for a few roles as well as a music video, for which she had initially got selected. She says that if the Gangster role had not worked out for her, she might have gone ahead with the music video and became an 'item girl' instead of the actress that she is today. She admits that she had no definite goals for her career during those initial years in show biz.
Working under Anurag Basu's tutelage at such a young age changed the path of Kangana's career, and she has never looked back since! She candidly confesses that having come from a theater background, having to repeat the same action for different camera angles often frazzled her during those first months, and she would sometimes end up in tears of frustration. The experience also taught her good work ethic, and made her learn never to make excuses, and to give her best shot to everything, she says. Despite a few hurdles on the way to success, in the form of box-office failures such as Double Dhamaal and Rascals, and being typecasted as the neurotic crazy woman after her stunning debut, the young actress never lost faith in her own abilities and never gave up.
Kangana, who hails from a relatively humble background, admits freely that there was a time when she had to worry about putting food on the table for herself and her family. This gives her an extra claim to fame in the dynastic and nepotism laden film industry of our country, where stardom is passed from father to son like a well-guarded family heirloom. She is, as she herself proudly proclaims, a self-made woman – which makes her an inspiration and an icon to many a young girl in this nation, mesmerized by the glamour of Bollywood but unable as yet to become a part of it. By her success, she has given them reason to hope for a brighter future.
Kangana is also a vociferous supporter of equal pay for both genders in the film industry – which remains one of the only industries in the country with such glaring gaps in the remuneration of men and women. She asks passionately if a woman's time and effort are worth less than that of a man, or if she has more than 24 hours a day, that her contributions should be valued less than those of her male counterparts. And while Bollywood is yet quite far away from gender equality, the rise in Kangana's pay-cheque itself bears testament to changing attitudes towards the role of women and their importance in a film. Films like Queen, starring Ranaut and resting almost completely on the shoulders of the female lead, prove that female driven films can be just as successful and profitable as their more macho counterparts.
The film industry is changing, along with a changing India, and that change is driven most ferociously by energetic and vibrant young actors like Kangana. Often coming from outside the dynastic loop, these young stars bring a breath of fresh air into the industry. Let us hope, therefore, that Kangana's success is not an isolated incident, but is the precursor of a trend of successful female superstars in Bollywood!