A few years ago, a light-hearted slapstick comedy called Welcome won over our hearts with the hilarious acting of the cast and incredibly unbelievable funny situations and dialogues at all the right moments.
Now, the sequel "Welcome Back" has been released and had promised a whole bunch of entertainment with its vast budget and talented ensemble of its cast.
Before I get into the story- yes, there are spoilers ahead- I would like to shout out to Nana Patekar, who still manages to rock the young guy look at the movie's start. I swayed the audience and had them hooting in appreciation.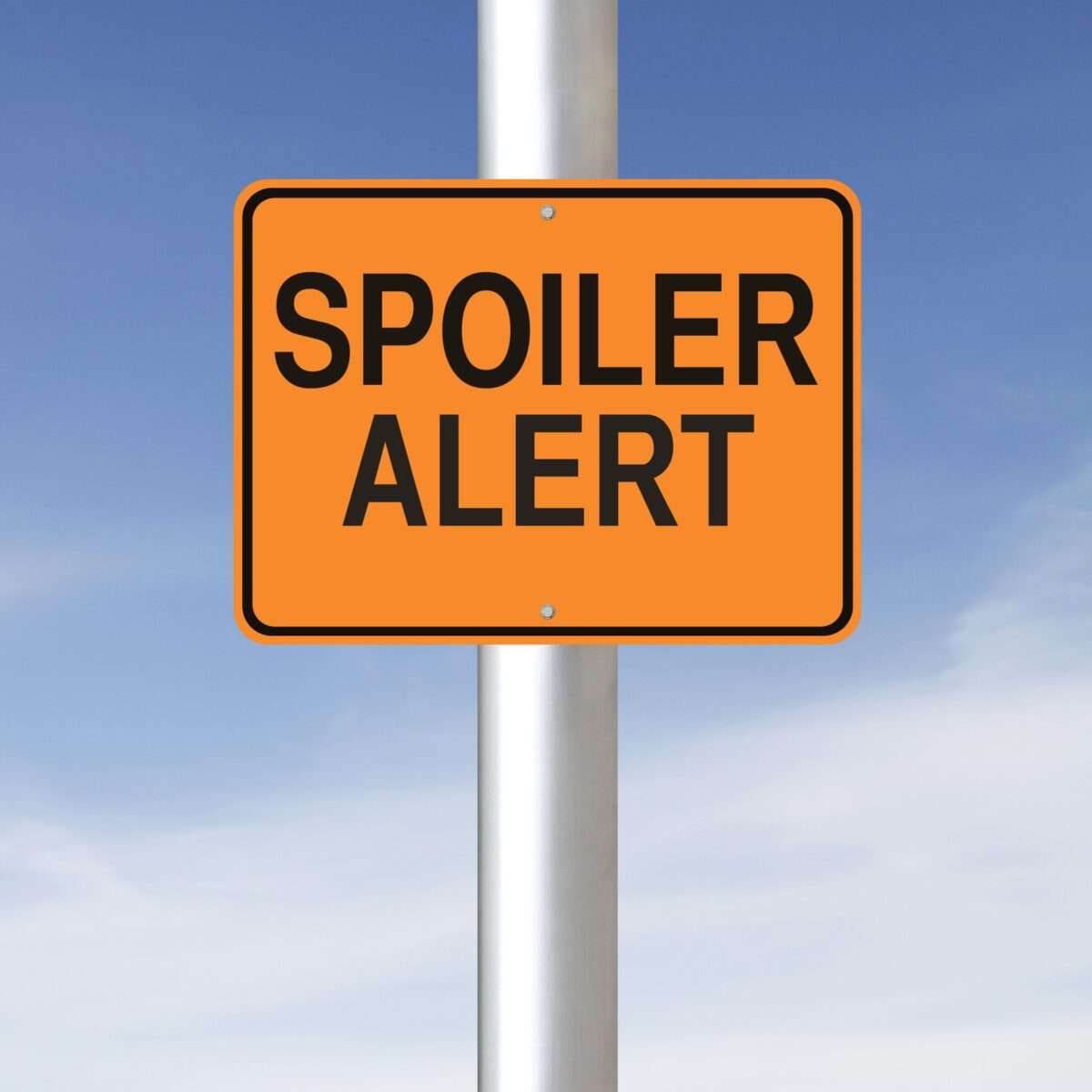 So what funny antics happened this time around in Welcome Back? The movie begins with Nana Patekar and Anil Kapoor's characters lamenting their unmarried status. At the same time, a mother-daughter duo is hatching a plan to woo the two and con them through the promise of marrying the 'Rajkumari,' played by Sakshi Maggo, who has done a decent job at it. Both Anil Kapoor and Nana Patekar believe that Rajkumari loves them, and both fight over who will marry her.
At the same time, their father ends up at their home, proclaiming he has a secret daughter, Ranjana (played by Shruti Hassan), so they have a sister, and he wants to get married. Enter John Abraham, secret son of Dr. Ghunghroo, played by John Abraham, his wife's son out of wedlock. One of the memorable dialogues of the movie delivered perfectly by Paresh Rawal was "Ab Maine Chunaav Me Vote Daala Hi Nahi Toh Mukhyamantri Mera Kaise Ho Gaya?"
So, Rajkumari won't marry either Nana Patekar or Anil Kapoor unless their sister Ranjana is married. Therefore, they fix her up with John Abraham with the miss conception that he is Paresh Rawal's son and will be the perfect 'Shareef' husband for Ranjana. Unfortunately for them, he becomes Mumbai's biggest 'Gunda,' which causes a rift between the Anil Kapoor-Nana Patekar duo and John.
Naseeruddin Shah is introduced in the meantime as the 'Wanted Bhai', and his son Honey (Shiney Ahuja) is madly in love with Ranjana. Wanted Bhai wants nothing but his son's happiness. That creates another series of funny events in parts, especially a scene at the cemetery in which Anil Kapoor acted out perfectly.
The movie feels stretched on for a while, and the harmful CGI effects in the climax let down the audience. Mostly, the dialogues hold the film together. The budget used for all the cars and the private islands and helicopters and large villas could have been diverted towards the CGI dude.
Verdict: 3/5