In a progressive initiative, the government of Nepal has enacted a new law to stop the practice of forcing a woman who is menstruating or has just given birth, to sleep outside their home, in a hut or shed. According to social traditions, women are considered 'impure' during the time of the month when she is menstruating and they are made to live outside the house in cattle sheds or makeshift huts. The period of time lasts between 10 to 11 days for the first period, thereafter the duration is reduced to four to seven days every month. For childbirth, the confinement lasts for 10 to 11 days.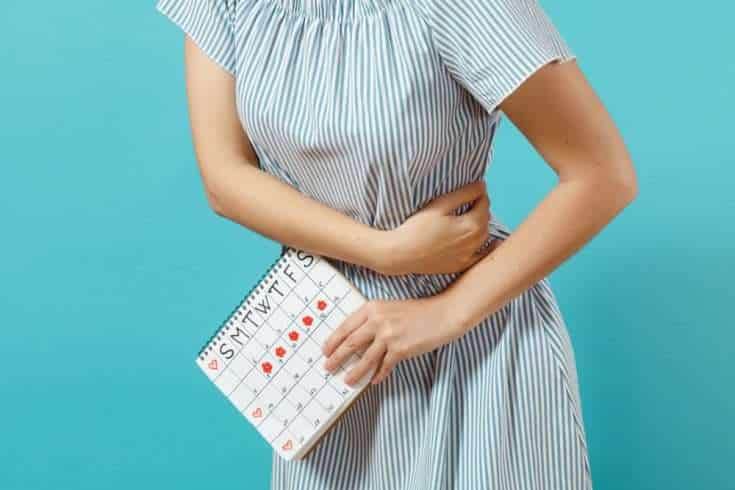 According to the law, any family member who forces a woman to practice "chaupadi" (menstrual isolation in Nepali) can be punished with a jail sentence of 3 months and/or a fine of 3,000 rupees. The change was brought after the deaths of three women who died while practicing chaupadi.
Nepal's Supreme Court had banned the practice in 2005. But the law failed to curb the menace. Last month, a teenage girl died after being bitten by a snake while sleeping in a chhau goth. Two other women died in late 2016 in separate incidents while also following the ritual — one of smoke inhalation after she lit a fire for warmth, while the other death was unexplained.
"A woman during her menstruation or post-natal state should not be kept in chhaupadi or treated with any kind of similar discrimination or untouchable and inhuman behaviour," reads the law, passed in a unanimous vote on Wednesday.