After the enormous task of planning a wedding, getting ready to head off on your honeymoon should be a blissful relief. Rather than having to make arrangements for hundreds, it will be just the two of you, and you only have to think about yourselves, and making each other happy.
However, a honeymoon still takes a little prep to ensure that everything runs smoothly, and working out what to pack can be one of the trickiest aspects of honeymoon planning. You want to be prepared for every moment that could possibly arise, and to take advantage of all the wonderful opportunities, but without having to lug enormous amounts of luggage around!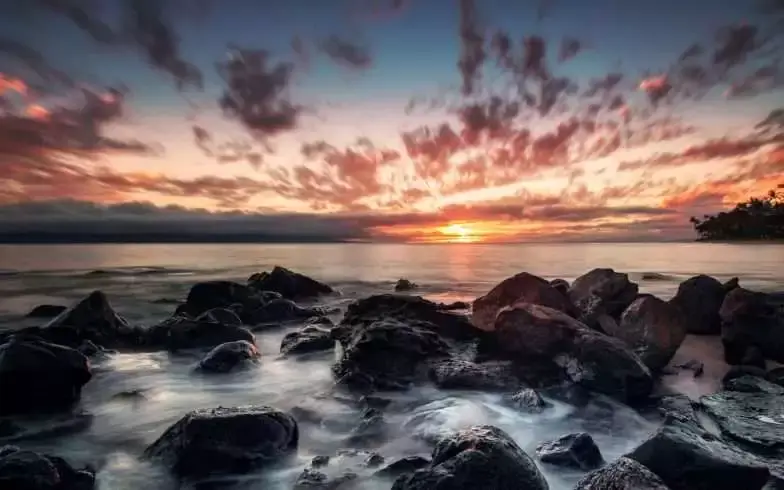 So whether your honeymoon is a two-week all expenses resort that you've had booked and organized for six months, or you have decided to go cruising with last-minute deals, these honeymoon packing tips will help you be ready for whatever your romantic holiday provides.
What to pack in your carry-on
One of the most important travel hacks to remember, whatever sort of vacation you are planning, is that luggage sometimes goes missing. As a result, it is always worth packing your carry-on with basics that will allow you to enjoy your trip even if disaster strikes and your checked bags disappear! Make sure you have copies of all your essential documents, from passports to travel insurance, as well as emergency contact info.
A bag of emergency toiletries, at least one change of clothes, and your cellphone charger are vital, and it's worth having a camera and an e-reader too, so you can enjoy yourself! It might also be worth bringing your wedding list thank-you letters with you – your waiting time in the airport is a great time to get these done!
What to pack in your checked bags
Your honeymoon will be a little different to a standard vacation, and so your packing essentials will differ a little too. You'll need a decent selection of clothes spanning all sorts of occasions, from smart romantic nights out to relaxing hard on the beach. You might want to bring a decent pair of walking shoes, so you can enjoy strolling around town, as well as some nice pieces of jewelry – but leave the engagement/wedding rings at home or in the safe! Finally, it is important that this is a super-romantic vacation, so bring romantic extras like tealights, massage oils, sexy underwear, and a few small gifts for each other, to make it a trip you'll never forget!