As an affiliate-driven website, Icy Tales earns from qualifying purchases.
To rise from rags to riches is not a matter of luck, it is a journey of hard work, dedication, and skill. Here are a few of the people who rose from their humble surroundings to become a worldwide phenomenon, people who never gave up and who should definitely inspire you to do the same:
Ralph Lauren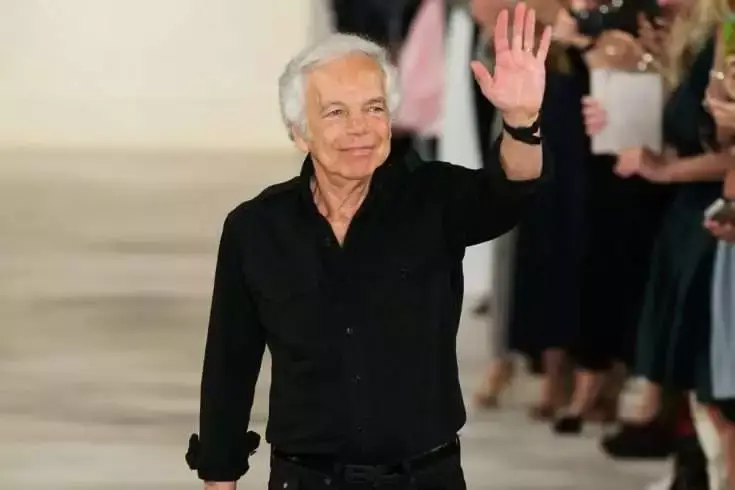 Anybody with the slightest of interest in world couture or an avid fan of F.R.I.E.N.D.S. has heard this name (the company Rachel worked for?). Born in a family of Jews, his father was a house painter. As a child, he always dreamt of being a millionaire and told his friends so on several occasions. He made some side cash while in school by selling the ties he made to his classmates. And this is what helped him to get his feet in the industry. His breakthrough came when he was signed on to design the costumes for The Great Gatsby, 1914. The rest they say is history.
2. Steve Jobs
Now a household name, Jobs had been given up for adoption by his biological parents and became interested in electronics under the tutelage of his step father. His education was further hampered when he had to drop out of college due to the financial strain it put on his parents. During this time, he took a calligraphy class whose skills he later incorporated in his works. From being a self-confessed drug addict to eating his meals at a Hare Krishna temple, Jobs has come a long way from being a technician to being the CEO of Apple, Inc.
3. Oprah Winfrey
It doesn't get more generic than this. Born in a family of coalminers, Oprah spent her childhood in abject poverty, wearing dresses made out of potato sacks and as she finally came out and confessed –  molested by relatives. She got a job as a newsreader in a local black radio station which introduced her to the world of media. From there on, she fought her way to be the television personality she is today.
4. Walt Disney
A man without whom our childhood would have been incomplete. A regular farm boy who was good with sketches and often drew for money. He was the cartoonist for the school newspaper, but his ideas were always rejected in the professional field. Battling severe depression, he had an innocuous fear of mice. It is then that he decided to turn this fear into a virtue and created Mickey Mouse. This idea was again rejected, so with the help of his brother; he started out on this own to end up where he is today.
5. J. K. Rowling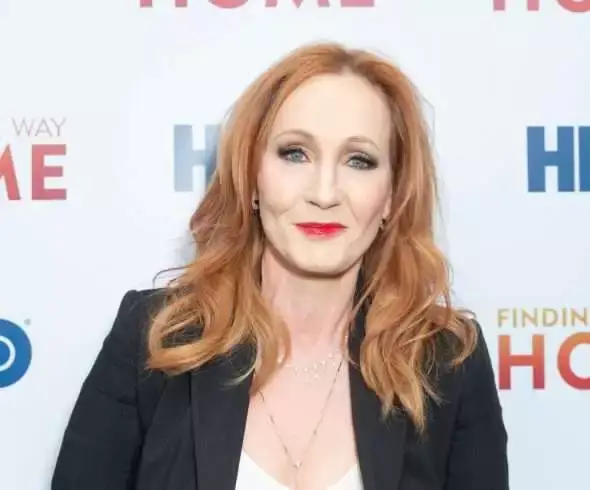 If this a name you are unfamiliar with, you are certainly missing out on the finer things in life. The first person to ever become a millionaire simply by the selling of her books. Battling depression, suicidal tendencies and poverty, she went on to write the classic Harry Potter series which was rejected by a record 20 book publishers before Bloomsbury finally decided to go ahead with it. That was the year 1997 and with the release of the Cursed Child this year, it is safe to say that she never looked back.
Check out more articles;
5 Great Theories Behind Edgar Allan Poes Death