When you click through from our site to a retailer and buy a product, we may earn affiliate commissions. This helps support our work, but does not affect what we cover or how, and it does not affect the price you pay.
Life can either bring out the best in you or can completely drain out your will to live. However, even the worst phase of life can change into the most amazing one with great optimism and perseverance.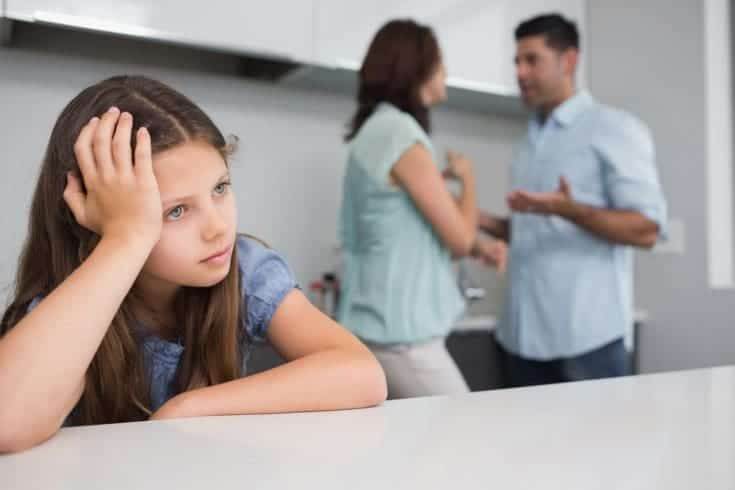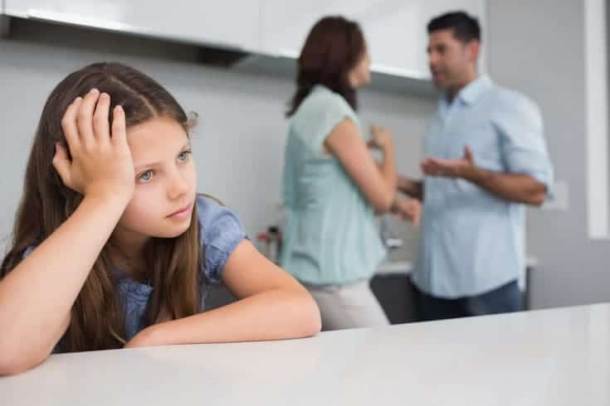 I never had the so called normal childhood. Instead, I was raised in a family where my parents were at loggerheads with each other. My presence hardly made a difference to them and I was never surrounded with the warmth and selfless love of the parents that I would always dream of.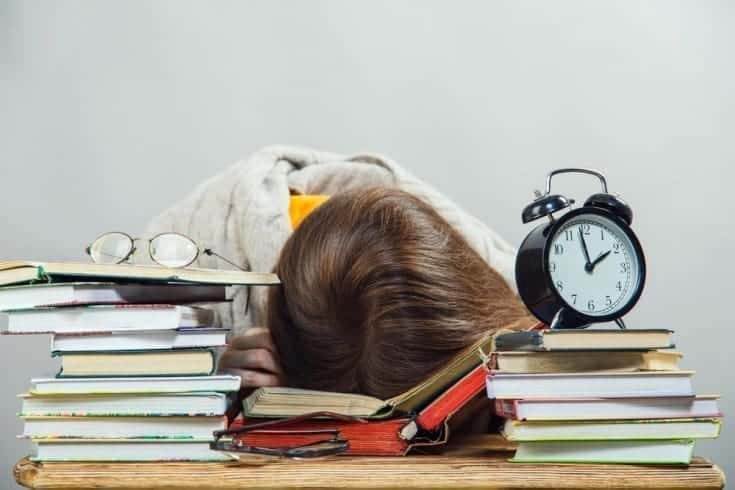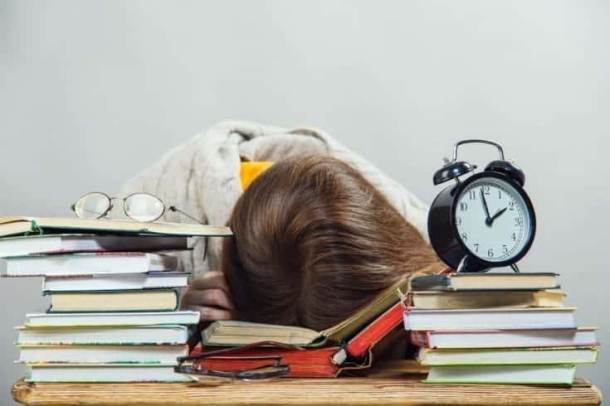 Also, last month I had an important exam for which I gave my one hundred percent. I started an early preparation, pulled too many all nighter and gave every available mock test but the night before the exam I had a terrible headache leading to an unacceptable performance. I might sound like a troubled child but this series of bad luck has continued to haunt me.
Some people just say that I am the victim of bad luck and sometimes I even find myself either cursing or whining to God.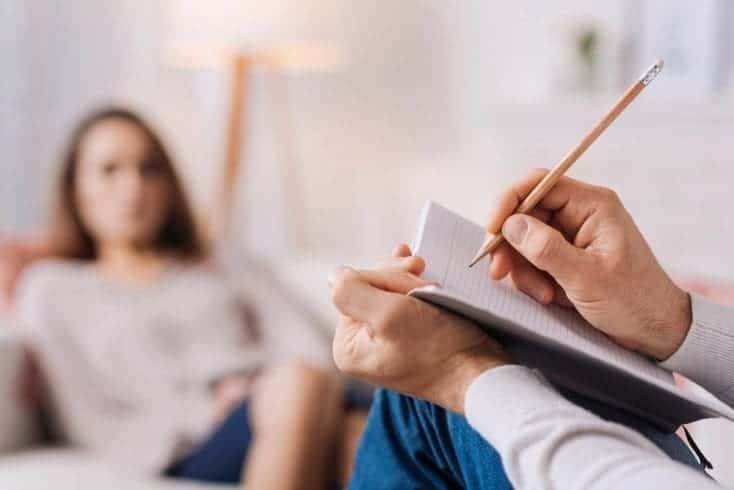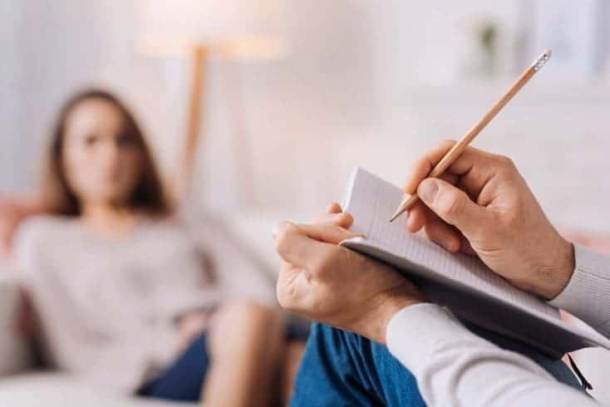 But my saturation point came and I had to go  to the counselor to vent my emotions. She made me understand that I was looking at only one side of things. After consulting with her,I became cognizant of the fact that if I expand my horizons and look at things objectively then I'll be able to find the courage to turn my weakness into strength.
And now when things have turned upside down for me, I gave optimism a chance and looked at the bright side and then it dawned on me that the reason why I have a strong personality, am sensitive to other people's feelings, am the person who everyone relys on and pursue my dreams sincerely is because of the hardships I have faced in my childhood.
It was an epiphany for me when I realised, that I no longer am stressful before my exams and am able to be calm because now I understand that my emotional breakdown was taking a toll on my body as well as ruining my hard work.
I have learnt that life is a challenge that every person is bound to accept. However, how we perceive different issues of life is completely in our own hands.
There can be excruciating circumstances and life can be rough but if we don't give up at weaker points, it always takes out the best in us. I have learnt that whether I fall or I win, the world doesn't stop spinning for me.
If I keep complaining about the things that have gone bad or how life is unfair I will be left behind in this world but that is just one thing  I don't want. I have got this one life to mark an impression on this world not to let the world mark on me. I just believe that each one of us has the potential to make an explosion, to show the world that we exist and all we just need is to objectively look at every side of the situation before jumping to conclusions.