Smart Cities are the engines that can boost the economy of every nation.
Even INDIA is not an exemption. According to the 2011 census, nearly 30% of India's population lives in urban areas. They contribute about 63% of our GDP. As in this era of increasing urbanization, the urban population is expected to increase to 40% by 2030. So, we have to increase the contribution of Urban GDP to 75%. Therefore,  'Smart cities are the first step taken by Modi's Govt. in this regard. It is an initiative under the Ministry of Urban Development (MoUD).
What are SMART CITIES?
There is no universally accepted definition of a smart city. It changes from person to person, state to state, country to country.
In a broader sense, we may say: " A city equipped with basic infrastructure to give a decent quality of life, a clean and sustainable environment through the application of smart solutions".
The objective is to promote the cities that provide the necessary infrastructure.
To give a better quality of life to its citizens.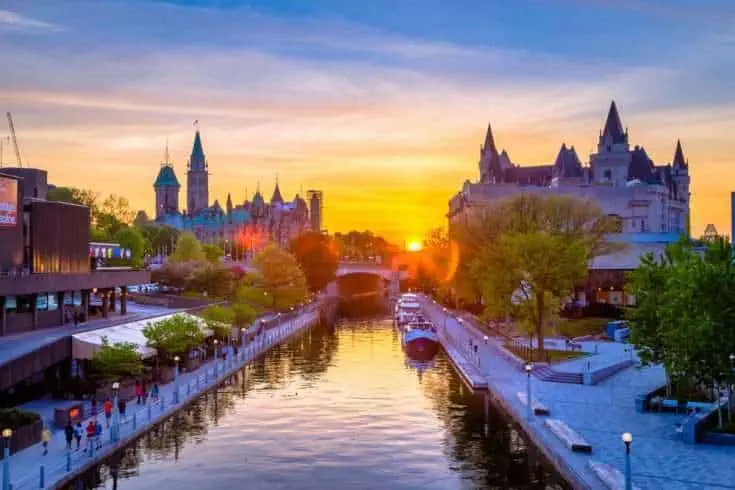 The focus will be on the sustainable development of the selected city and to create a replicable model which will act as a lighthouse to other aspiring cities.
A total budget of 4800 crores. is allotted to the project.
A total of 100 smart cities will be selected from all around the country. Every state will get at least one smart city in those 100  proposed. Only 20 cities out of 100 will be chosen for the first phase of funding in 2015-16.
After qualifying for the City Challenge Competition, the selected cities will be allocated Rs. 200 crore funds in the first year for the initial corpus. This will be followed by Rs. 100 crore for the next 3 years. The cities can use the funds to develop the Smart City by following the MoUD strategy.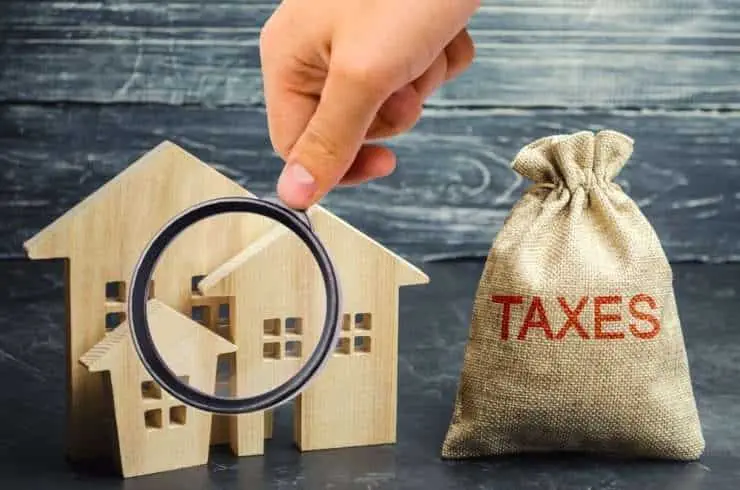 Selection Procedure:
State-wise shortlisting of cities :
Intrastate competition , wherein cities in  a particular state compete for the allocated number given to the state
Selected one's will be sent to MoUD as recommended shortlist from the state.
      2. The challenge round for selection:
This is the crucial stage of the selection procedure wherein the selected 100 cities will put their proposals before the ministry
The one who gets approved will immediately get funds and can start their project
Rejected cities can make out a different plan so that their proposals make sense.
Elements of SMART CITY:
The basic infrastructure in a Smart City will include:
1. Adequate water supply to every resident of the city.
2. E-Governance and public participation.
3. IT connectivity to the world outside
4. Effective Urban Transportation system.
5. Affordable housing for the poor.
6. Sanitation.
7. Assured Electric supply
8. Sustainable environment.
9. Health and security.
Basic Strategy  by MoUD: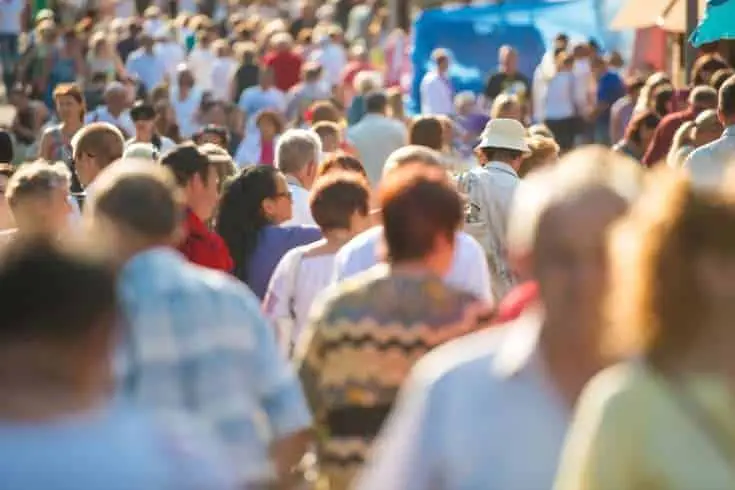 The strategic components of area-based development in the Smart Cities Mission as proposed by MoUD are:
Smart City improvement to make the existing area more liveable and more efficient. An area of 500 acres will be identified with the help of citizens of the city and it will be used to develop more intensive infrastructures.
Re-Development:
Renewal of the city by replacing existing built-up environment with enhanced infrastructure and increased density.
Greenfield Development:
Vacant areas of more than 200 acres will be used to construct affordable housing for poor.
Pan-city  (Additional feature):
Envisages application of smart solutions, using technology and information and data so that infrastructure and services are made better in Smart Cities.
There will be challenges like corruption, and people's participation. But  MoUD is taking measures to overcome those.
Hoping  FOR A BETTER TOMORROW.
Source: Smart Cities India