As an affiliate-driven website, Icy Tales earns from qualifying purchases.
The transition from high school to college can be immense. There are a few things you should know before you start grad school.
Things You Should Know Before Starting Grad School
1. It's Important to Start Prepping in High School
4 months for board exams and you still haven't decided which college you want to end up in? It's high time you started working on it. Preparing for college can be overwhelming.
There will be an ocean of universities that you might like, but it's important to make a choice. Make a list of the colleges and make sure you have the prospectus of each one to know the cut-off marks and courses they offer and schedule a campus visit. Talk to the alumni and students of that university.
2. How To Find Appropriate Scholarships?
Once you find the best college for you, it's time to look for the scholarships the government and your college are offering. College life is not a cakewalk.
You'll need financial aid. Some colleges can be expensive. Make a list of all the scholarships and read the terms and conditions carefully.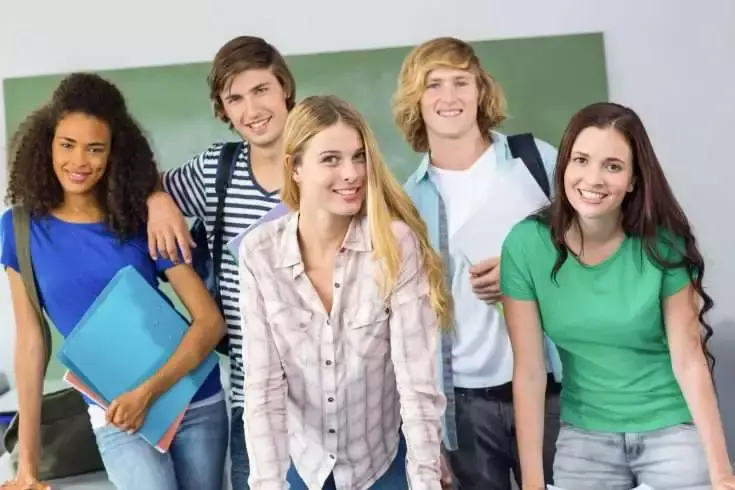 3. How To Prepare for The Move-In Day
It's important to know what stuff you really need in your college. Move-in day can be a great hassle. Make a checklist of the D-day. Buy the necessary things you need to survive the year.
4. How To Tackle the First Week at College
The first week at college was exhausting. Packing and unpacking can be vigorous. Colleges usually start when the rain starts pouring. Make sure you have an umbrella throughout the orientation process.
The orientation can be the best time to make friends and a crazy bonding experience. Usually, orientations have a college campus tour. Make sure you participate in these tours. It'll help you survive college for the next 4 or 5 years depending on how long your course is.
5. How To Ace Your Semester Exams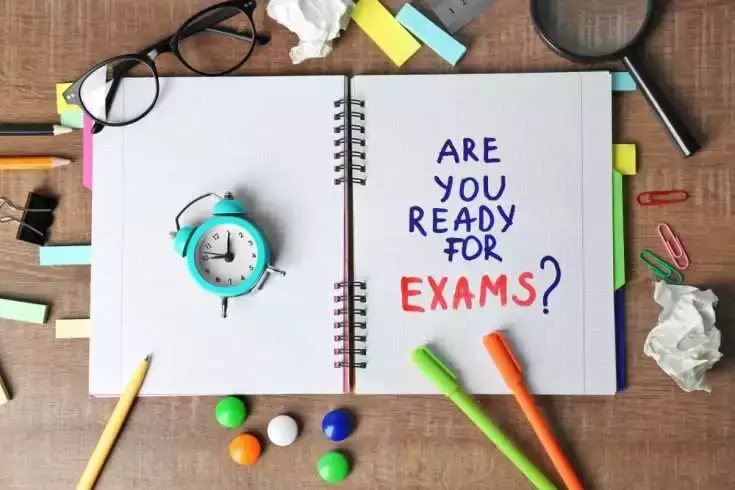 Your first-semester exam can be a hassle. It's quite different from your high school exams. Much more reading is important. Exploring the library and making notes regularly can get you straight A's.
Make use of Grammarly, khan academy they can be the best mentors in college. Don't forget to explore the research pages your college suggests and subscribes to.
6. It's Important to Graduate on Time
You should know the reason you've joined grad school. Let's not enjoy taking hold of your life. It's important to prioritize academics. Make sure you don't miss classes and submit assignments on time.
Attendance is taken seriously in college. It can cost you a semester if you don't attend a certain number of classes as set by the university. 
Originally posted 2017-11-29 19:47:57.