The exuberant and lively days of your life are always the ones spent with your loved ones. The love and care from your parents, the silly fights with your siblings, the crazy times with your best buddies are some things that can never be compared or matched with. Though most of us have enjoyed these wonders of life, some often cherish the gift of solitude. These people are made to extrude into the wilderness because of the uncharacteristic people they come across in life.
Just like seasons, people change too. But there are a few companions who never change, no matter how screwed life may get.
Those companions are undoubtedly,

Your Book and Your lovable Pet.
A BOOK:-

A BOOK? How do you say that?
Well…
Books have always been the best companions in life. When you read a book, that feeling of a closed connection never fades away, even when you keep it down. That moment of laughter, the blossom of love, a flash of inspiration often taps a deep place in your heart.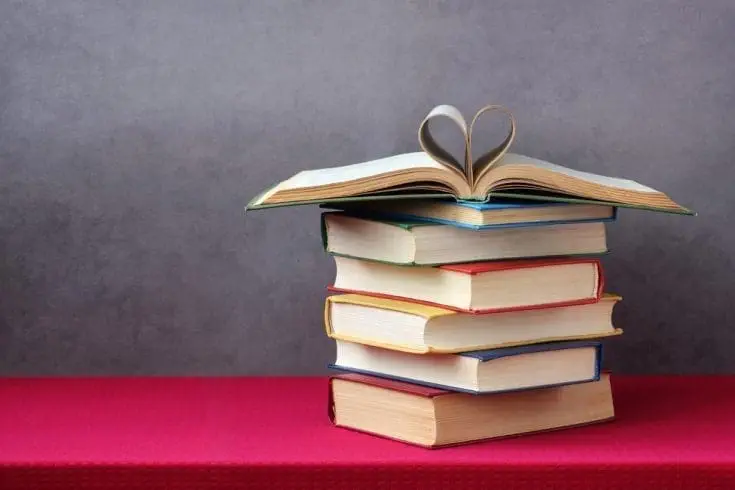 No matter how many times you go on with it, it never ceases to cherish you. As William Feather said, "Finishing a good book is like leaving a good friend." When you finish some of those books, they will fill your mind with those picturesque phrases glowing in your head.
A book always brings that incandescent love towards life. The letters and words transcribed in those books are not just mere words; those are the feelings that your trembling heart is on the lookout for. Remember, there are really many valuable things to love and cherish apart from your smartphones.
Your smartphones might allow you to read E-books; it is still a long way to replace the traditional paperback style. So whenever you are growing cold and dark in your solitude, go to the nearest store and grab your companion.
A LOVABLE PET:-Why do I say that a pet is a companion you never want to miss in life?A virtuous friend;
a faithful guardian;
a caring babysitter;
a cheerful partner and
overall a part of your FAMILY

By VK Studio/ Shutterstock


Isn't this enough?

He is a person with whom you can share all your feelings of love, laughter, envy, sadness, despair, anger, and yet he loves you for being the person who you really are.

Despite the years of hatred that's grown into your heart, that one look from your pet will certainly make that cloud of hatred fade away in the time of space. Your pet not only has the quality of taking care of your little kid, but it can also help nurture her as well.

They help to teach your kids the values of life. By the way, it is not only your toddler who gets to learn from this four-legged counterpart, as we elders get to learn a lot from them as well.

Well, go on then. Your cute little pet is waiting for you to cuddle him.

"Your best companions will never cease to offer you those blossoms of love and hope which never wilt in life."