Many of us have had heard this expression "Penny wise Pound foolish", from our parents which can have multiple meanings but according to the today's scenario, in this costly world, it means that: You are careful with small amounts but you end up wasting the large amounts. It is in akin to the people who see each dollar for the food they eat but end up spending large amounts on the costly gym memberships or on exotic holidays though they might not have had ever visited their own town's popular attractions.So here are some items for which saving our own money is not worth it-
1.Going for fancy mascara brands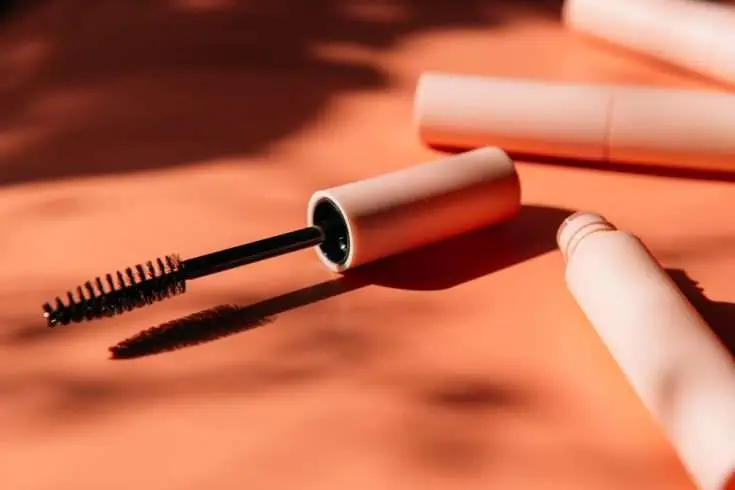 Why spend $25 for a tube of Diorshow mascara brand which lasts only for 2 months, when you can go for a decent brand. Perhaps, not all mascaras are created equal but only you can decipher the very slight plumping effect by these high-end mascara brand.
2.Buying Beats headphones
Even an amateur audiophile will agree that spending $300 for a Beats headphones is not worth it, instead, you can go for a Sony earphones.
3. Buying expensive furniture that has no resale value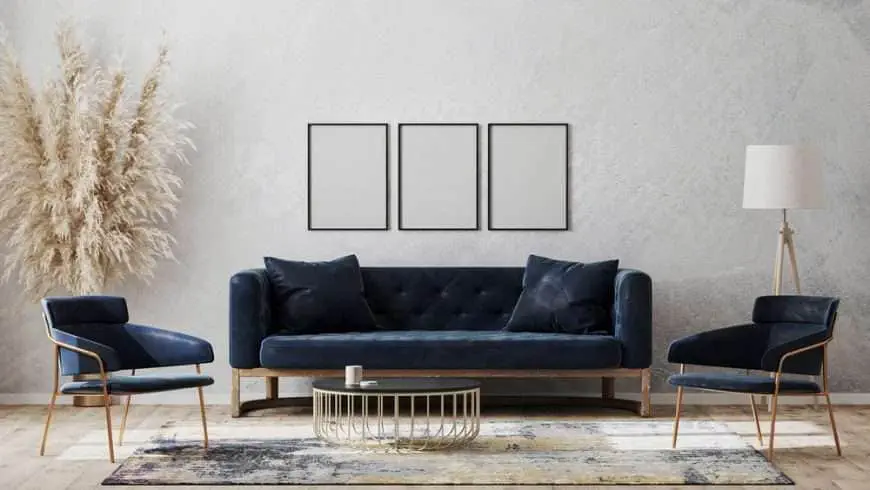 Expensive furniture can only grace your house for a limited time and the every time you change the interiors, these expensive settings are not going to get you a good resale value. Instead, go for a simple and classic furniture which has got a great return value.
4.Prescription glasses or contacts from a branded store
When you walk into Lenscrafters or a Pearle Vision store, you pay a horribly huge amount for the "branded" glasses which needs to be changed at least once a year. Instead, you can go to a decent shop in your neighbourhood or buy it online through Lenskart or other websites, instead of going for the branded glasses that go back in your cupboard every time you revisit an ophthalmologist.
5.Buying gadgets the second they are out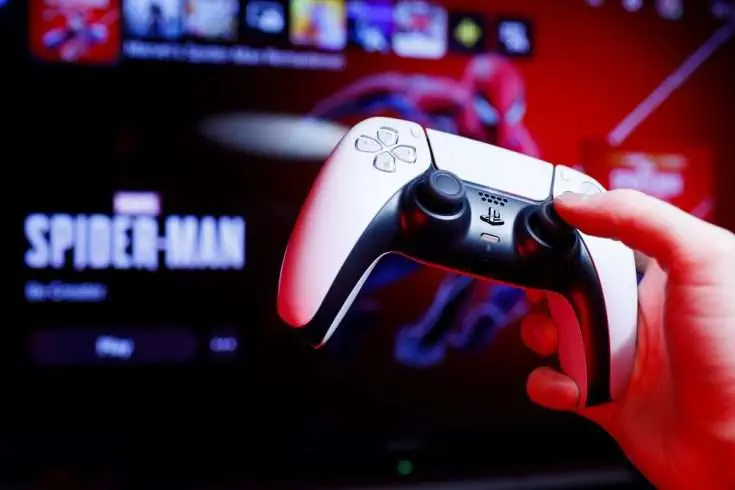 Well if you are 14+, then you need not be the first person in your neighbour to own a coveted item like gaming consoles, games, gadgets, etc. Even if you are a techno-savvy waiting for few months can be wise as the price usually falls down.
6. Pre-booking new models of cars
New cars make a terrible investment. Their prices drop just a few months after you drive off the lot and their price keep dropping each year passing by.Look for the cars that are few years old and take the review from the owners of the cars about them.
7. Buying designer handbags that cost you more the down payment of your car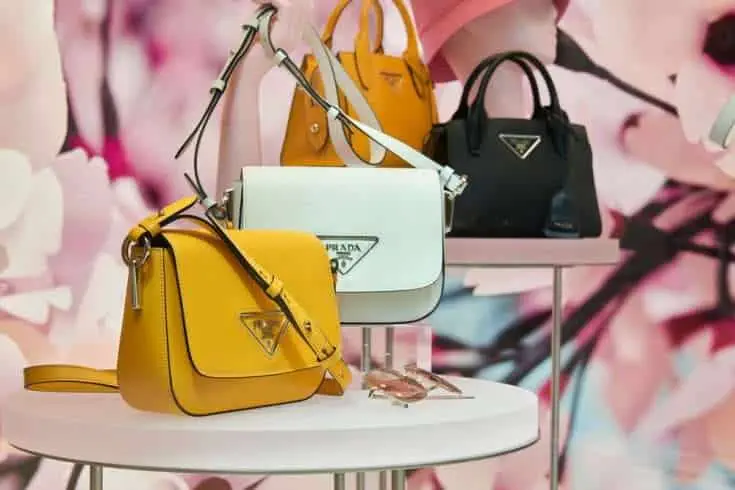 They get knocked off very fast and then, you will be left only with a design that looks, at best, local. Perhaps, instead of paying such a whooping amount for one you can go for a simple brand and get more than one from the same amount.
8.Brand emblazoned clothes that seem passe next season
Going for t-shirts and hoodies with logo and  branded names printed on these, inevitably seem dated, though some clothes do make a mark. So instead, go for an economically stylish brand instead of these high-end ones.
9.Buying expensive gift for your loved ones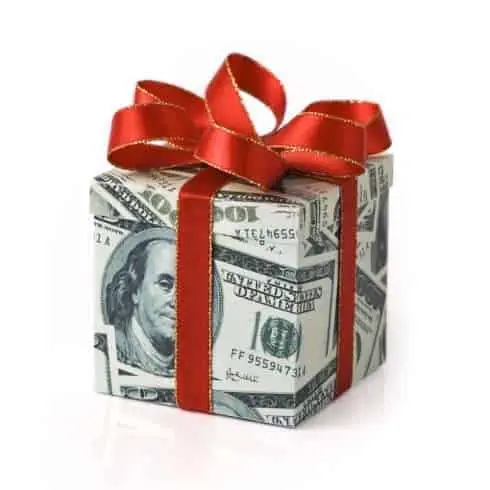 If you really want to save your money and at the same time you want to generously gift something to someone special in your life, creating your own gifts is the best solution. You can bake cakes, cookies, make soaps and all another kind of gifts your artistic brain can think of. These gifts are spectacular because they involve a personal touch which makes your gift, even more, worthy and special.
10. Going for BOGO deals and seasonal sales
Most of the time we get tempted by the SALE boards hanging outside the stores and end up buying unnecessary stuff which may lie in your cupboard for the rest of the season.Go for BOGO(Buy-one-get-one) offers only if you really need those two similar pairs of things and think twice "whether you really like the second pair you are buying?".Sure they can be a great deal only if you really need it.
11.Buying lottery tickets every fortnight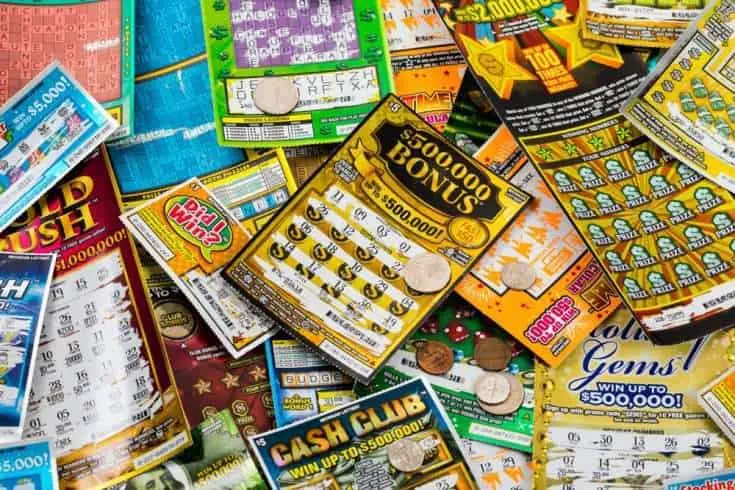 The money you spend on the lottery is hard earned that can go toward something useful, instead of going into someone else's pocket.There is a very slim chance of winning; roughly 1 in 80 million.Though the dream of instant wealth is tempting but the chances of this happening.
Money is tight these days so try to save it and not to waste it.