Erika, which seems to be one of the most dangerous storms to ever hit the Caribbean, has finally dissipated after killing over 20 people and leaving devastation in its path. There are approximately 31 missing people and the numbers might increase. The worst affected area is the island of Dominica according to the authorities.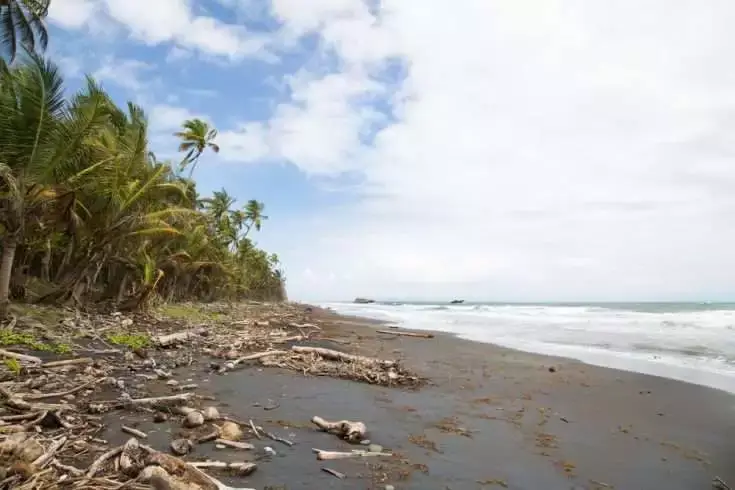 According to the U. S. National Hurricane Center, Miami, the storm was formed in a low pressure trough on Saturday and the unfavorable environment in Hispaniola caused the hurricane to gain traction and leave a path of destruction in its wake. It has been one of the most dangerous tropical storms to ever hit the area and many civilians are still stranded due to the after effects. The damage caused by the storm has been impactful enough to set the island back by 20 years or so. Bridges, homes and roads have been destroyed by it.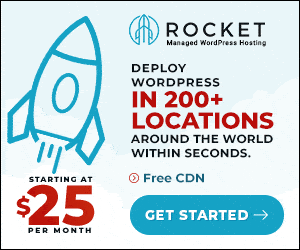 Originally posted 2015-09-01 04:24:17.