Virtual sports have become extremely popular in recent times due to the growing fascination with games. Betting is one of the most interesting topics in the modern world. It is very intriguing; especially when it comes to professionals who seek to make money on sports and learn something new all the time. Why are e-sports bets so popular today? First of all, the dynamics of what is happening and the popularity of the industry itself. E-sports managed to make a real revolution in the world of betting.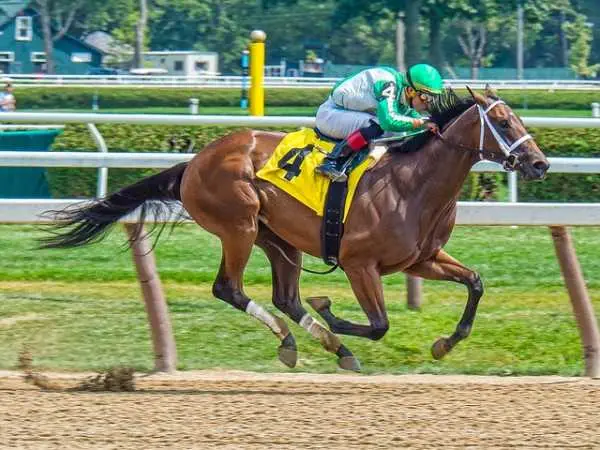 Betting Programs
Betting as a business brings considerable income to the organizers and betting participants. Sports betting occupies a rather large niche in the gambling business. All the bet parties risk money. The objects of betting are events in different spheres of life: sports, finance, show business, politics, etc.
Modern software for bookmakers allows you providing a convenient and functional interface for betters, as well as employees of BO. Bookmaker programs must necessarily provide the opportunity for seamless integration of different products, in particular, services such as the sportsbook white label. Using specialized software, financial reports are maintained, risks are monitored, and a variety of financial and analytical information is constructed in a structured form. Sportsbook from Betinvest is a service that is provided in a complex: the technical part itself, visual development, support and provision of information for work (coefficients — API data feed), bonus systems for players.
A Little Terminology
The term e-sports today means competition in the computer games area — two players or two teams playing the same multiplayer game compete with each other. League of Legends, Dota 2, World of Tanks and CS: GO are the most popular games nowadays. Of course, this is not the complete list, only a small part of it.
It is worth noting that e-sports has an alternative interpretation. Coming to the bookmaker office, you bet on the outcome of a virtual football match which takes place right in front of you on the screen. It is important to consider that in reality, this match doesn't take place anywhere and the picture on the display is simply the result of software generation. These are virtual sports betting, and they should not be confused with the original e-sports.
There are a lot of virtual sports varieties — from the usual football and hockey to tennis, wrestling, basketball, football. The result of the match is also calculated by the computer — in case everything happens honestly, there is no impact on the result.
E-sports Nowadays
The idea of developing betting on computer games came up long ago. However, now, when interest in the industry is growing worldwide, bookmakers are offering more and more events for their customers. Analyzing the situation in the modern world, it could be noted that, for example, the vast majority of football fans played it in the past or did not play at all. Can you compare them with people who are betting on e-sports today?
But most people who are interested in betting on computer games are gamers who are well versed in the topic and spend a lot of time playing different games. Thus, this explains the fact that many modern bookmakers place e-sports lines in separate categories.