Getting ready for the next interview or approaching your first job interview? What is appropriate attire? How to portray yourself well? What not to wear to an interview? Don't worry; you'll find all your answers in this post, which will undoubtedly improve your overall interview appearance and increase the likelihood that you'll be chosen.

But initially, you must comprehend how clothing statements work because they convey a CV through your clothes and reveal your tale. Making a good first impression is crucial, as we all know because it demonstrates that you care for yourself, raising the standard for your personality and attracting possibilities and job offers.
As "First impressions never have a second chance" ~ said by Charles R. Swindoll. Your choice of clothing can make a big difference in your overall personality, to make a good impression, especially in an interview. One should need to know what not to wear to a job interview.
Dressing appropriately creates an aura for the one which set your confidence, strengthens yourself, and stands you out from the other. In an interview, you going to meet a hiring manager, and the first thing an interviewer notice is how presentable you are looking. Before choosing your job interview attire, do some company research. You should learn about the company's culture during your study to avoid showing up to the interview in the wrong clothes, about business attire, company dress code, and company culture that you can do a few days beforehand.
"Drive by and park in the parking lot a few days before to see what people are wearing," says Mike Smith. It will work as a cherry on the cake!! And you will be able to do good in your job interview.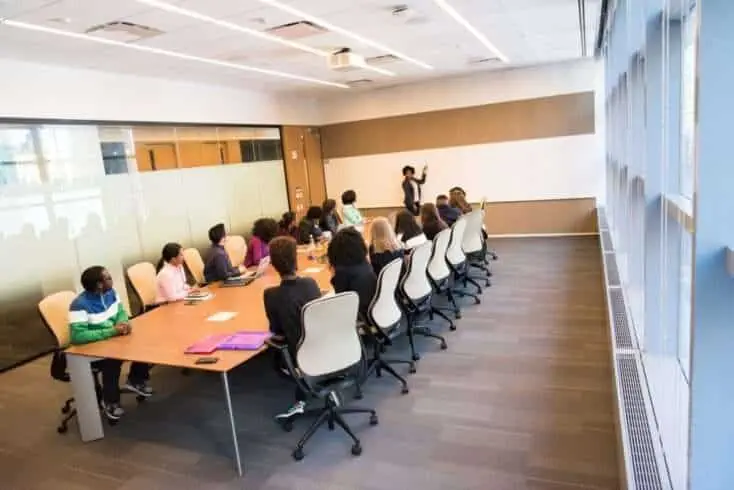 "If you are debating what to wear, send pictures to your inner circle and ask them which one is more 'you,'" says Ashley Adair, founder and Chief People Coach of Blue Shoes Leadership.
1. Things to Avoid Wearing in An Interview by Men
1.1. Graphic T-shirts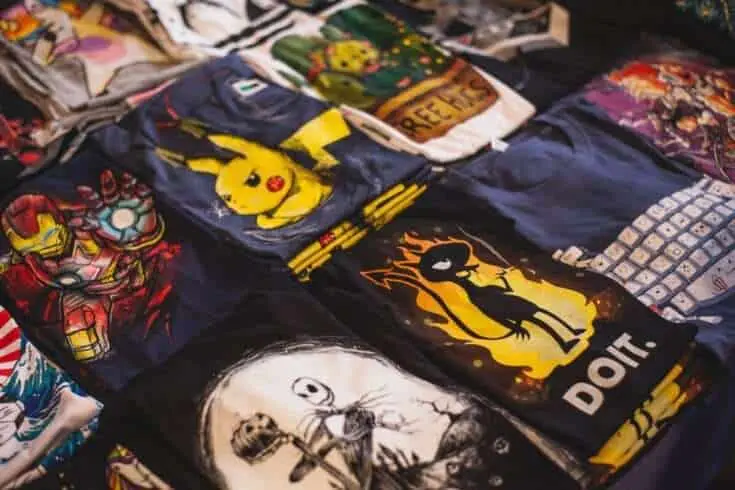 T-shirts are still a possibility when it comes to interviewing clothing today. T-shirts and suits can be considered a very formal ensemble, albeit only a select few men in a select few professions would be able to carry it off well in an interview. 
Wearing words, whether across your chest or elsewhere else, is unprofessional, diverts attention from what you are saying, and might send the interviewer the wrong idea. Therefore, if you must wear a T-shirt, keep it clear of letters, words, and phrases. The same is true of labels, brand names, and designer names. Don't put them on.
1.2. Wear Headwear
Your facial features should be enhanced by tastefully applied makeup. Wearing a lot of makeup or bright color draws attention to you during the interview and detracts from your appearance.
The only exception is if you are wearing headwear for religious or cultural reasons. Dress to impress while adhering to company culture guidelines. According to recruiters, attire can influence their decision to hire a candidate. You want to make a good first impression, fit in, and be remembered for the right reasons by recruiters.
1.3. Wear Shoes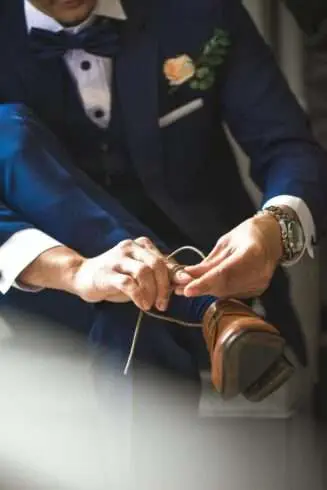 Although sneakers and a suit work well together, they won't give you a polished appearance. Whilst other boots are uncomfortable and cause blisters on your heels and toes, they are not worth it. According to Felicia Johnson of the performance coaching firm Sevenfold Coaching, "When your feet hurt, it shows on your face." Don't believe there is anything that can dress up a pair of shoes sufficiently to make them appropriate for an interview.
Even if they are close relatives of a boot or shoe, they will likely look more like a bow tie and attract undesired attention. There may be some who disagree; after all, some well-known CEOs now favor sneakers as their footwear of choice, and organizations that adopt a casual dress code let sneakers be worn almost often.
However, they imply that you might not be serious enough about the position during an interview (to hold a job). Additionally, if support and comfort are concerns for you, there are several interview-appropriate shoes available that are virtually as comfy as sneakers. Still, it doesn't come in professional. Instead, you should wear formal black shoes which go perfectly to your overall attire and gives you a professional look.
1.4. Unusual Color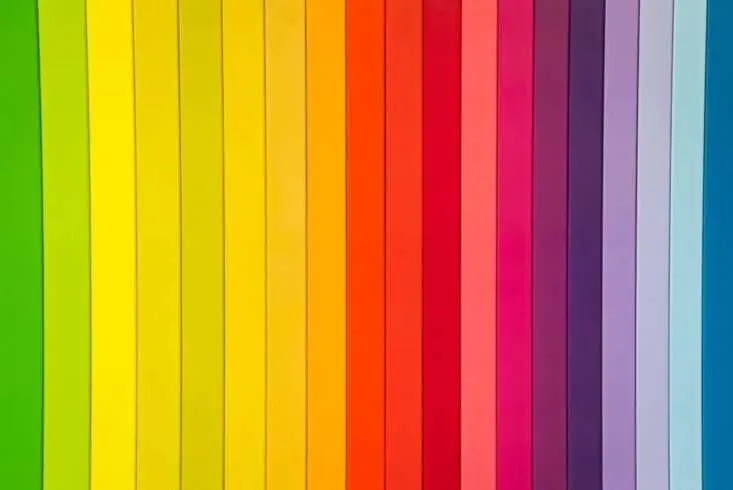 Many businesses have adopted a casual or business casual dress code over the past 10 years, and this new policy includes interviews. This is not to argue that wearing a suit to an interview with a casual company is a bad idea, but there may be times when you are overdressed, just as there may have been times in the past when you might have been underdressed. Therefore, you should always conduct some research before your interview to see what is and isn't acceptable at the company you are interviewing with.
That being said, there is never going to be a good moment to wear a white suit, not even in the sweltering heat at the height of summer possibly a light blue outfit. And whether it's rain, sleet, snow, or sun, a suit in a color like red, purple, mustard, or teal will never have a valid justification. White and other outlandish suit colors may seem acceptable on the red carpet, but they won't look nice on the office's grey carpet or its modern, industrial concrete floor. Therefore, if you choose to wear a suit, choose one that is dark blue, grey, or brown.
1.5. Hair
In an interview, your hairstyle actually does matter. In addition to your past achievements and responses to interview questions, how you look, including whether you're dressed in formal attire and how your hair is groomed, affects how others perceive you.
Avoid wearing long hair or any hairstyle, and get a nice cut before approaching an interview. It is strongly advised against getting a haircut the day before the interview if you intend to get one. If the hair is cut too short and you're not happy with it, it will be obvious. A week or two before the interview, get a haircut.
2. Things to Avoid Wearing in An Interview by Women
2.1. Heavy Makeup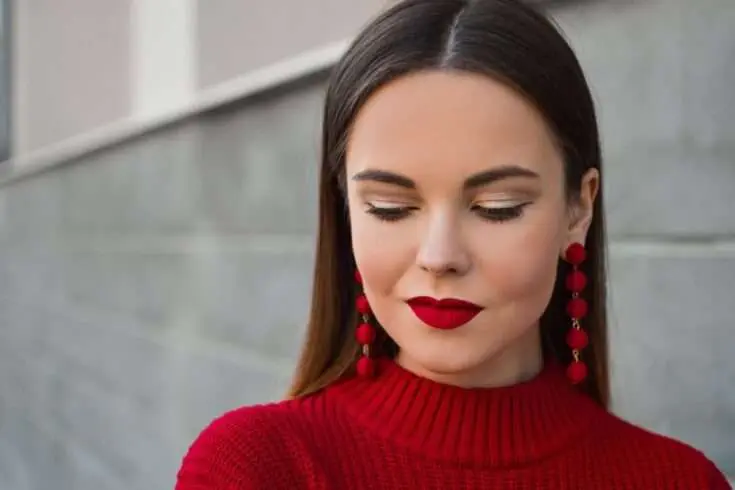 While it is important to look your best, slathering on makeup is not the best way to do so. Avoid using dark eyeshadow, bright lipstick, or heavy foundation to keep your look natural.
Stick to a light coat of mascara, a touch of powder, and some tinted lip balm for the best results. Aim to appear refreshed and awake without looking tired.
2.2. Sandals
Sandals and flip-flops are also considered overly casual, much like sweatpants and torn jeans. Wearing this kind of footwear may make you feel at ease, but it is hardly professional-looking.
In general, sandals should be avoided unless they are open-toed high heels or dress sandals. Instead, put on sensible shoes that go with your outfit; avoid flamboyant or outlandish footwear. No distracting shoes, colorful or outdated sneakers, or heels that are too high. Also, never show up to a job interview in brand-new shoes! Recruiters will notice if you are hobbling or uncomfortable since blisters are awful.
2.3. Nails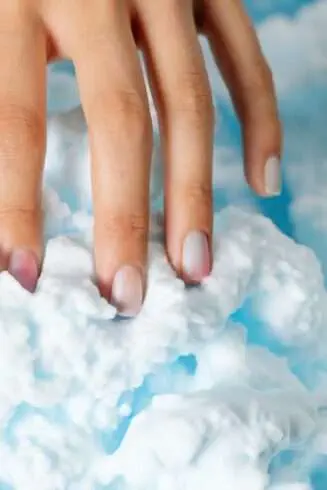 Your nails should be neatly cut or shaped for a presentable appearance and to demonstrate personal hygiene. Even though it's a minor consideration, it should nonetheless be given precedence.
Any shade of light pink or nude is appropriate. If you do want a more daring appearance, choose a traditional shade like pink or red. If you really want to amp up the color in your outfit, pair your pink or red nails with a lip color that matches them.
2.4. Hairstyle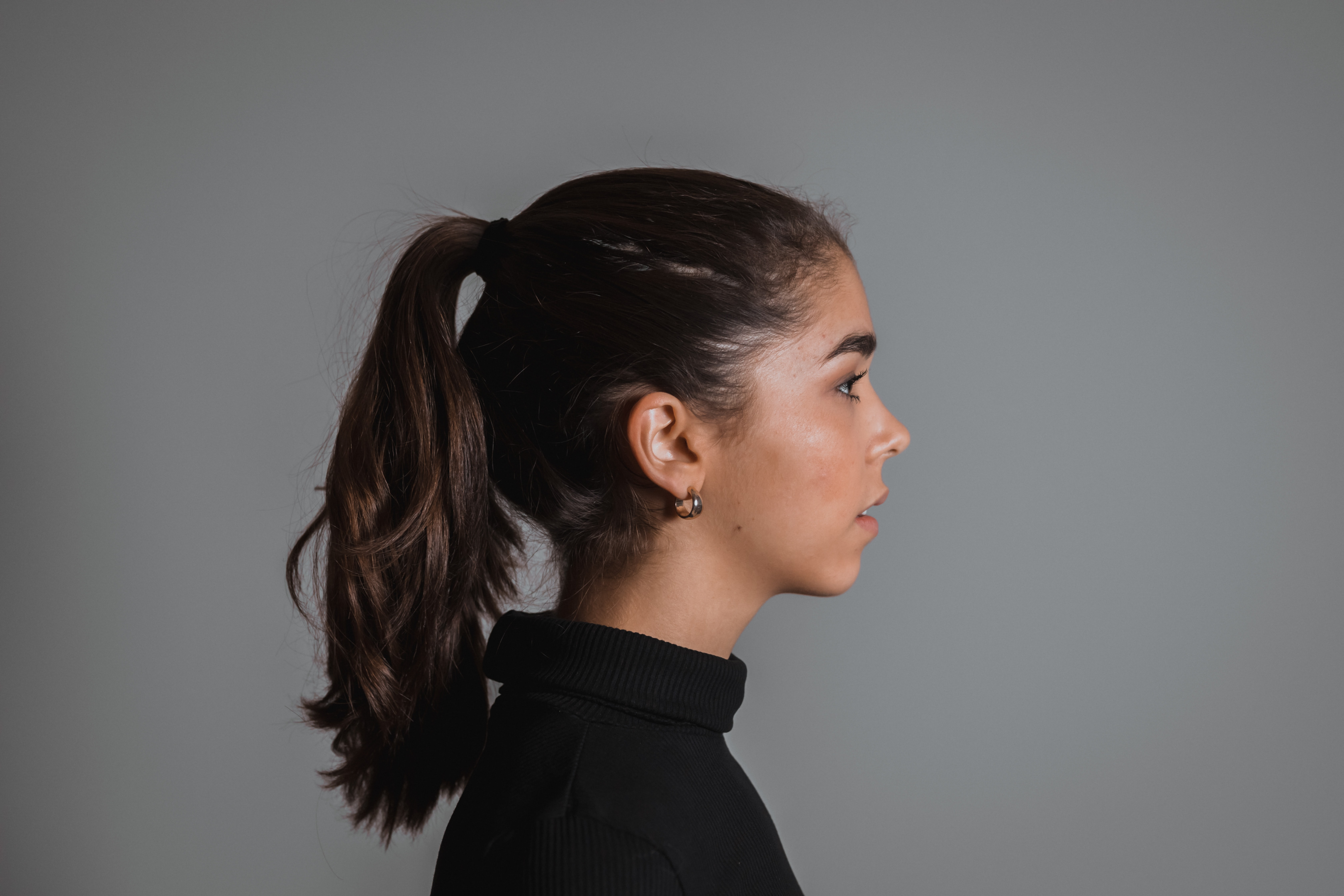 Avoid wearing your hair in various styles or puffs; instead, keep it basic and open. A standard ponytail is acceptable, or you can wear your hair in a bun if you want. Additionally, ensure that the color of your hair is natural, without any extremes showing; if you have natural hair color, dark brown is OK. However, it won't be advisable for you to have any other hue other than that.
2.5. Lipstick
Red and purple lipsticks should be avoided. Instead recommends using peach or light pink lipstick or tint lip balms. That would suffice. Lipstick and bare lips can both be part of a professional interview look. Finish your natural look with lip balm, a light nude lip gloss, or lipstick to boost your confidence. If you prefer something brighter, even a subtle red lip can work for an interview.
3. Keep in Mind the Following Considerations
3.1. Clothing Options
With any of these outfit choices, you will always look professional, even when interviewing for a casual job or firm. We can opt for Suit, Blazer, and shirt with a tie, Dress, pants, and shoes. Avoid equating pricey with professional when making your interview wardrobe decisions. You don't have to spend a fortune to appear professional. Simply pick the appropriate styles, and avert the following faux pas while dressing for an interview.
3.2. Bright Colors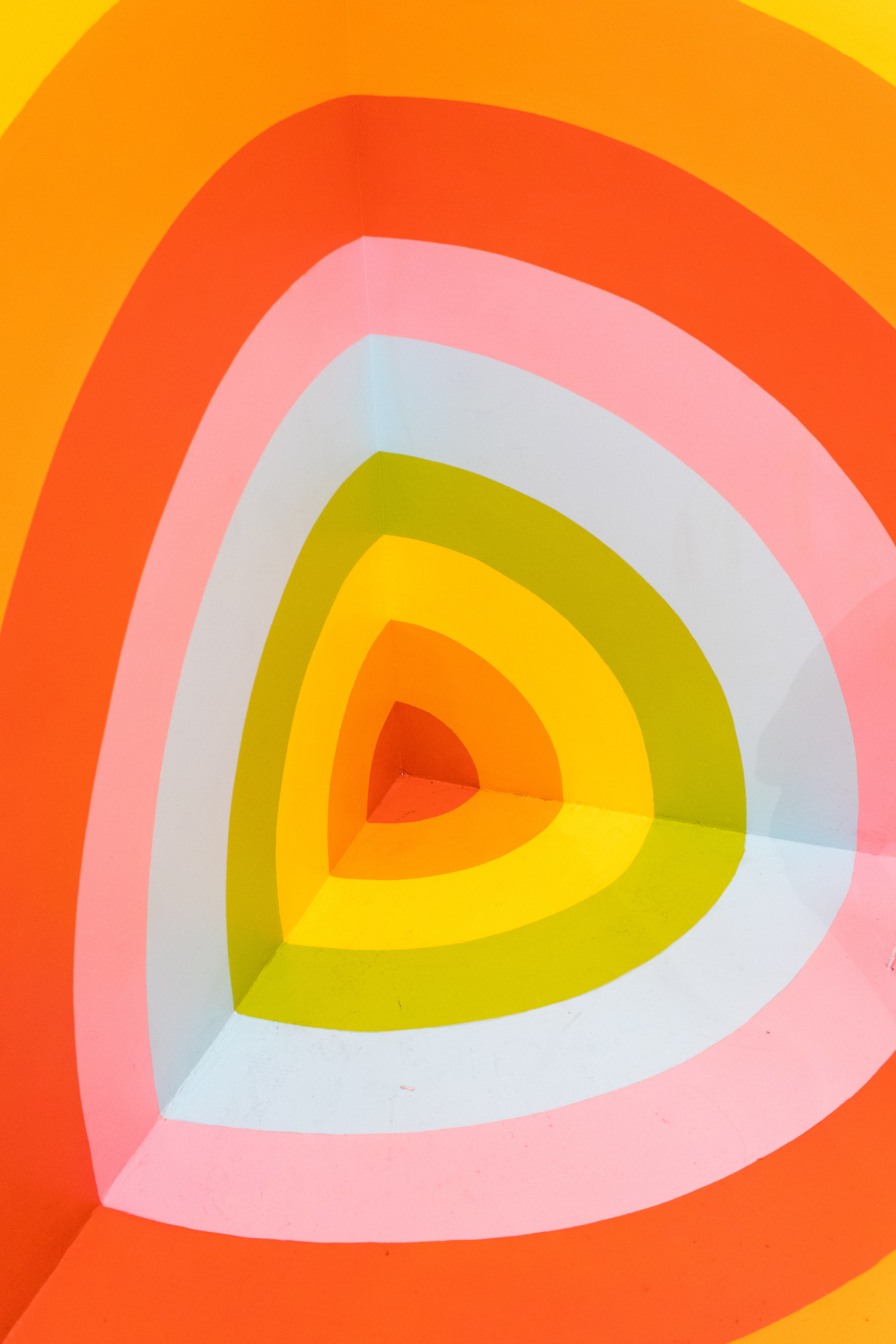 Plan your attire, colors play a vital role, which elaborating your clothing statements. Avoid wearing light colors like pink, light green, and yellow these are not considered formal colors, and you can't wear them to an interview.
Wear dark colors like navy blue, grey, black, and, even white though white is a neutral color. White color is the only exception. It adds plus points to your attire and aid in dressing professionally.
3.3. Casual Interview Attire
There is no notch thing as casual interview attire, an interview is a formal event, and the one who dresses casually eliminates his/her chances of selection. Flip flops, wedge sandals, ripped jeans or shorts, tank tops, halter tops, sandals, strapless tops, skirts, and athletic wear like yoga pants and sneakers are all unacceptable clothes for a job interview. Your potential boss may get the impression that you don't take the job seriously enough to dress the part in your job interview outfit.
If you cannot decide what to wear, just wear a collared shirt and pants to your interview; if you feel like going above and above, add a formal blazer.
3.4. Wearing Fragrances
Avoid wearing fragrances even while you might not think perfume and cologne belong on the "what not to wear to an interview" list, the nose is incredibly perceptive. Even if you believe you smell good, wearing scents might not be a good idea.
The proprietor of the interview preparation company My Interview Buddy, Noelle Johnson, warns that it can be intrusive to someone with sensitive allergies. Additionally, smells might make memories come flooding back, which is not good. 
3.5. Wrinkled Clothing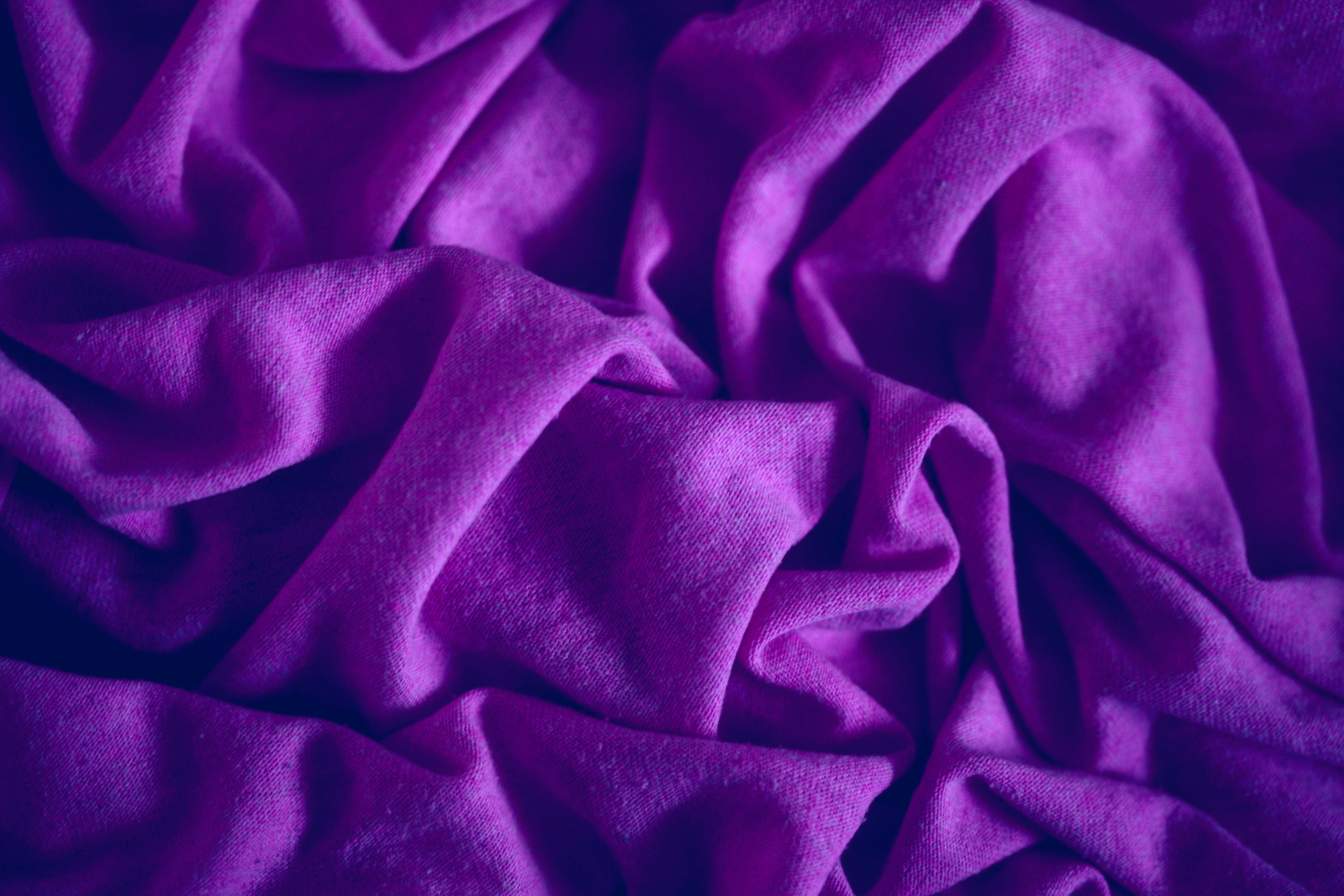 Plan ahead of your attire, and make sure clothes fit and are properly ironed. It is imperative that you iron your interview attire the night before. Make sure it's spotless, wrinkle-free, and that you believe it portrays you as favorably as possible. Before you even sit in the chair and begin to talk, people have already made assumptions about you.
3.6. Flashy Clothes
When selecting attire for an interview, exercise caution. Inappropriate clothes for a job interview include short hemlines and plunging necklines. If an outfit is also in a vibrant, eye-catching hue like- red, it will highlight the inadequacy of the attire.
Luckily, because many summer jobs are more "business casual" than particularly dressy, you won't need to dress in a dark wool suit or heavy blazer. Both men and women should consider wearing tailored khakis, a nice polo shirt or button-down, and a sensible pair of shoes—but no flip-flops!
Make sure your entire ensemble serves as a counterpoint if you choose to wear a daring color. Otherwise, the colors will just serve to detract from the actual content of your interview answers. Wear a vivid red shirt, for instance, but match it with a black suit. Other, less striking hues are suitable for business interviews.
Short skirts, shell underneath, and V-neck sweater aren't acceptable.
3.7. Accessories
Men should wear little to no jewelry other than a watch and/or wedding ring, while women should refrain from wearing dangling earrings and armfuls of bracelets. Depending on where you are interviewing, you might want to consider hiding tattoos and taking out rings if you have piercings.
3.8. Clothes Fit
If you want to feel comfortable throughout a job interview, you should choose well-fitting attire that both improves your appearance and is appropriate in a professional situation. The clothing is decently fitted in a way that makes you feel at ease.
3.9. Facial Piercings
Consider covering tattoos and piercings if you're applying for a conservative company, at least until you have a sense of the environment. If you have tattoos on your lower legs or arms, cover them up during the interview because they could distract the interviewer. Additionally, check ahead of time to see if there are any tattoo limitations at specific establishments. Take precautions with piercings.
The employer has the right to forbid facial piercings, including nose rings. According to Roy Cohen, a career counselor and executive coach in New York City, " You will be evaluated primarily on your body art and not your skill, which is unjust but true."
3.10. Too Revealing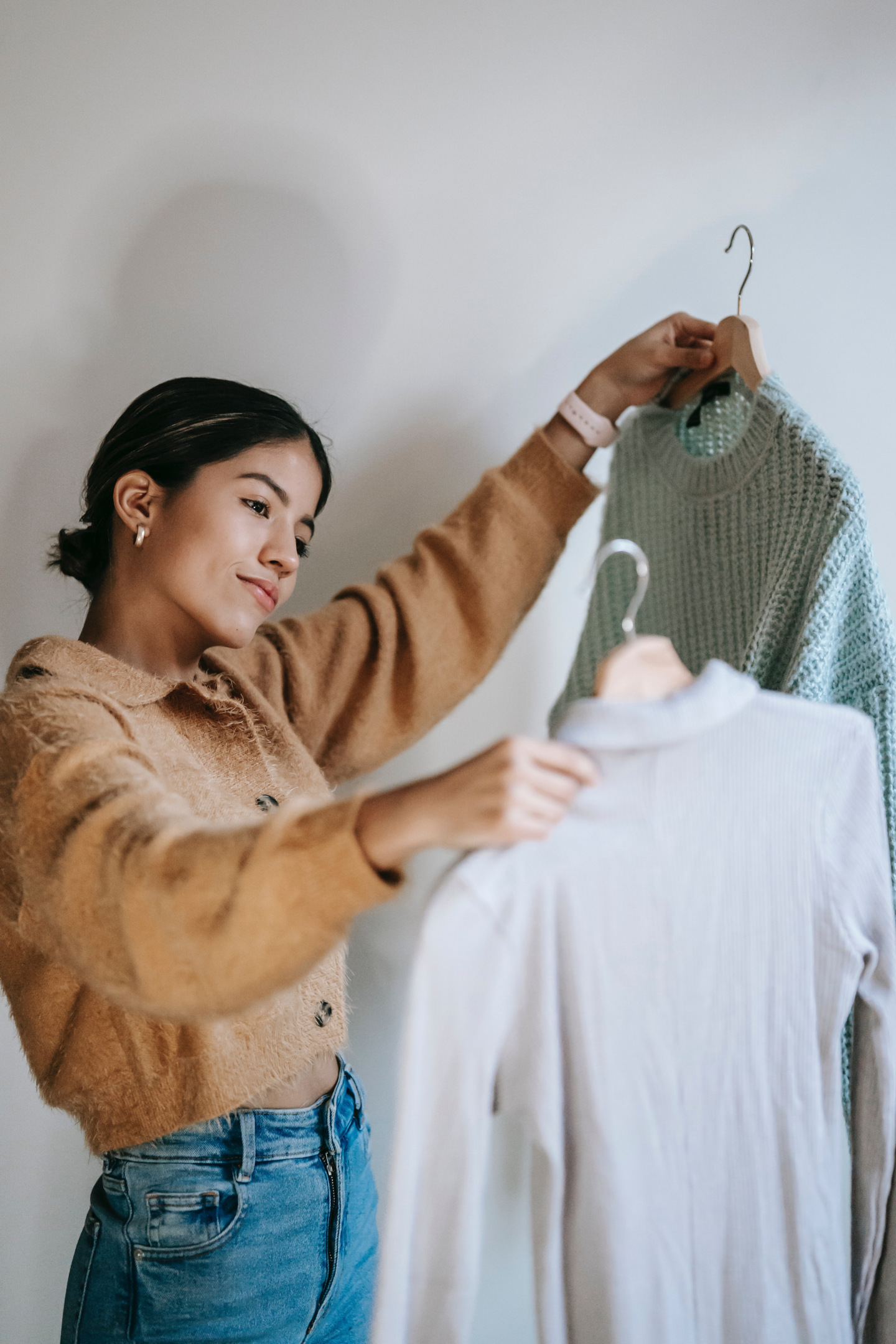 Keep away apparel that is too constrictive, too exposing, or that has off-putting the list. Anything that exposes midriffs, too much skin, cleavage, or undergarments is unacceptable. Although wearing ripped and tight clothing can be fashionable and make a good impression, it would be unwise to do so during a job interview.
According to David Schein, director of graduate programs and associate professor at the Cameron School of Business at the University of St. Thomas in Houston, "Even in our casual society, for professional positions, candidates should be dressed in a conservative manner".
The best possibilities, experiences, and moments can be had from an interview if you avoid the common mistakes that interviewees make. Be mindful of your dos and don'ts, and prepare for interviews beforehand if possible. That gives your interview and interview attire more confidence. Give it your all! Do share your experiences with any real-time interview.
Click here to read more.