As an affiliate-driven website, Icy Tales earns from qualifying purchases.
Hobbies for kids and their importance
Hobbies help kids in multiple ways. On the one hand, they provide pleasure and positivity. On the other hand, they help kids discover their talents and interests.
When kids choose hobbies and indulge in them passionately, they will benefit from them. Engaging in a hobby will boost their mental and physical well-being.
Hobbies will teach life skills to kids in their unique way. Kids will learn to use their time productively and become self-disciplined. Hobbies will also develop children's cognitive skills. It will increase their concentration, creativity, problem-solving skills, etc.
Hobbies will aid in reducing stress levels. So, kids will feel relaxed when they take a break from their study routine and engage in their hobbies.
Hobbles will help kids realize their potential. At times, hobbies may also help a child decide their future career. It also increases their self-esteem. This will enable kids to develop a positive attitude towards life and approach it with more confidence.
Here is a range of hobbies that entertain, educate and enhance physical well-being. These hobbies would help kids lessen their screen time in the digital world.
Art and craft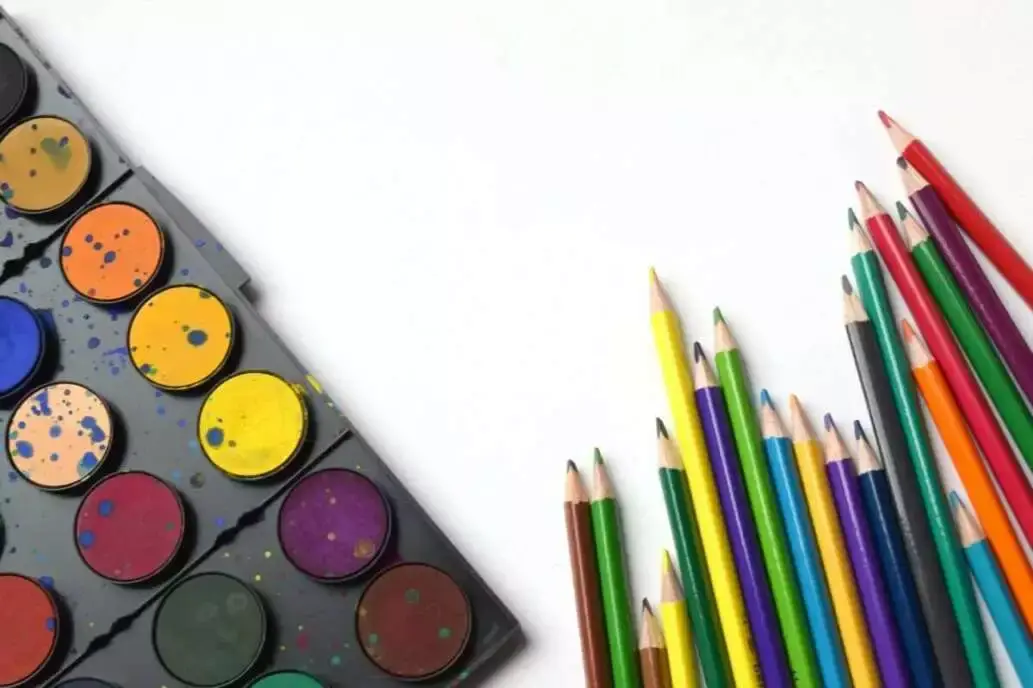 Choosing a hobby in art and craft would unleash creative energy in kids. There are various arts and crafts hobbies that kids would find fun and informative.
1. Paper folding
Paper folding, also known as origami, is the art of folding paper to create imitative shapes. This is an art that requires both a creative and logical approach. Unlike other art and craft, paper folding doesn't require any other accessories except paper.
If kids choose paper folding as their hobby, they will find it entertaining and educational. This is because the craft activates the sensory organs in kids. For instance, it facilitates hand-eye coordination in children. While constructing their creative design, they have to touch the paper, observe it constantly, and listen to the instructions.
So, paper folding could be a great hobby for kids. It would be both fun and a learning experience.
2. Painting
This is a form of art that would encourage children to exercise their creativity. It is often viewed as a therapeutic process as it allows people to express their thoughts and emotions on a canvas.
Kids must be encouraged to express their feelings for a healthy state of mind freely. So, choosing painting as a hobby would boost kids' mental health and therapeutic effect.
Painting is also an activity that facilitates hand-eye coordination in children. It also increases their concentration, teaches them patience, and expands their imagination.
It would be an exciting hobby that allows kids to explore their minds and express their thoughts visually.
3. Decorative craft
This is the ideal hands-on activity for kids. Be it pottery making, basketry, or any decorative art, decorative crafts are an excellent hobby for kids who love making aesthetic objects.
Making decorative wealth from waste would also be an exciting hobby for kids. If parents and elders encourage kids to recycle domestic waste like coconut shells, eggshells, and bottles into decorative objects, children can take it up as a hobby.
This hobby would also make kids use the things around them judiciously. By recycling waste and practicing sustainable living, kids would become socially responsible.
4. Knitting
This is another example of a hands-on activity that kids would love to do. It isn't a craft taken up only by adults.
Various kids-friendly knitting lessons can be found online. Parents or elders can also engage their kids in knitting.
When kids invest their time in knitting and take it up as their hobby, they reap many benefits. The most significant one is the hand-eye coordination that kids develop. Knitting allows them to exercise their creativity and improve their motor skills. They will also learn essential life skills like patience and other problem-solving skills. Kids would also feel empowered to be able to make their clothes.
5. Jewelry making
This is another skill that improves physical and emotional well-being. It is said that when people engage with beads and strings, it reduces their stress levels and boosts their energy levels. It also enhances their cognitive skills, problem-solving skills, etc.
When kids choose jewelry making as their hobby, it gives them the freedom to use their creativity and experiment with their designs.
Kids can also try to recycle domestic waste like old papers or upcycle old jewelry at home to make new jewelry. This will help them to exercise sustainability.
Collecting
This is a highly-addictive hobby that kids would love to take up. The collectible could be a source of nature like rocks or commercial items like toys.
The object collected would reflect the child's interest. When young kids start collecting collectibles, it teaches various life skills. They learn the art of organization, negotiation, patience, etc.
So, collecting is a fun hobby for kids that evokes excitement and provides a strong sense of satisfaction.
6. Stamp collection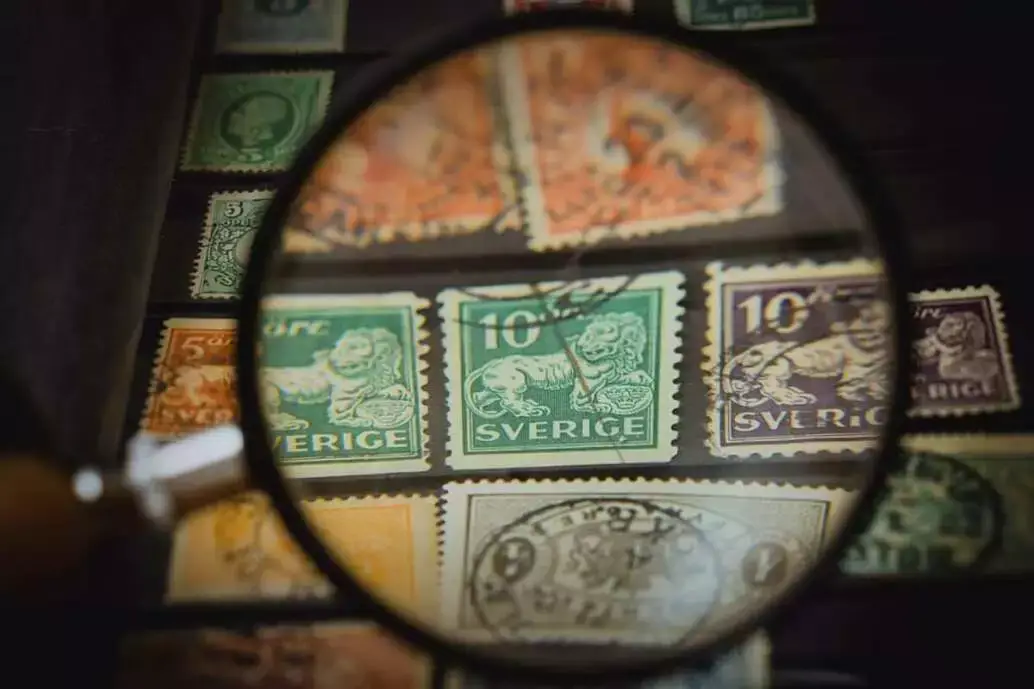 This activity, also known as Philately, collects and studies postal stamps. It is said that women and kids were the first people to develop an interest in postal stamp collection during the Industrial Revolution.
It was initially collected for gratification and viewed as a past-time activity. This tradition exists even today and serves as an exciting hobby for kids.
It teaches them life skills like persistence and educates them on history, geography, art, and politics. Postal stamp collection also teaches kids to value every culture.
7. Coin collection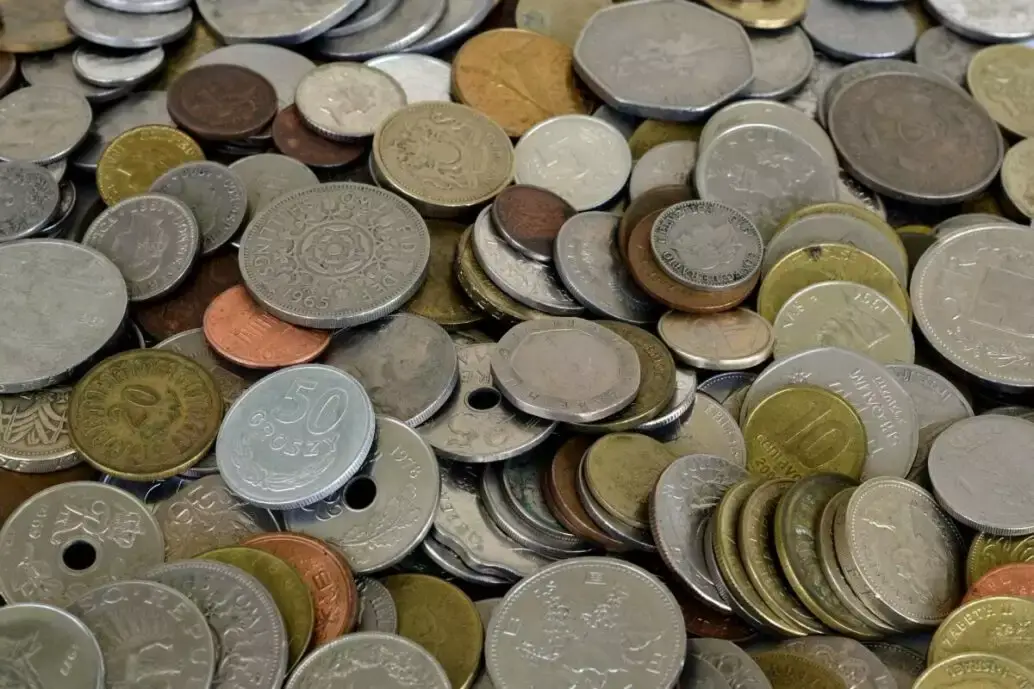 This activity, also known as Numismatics, collects and studies coins. It is very popular and acclaimed as one of the oldest hobbies worldwide.
Like stamp collection, coin collection also helps kids expand their knowledge of various cultures, history, and most importantly, the role of currency in developing the country's economy.
It also creates opportunities for kids to socialize with people and develop their personalities.
8. Rock collection
This is yet another activity that will provide both pleasure and information. However, kids must have an interest in rock. This holds for other collecting hobbies as well.
Kids will get to know more about mother earth when they choose to collect rocks. If they are passionate about it, they could even choose a career in geology in the future.
Performing arts
Hobbies that involve performing arts have a broad range of benefits. If kids choose a hobby from performing arts, they will improve their skill set, physical health, and psychological health. It will also enhance their personality.
The following list of performing arts would function as interesting hobbies for kids.
9. Music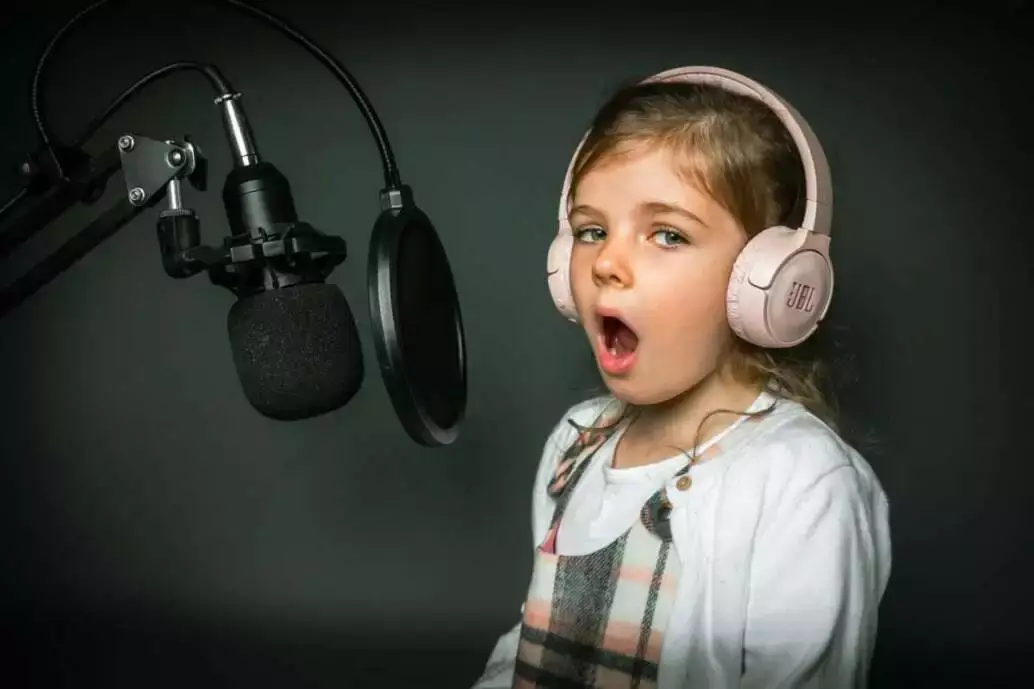 Whether listening to songs or singing them, music calms the mind and is highly therapeutic. It has been proven that singing improves both cardiovascular and respiratory health.
When kids are passionate about singing and choose to pursue it as their hobby, they should be enrolled in music classes and encouraged to participate in music competitions. The act of participation in itself would develop the child's confidence and eliminate their stage fear.
10. Learning musical instruments
This hobby also provides the benefits associated with music.
Kids should be given the freedom to choose the instrument that interests them. When kids learn a musical instrument, it adds to their skillset and increases their patience, determination, self-confidence, memory power, and concentration.
It is also a hobby that encourages kids to express their emotions freely.
11. Dance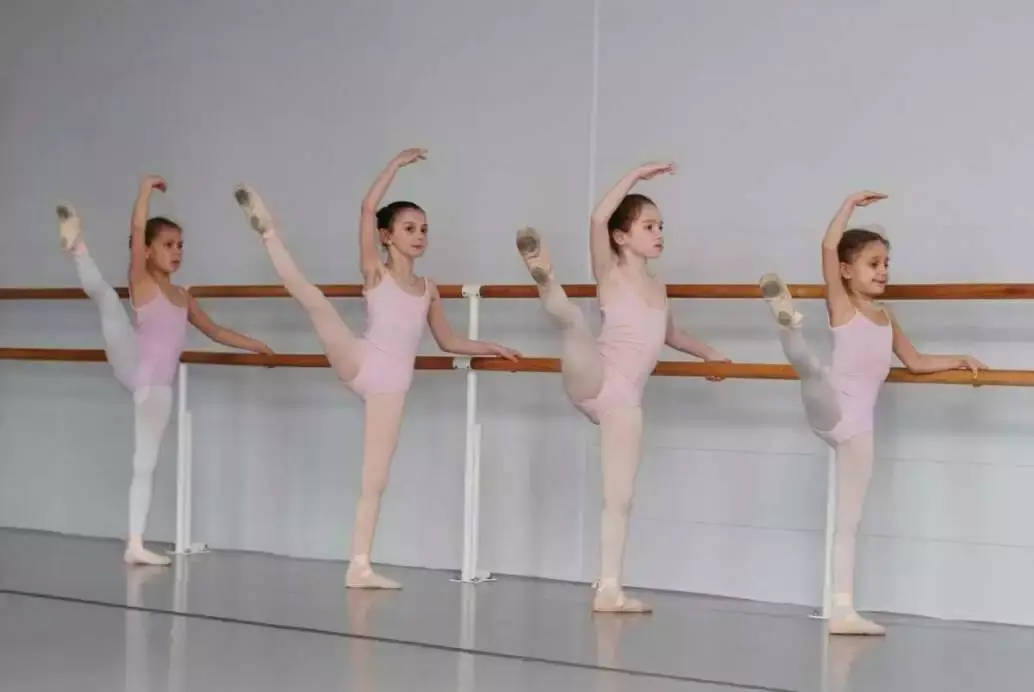 This is another art form of self-expression. Kids enjoy it most of the time.
When kids choose dance as their hobby, it improves their physical health. It also creates a positive body image in kids, increasing their self-confidence.
Adults should enroll them in dance classes if kids are interested in dance and possess the potential. These classes would help kids pursue dance with proper guidance and develop their talent.
12. Drama
If kids desire to choose acting as their hobby, they should be encouraged to join drama classes.
When they attend such classes and pursue acting, they will learn many life skills alongside acting. They will develop their self-esteem, social skills, communication skills, teamwork, and spontaneity.
Nature related hobbies
These hobbies encourage kids to spend time with nature. When kids stay in the presence of nature, they will be conscientious about the things happening around them. They will learn to appreciate the beauty of mother nature and acknowledge the need to preserve it.
Here are some nature-related hobbies that would be ideal for kids.
13. Gardening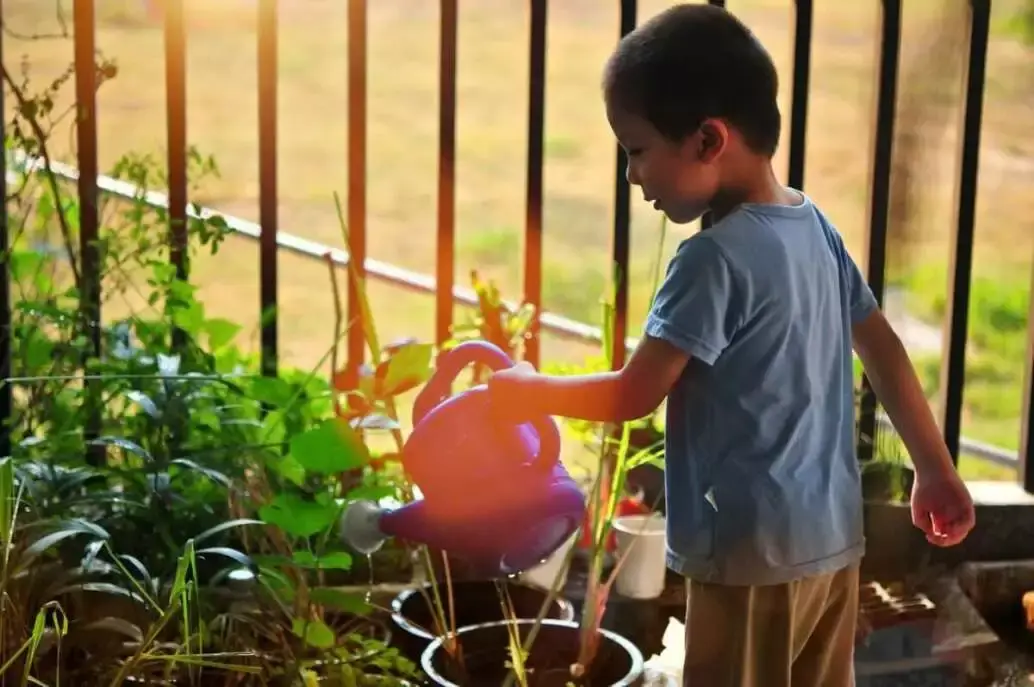 Kids should be encouraged to choose gardening as their hobby. This is one of how kids develop an eco-conscious attitude. It is a typical hands-on activity that requires patience, persistence, and hard work. It is essential because of the goodness associated with gardening.
In its magical way, gardening would stimulate the senses and boost children's cognitive skills. When they engage in gardening, their immune system would also get strengthened. This is because of their contact with sunlight and the soil, loaded with vitamins and minerals.
Gardening would also be a great stress buster because of its therapeutic power. It would also teach life skills to kids and mold them into responsible individuals. Hence, gardening would be an essential hobby for kids.
14. Fishing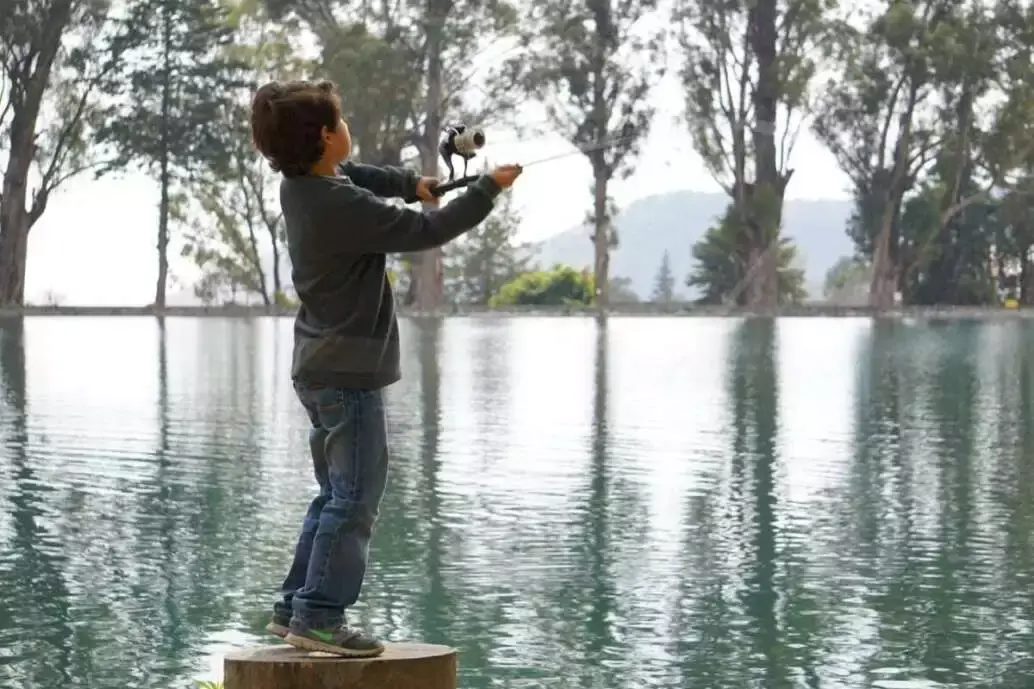 Fishing is another activity that helps children identify the goodness in nature. It provides similar benefits to kids as gardening.
When kids choose fishing as their hobby, it tremendously improves their motor skills like motor planning and cognitive skills like hand-eye coordination.
It also teaches them life skills and develops their emotional well-being.
Outdoor games and activities
Outdoor hobbies are a great option to develop children's motor skills in a fun way. They also make children take a break from their screen time and engage in the real world.
Outdoor games teach kids both new skills and life lessons. It also improves their physical well-being by boosting their immune system, strengthening their muscles, and enabling them to stay fit.
Here are some exciting outdoor hobbies that are all-time favorites for most kids.
15. Cycling
This is a trendy hobby amongst kids. It gives kids a sense of freedom and motivates their spirits. Like other hobbies, cycling also entertains and enables well-being.
There are various health benefits that cycling provides to kids. In today's digital world, kids often tend to engage in digital media and limit their physical movement.
In such cases, cycling is a good hobby that acts as physical exercise for kids. It strengthens the legs and improves cardiovascular health.
16. Skating
Many skating activities like inline skating, outdoor skating, and ice skating. And roller skating. Kids can choose any of these activities that pertain to their interest as their hobby.
Like cycling, skating also aids in improving the physical health of kids and keeps them active. However, kids must wear protective gear to avoid injury.
17. Hopscotch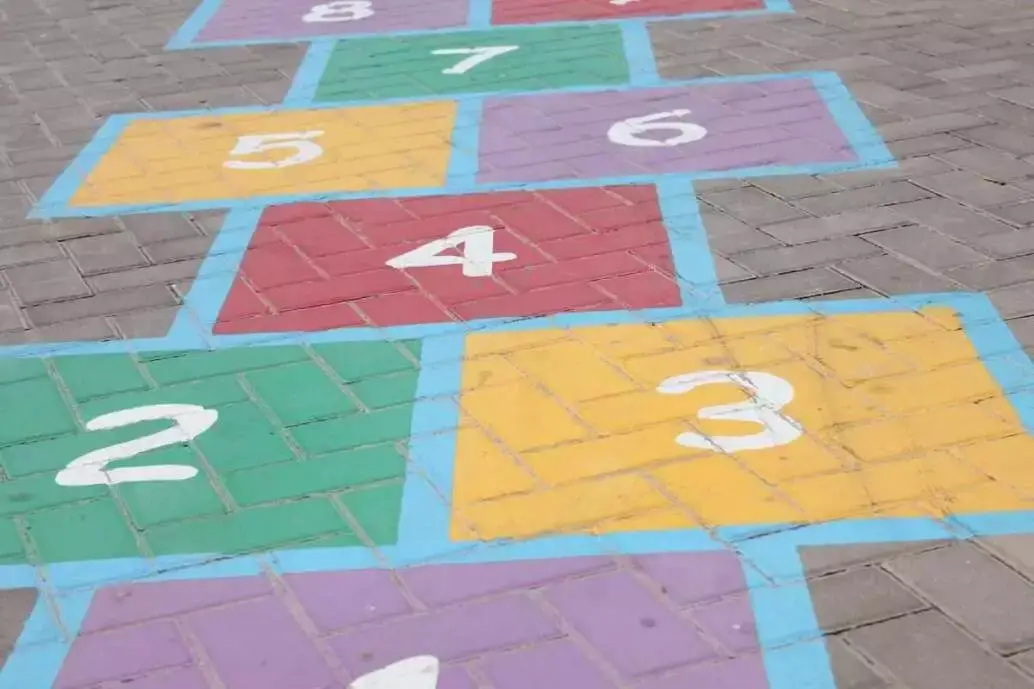 This is an old outdoor game that has never lost its value. Unlike cycling and skating, which require proper equipment, hopscotch can be played with just a piece of chalk and a few pebbles.
Balancing is an essential aspect of the game. It also strengthens the muscles and develops stamina. Though the game and the rules are simple, it provides immense fun and gratification for kids.
18. Basketball
This outdoor game involves a lot of physical activity and swift movements like running, dribbling the ball, and jumping. It strengthens the body muscles and develops stamina.
Like every other sport, basketball instills responsibility and develops self-discipline in kids. It teaches life skills like teamwork and decision-making. It boosts their self-confidence to a great level. It also makes them resilient to boldly face life's challenges.
19. Swimming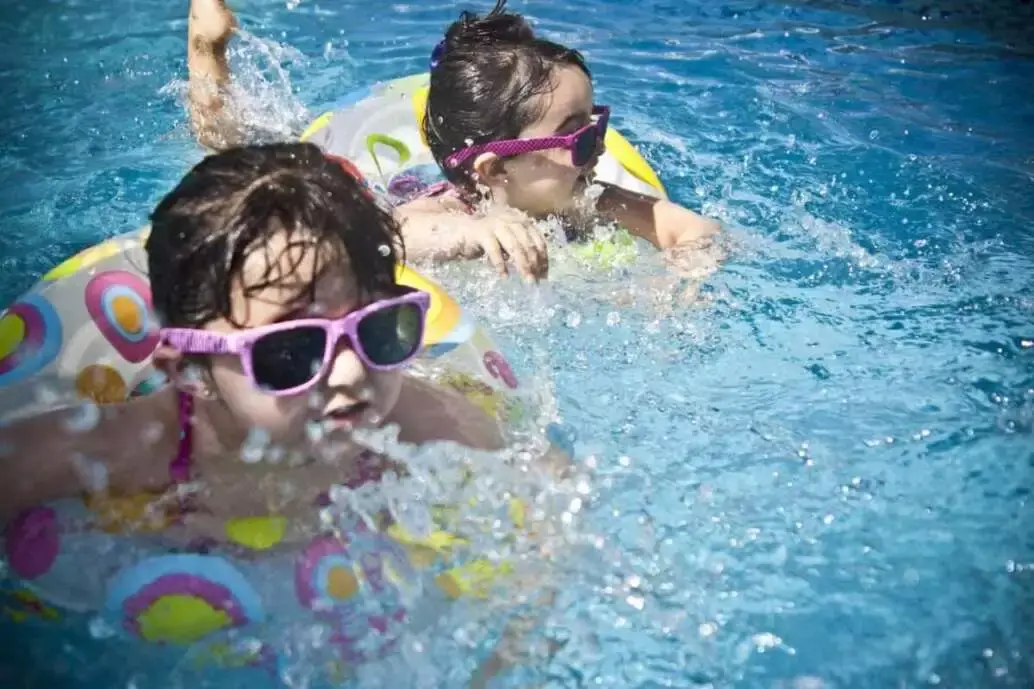 This outdoor activity is another excellent hobby for kids. It provides both fun and physical exercise.
Learning to control one's breath underwater is essential for every swimmer. This primary lesson plays a crucial role in developing one's lung capacity and cardiovascular health.
When kids choose swimming as their hobby, they also learn life skills. Their physical and emotional health also improves.
Traditional indoor games and activities
These are other exciting hobbies that kids would love to take up. They provide a secure environment for children who prefer to stay within their comfort zone.
Though most indoor hobbies do not involve physical movement, they play a vital role in developing the child's cognitive skills. They boost the child's creativity, concentration, and memory power.
20. Chess
This is another popular indoor game for kids. It develops far-sighted thinking and critical thinking skills in kids. It also boosts their brainpower and increases concentration.
It has been proven that kids who play chess excel in their academic life. They also learn the importance of life skills like patience.
21. Jenga
This is a comparatively modern indoor game for kids. Like other indoor games, playing Jenga entertains and provides a whole range of benefits for kids.
Playing Jenga is therapeutic as it reduces stress. The game develops cognitive skills like hand-eye coordination in kids. It also helps kids enhance their motor skills, decision-making skills, and problem-solving skills.
22. Cooking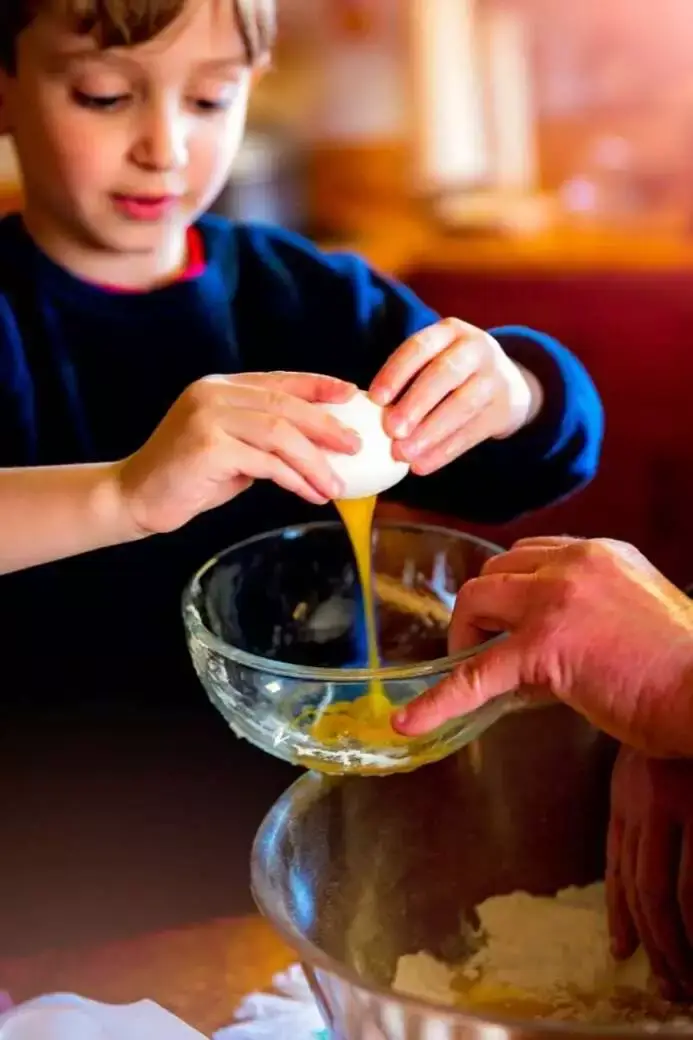 This is indeed an art that is therapeutic like any other art form. It provides happiness and relaxes the mind.
Cooking wouldn't be a mere hobby but an essential life skill for kids. When cooking with fire, kids must cook under the supervision of adults to ensure safety. They can try cooking with their parents and cooking fireless recipes during the initial stages.
It is also said that when kids choose cooking as a hobby, it boosts their motor skills and cognitive skills. It even enhances their language skills.
23. Writing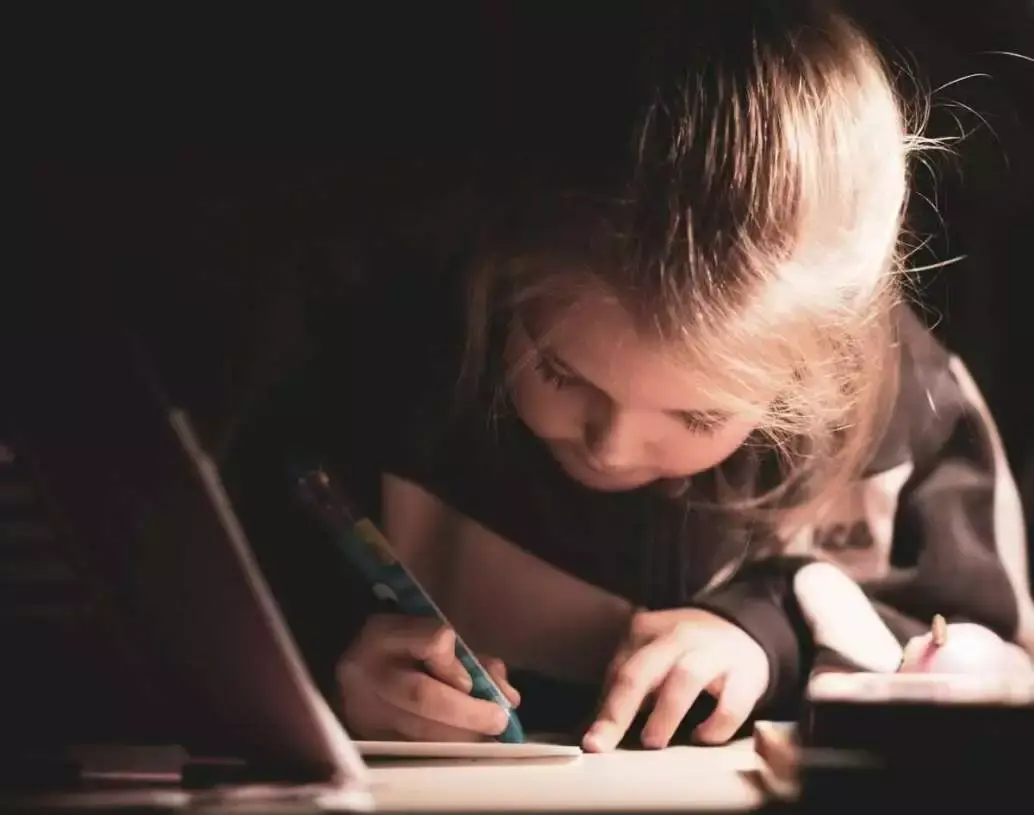 Like painting and performing arts, writing is an activity where kids can freely express their thoughts and feelings.
Writing stories is the best way to give life to their imagination. Whether fictional writing, diary writing, or travel writing, it is a powerful space that legitimizes the child writer's thoughts and experiences.
Penning down their thoughts will also therapeutic effect on kids and boost their mental well-being.
24. Reading books
Reading books is an all-time favorite and ever recommended hobby for kids. From a very young age, kids are encouraged to read books in almost every household. This is because of the strong influence of written language on kids.
When kids choose reading books as their hobby, it increases their language skills, concentration, and memory skills.
Kids often have a special inclination towards reading comic books. This is because of the comic relief provided by comic books. Thus, reading books is also a therapeutic activity that soothes the mind and reduces stress levels.
25. Scrapbooking
This is one of the fun hobbies for kids to indulge in. When kids choose scrapbooking as their hobby, they realize the importance of memories and work towards creating good memories in the future.
This activity also develops patience, creativity, and organization skills, in kids.
26. Understated hobbies
Apart from usual indoor and outdoor games, kids can innovate fun games on their own using the available resources. This is a brilliant way to develop their creativity and spontaneity.
Ah, this list can go on and on. But this article has to stop at some point right? So, there you go. 24 interesting hobbies for kids.