This is your guide to the advantages of using DNA technology-
What is DNA?
Sam Kean quoted-"Genes are like the story, and DNA is the language that the story is written in." Let's understand more about this language (DNA), how useful the language is, and how we humans have used this language for our benefit (DNA technology).
"Hey, you look just like your father."
"She has such beautiful and curly hairs. Must have got them from her mother."
"I have Thalassemia, and I am afraid that my child will also have to suffer from the same disease."
We have heard people saying many such things. What possibly is the reason behind the similarities between parents and their offspring? Science answers, "DNA."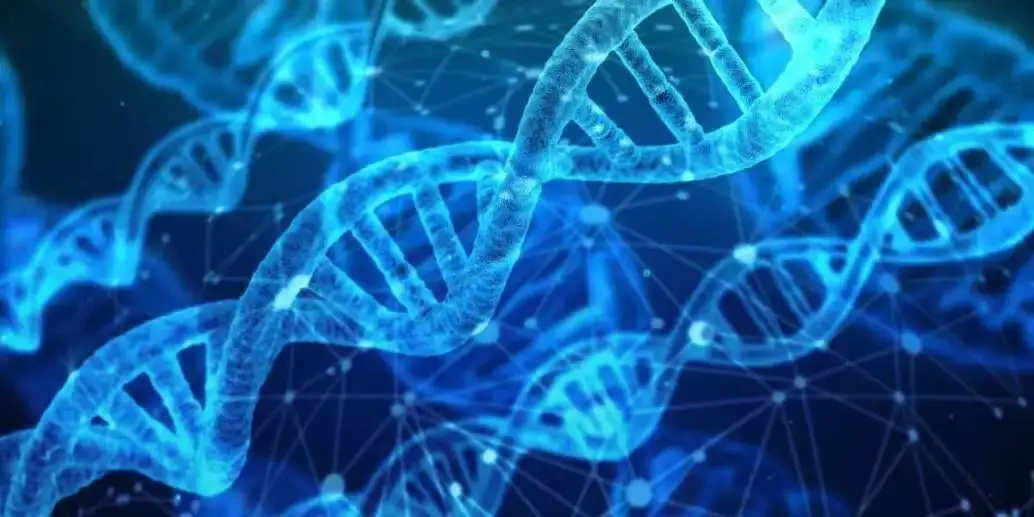 So, what is DNA?
DNA is complex, a molecule having the information required to build and maintain an organism. Full form of DNA is deoxyribonucleic acid.
All humans and many living organisms contain DNA in them. That means DNA plays a very crucial role for a living thing.
It is appropriate to think that humanity has harnessed DNA to its advantage. But how? The key has opened the lock of questions regarding evolution, diseases, character traits, and much more.
What is DNA technology?
DNA is present naturally in living organisms, but can it be made artificially? Or can it be manipulated?
DNA technology, specifically recombinant DNA technology, is the study and technology of producing new DNA by combining two different DNA (Genetic material). Advancements & developments is what humanity wants.
How amazing it would be to enhance our abilities which are gene-dependent. Recombinant DNA technology makes this possible by changing sequence, analyzing, and copy-pasting DNA.
Recombinant DNA technology is often referred to as genetic engineering.
So, wondering about the advantages of DNA technology? Let's begin then.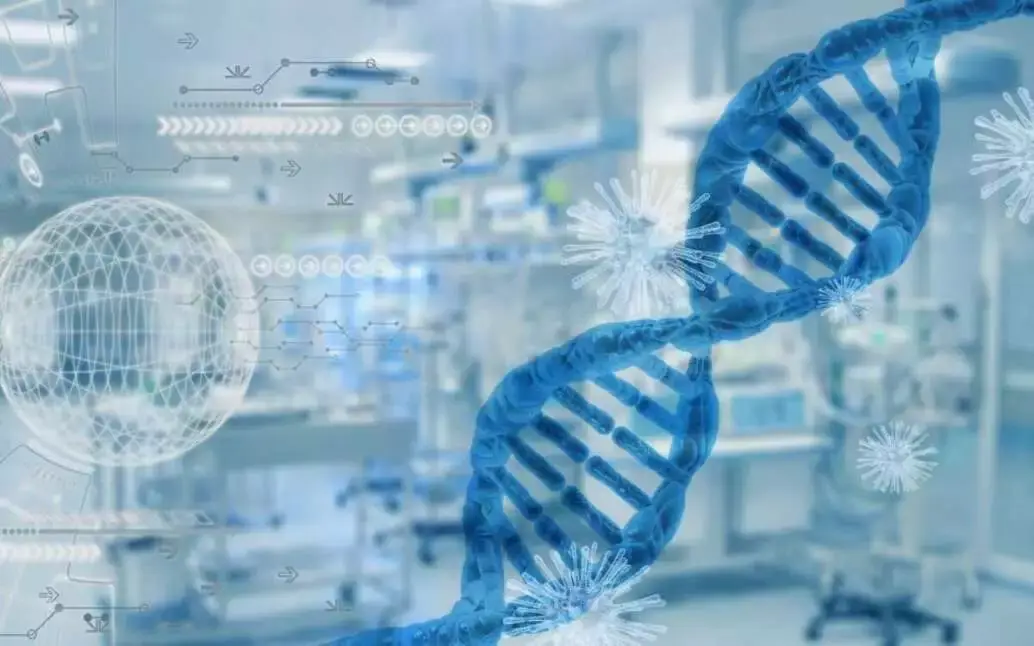 Advantages of DNA technology
# It all starts with good food-Food production
Genetic engineering gives the possibility to add new traits to the plants. This technology improves the agronomic characteristics of a crop. This helps in improving its yield and offers resistance against pests and insects.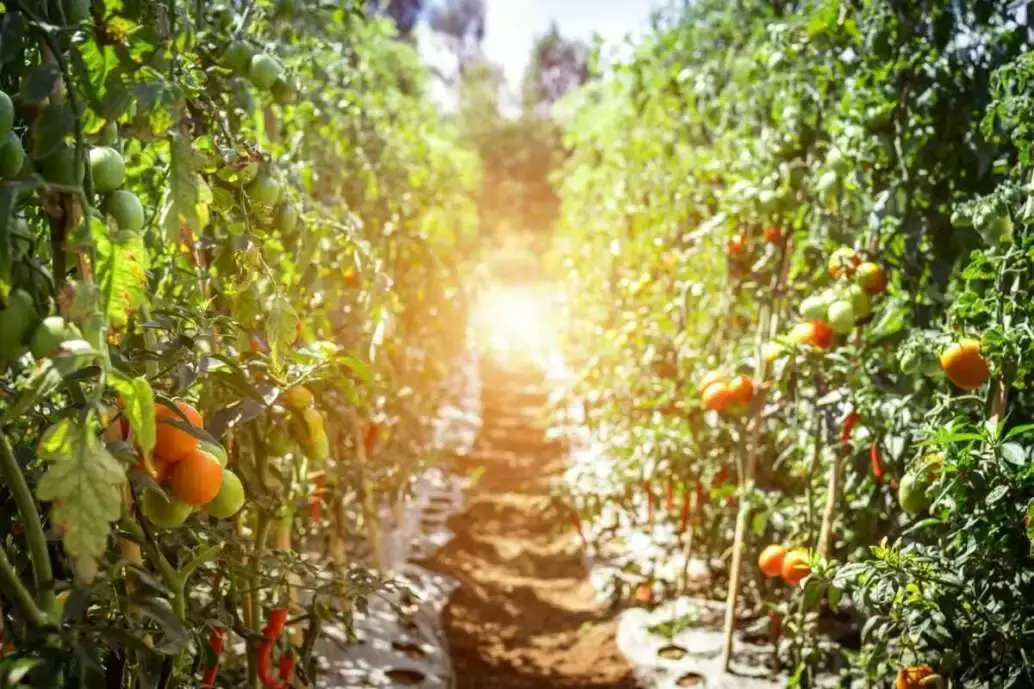 "That food smells good, oh, the smell is pulling me towards itself." "Oh, look, this chickpea looks so crunchy." We like food having an aroma and a proper texture that offers us an appetite. But usually, not all food has an aroma.
We generally don't like tasteless food. Taste is the force that smoothens the way of food through our gut. DNA technology alters and enhances the aromatic characteristics of food. This technology changes the traits and makes it more tasty.
People these days are very concerned about the nutrition that their diet provides. Health is Wealth, folks! Apart from taste, what do you think is a crucial characteristic of a food?
But not all types of food products provide the required nutritional value, and even the food termed as "healthy" doesn't have enough nutrition. Recombinant DNA technology is applied to improve this factor.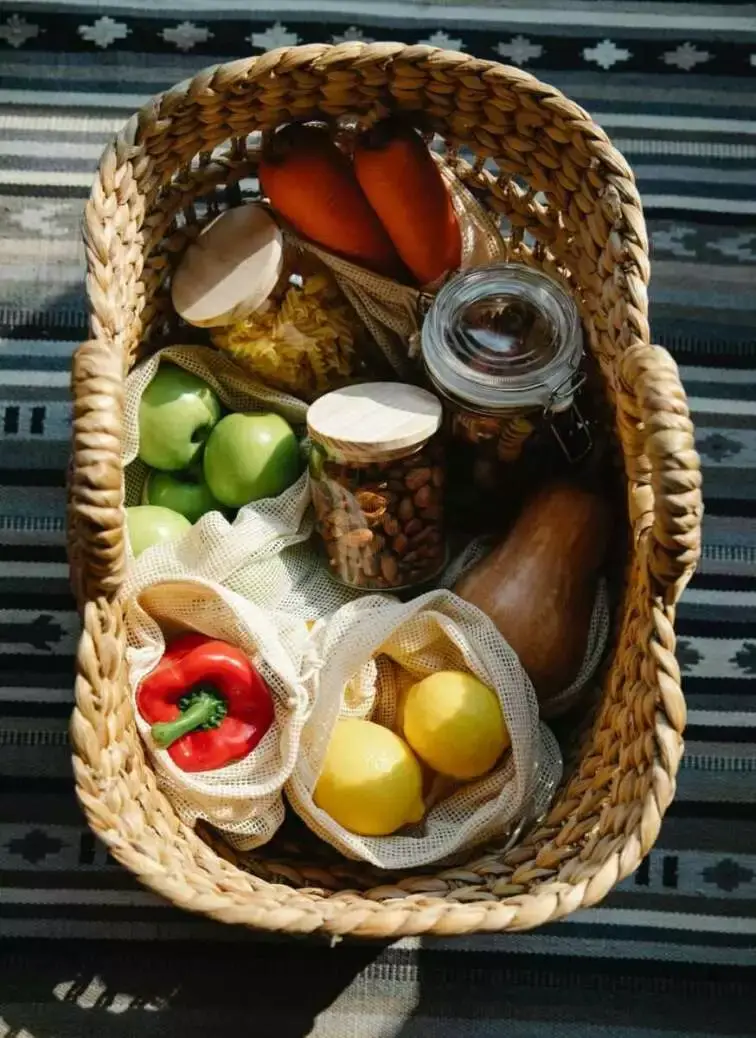 Another important application of genetic engineering here is that it enhances the crop yield by increasing the tolerance of plants to herbicides, insecticides, viruses.
This happens because the recombinant DNA decreases the sensitivity of the target enzyme as it introduces a genetic coding either naturally or through mutation for an enzyme that is resistant to the herbicide, insecticide, or virus.
Scientists have invented various ways of augmenting specific characteristics of plants, such as making them drought-resistant. Genetically modified plants have an increased ability to survive even in harsh conditions.
But are plants the only source of food production? Certainly not. We can't ignore how vital role animals play in providing food.
In farm animals, recombinant DNA technology boosts the former's ability to fight certain diseases and improves growth. Various growth hormone genes are introduced in farm animals and fishes.
Bovine Somatropin, which is formed from genetically modified organisms, is one of the applications of recombinant DNA technology in animals. This has milk production in mammals tremendously.
And this is how genetically modified plant and animal products jacks up food production.
# Wonder by genes, through D vaccines
Paul Volberding has rightly said, "I'd much rather have a vaccine than have this virus." Vaccines save lives.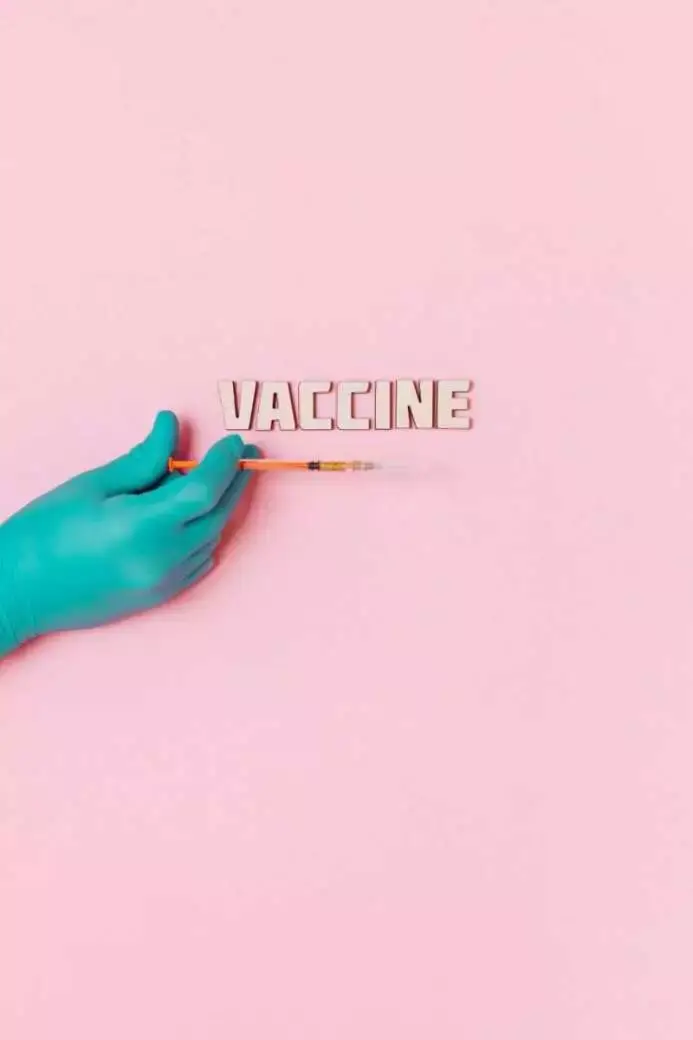 Let's start with understanding how recombinant DNA technology works in making vaccines. DNA vaccination is a new technology wherein genetically engineered DNA produces an immune response.
Being prepared and being trained helps us deal with and confront real calamities. Recombinant DNA technology for vaccines goes the same way. An antigen is introduced in our bodies.
This triggers our immune response (whose main work is to protect our cells when a harmful foreign antigen enters our body).
Now our body prepares itself to fight against these foreign organisms so that when an actual, unwanted one enters, our body is prepared to defend itself.
This is how DNA vaccines become a carrier of genetic material as they get injected into the human body.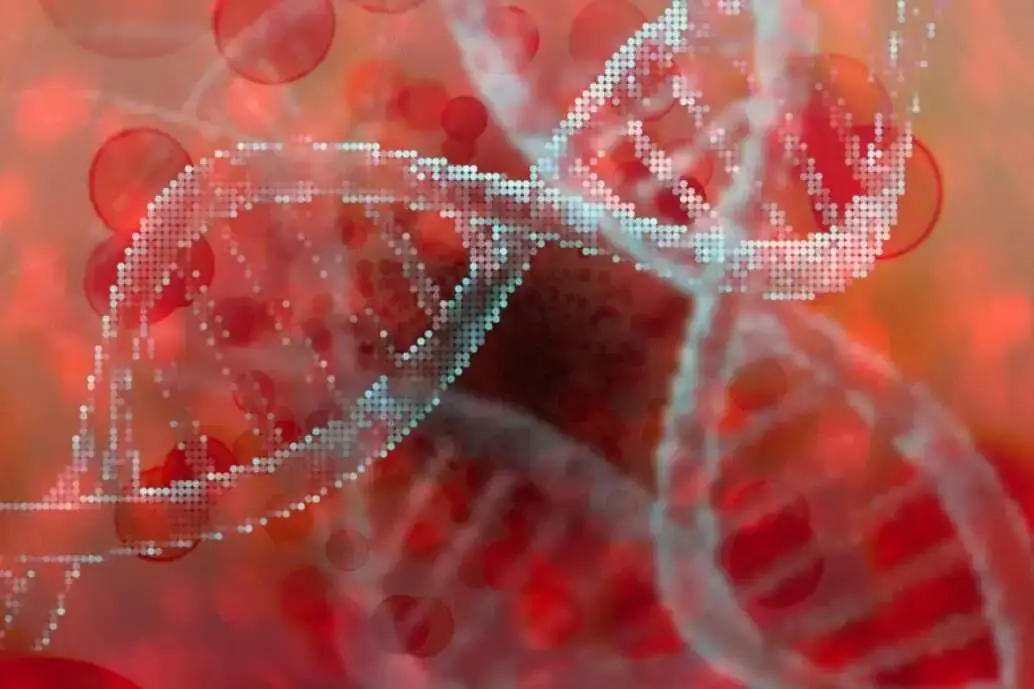 Before going further, let's highlight the term plasmid, specifically bacterial plasmid. Plasmids are small, circular, and double-stranded DNA molecules in bacterial cells and some eukaryotes.
We needed to know about plasmids because the foreign antigens in the radar of vaccines carry genetic material in the form of plasm. They carry genes that provide genetic information against various antibiotic attacks. Now we've gathered quite some info on plasmids.
After this, our cells start producing those proteins which were supposed to be made with the injection of recombinant DNA in the human body according to the gene that the plasmid carries.
The proteins now formed initiate the immune response against an antigen or foreign proteins. A little complicated process, isn't it?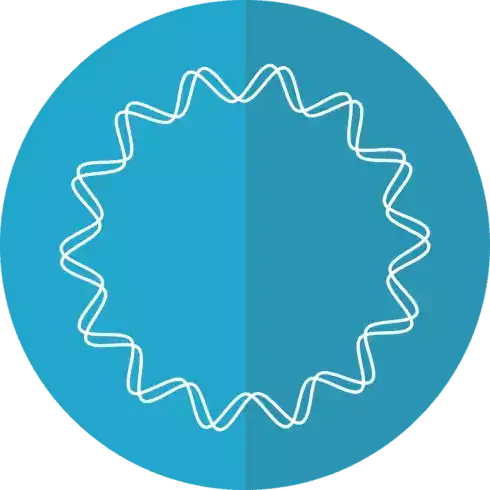 The reforms in recombinant DNA technology have made it possible to make DNA vaccines that kill the diseases carrying agents by changing the genetic code.
DNA vaccines made with recombinant DNA technology have many advantages. Some of them being-
They can be produced easily.
They minimize risks as compared to other normal vaccines.
Large-scale is possible and easy.
Minimal risk of infection.
They induce a longer immune response.
Cost-effective.
Easy to handle.
Some examples of successful DNA vaccines are for malaria, AIDS, influenza, Ebola, anthrax, dengue typhoid, herpes virus.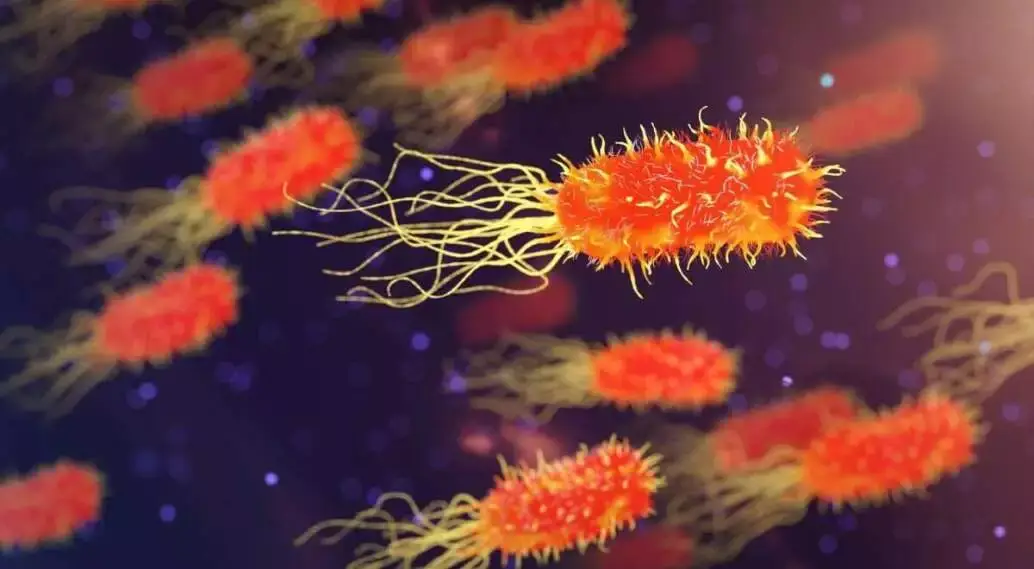 # Careful, Mutation ahead!
Mutation is a debatable topic- Is it a boon or a bane? You'll agree with me once you know what mutation is.
When the sequence of single base units of a DNA sequence changes by any of the following- deletion, insertion, rearrangement, then the structure of a gene changes too.
This results in a variant formation that can be carried on to successive generations. This entire process is called a mutation.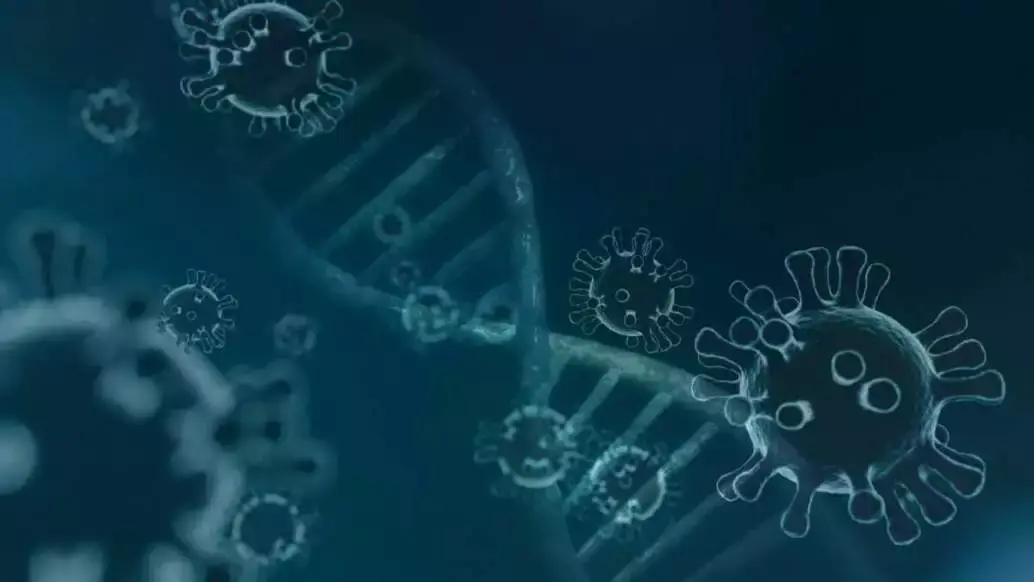 Now, not to mention that this variant form may have good and bad changes, i.e., harmful changes too. For example, when a vaccine is made for a certain virus, but if the virus forms a variant, supposedly the initial vaccine may not prove effective for the variant form.
Scientists have found mutations as the main cause of genetic diseases like cystic fibrosis, sickle cell anemia, color blindness, and sometimes acquired cancer. Coming in for a rescue, recombinant DNA technology acts as a scanner here in this case.
Cloning is defined as the replication of a fragment of DNA. Using the method of cloning, recombinant DNA technology successfully traces which gene got mutated. A little in-depth talk on cloning.
There's molecular cloning, a cluster of some methods that assemble recombinant DNA molecules and direct them towards replication within the host itself. The same process happens in gene cloning, the only difference being that instead of a DNA molecule, a gene is cloned.
These terms were necessary to understand because, through these processes, identifying mutated genes is possible.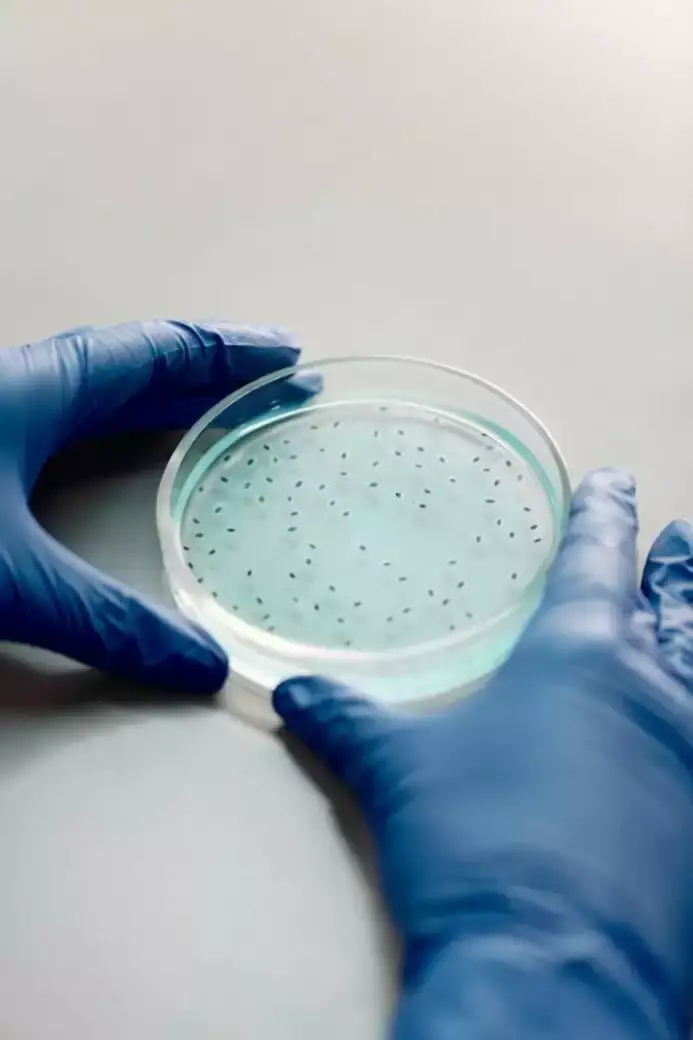 You've found the mutated gene; what can be the next step? What do you do when you find a defective piece in your order? You replace it. The same goes in biology too.
The defected/mutated gene is replaced with normal functioning gene. This is made possible with the help of cloning, where multiple copies of the normal and healthy gene with the same work are made in a laboratory.
These healthy genes are then replaced with the mutated and defective genes in our bodies. After doing this, the gene starts functioning normally again.
The helpfulness of the advantages of using DNA technology doesn't end here. Continuing further…
# From infertile to fertile
Diseases are tormenting. So is the inability to give birth to an offspring to the one who desires it. Many times, genetic factor is one of the causes of infertility.
Sometimes it may be due to chromosomal abnormalities, single gene variants, multifactorial inheritance, and some other times it may be due to gene mutations.
When the structure of the chromosome changes due to some reasons, it is called chromosomal abnormalities. A single gene variant is a condition where only one gene experiences some changes.
Suppose your body shows a particular trait caused by not one but more than factors; then this is called multifactorial inheritance. Genes are considered the main reason behind this.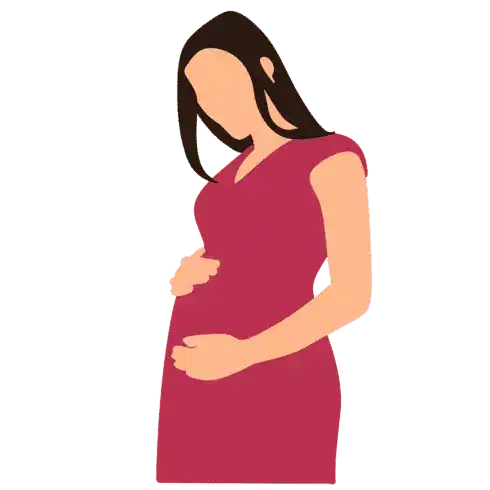 But scientists have found a cure to infertility with the help of recombinant DNA technology. Hormones are made outside the female body, in the laboratory.
The main focus to make a woman fertile would be improving the process of ovulation and follicular maturation. Follicular maturation eventually ends in ovulation.
Hormones like recombinant human chorionic gonadotropin (r-HCG), recombinant luteinizing hormone (r-HLH), recombinant follicle-stimulating hormone (r-FSH) are produced by recombinant DNA technology.
Recombinant human chorionic gonadotropin (r-HCG) is used for the final maturation of oocytes in IVF. These are genetically engineered hamster ovary cells—this helps ovulation and follicular maturation.
Recombinant luteinizing hormone (r-HLH) and recombinant follicle-stimulating hormone (r-FSH) have the purpose of ovarian stimulation in IVF.
Hereby was the journey from infertility to fertility.
# Treat diabetes
Sweet food is what makes life sweet. This is the ultimate truth for a large number of Earthlings. But what if diabetes becomes a barrier between you and sugary food? Let's first recall what exactly diabetes is.
Insulin is a crucial hormone to maintain the glucose level in the blood. It is a disease in which too much sugar is present in the blood, which leads to high blood glucose. Its direct effect is that our body stops producing insulin.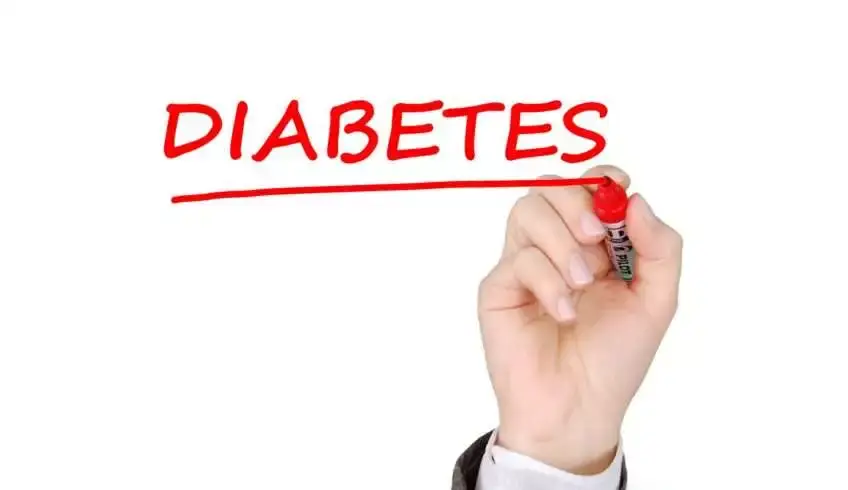 Now we need to treat it, find a cure for it. Injections of insulin have worked wonders, but even recombinant DNA technology has developed a part to contribute to the cure of this disease.
Diabetic patients can rejoice as they have a new cure for their disease. Insulin is produced using recombinant DNA technology in the laboratory. This insulin is very similar to the natural insulin produced by our pancreas.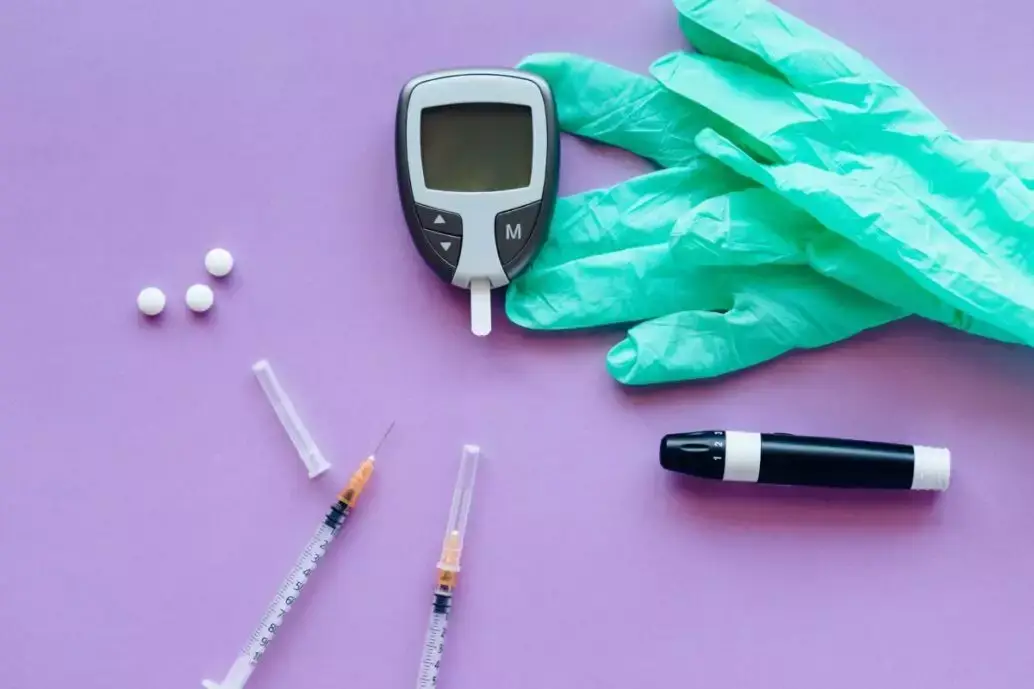 Now, gene therapy comes into play here. Gene therapy replaces the defective gene, or a new and healthy gene is added to the body to cure a disease and increase the body's resistance against disease.
Besides diabetes, cancer, heart diseases, AIDS, cystic fibrosis can be treated with gene therapy.
# Topic of Cancer
One of the most dangerous, painful, difficult to cure diseases is cancer. The death rate of cancer patients is relatively high.
Even the dreadful part about cancer is that even if various therapies cure it, there is still a possibility of cancer coming back in any other part of the human body.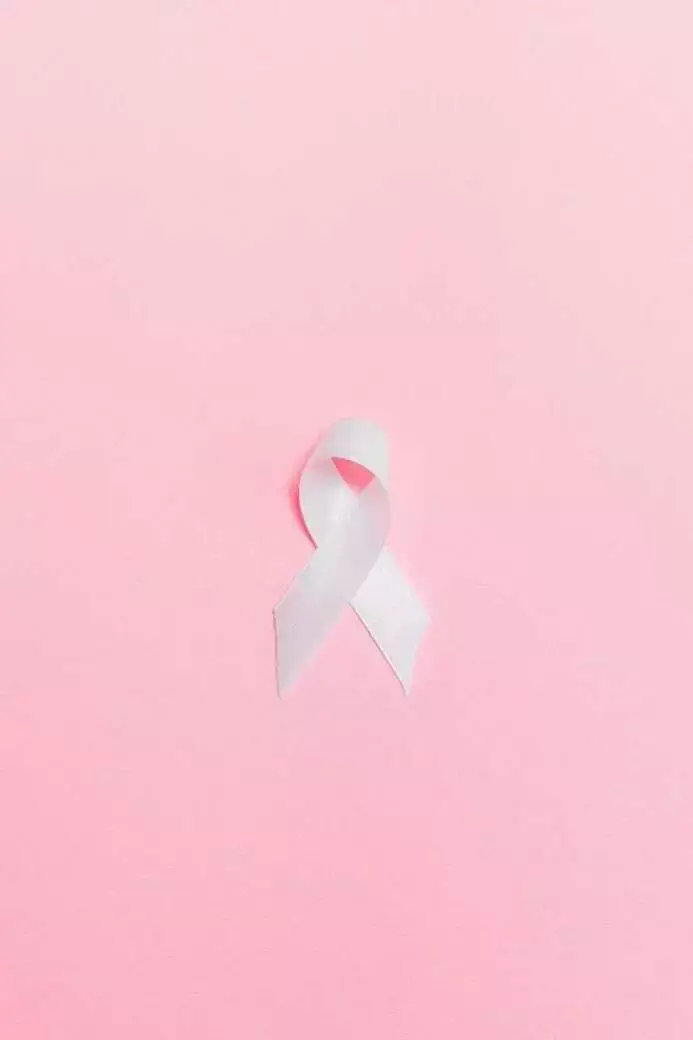 Cancer cells are evil. They don't leave the human body quickly and disguise themselves as normal human cells, making it hard to differentiate between good and bad. Some scientists regard cancer cells as the ones which have uncontrolled growth.
Cancer cells perform cell division very quickly. They alter our normal cells. Our normal DNA and genetic information and genetic material alter the normal functioning of DNA.
Our normal DNA reacts to the signals given by our body, but cancer cells don't; this leads to deterioration of that particular part which the cancer cells attacked.
The current focus of scientists now in cancer research is to track the gene that initiates the uncontrolled growth of cancer cells. The next step is to find ways of controlling this cancer gene with the help of recombinant DNA technology.
The recombinant products formed from this technology are recombinant immunotoxins made of proteins. These molecules get bounded with surface antigens of cancer cells and kill the target cells. This is an important part of cancer cell therapy.
Not to forget, there's another important term which may have been forgotten to be mentioned in this article. The term is monoclonal antibodies. Monoclonal antibodies and recombinant DNA technology are important tools in autoantibody production.
Let's begin with knowing what monoclonal antibodies exactly are- they are proteins made in a laboratory. Their significant feature is that they replicate our body's ability to fight pathogens (organisms that cause diseases in their host's body).
Now how are these related to DNA technology? Through DNA technology, recombinant antibodies are made primarily monoclonal antibodies generated using laboratory-made genes.
Further, the technology recovers antibody genes, clones them, and introduces them to a host, and this is how required amounts of functional antibodies are created.
The production of antibodies plays a crucial role in safety concerns and the biotechnology industry to devise a cure for many other diseases, in addition to the ones mentioned in this article.
But the story doesn't end here. Recombinant DNA technologies involve keeping track of the DNA database of an individual or group.
A DNA defines the trait, diseases, immune system, and basically a complete and detailed bio-data of an organism, so it becomes a part of societal problems to protect the DNA data from being misused.
Recombinant DNA technology has emerged as a boon for this new era where our bodies' proper functioning is essential to cope with changing weathers, diseases, and mutations.
Let's dig into finding more advantages of using DNA technology. Let's use this technology for our benefit to the fullest!