As an affiliate-driven website, Icy Tales earns from qualifying purchases.
Having trouble thinking of the perfect gift for your significant other? Look no further! Here are some amazing present ideas that will surely make them smile. Whether you're celebrating a birthday, anniversary, or just because, these gifts will show how much you care. So what are you waiting for? Start shopping!
A weekend getaway
A weekend getaway is one of the most significant gifts you could give to your significant other. Whether it is an exciting city break in a bustling metropolis or a romantic beach retreat, this gift shows that you are thinking of them and want to spend quality time together. It also gives you both the opportunity to disconnect from everyday life and enjoy each other's company with minimal distractions. So why not take the plunge and surprise your loved one with a weekend away? They will have thrilling experiences full of memorable moments that will stay with them for years to come!
A custom-made piece of jewelry
Show your significant other just how much you care by gifting them a luxurious piece of custom-made jewelry. From custom gold name necklaces to bracelets or earrings, having something that is made just for them will truly show how special they are to you. From the selection of precious metals and stones to the craftsmanship of producing a unique design, the thought, and effort put into this special gift will let your significant other know they are loved. Make this gift even more memorable with an engraved message and give them something that no one else can replicate – something that holds personal significance only for them.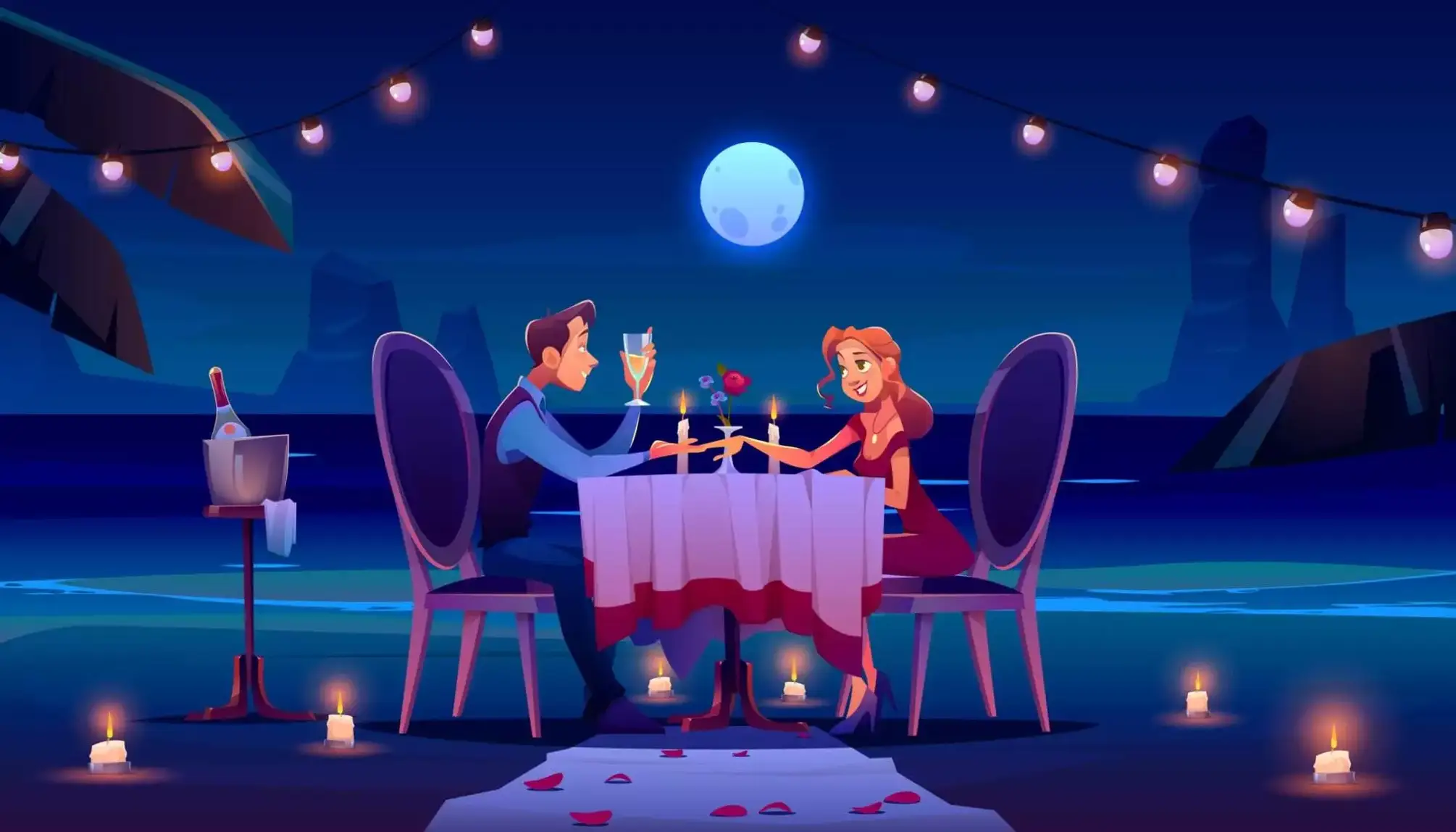 A book where you two are the main characters
Did you know that you can create a personalized book where you and your significant other are the stars? This creative gift allows you to choose a storyline with characters that closely resemble yourselves. You can select from different settings, such as a magical fantasy world or even modern-day New York City. From there you can customize the details of your story: the names, appearances, and special traits of both protagonists. Whether it's a comedic or romantic adventure, this gift shows that you put in the effort to craft something unique and thoughtful for them. In the end, no matter what you choose, this gift will be one of a kind and will make your significant other feel like they are the center of your universe.
A surprise date night
What better way to show your love and affection than with a surprise date night? Pull out all the stops and plan something special that your significant other will never forget – from a romantic candle-lit dinner to tickets for an upcoming concert or show. This is a great way to break out of your day-to-day routine and show them how much you care. Put in the effort to plan something special and they will be sure to appreciate it!
A basket filled with their favorite things 
Show your love to your significant other by surprising them with a gift basket that is tailored specifically to their interests. Put together a selection of their favorite things – be it music, movies, food, or experiences – and the presentation will wow them all the same. Whether you are enjoying a quiet night at home together or arranging grand gestures in luxurious venues, this gift basket is an amazing way to show them how much they mean to you.
A coupon book with vouchers 
Nothing says "I love you" better than a homemade coupon book. By giving your loved one a book of redeemable vouchers that offer some time away from the hustle and bustle of everyday life, you can show them your appreciation in a meaningful way. Whether it's for breakfast in bed, a massage to help them relax after a hard day, or even a special night out on the town, these vouchers offer more than just material goods—they demonstrate your love and devotion. A coupon book may be the perfect gift for your significant other!
A day of pampering at a spa or salon 
A day of pampering at a spa or salon is the perfect gift idea for your significant other. Whether it's to show appreciation for all their hard work, to celebrate a special occasion, or just to make them feel extra special, having your special someone taken care of with a luxurious spa or salon experience is sure to put a smile on their face. With treatments such as facial care, massage, manicures, and pedicures available, there is something that will suit every preference. Rather than simply buying an item for your special someone this year why not give them the perfect indulgence? A day at the spa or salon is sure to be appreciated – and enjoyed!
Tickets to their favorite concert or show
Surprise your significant other with tickets to their favorite concert or show for an unforgettable gift! Whether it's for a band, theater performance, sports event, or other activity, giving the gift of an experience is guaranteed to make them smile. Not only will they appreciate that you chose to give something so special that speaks to their individual interests, but they will also have the opportunity to create lasting memories from the experience. With amazing gifts like tickets to their favorite show – the possibilities are endless!
When it comes to showing your significant other how much you care, the possibilities are endless. Whether you choose to craft a unique and thoughtful storybook or surprise them with tickets for their favorite concert or show, taking the time to put together something special will make all the difference in expressing your love and appreciation. You can also give a basket filled with their favorite things, plan an unforgettable date night out on town, or even create a coupon book full of vouchers that offer some quality time away from everyday life. No matter what gift idea you decide upon, your significant other is sure to be touched by this gesture of love!