Over the last few months, we have heard a lot about the actress and mother of six, Angelina Jolie, regarding her divorce with Brad Pitt. But as always, she has remained strong and fought for herself and her children. Jolie has been the center of a lot controversies throughout her career but it hasn't affected her or her personality.
Here are some quotes by Jolie that prove she's one strong woman. More strength to this beautiful lady, Angelina Jolie. 
"If you don't get out of the box you've been raised in, you won't understand how much bigger the world is."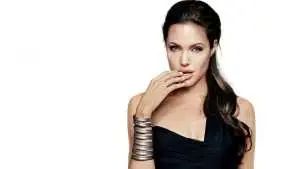 "Breast cancer alone kills some 458,000 people each year, according to the World Health Organization, mainly in low- and middle-income countries. It has got to be a priority to ensure that more women can access gene testing and lifesaving preventive treatment, whatever their means and background, wherever they live."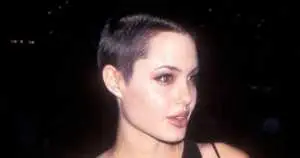 "Life comes with many challenges. The ones that should not scare us are the ones we can take on and take control of."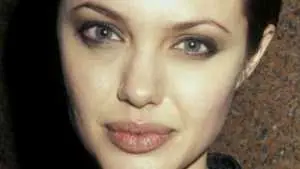 "I've learned that we all change constantly. It's rare to find that person who is growing with you in the same way at the same time, who encourages you to grow."
 "If every choice you make comes from an honest place, you're solid, and nothing anybody can say about you can rock you or change your opinion."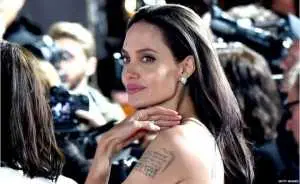 "I like someone who is a little crazy but coming from a good place. I think scars are sexy because it means you made a mistake that led to a mess."
 "I'm not somebody that thinks about destiny and fate, but I don't walk away from it when something unfolds."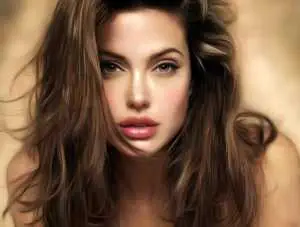 "Make bold choices and make mistakes. It's all those things that add up to the person you become."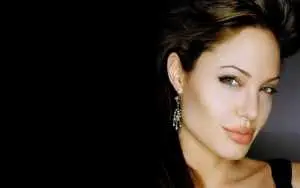 "I had a C-section, and I found it fascinating. I didn't find it a sacrifice, and I didn't find it a painful experience. I found it a fascinating miracle of what a body can do."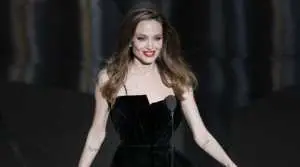 "If I make a fool of myself, who cares? I'm not frightened by anyone's perception of me."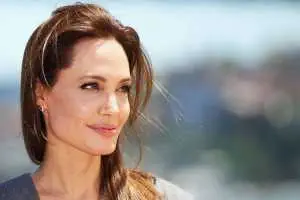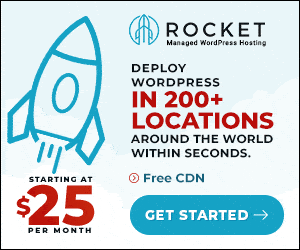 Originally posted 2016-11-17 14:34:08.