To become a successful entrepreneur,  one must be a thinker as well as a doer. They are a few qualities of a successful entrepreneur that separates them from entrepreneurs who cannot achieve things they wish to achieve. According to Gallup Poll's Jim Clifton and Sangeeta Bharadwaj Badal, "Innovation is essential, and we all need it. But the real magic starts with entrepreneurs, entrepreneurs create customers. And customers, in turn, create jobs and economic growth". Here are few qualities that entrepreneurs must possess to stand out from the rest.
1.Self-Confidence 
An entrepreneur must not doubt his ideas and his chance of success. He must have an unshakeable belief in whatever task he performs and manifest his confidence in all his work.
2. Time Management 
He should understand the essential value of time. He must know about prioritizing things and have a proper 'to-do-list' available not to miss any important work.
3. People Skills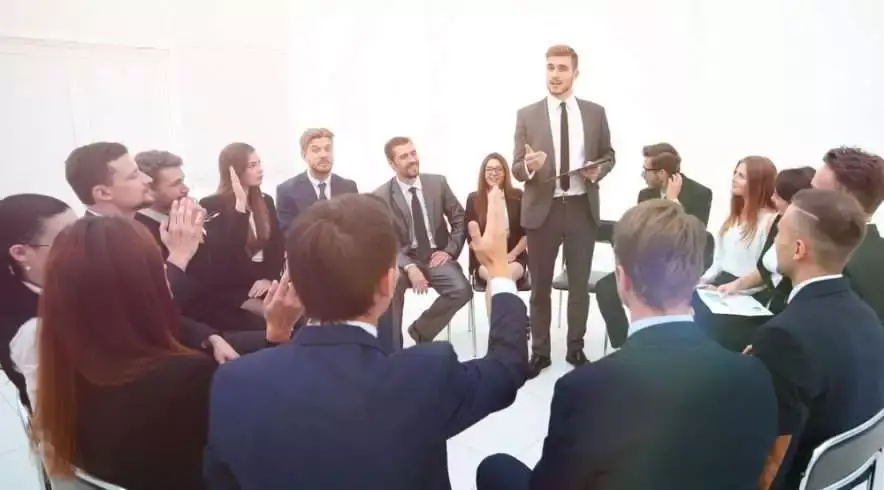 An entrepreneur should inspire and convince his employees to conduct the business in a better way. He has a unique quality of convincing people even when the facts are not accurate.
4. Clear Vision 
A successful entrepreneur must not be deterred by roadblocks and must have a clear vision of the goals he wants to achieve. After making their first million, they thrive for the next and do not retire.
5. Risk taker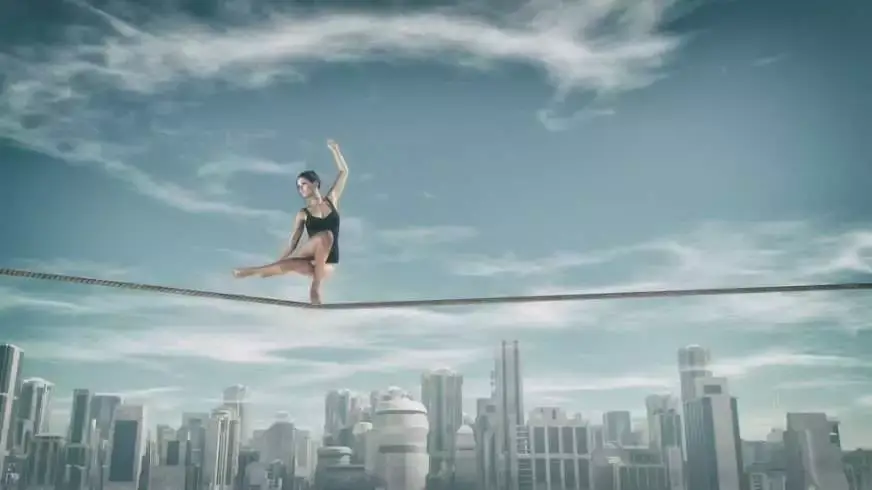 must be a risk-taker and a micro-planner and not let failures affect his plans. He must not let any opportunity slide away in fear of taking a risk and turn every opportunity into a business goal.
6. Knowledge Seeker
To have maximum profit, an entrepreneur must know the business environment and juggle the resources available. He should make a clear roadmap for changes.
7. Passion  An entrepreneur must have passion and love for his work. He enjoys success more than he enjoys the taste of money. His work compels him to move out of his comfort zone.
No one becomes successful overnight. It takes a lot of hard work and patience to accomplish the same. He must be patient enough to wait for success and should not stop putting in efforts if he fails.
9. Seek HelpOne should leave his stubborn behavior and seek advice if he cannot find the solution by himself. A different viewpoint can sometimes give you the answer which you were not able to find. Also, this strengthens your communication skills.
10. Delegator 
He must be a good delegator and recognize people's abilities and assign them to work according to them. If people get work of their choice, then they work with more energy and vigor.
"Each city has its unique entrepreneurial talent – and each must find it, maximise it, and retain it," Clifton and Badal advise. A successful entrepreneur must have all these qualities inherited in him to achieve great heights in his career. So do not let anything stop you from achieving the dream.