Nothing can beat the luxuries you have while staying at home when you've shifted to hostel rooms. Having someone always by your side to care for you. That yummy mom-made food, the comfort of your bed, teasing your siblings, and every other thing you love in your life. But then you come across the most adventurous experience of your life: a hostel room.
A hostel room is where you usually live with other people you like. Every other person in your room is a totally different character from all. A studious one, a rockstar, a late-nighter, a chatterbox, a news reporter, one who always wants something to eat, a silent one, and the list goes on and on.
Every new day brings a new experience for you. One day you see a late-night owl studying all night long, and on the next day, a morning bird singing like he is the only rockstar on the planet.
You feel like you have been sent to a place where you can't sleep. You'll find the most skilled thieves in your hostel room. Every day they will have something to borrow from you and follow the 'never return policy.
But then, there you find a perfect partner to share all the crazy, adventurous, and happening moments of your life.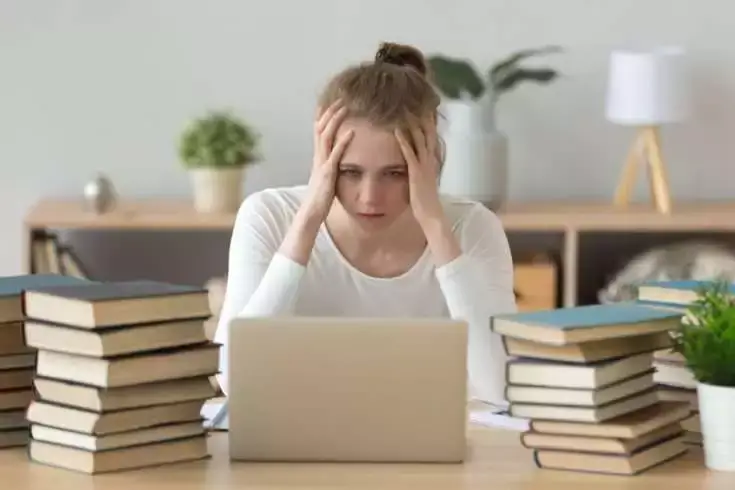 Someday during the exams, you pull a late-night owl to study with you when you don't feel like studying. And another person puts on loud music and sings like an idiot. He does anything but study. Knowing that you will sink in the exam, all you do is join him and form an idiot team with him.
These are the little joys of your life. And it is rightly said that enjoy the little things in life. For one day, you will look back and realize they were the big things.
Returning from your college and sharing your everyday experiences is the best part of your day. Making fun of someone, laughing over crazy things, crying over the hostel food, breaking the hostel rules, having late-night birthday celebrations, fights with the warden, and dancing over those happy moments. You will always cherish these beautiful moments of your life.
A Million Memories, a Thousand Inside Jokes, a Hundred Shared Secrets. One Place: Hostel Rooms
Living in hostel rooms helps you discover yourself and the emotional quotient in you. You understand how strong or weak you are in emotional situations.
Sometimes you stand and fight with the situation and the other time, you can do nothing but cry. But through all this time, you discover the inner power that lies in you behind all your comforts because life begins at the end of your comfort zone.
You begin to value those people who shower you with: smiles when sadness intrudes, laughter to kiss your lips, hugs when spirits sag, friendship to brighten your being, confidence for when you are in doubt, the courage to know yourself, comfort on difficult days, rainbows to follow the clouds, sunset to warm your heart, beauty for your eyes to see, faith so that you can believe, patience to accept the truth and love to complete your life.
And in the end, it's not the years you lived there that count, but the life you lived in those years. The most amazing experience of your life is full of ups and downs. And that is why a hostel room is a rollercoaster ride.
– Sonal Virwani
Originally posted 2015-08-27 14:30:43.