For any state or city, its parks and wildlife are important. Texas Park and wildlife are also one of them. Conserving them in its natural state and taking its utmost care keeps up the glory of the city. Texas park and wildlife are protected by the Texas park's and wildlife department, which is a state agency.
Here not only the natural resources are maintained and managed but, the facility of riding hunting, fishing, and outdoor recreation are also provided. These opportunities are adjusted in a way that presents as well as a future generation can enjoy the Texas Park and wildlife.
The wildlife management in the state parks, including the Texas Park and wildlife, is manifold. There are various activities and divisions which are created for the ease of managing the Texas park and wildlife. The factual information regarding how such management is done can be known hereby.
The Divisional Management
The Texas park and wildlife are managed under 12 different divisions. These divisions are the department of coastal fisheries, Inland fisheries, Law enforcement, which is done by a game warden, Support resources, and there is an entirely separate wildlife department. All these divisions are present along with the departments of Finance and HR. 
Different Kind of Passes
You can get the Texas state park pass, holding of which waives entrance fees in more than 80 Texas Park and wildlife. This will come around $70 to $80, and its validity can be known as per the need. You could also get a pass, which will allow you to go off-highway in order to explore the Texas park and wildlife.
You could also avail gift cards for the Texas state parks ranging from $5 to $500. These will be a great gift for someone who loves to enjoy time with nature. These can be redeemed for passes or retail items or day/overnight use.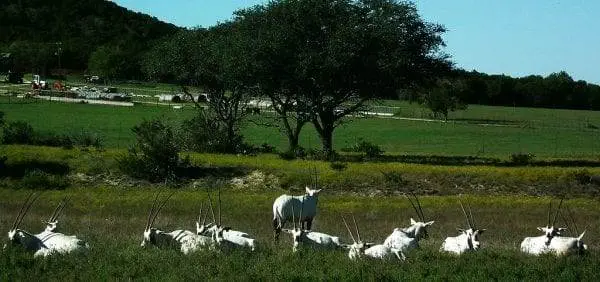 Different Parks, Different Fun Amenities
The Texas park and wildlife are spread across a varied range of parks providing different facilities for fun. You can know about each park here.
Bastrop State Park
This park is very suitable for camping. You could have a lot of fun here as there are supporting equipment for Biking, fishing, hiking, hot showers, lodging facilities like cabins, motels, and barracks for an overnight stay, picnic area, play area, swimming pool, and beautiful scenery. You would have to keep checking their online update regarding booking and reservation as they don't crowd the place with more people.
Big Bend Ranch State Park
This park among the Texas park and wildlife can be booked for hunting also on specific dates. You could hike here, mountain-bike, ride horses, and explore. As this is the biggest state park in Texas, there is a lot to take in. An interesting fact about this park is that that it is designated to be an International Dark Sky Park. You can have a great star gazing view and experience here.
You can get a great outdoor recreation out of this. You can check their address online and other facilities available.
Brazos Bend State Park
You must not forget your walking shoes, binoculars and camera if you're planning to come to this Texas park and wildlife. You would breathe a soothing air here. Going through the Texas state parks social media, you could find the beauty of this park. Here you could see alligators as they are common in that area.
Dinosaur Valley State Park
Place where you can find footprints of Dinosaurs! You could even geocache here and go fishing. The dinosaur tracks were at the edge of an ancient ocean, which is now a river. Due to wet conditions, these tracks are not visible as they are in the riverbed. But, there are many other things to do.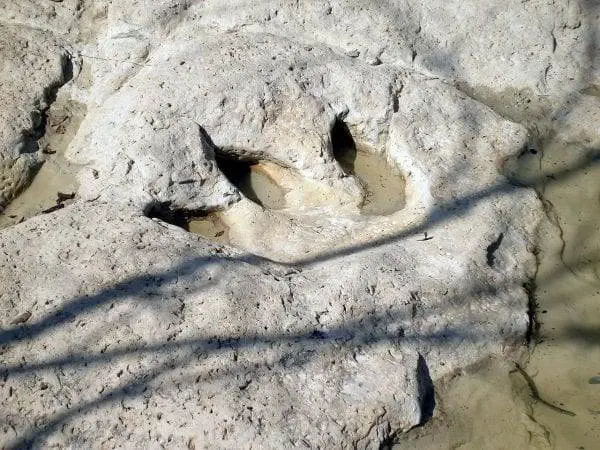 For various kinds of registrations of parks or passes, you just need to visit here.
Hunting 
The Texas park and wildlife department allow hunting during specific dates. The hunting season dates are fixed, and you need to get a booking and license for it. To general public interest, there is an annual public hunting permit provided. You would have to go through various hunting regulations and also through resources, which will ease your hunting process. 
Know the difference between two types of the snake, which are a part of Texas park and wildlife in this video.
License Plates
For the Conservation program of Invasive Species and to promote Endangered Species Nature Tourism, you could get your license plate for a vehicle that features some wildlife species or a Texas park and wildlife logo along with a quote. You could even personalize it a bit from the letters, numbers, and three kinds of symbols allowed. And the interesting fact is, you don't even have to wait for the registered vehicle number of arriving.
The license plate can be something like this with a picture of a wildlife creature of your choice.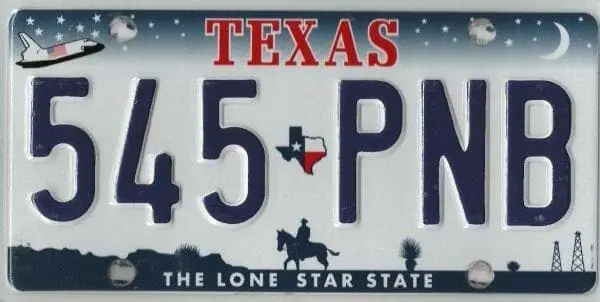 Facts About Boat Registration
There are specific boat forms which are required to be filled in order to get a boat registered. You can do it online also. You can register your water vehicle for entertainment purposes or business. If it is a foreign water vehicle, you can transfer it.
Even the ownership of the boat can be transferred easily. You would also have to renew your registration. 
Know more about what all you can explore and look forward to in Texas park and wildlife here.
Texas Park and Wildlife Television Show
A weekly, half-hour television series called Texas park and wildlife is aired. It can be accessed from the PBS website or the YouTube channel of the Texas park and wildlife department.
It was earlier in a documentary-style format covering a different topic weekly with the name of Made in Texas. It got changed to Texas park and wildlife and got in the magazine-style format.
The rare Lions of West Texas, which are not seen very easily, can be seen in this video.
The Radio Series
There is also a radio series for Texas park and wildlife, including varied topics like Boating laws navigation aids in Texas parks, wildlife home, endangered species, general fishing regulations of the state parks, license fishing reports, and also information about law enforcement offices. It is a program giving many such insights. This radio series is called Passport to Texas. 
Podcast
A podcast of the outdoor experiences of different local people and experts regarding Texas park and wildlife is aired on a podcast called Under the Texas Sky.
The Texas Parks and Wildlife Foundation.
This is the non-funding partner of Texas park and wildlife department, which ensures the exploration and inspiration of Texans through its wild places and wildlife.
Photography
Interested in sports photography or playing sports photography in Texas park and wildlife? Well, the fact says you would have to visit their calendar of events. You could even participate in the photography workshops carried on by Texas park and wildlife department to hone your skills. Now, there are different locations you must visit for different photography.
For Beaches/Ocean Photography, you should visit Galveston Island State Park, Sea Rim State Park, or Mustang Island State Park. For getting a photograph of fall colors, visit Lost Maples State Natural Area or Tyler State Park. For rivers, Garner State Park, Guadalupe River State Park, Pedernales Falls State Park.
To get the photographs of Wildflowers and Wildlife in the Texas state park and wildlife, according to facts, you would get their best pictures in LBJ State Park and Historic Site. The wildlife would be found in almost all state parks, though. There are also many Photography Events held by the Texas park and wildlife department.
Accessible Facilities Wildlife Viewing Calendar
You need to keep a check on the online calendar, which shows specific dates and times for viewing specific types of endangered and other wildlife.
Game Management Wildlife Diversity
The game management in Texas is very particular. There are different guidelines for different situations. The Agricultural land tax conversion for wildlife management, Deer Breeder Program, Dove Management, Overabundant deer, Mule Deer, Pronghorn, Waterfowl in Texas, restoring of native grasses, White-Tailed Deer Management, Wild Turkey, are the areas which are kept under control and frequent check.
All the Texas Park and wildlife managing authorities and workers have to take care of the base laws under them.
Here, is the picture of the game warden of Texas Park and wildlife.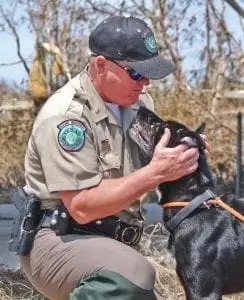 In Texas park and wildlife, no specific species is targeted for the purpose of enhancement. An ecological approach is taken into consideration, which blends well the social, physical, and biological needs of Texas Park and wildlife. The land conservation is done through Land Stewardship. The land and resources are well taken care of in order to keep them passable from generation to generation. 
Know about the story of Texas park and wildlife and the changes and development seen by the Texas park and wildlife department in this video.
Going through Texas park and wildlife, you would find a lot to experience, explore, and fill your pockets with. If you're a resident of Texas, you can book your days there for any kind of event. You could also check for landowner assistance. The Texas park and wildlife would be fun for your entire group of friends or family as each one would get something in it.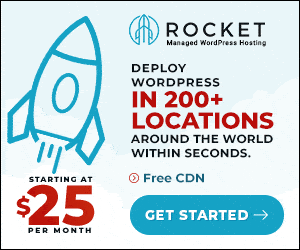 Originally posted 2020-08-06 20:46:26.