The office and its tedious work schedules can get really hectic. The deadlines, the board-room meetings, gearing up for the conference, slideshows, and so much more WHOO!!
Really exhausting…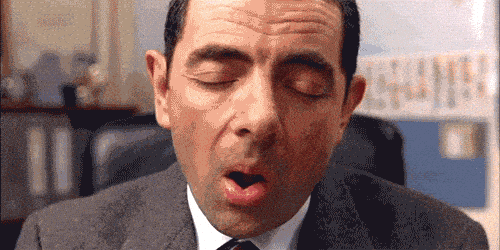 Well, fret not; you can jazz up your mood with these simple life hacks while working at your office.
1. Govinda–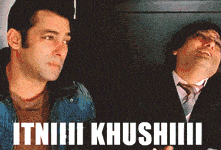 Be it his dance moves or his light entertainment movies, Govinda is always there to light up our mood, no matter what the situation is. Just go to YouTube and type Govinda's dance videos or Govinda's comedy scenes from different movies. I bet you will find a sudden change in your mood and laugh your heart out.  A bit of advice from a die-hard Govinda fan, download the film Aankhen (1993) to give yourself a quick recharge!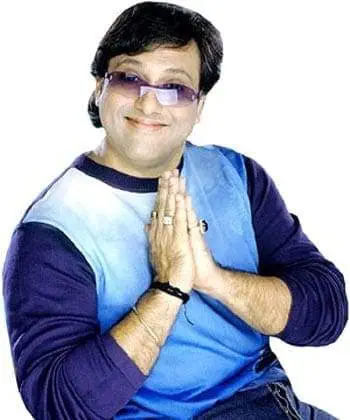 2. Mrs. Funnybones– I have read the book almost 10 times now and still enjoy it every time. The book is a  GATEWAY  to Twinkle Khanna's life with a twist of practical myths and facts. I strongly suggest you read chapters K and L; these chapters will help you overcome work stress.

You can also check out her "QUIRK IT UP" video to give your surroundings a quick and peppy changeover. Check out her book launch interview, especially where Karan Johar does the coffee interview and Mrs. Funnybones crack it up. Here is the link for the book LAUNCH INTERVIEW
3. TheNewBongInTown-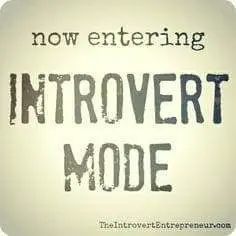 Her blogs never fail to cheer up the audience on her FB profile.  Be it HARRY-POTTER or some healthy life lessons, Miss Rongana Nath, the blog's sole owner, will make you laugh out loud. Here is the link to her blog-  NewBongInTown Blog
 4. Sunday Suspense–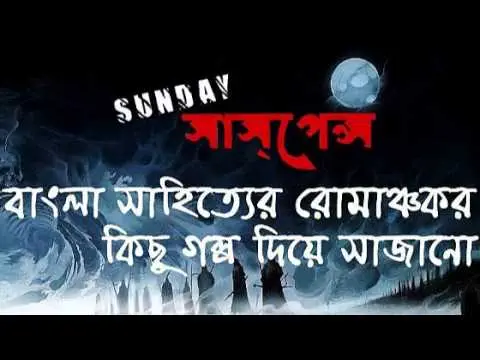 Sunday Suspense is highly recommended to anyone who doesn't like to read. Sunday Suspense will help you imagine while listening to some really cool and out-of-the-box stories. From Rabindranath Tagore to Feluda to Byomkesh Bakshi to many more horror and thriller stories, Sunday Suspense always keeps you glued. Download the stories on Download Sunday Suspense or listen to them online on YouTube. This is my personal and all-time favorite story from Sunday Suspense- Telephone
5. Sarabhai VS Sarabhai-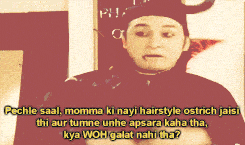 This show is called Sarabhai Vs. There was a time when I was completely glued to the TV every Monday at 8 pm to watch this serial. Sarbhai is so funny, and you will cry out from all the laughter. Be it Maya Sarabhai's upper-class behavior or Rosesh's mind wrecking poems, and this show was the epitome of Indian comedy. You can download some of the episodes here: download Sarabhai.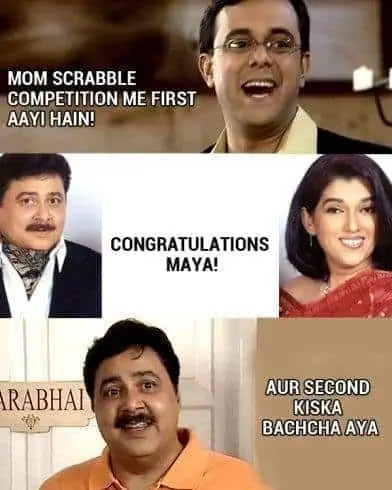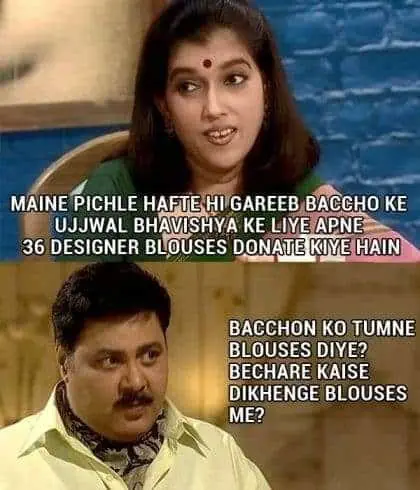 This is Mir Afsar Ali. WAIT… WHAT?? Do you already know him? If you do, then half of your problems are solved already. Be it Apurbo Roy and his hysterical jokes, the other contestants trying to make us laugh, or Mir himself. His presence is enough to create a happy atmosphere.
7. Mr.Bean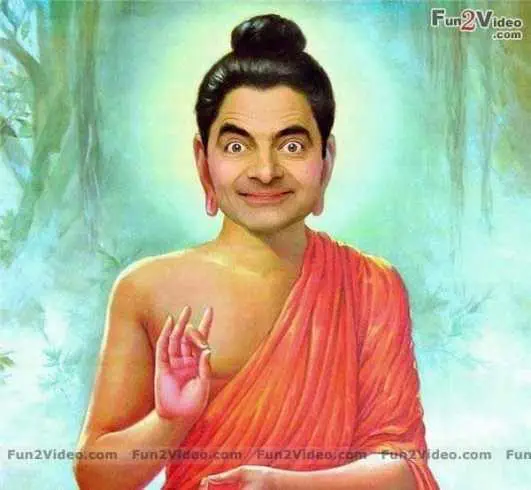 His name is BEAN. MR. BEAN. Does he even need an introduction?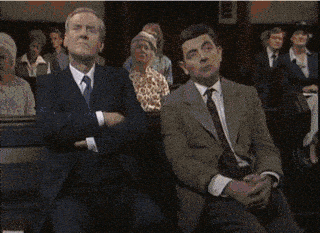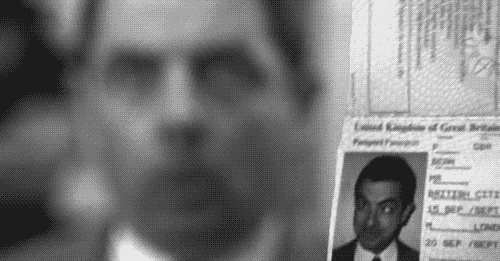 His determined attitude towards life, his weird solutions to everyday problems, and his poker face add humor to our hectic work life. Mr.Bean was there and will always be there as the ultimate solution for our jammed-out brains.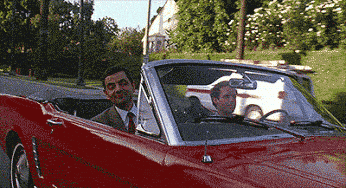 So go ahead and try them, and yes, don't forget to share your views with us in the comment section.