If you thought a King with 100 wives were stories you only heard in fairytales, think again. They exist even today. Abumbi II, the 11th fon, or the king of Bafut in Cameroon, has nearly 100 wives.
However, this king with 100 wives did not marry every single woman.
Some of them were given to him. According to local traditions, the wives are given to the next king when a king dies. Furthermore, the kings marry their queens. This king with 100 wives has a tale to tell.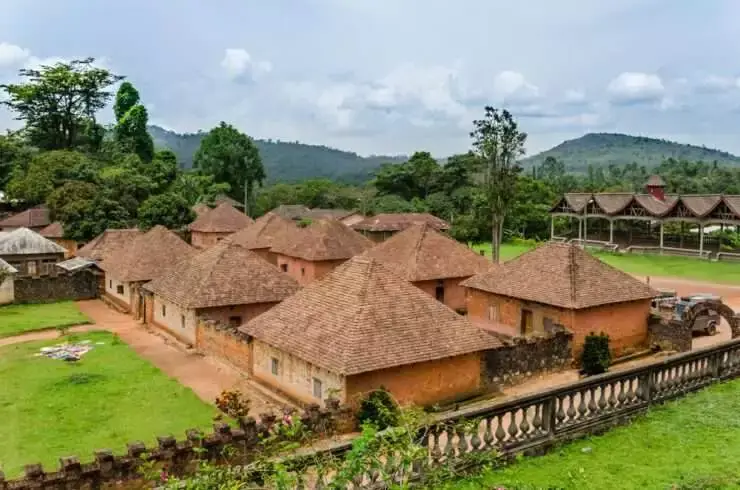 The Queens have essential roles in the kingdom, and they often shape the king to suit his kingly role. According to the king's third wife, Queen Constance, every successful man needs a staunch woman behind him.
The king also has inherited 500 children along with 72 wives. Even though polygamy is considered a sin in the West and often looked down upon, the local people believe in their traditions. They have been practicing it since the colonial age when Cameroon came into governance.