No matter how much we love Bollywood and our favorite stars, the super observant streak in us couldn't stop us noticing funny mistakes that had been made in Bollywood movies. Here we bring you such ten mistakes.
To start off with let's go back in time, to the glorious 90s and have a fresh look at our favorite movies.
1. Kuch Kuch Hota Hai
This blockbuster movie, the favorite of many starred the King of Bollywood-Shah Rukh Khan and superstars like Kajol and Rani Mukherjee.
Tina gave Anjali 8 letters to been read on each birthday and her 8th birthday she was shown reading the 8th letter, So should we assume that she started reading and understanding her mother's letters from her very 1st birthday. Possible much?
2. Kabhi Khushi Kabhi gham
Half part of this bollywood movie was backdated, and still, our superstar Shah Rukh Khan was shown using a Nokia phone that in reality didn't exist before 1998. Eh?
3. Kal ho naa ho
The blockbuster song 'ít's the time to disco' was loved by many but our real problem is that how could Preity Zinta dance without spectacles?
4. Dilwale Dulhaniya Le Jayenge
-The most favorite bollywood scene of many where Kajol or 'simran' is allowed to 'jee le Apni Zindagi' she runs towards the train door on which Shah Rukh Khan was standing and didn't even realize that there is a door before that and she could catch the train without running.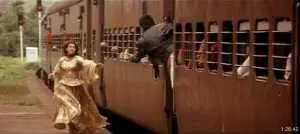 5. Sultan
IRI, now which country is that? Iran-Iraq?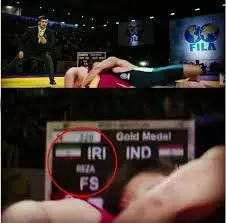 6. PK
After whipping himself brutally in the festival of Moharram, Amir Khan had no scars on his body.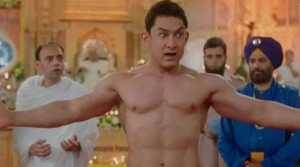 7. 3 Idiots
In the very first scene Farhan, who is shown entering an Airbus and later lands in a Boeing. Announcement made by the pilot for emergency landing!!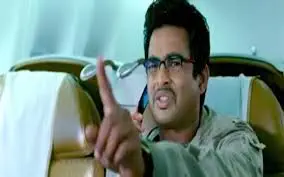 8. Dhoom 3
Now this bollywood movie had plenty of obvious mistakes but the most hilarious was the content. If the bank asks you to pay back the loan, you can easily take an act of revenge as they are wrong.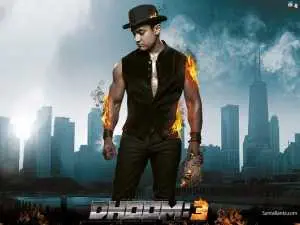 9. Krrish
Rohit was shown working in Singapore for two years, and just when he wanted to come back, Preity Zinta delivered a baby, so should we assume that Preity Zinta was pregnant for two years?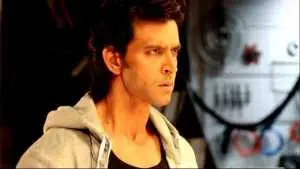 10. In Pyaar Ka Punchnama
In the beginning, three friends the actors in the lead are shown tripling on a bike and the in the next scene the bike gets converted into a jeep.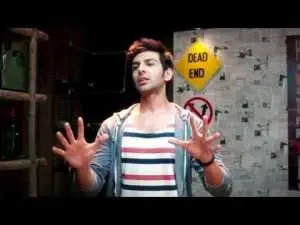 I'd end this by saying the most famous dialogue of King Khan 'It's OK Senorita, bade bade desho mein, chhoti chhoti baatein hoti rehti hai.'
Picture courtesy–www.geocities.w, https://www.pinterest.com, http://m.santabanta.com/, https://indersandhu.com, http://arynews.tv/, www.indianexpress.com,