As an affiliate-driven website, Icy Tales earns from qualifying purchases.
The most popular genre these days is the larger-than-life superheroes brought live to the silver screen. They have a huge fan base already, and bringing them to life on-screen only increases their popularity. With Marvel Studios plotting out almost half a decade's worth of material, it's sometimes tough to keep track of what's coming out, when, who's in it, and how it fits into the overall picture.
If you find yourself lost in confusion, don't worry; here is a list of the movies to help you out!
Deadpool, a.k.a Wade Wilson, is a different kind of superhero. He is the most original anti-hero brought to screen yet; with his foul-mouthed, dark, and twisted sense of humor, he is all set to hunt down the man who nearly destroyed his life after being subjected to a series of experiments leaving him with a disfigured face and impressive abilities. He reprises his role from X-Men Origins: Wolverine. The film slated to release near Valentine's Day is just the romance that Deadpool fans need.
Captain America: Civil War – May 6, 2016
This movie's announcement made every Marvel movie buff go crazy. And that is because Captain America, a.k.a Steve Rogers, and Iron Man, a.k.A Tony Stark are pitched against each other in this movie. The Winter Soldier, a.k.A Bucky Barnes, the villain from the prequel, will fight alongside Steve.  An influential theory is that Steve Roger's best friend may have murdered Tony Stark's parents, setting the stage for a major confrontation between the two Avengers. Starring superheroes from previous movies like Ant-Man, Scarlet Witch, Black Widow, Falcon, Vision, Crossbones, Hawkeye, War Machine, Spider-Man, and new ones like Black Panther and Helmut Zemo, this movie has already created all the excitement among their fans.
X-Men: Apocalypse – May 27, 2016
This near-extinction sequel took place in 1983; it is the third movie and shows the younger versions of the main characters. The X-Men must join forces to fight the first-ever mutant, Apocalypse, treated as a god due to his powers in Ancient Egypt. Upon awakening after thousands of years, he gathers his four horsemen, including Magneto, to "clean" the Earth and creates a new one, only with the Mutants. Fore gets the news that Quicksilver's dad is on the other side fighting against him, alongside Apocalypse, which creates room for some tense emotional moments. This film is sure to be one hell of a ride with the villain having near-omnipotence and celestial powers.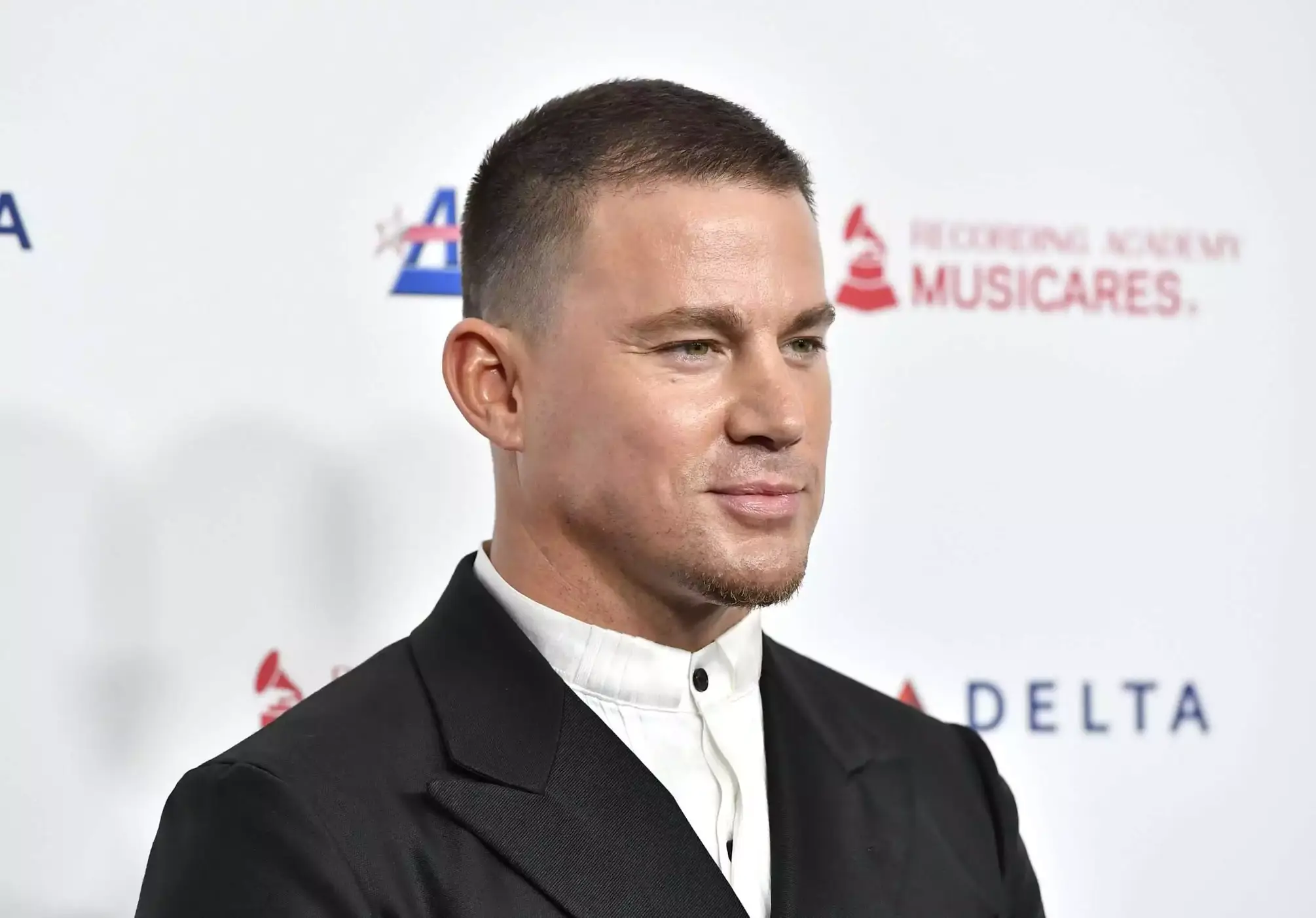 Gambit, a.k.a. Remy LeBeau from New Orleans, has the superpower of charging cards and throwing them around as explosives. The story is all set to have a movie of its own after being shown for a few seconds in X-Men Origins: Wolverine. Channing Tatum is to star the titular role, and Lea Seydoux is Bella Donna Boudreaux, who has the superpower of astral projection and can produce plasmablasts. They both have been friends for a long time and have an arranged marriage, leading to many tragic events.
Doctor Strange – November 4, 2016
Doctor Strange, a.k.A Stephen Strange will bring magic and mysticism elements to the Marvel Cinematic Universe (MCU). He is a former neurosurgeon and narcissist granted magical powers by a hermit called the Ancient One after his hands are seemingly damaged in a car accident. Benedict Cumberbatch of Sherlock fame will play the lead role. The signature egotistical arrogance of Sherlock is expected to shine through in this character too. Rachel McAdams is to play Strange's fellow surgeon and his love interest. The movie may be a bit lighter on the action but still fascinating, as Doctor Strange can screw around with time.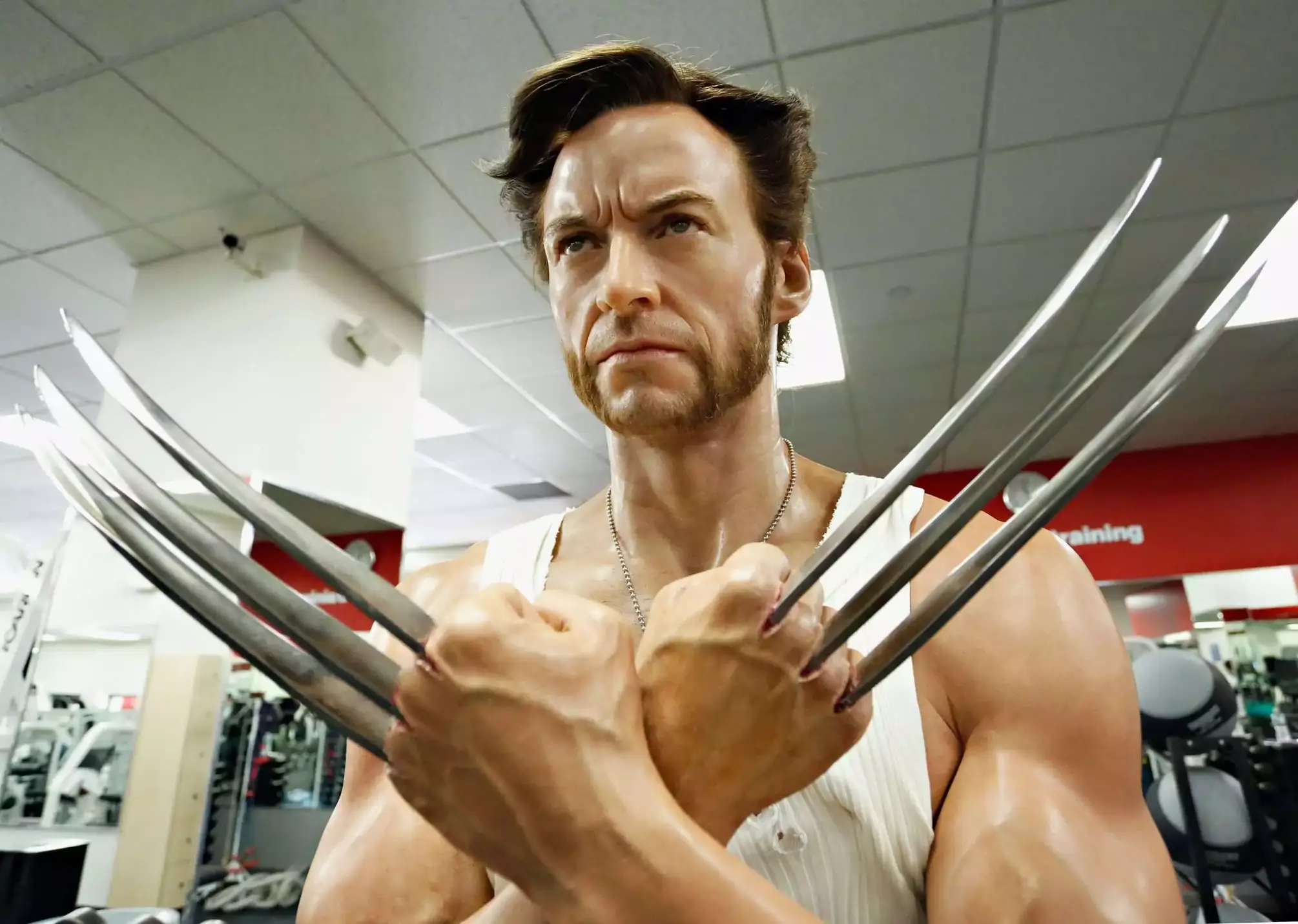 Hugh Jackman as The Wolverine, a.k.a Logan, is set to grace the screen for one last time sporting his adamantium claws in a story that is worth telling, according to the actor. Charles Xavier, better known as Professor X, will play a significant role in the movie, and this film will explore their father-son relationship in great detail. There are plans for Wolverine as a franchise, but we all hope that this will be a fitting adieu for Hugh and ends on a high for him.
Guardians of the Galaxy II – May 5, 2017
The Marvel Studio took a very high risk in 2014, leaving a new franchise in the hands of a fresh director who didn't have much experience as the other directors who previously directed Marvel Movies. But it turned out to be the best decision ever as the film became a critical and commercial success. It also became the highest grosser of the year. All eyes are now on the crew and after the success of the actor Chris Patt in the movies- The Lego Movie and The Jurassic World, who starred as Star-Lord, a.k.A Peter Quill in Guardians has increased the expectations and is sure to smash the box office, next year too.
Thor: Ragnarok- October 25, 2017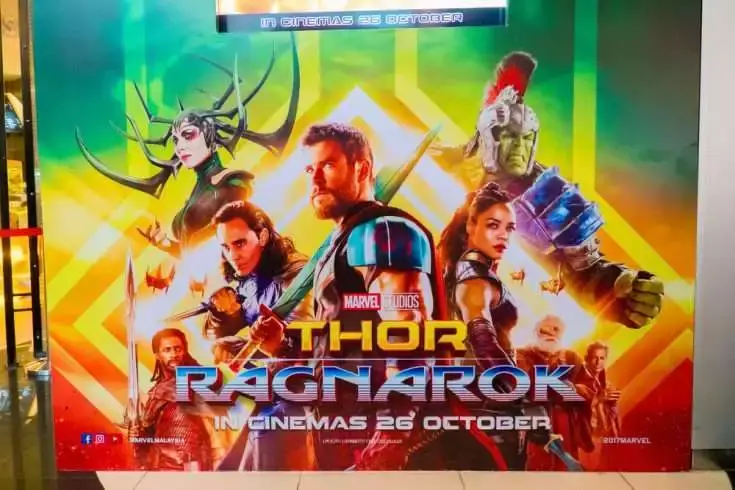 The Avengers: Age of Ultron hinted that there is a lot in store for Thor, the hero with the thunder hammer, as Thanos is trying to collect the Infinity Stones. Therefore, this movie will certainly be a bridge between Ultron and the Infinity War. In the comics, Ragnarok signifies the end of days in Norse mythology, brought on by the death of numerous gods in Asgard, which forces Tony Stark to replace Thor with a cyborg clone by using a strand of his hair. If Thor is to die in this movie, it will change the dynamics of MCU entirely.
Black Panther – February 16, 2018
The Black Panther, a.k.a T'Challa, is the first black superhero in mainstream American comics. He is the leader of Wakanda- a place in Africa isolated from the rest of the world. Chadwick Boseman is to play the role of Black Panther, and he will reprise his role from Civil War to get a movie of his own, two years later. Marvel says the crux of the film will be how this isolated nation meets the world. With a Batman-like tone and decades of complex stories, this will be one franchise to look out for.
Avengers: Infinity War Part I – May 4, 2018, and Avengers: Infinity War Part II – May 3, 2019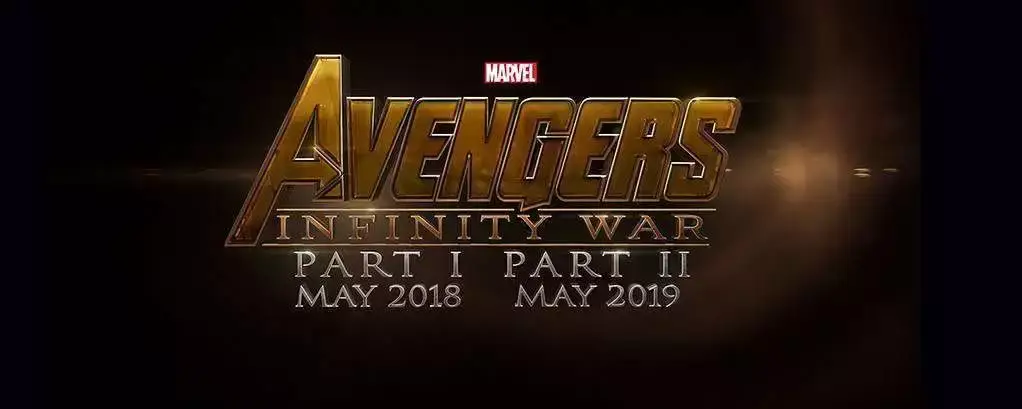 This movie will introduce so many new heroes and plot lines that this sequel is taken in two parts. Since Thanos was teased at the end of the first Avengers in 2012, fans have long wondered when the supervillain would finally square off with Earth's mightiest heroes. He will be the main antagonist with the plot revolving around the Infinity Gauntlet and Infinity Stone.
The entire movie is going to be shot using IMAX digital cameras. Marvel has hinted that this will be a showdown of some characters from the beginning of The Iron Man timeline and described the movie as the end of the Avengers team as we know it. Already this fact was hinted at in Age of Ultron with new additions to the team and Tony, Thor, Bruce, and Hawkeye scattering away in different directions.
Captain Marvel – March 8, 2019
Captain Marvel, a.k.a Carol Danvers, is the first female superhero to have a feature movie of her own in the MCU. While serving as a member of the United States Air Force, she wound up being present during the explosion of a device created by the Kree. As a result of this accident, Carols' human genes are fused with Kree's, and she gains superpowers. She is super strong, can fly, absorb and project energy, and even has limited precognitive abilities. Nothing has been announced yet about the cast, but still exciting times ahead for female superheroes and the Marvel Cinematic Universe.
So all the marvel fans there sit tight for the merchandise has planned some real good stuff for you and me and all the Marvel fans out there.