Vicky Kaushal is the new name we are getting to hear in Bollywood. He started his career in Bollywood approximately three years ago. Only three years in Bollywood and he is already a shining star. He has given us great movies like Masaan, Raman Raghav 2.0, Raazi, Sanju, Manmarziyaan, Zubaan, Love Per Square Feet, Lust Stories and now Uri. He is a great man and an impeccable actor in Bollywood.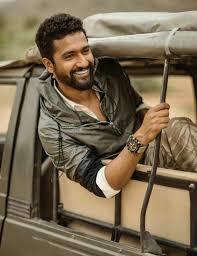 Reasons Why Vicky Kaushal Has A Bright Future Ahead
Acting Skills
Of course, every actor is an actor because of the acting skills. But Vicky Kaushal is one of the finest actor Bollywood has come across recently. He has given us superb blockbusters back to back without any fail. He is, what Bollywood says, is indeed a 'Method Actor'. He was even nominated for The Best Debut Award for the film Masaan.
Different From The Other Starkids
Vicky Kaushal is the son of Sham Kaushal, one of the greatest action director of Bollywood. But Vicky is completely different from the other star kids of Bollywood. He wasn't privileged with a luxurious lifestyle in his early life.
He even said in an interview "My father has told me about the difference between luxury and necessity. I will provide you with all the necessities. But luxury, you will have to earn on your own."
He further talked about the small house they used to stay in and shared the story of how he witnessed the house turn into a home. He mentioned that he feels lucky to have those struggling days in his early life that helped in his every step forward. He even faced many rejections after auditioning for films and advertisements at the beginning of his acting career.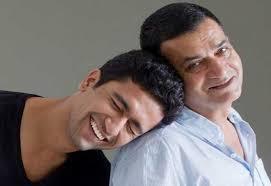 Good Looks
All the great actors Bollywood has ever given are tremendously hot and good looking, no doubt. Vicky Kaushal is one of those men who has a charm on his face that can make anyone on earth fall for him. With that muscular figure and charming smile on his face, Vicky can conquer the world.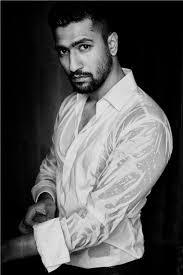 Humorous
This amazing actor is unbelievably funny and humorous in real life. He had shared many funny incidents that had happened earlier in his life when he was yet to become an actor.
Down To Earth
Due to all the struggles Vicky faced in his early life and at the beginning of his acting career, he finds it easy to be down to earth, and it's not even a much big deal to him. After achieving so much already in such a short period, he is very proud but never overconfident. He still takes himself as a beginner and naive, and he has a long way to go, of course.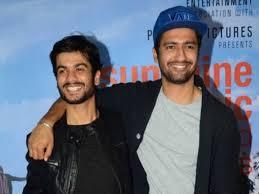 Keeps It Real
Vicky Kaushal likes to keep it real when he is off-screen. All his social media accounts show the real version of him as he doesn't use them only to promote his movie, but because he enjoys it. He said in an interview "People want to see the real version of the actors they admire when they are off-screen, and there is nothing better than being able to keep it real and be proud of who you really are." He further mentioned that he doesn't use social networking sites because he is expected to have accounts as an actor, but because he genuinely enjoys using them.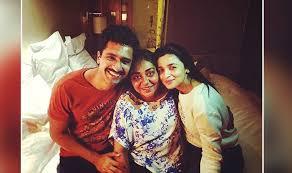 Comfortable In Different Genres
Vicky Kaushal made his debut with the film Masaan which a romantic film. Later he even worked with Ranbir Kapoor in the film Sanju. He has even worked in a thriller movie Raman Raghav 2.0 and an action movie Uri.
He is one of those actors who only needs to know the character they are going to play and a little bit of time to get into the skin of the character. He once said in an interview "I don't care what I am saying as my dialogue is right or wrong. All I know is if my director tells me my character needs to say this, I will say that anyway."