Open Letter To Mr. Hardik Patel
Respected Mr. Hardik Patel,
This is an open letter to you asking to clarify and sort out things clouding my mind owing to the protests and aftermaths of the Patidar rally. To be more precise, I am a fellow Hindustani, a floating population of Gujarat. Your fellow followers' public display of vandalization and atrocities has given a different outlook to the city. It is an affair that I would carry towards the end.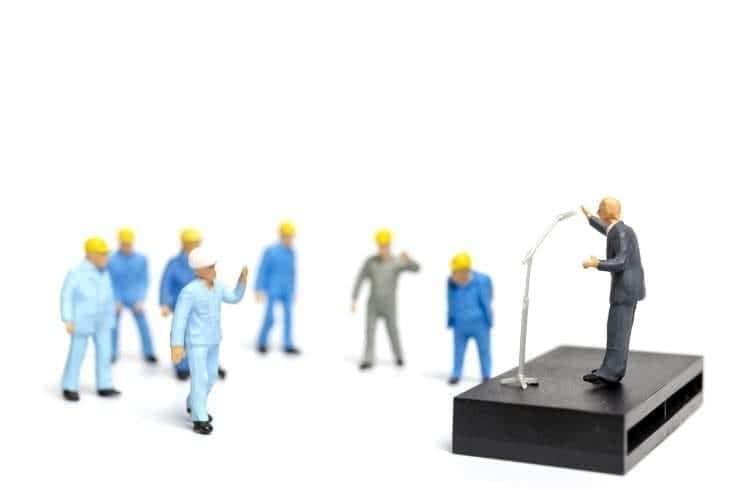 One fine Tuesday, I learned that the college was off and shut down the whole city due to some rally. It was a supposedly peaceful rally asking for the OBC category for Patels or removing the entire reservation system from my Gujarati peers. To know what this was about, I went around asking questions.
This was the first time that I came across your name, and the very first thing that struck me was 22-year-old organizing such a massive rally- Impressive !! An impressive feat for a mere 22-year-old indeed, until the unfolding of events later in the day made me think otherwise.
Of course, it is a democratic country, and you have every right to demand anything peacefully. You organized a massive rally of 12 lakh to demand OBC for Patels or remove the entire caste-based reservation system from scrap. Fair enough! You want to alter it with the economy-based reservation system. This is where you get me confused. Suppose at all there has to come to an economy-based reservation system. In that case, your community will be on the back foot since I learned that Patels own 70% of diamond units and several other high-end industries. You could have seen that many rally participants came in luxurious cars like Mercedes and Benz.
You reportedly said it was a peaceful rally. Then why jeopardize the daily routine of the public and demand the shops be closed?
Your party PAAS was not registered before and was only active on Facebook and Whatsapp. How can such a vast program be held on such short notice? Is someone else pulling your strings from behind the curtains? Or are you putting innocent people's lives at stake for being in the limelight?

You said that you are a follower of India's iron man, Sardar Vallabhai Patel, and anyone could hear "Jay Sardar" slogans from any corner of the city that day. I don't understand that you don't seem to reflect any of Sardar Patel's values. He united this country, and this country is now Bharat because of what he did, and for all that I know, you are trying to divide people on a caste basis.

Let's assume that you get your demand. What if other castes took out into the streets to demand the same. Is it not a bad example that you are trying to set?
I want to ask the same question as it is in everyone's mind. Why was the speech addressed in Hindi when the entire population of your rally was Gujarati? Was it aimed for some other purpose and at other people?
Maybe you got too caught up in the limelight as the course of the day went, and you decided to put up stunts like fast unto death and asking the chief minister to come to the GMDC ground. How can a chief minister of the state come to such a crowded place against the protocol?

The government cooperated with you very well for your demand as long as it was peaceful. You were permitted to hold the rally up till 8 PM. Police had to take the more challenging route to evacuate the crowd after the time limit. That's when the public became frenzy and started vandalizing the properties. Of course, crimes were committed by the police too.

You never attempted to apologize for the turn up of events, nor did you try to stop your followers' behavior. Instead, you chose the easier route of the " Blame game " on the police. How is it fair to blame the entire atrocities on police

You chose to take this issue nationally and gather army strength by identifying people on the same boat as yours, like the Gujjars and Kurmis, who have been fighting for the exact cause earlier. You fuel this situation by giving statements like Forget flowers, bring out the swords. Don't you think it spreads hatred and buds violence? I could see no other motive than politics.
As long as you can answer all these questions, we will not look at you as a revolutionizing young politician but as another dirty politician. We already have enough of this clan and request you take a stand and inspire the younger generation to step in to clean and healthy politics.