Priyanka Chopra plays by the rules she sets for herself. She does not follow anyone's command and has the capability to stand her point. After finishing her schedule in U.S, Priyanka returned to India only to finalize her role in Sanjay Leela Bhansali's next flick. Recently in an interview with a national daily, Priyanka revealed her preferences, how she copes with bad time and how she handles two cultures at the same time.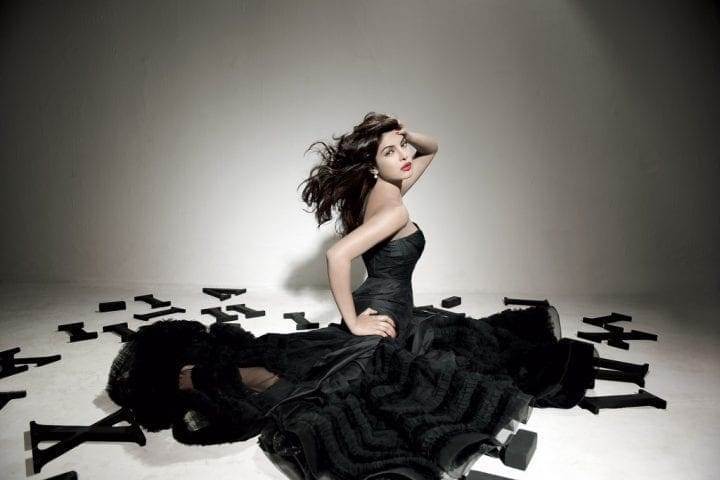 Confidence is her lead accessory.
She is the power house of confidence. "You have to teach yourself to be confident. It's something each and every one of us can do just by identifying our strengths."
When life gives her lemons, she makes grapes juice.
On her downers that urge her to push the boundaries. "The key driver for pushing the boundaries was to give myself every opportunity to my dreams and aspirations. It was never about being down and looking for a way out. We all face failure at some point in our lives. It's what you do at that moment that defines your future."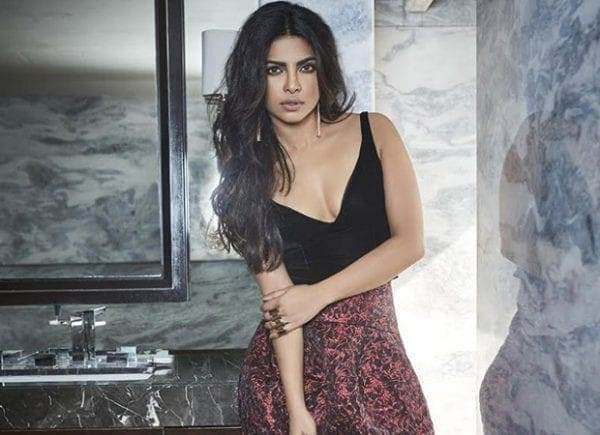 Her work perks her up every morning.
After a while money, success loses its value, then what perks her up? "Just the love of what I do perks me up every morning, the opportunities I have to pursue, the things that excite me, the freedom to explore all aspects of my creativity."
Priyanka never feels insecure.
On how does she handles two cultures, two industries together."By simply being me. That does not change no matter where I am. I don't have any identity crises because my identity remains the same."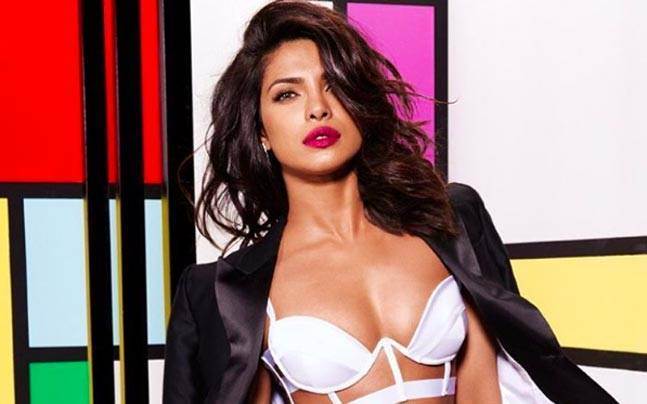 She doesn't see marriage as a spoiler.
For her, nothing is a spoiler in life. "Let's just say that the option of marriage is always open. If I do decide to take the plunge, it would be with someone who understands and supports me. At the end of the day, two people make a relationship work. It will take an understanding and prioritization from both."
She deals with bad experiences like a boss.
And finally on how she deals with bad experiences.It stays with you in some form or other because in some ways it has changed you. But you find a way to work through it and move on.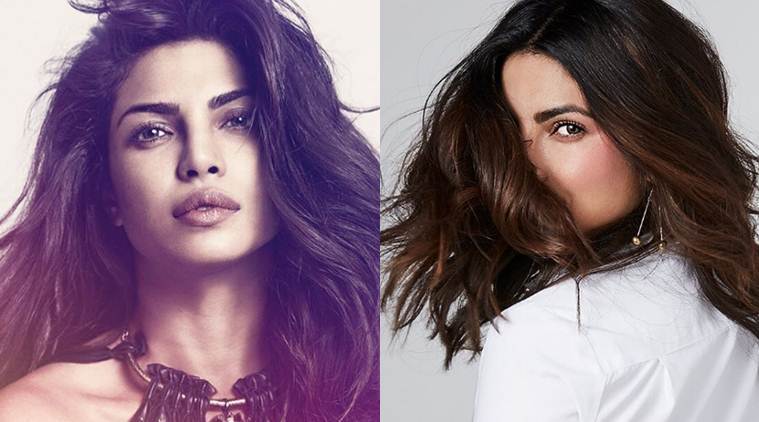 Priyanka Chopra Doesn't believe in mincing her words.