'Public Indecency' Imagine this: You're going to get married next month, and you and your fiancee are out on a date. Things get a little 'heated,' and you decide to retire to a hotel room for a bit of privacy.
You check into the hotel under your name, and just as things get started, police bursts into your room and drag you out as if you are a common criminal and put you behind bars. For what, you may ask in anger.
Their answer: 'Public Indecency.'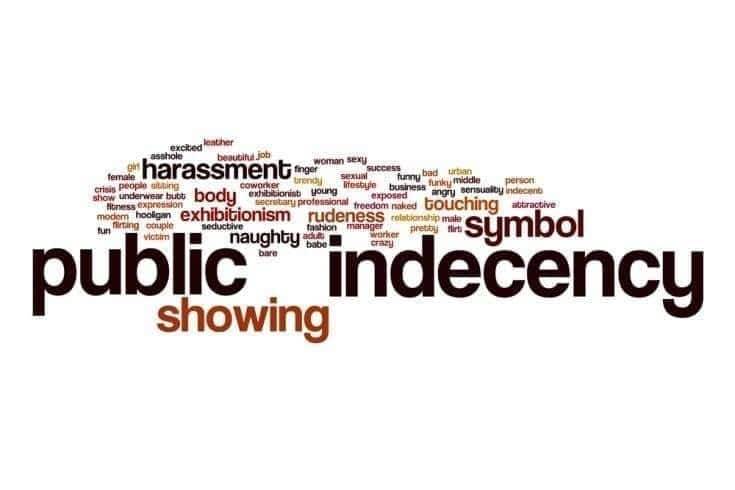 That is exactly what happened in Mumbai two days ago. By the orders of a DCP raid, police officials raided hotels in Madh Island and Aska and arrested almost 40 couples under the offense of 'Public Indecency.' They were in custody for 5 hours and were allowed to go after paying a fine of Rs. 1200.
Some were college students, and they had to call their parents out of force. Due to this, a 19-year-old is contemplating suicide because of her parent's hostile reaction towards her after the incident.
"I am literally contemplating ending my life because of the trauma and the stigma from the raid. I haven't been able to step out of the house and my parents have also not spoken a single word to me since this morning."
They were all filed under Section 110 (Indecent behavior in public).
'public indecency' is indecent acts performed in a public place like a garden or a mall. A private hotel room does not come into the list of public places. In a country where a woman has been assaulted and sometimes raped in public, it is entirely ironic for the police to make arrests for this offense.
India has always been conservative in matters of public displays of affection. Love is frowned upon due to our traditions, and god forbid if anyone is romantic in public. The number of judging looks is immeasurable. But in a hotel room, away from the privileged eyes, if there are two consenting adults, the police have no right to arrest them. Instead, the hotels should have been held accountable for allowing acts of prostitution and sex rackets to take place under their roof.
If being in the privacy of a hotel room is public indecency, then every couple in the country should be arrested for sleeping on their beds in their home as well.
Public stunts like these cause a lot of criticism, and it shows the orthodox thinking of Indian society. Just because they have the power doesn't mean the police should arrest someone for an unrelated offense. Progression is good, but it's the mindset that needs to change.
Author: Aishwarya Rao