Puducherry, also known as Pondicherry, is where you don't want to miss out on your travel list. This Union Territory is packed with people of different cultures and places, and it is a perfect blend of all of them.
The official languages are Tamil, Malayalam, and Telugu. The people here show uttermost simplicity in their living, and almost all have a helpful mindset. Tourist attractions are the Aurobindo Ashram, Central Globe of Matirmandir, Paradise Beach, Rock/Promenade Beach, and the French architecture is a feast.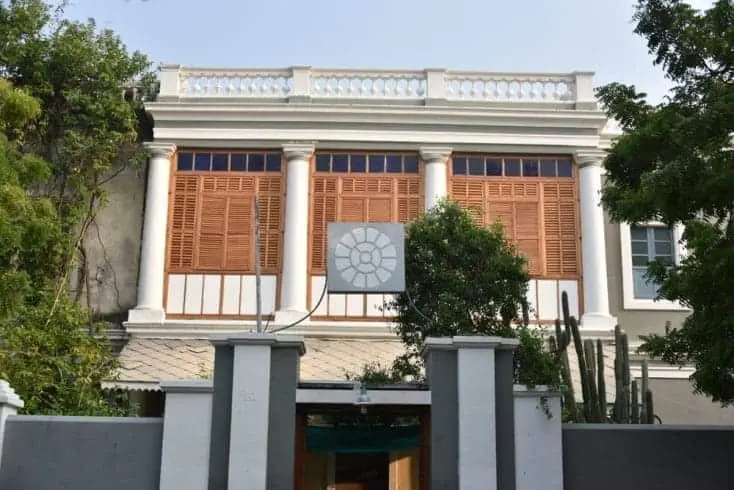 1. Sir Aurobindo
Sir Aurobindo, a spiritual guru, has his ashram at Puducherry that invites foreign and domestic people to embrace his teachings and his final resting place.
Auroville, a town 8 km from Puducherry city, is where Sir Aurobindo's Matirmandir is. You may want to fare an auto or taxi as bus services are absent to visit this place.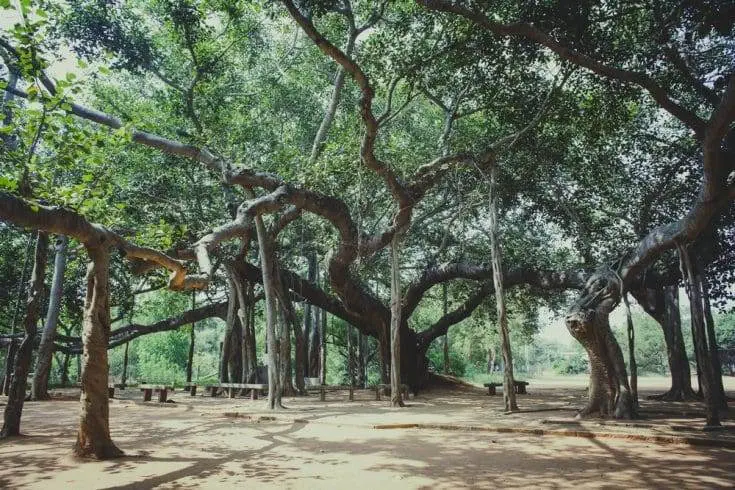 2. Matirmandir
Matirmandir is a place of spiritual enlightenment. Lush green trees stand tall on both sides of the path. We then reach the visitor's place, where his teachings and life details are displayed.
The Central Globe of Matirmandir is located at the end of the journey. It is usually lit up by the sun's rays, and the sight will leave us wonderstruck. You will find peace and calmness in the air, and meditating here is bliss.
3. Streets of Puducherry
The streets of Puducherry are usually packed with people after the scorching heat in the afternoon has settled. The Sunday market near Anna Salai and Mission Street will have roadside vendors and shops which sell quality materials at reasonable prices.
Rock beach becomes a great place to hang out with friends and family in the evening, with the moon rising on the horizon.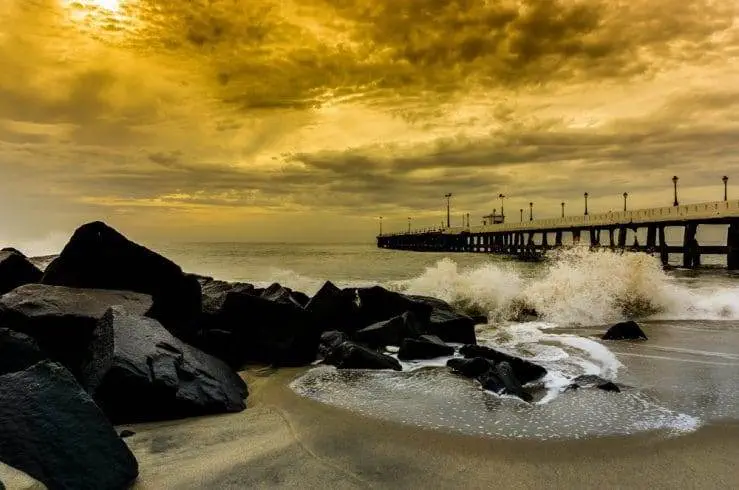 The best part of Puducherry is its people, so energetic, proud, and ready to help anyone that approaches them. So then! Have you decided?
Happy journey!

Engineering Undergrad, passionate reader and occasional writer.