Music speaks when words can't.
Nothing compares to the joy when you relax to your favorite playlist after an exhausting day. Every song has its own style and is sassy in their own way. Trust me when I say this – Bringing it all down to the top eight wasn't an easy task. Here I present to you the top eight evergreen songs that no time can elude.
---
#8
The Beatles – Yesterday
Should I even comment on this? I mean, this one is a great hit from one of the top boy bands of all time. This song is a melancholy ballad that deals with relationships and breakups. Truly a masterpiece! One can never get tired of this song.
---
#7
John Lennon – Imagine
I cannot come to the conclusion why it is so tough to choose THE BEST from John Lennon's songs. His songs are always special and truly gives you the chills. This comes to this, "Imagine" should be on the list. This song was also performed as a part of the closing ceremony for the Olympics during the year 2012. What tribute!
Artists:
John Lennon, The Plastic Ono Band
Featured artist:
New York Philharmonic
---
#6
The Beach Boys – Wouldn't it be nice
This one has got the vibes to make it to the list! A sassy song from yet another boy band. Though this is a pop song, it has got a touch of a classical hint, unusual for pop songs of their time. Truly amazing though 🙂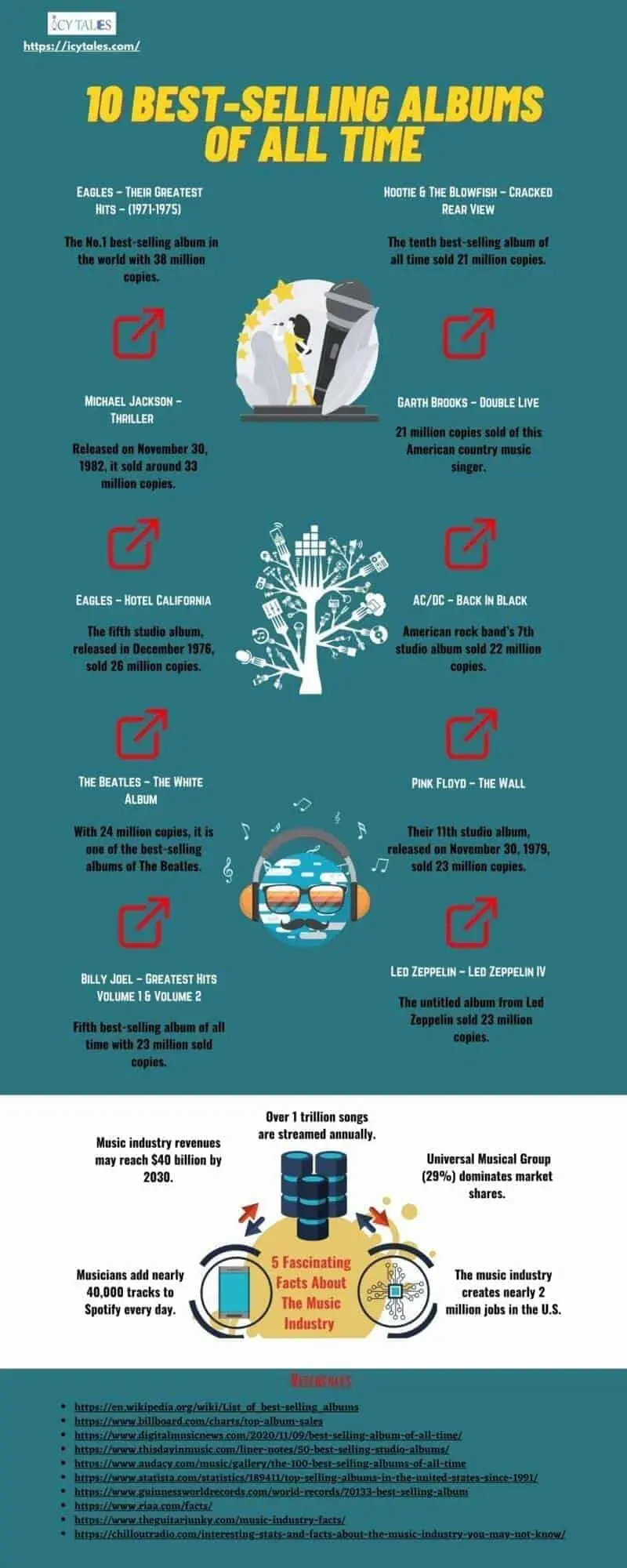 ---
#5
Vogue – Madonna
A great masterpiece from the Queen of Pop, Vogue, the lead single from the album I'm Breathless, released in 1990 slain the top charts. The song received many awards and nominations and is one of the greatest songs of the century.
---
#4
Total Eclipse of the Heart – Bonnie Tyler
The 1983 hit single from bonnie Tyler, this song is a must-hear for all the music lovers out there. This song never gets old and is just perfect ALL THE TIME
Album:
Faster Than the Speed of Night
Watch Total Eclipse of the Heart – Bonnie Tyler
---
#3
Billie Jean – Michael Jackson
Let's just admit that the name says it all! Billie Jean was a smashing hit single from  MJ and one just cannot stop getting tired of it.
Movie:
Michael Jackson's This Is It
---
#2
Lose yourself – Eminem
An inspiring and upbeat song by the Rap God that made heads turn around, Lose yourself is a must-have song on the list.
---
#1
I will always love you – Whitney Houston
I just love the fact that this song never gets old. It always gets through time. Something old, Something blue? You have this one on the top!