It goes without saying that there are millions of talented musicians who already know how to make music. Below are a few tips for beginners to make music and get better at it.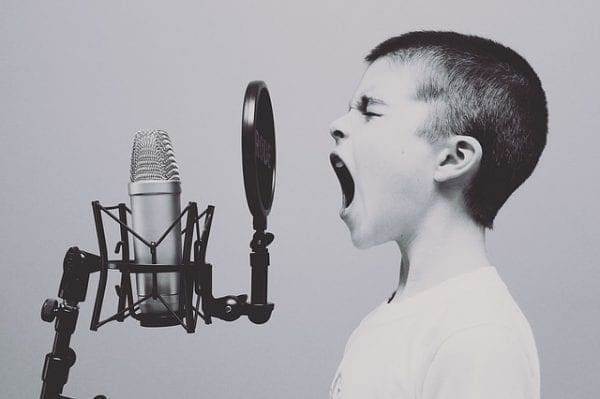 Be humble – Be open to new ideas and new techniques. There is always something that you haven't learned yet. There are millions of YouTube videos which you can use to learn new things. Make it a point every day to learn something new.
Don't treat it as a burden-  When you think about music – you shouldn't cringe at the thought of it. If Music feels like a burden you definitely don't enjoy what you are playing. Music is beautiful and it's important to believe in yourself and love what you are playing.
Positive affirmations – When you have a big project in hand, be positive about completing it. It works!
YouTube – YouTube is your best friend. Learn from it by looking at other musician's content. And also, upload your content for feedback.
Record your content – Recording your music will allow you to correct your mistakes. It also helps to take it to the next level.
Everyone wants a studio recorded tracks if they have to give you a project. Keeping your best tracks ready can be a booster to get gigs.
Work with what you have- If you have the most expensive gear, it's because you deserve it, don't make it a burden to bear. If you think your gear is cheap- it's because you think it's cheap. One person's cheap gear is like gold dust for someone else. Be open-minded about this.
Hustle, play at gigs.
Be it paid or unpaid. Being on stage is a different feeling altogether. And it teaches you to improve your skill. You are a beginner and it's important to do a lot of gigs. Gigs give you experience and it is different each time.
Respect other musicians:
Even if you think the other musician is a novice, there is probably something that he knows that you don't. Respect your talent and it's important to respect the talent as a whole. If you know better than the other musician, go forward and help the other musician. You will not lose anything in the process.
Teach-  Teaching will take you back to your basics. Having a good base with music is fundamental. Sharing knowledge can always help you get better. Teaching is the best way to know the basics and make it stronger. And as a musician, it's important to brush up the bases.
Listen to all genres
It's all music, be a lover of music and not a particular genre.
Being loyal to one genre is not bad. But make sure you have the knowledge about other genres too.
Make practice schedules- 
Making a schedule for practice gives a sense of accomplishment for the brain once completed. Make realistic practice schedules and jam for a minimum of 1 hour every day. Let playing music be a habit.
These are the few tips. Making music is a gift. The basics you should know always goes unspoken. If you have any more tips in mind jot it down in the comments section below.
Make music, spread happiness.