An Indian city led by an obstinate Hindu nationalist preacher indicted for initiating violence on the Muslims has altered the Muslim name of places to those with Hindu alliance.
Uttar Pradesh Chief Minister Yogi Adityanath had come up with a proposal to change the name Allahabad as Prayagraj. How do you feel about these Yogi Adityanath name changes?
Top Yogi Adityanath Name Changes
Prayag was an ancient denomination before the Mughal era began and was named the place Allahabad. It was named Ilahabad by the Mughal Emperor Akbar in the 16th century, who had built a fort near the river, and later his grandson renamed the city Allahabad.
It was a persistent demand on the part of many Hindu nationalist groups to change Allahabad's name. It was this year that finally UP Cabinet minister confirmed it's coming into effect on the 16th of October after three constant attempts. It's among the many Yogi Adityanath name changes till now.
It was soon after this that the Yogi government approached the center for an approval of renaming few airports around Bareily to Nath Nagri, Agra after Deen Dayal Upadhyay and Kanpur after the freedom fight Ganesh Shankar Vidyarthi. He also proposed to rename the civilian terminal of the Indian Air force airport in Gorakhpur after the founder of the Nath Monastic Movement, Mahayogi Gorakhnath.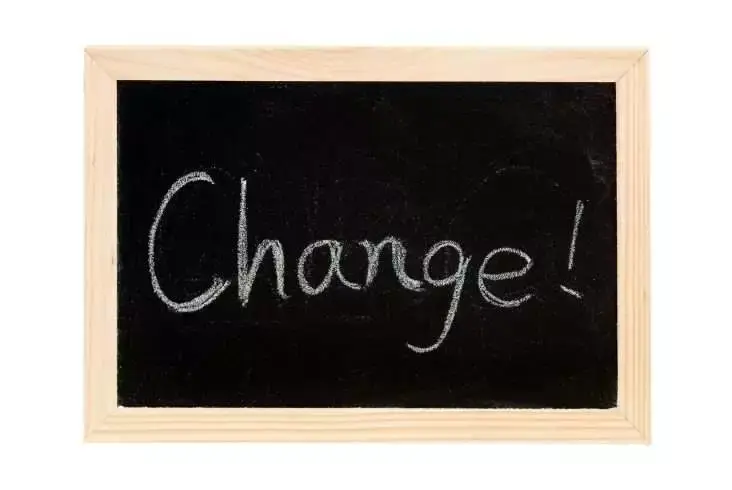 Earlier in June, the BJP-led government proposed to rename not just the Mughalsarai station, but also Mughalsarai municipal board after the Jan Sangh leader and BJP thinker and ideologist Deendayal Upadhyay. Basically, Mughalsarai will now be called 'Deendayal Nagar' as per an Indian Express report.
Initially, Uttar Pradesh Chief Minister Yogi Adityanath had instructed his officials to replace 'Samajwadi' with 'Mukhya Mantri' from all existing state government projects like Samajwadi Ambulance Service, Samajwadi Pension Scheme and Samajwadi Purvanchal Expressway.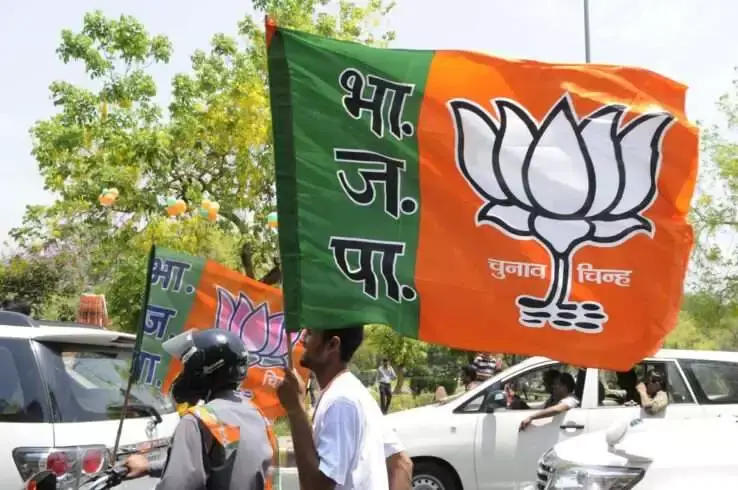 This Is Not His First Time!
Back in 1998, during his tenure as the MP of Gorakhpur, Yogi Adityanath had renamed a number of cities. Here are the top Yogi Adityanath name changes.
Miya Bazaar – Maya Bazaar
Urdu Bazaar – Hindi Bazaar
Ali Nagar – Arya Nagar
Islampur – Ishwarpur
Humayun Nagar – Hanuman Nagar
Lahalabad – Alahalabad
Most of these places are still registered with their old names in official documents. These names were never made official as he used them mostly during his rallies and his supporters promoted these names to be used by all.
While getting interviewed on India TV, he justified his act of changing the names of places as reasonable since they were renamed by the Mughals during their invasions and that it was now time to give their 'original' names back. We can expect more Uttar Pradesh Chief Minister Yogi Adityanath name changes then.
The uncompromising CM made controversial statements that he would even change Taj Mahal to 'Ram Mahal' if required, without a tinge of hesitation. It does not end here, he even proposed to replace India with 'Hindusthan' in Article 1 of the Constitution of India.
His Latest Moves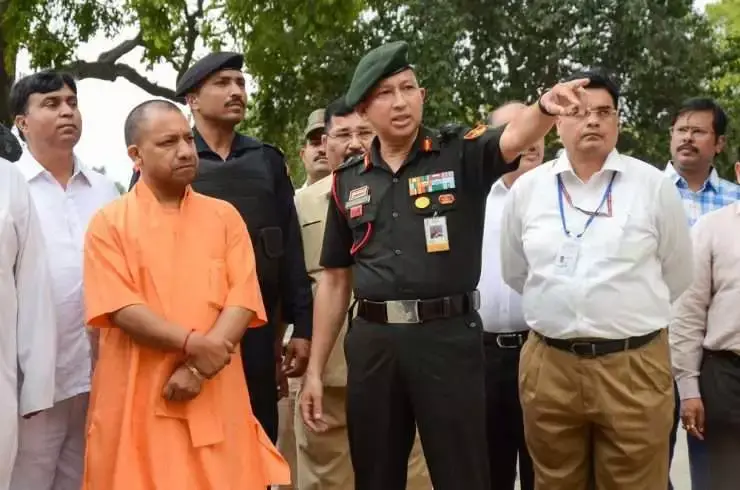 On September 7th, Yogi Adityanath announced the official renaming of the Panki Railway Station in Kanpur as 'Panki Dham' Railway Station. He has also renamed Faizabad as Ayodhya. He seems to be bringing about more changes along with other BJP ministers in UP; for instance, the next in line would be Agra, to be renamed as 'Agrawan' or 'Agrawal.'
A day prior to being sworn in as the new Chief Minister, the Economic Times reported that Yogi Adityanath, in a TV interview, said that he might change more names. We wonder what are the other Yogi Adityanath name changes coming in soon. Do you have any names in mind?