India is home to various cultures and communities, and each culture and community is absolutely beautiful in its own way. Nonetheless, as they say, "Punjabiyan di Shaan wakhri," there is something unique about the Punjabis which makes them stand apart from the crowd. They believe in living life to the fullest and always sport an 'anything goes' attitude. Here are 7 things that you'll relate to if you are a Punjabi by birth –
1. You have a big heart.
Punjabis may not be the wealthiest lot, but they are extremely kind-hearted. Trust me on this, and if you ever visit their home as a guest, you will see that nothing can beat the hospitality that the Punjabis offer. And a word of advice, please don't visit a Punjabi family if you've got a weak digestive system.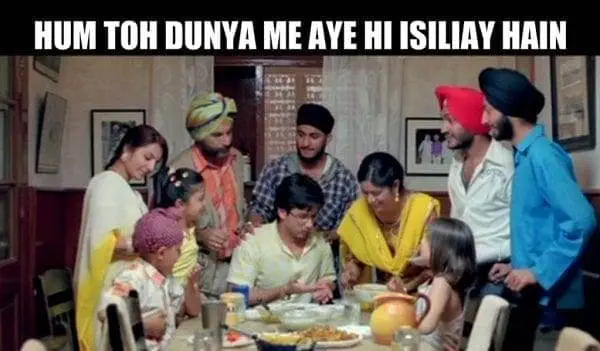 2. Big-time foodies
Punjabis gorge on food. They have a rich taste for food and their meals are incomplete without the desi ghee loaded chapattis and paranthas, curd, buttermilk and of course, the exotic and incomparable butter chicken. But mind you, the Punjabis take pride in their bulged-out bellies as well! Well, now you know why most of the men in their mid-thirties have potbellies.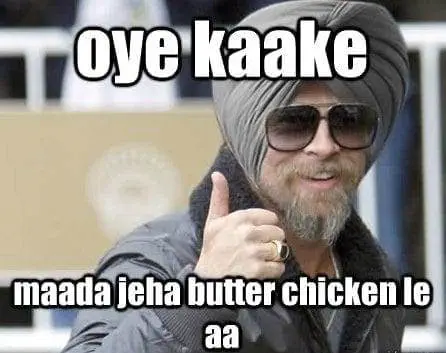 3. High on life
Punjabis believe in living a life full of zest and are the coolest people to hang around. You can never be bored in their company, and words like "stay calm" and "have patience" do not exist in their dictionaries. 'Live life like there's no tomorrow' is their only mantra and they are hard core party animals.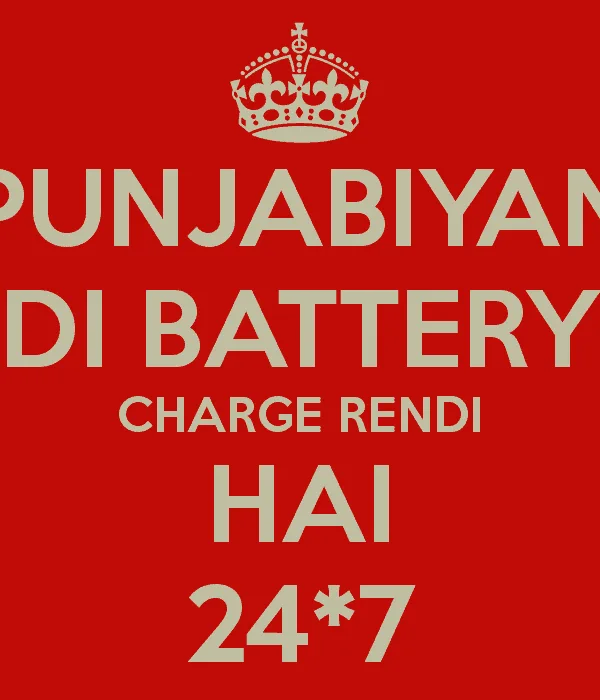 4. Ek peg toh banta hai
A Punjabi's day is literally incomplete without a glass of whiskey in the company of friends. No matter how worn out they are, until and unless they have their usual dose of tonic, they fail to hit their beds. Also, they don't believe in having all the fun themselves, and they make sure every person sits and drink with them.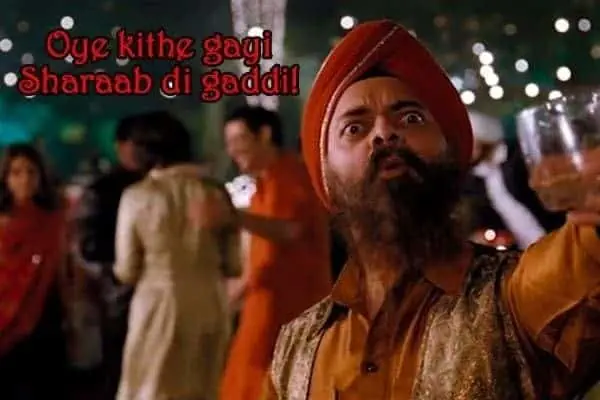 5. We are loud and we know it!
Yes, Punjabis are garishly loud and will never think twice before speaking their mind. They love to brag and boast about their possessions and live life king size. Cuss words are a part of their daily language and no conversation is complete without abusive slang. All these traits come naturally to the Punjabi folk and we all love the fun that they bring along.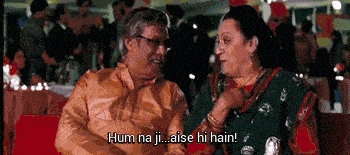 6. Respect for culture
Yes, Punjabis can be frivolous, but the respect and devotion they have towards their culture stand completely unmatched. When it comes to their culture, they cannot even bear a word against it and are extremely possessive of their traditions and culture.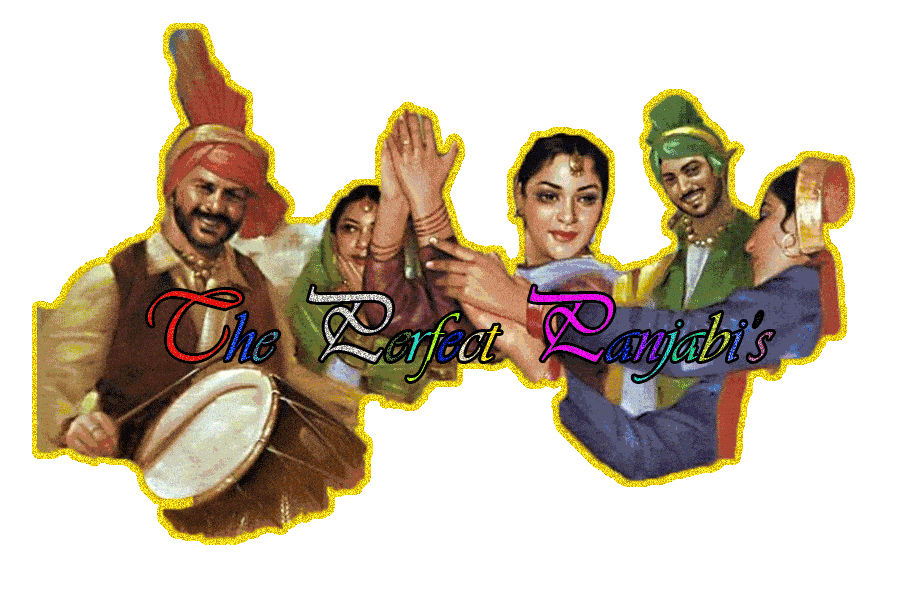 7. Big-fat Punjabi weddings
"Ek toh hum punjabi, upar se ghar ki shaadi, gaah kese nai padega saalo. Chakk de phattey!" The best food, the loudest music, the dhols and the DJ, the week-long celebrations together make for a great Punjabi wedding. And how can one miss the Bhangra? Punjabi weddings are so fun and are a life-time experience. The Punjabis are completely in their raula-rappa form and and once they are drunk, they are sure to light up the whole event.
If you have a Punjabi friend, then do share this article with them to remind them of the love you hold for them.