My first sleepover, the first time I was allowed to spend a night away from home and at a best friend's house, was after my first board exam. I remember always being eager to experience this when other parents would let their children have sleepovers.
I still remember that day vividly, as it had been one of the best days! I can never forget the sheer excitement and anticipation that accompanied the thought of finally spending an entire night away from parental supervision, surrounded by friends, doing whatever we liked!
6 Things to Do on Your First Sleepover
If you are still to have your first sleepover, let me assure you that it will be one of the most unique and memorable experiences! Here are a few tips to make that special day extraordinary!
1. Midnight Snacks
This might seem obvious, yet it is one of the most important things you MUST do at your first sleepover!
After all, what's the point of a drop off for an entire night in a strange house and not even your own house, on a strange bed, with your favorite fluffy blanket, if you don't even get to eat unhealthy fast food at terribly unhealthy hours of the night?
2. Scary Movies
Unlike at home, where you run the risk of not being able to go to the toilet alone at night and thus piss off your parents by pestering them to accompany you for a piss.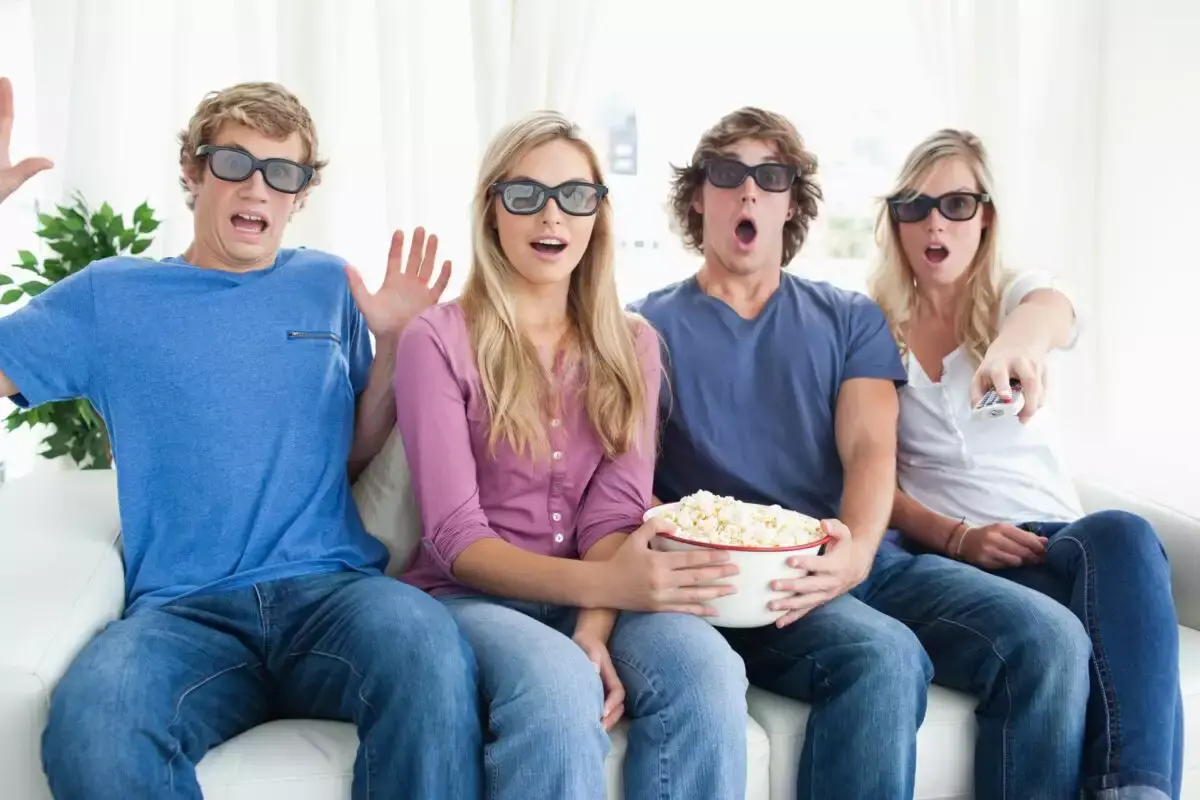 Sleepovers are the perfect opportunity to watch your favorite horror flicks in the dead of night, exactly when they were meant to be watched! Well, since you're in someone else's house now, you'll have to beg your friend's parents.
Sure, you'd be dead scared and trembling underneath your blanket for the rest of the half sleepover, but then, so would all your friends!
And you can all accompany each other to the bathroom afterward, too.
3. Chatting into the Small Hours
Okay, let's get this clear. Despite the misleading name, nobody goes for a sleepover with any intention of actually sleeping in your sleeping bags.
A sleepover isn't a sleepover or a slumber party until you've whispered to yourself hoarse into the small morning hours, huddled conspiratorially on the bed with your friends, before finally collapsing from sheer vocal exhaustion at 4 AM. Not that any self-respecting teenager would ever admit to that last part!
4. Getting Drunk
This is clearly not for the younger kids. A successful sleepover party is incomplete without booze. At what other time in your life would you get the golden opportunity to collapse undetected into bed after a few rounds of vodka, with no fear of family members noticing your splitting headache the following day?
The only thing better than getting drunk with friends is waking up with them to a super-greasy breakfast and a killer hangover!
But also make sure to be in a safe environment where you feel comfortable, and other adults unknown to you who are not a part of the guest list aren't around when you spend the night.
And in these slumber parties, stay alert and let someone know if you are made to feel uncomfortable, even if it is by a good friend!
5. Pillow Fighting
Okay, so this is just a girl code. If you are having your first sleepover, you have to have a good old-fashioned pillow fight, don't tear up your sleeping bag, though.
There is nothing more fun than hitting your best friend on the face with a fluffy pillow, only to be hit right back a moment later and languishing in a rain of soft, fluffy feathers!
The room might be a mess of feathery fluffiness by the end of it, and the other parent might make all of you clean the house the next day but believe me when I say that you would remember that first pillow fight to your last breath!
6. Prank Calls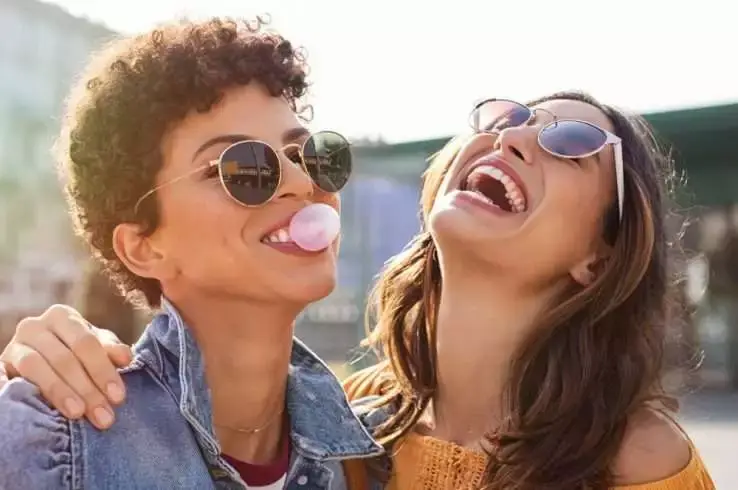 Dialing a random phone number on your or your friends' phones only to make weird noises into the speaker before hanging up is one of the grand old traditions of first sleepovers!
Prank calls, while supremely annoying when one is on the receiving end of them, are one of the most fun things imaginable with a bunch of your closest friends in the dead of night.
Hiding under a blanket tent with a torch for the campfire and whispering utter nonsense conspiratorially into the receiver.
Ever tried it yet? You won't regret it once you do!
There is nothing better than spending some quality time with your closest friends. I hope this list helps you overcome the lack of ideas and activities during a sleepover.
What are your favorite activities during a sleepover? Let us know in the comment section below!