As an affiliate-driven website, Icy Tales earns from qualifying purchases.
Millions of Android apps are accessible, but not all of them are great, making it difficult to narrow your search for the finest ones. However, we're here to assist you. Google Play Store has long been our go-to resource for discovering top Android apps, and we've put every app we find there to the test before publishing a review.
From health and fitness applications to the camera and photo editors to personalization apps, music apps, and more, you're certain to find what you're searching for in this list.
Entertainment
fuboTV
fuboTV is an excellent choice for cord-cutters who want to watch sports. Their "sports-first, but not-only" service gives you access to over 85 live sports and entertainment channels on all of your gadgets. FuboTV is a great option if you want to watch Sunday NFL games, catch up on a daytime MLB game, or watch a movie on-demand. The outstanding DVR capabilities and other features of fuboTV allow you to catch up on the shows and events you might have missed without having to pay a subscription fee. Both live and recorded concerts functioned flawlessly during our trials.
Netflix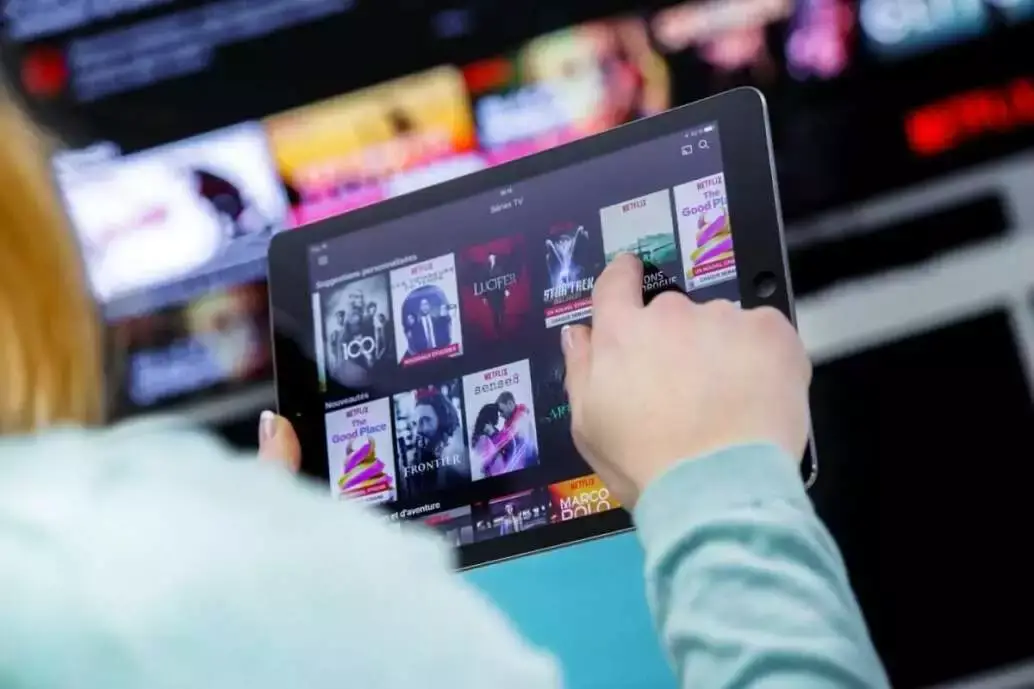 Netflix has dominated the world of streaming TV and movies, despite occasional dips in the quality of its catalog. Additionally, the service generates a wide range of unique content—from comedy and cartoons to dramas and documentaries—which can be extremely valuable. For some shows, Netflix is a must-have. There is a lot of talk about shows like Black Mirror, Stranger Things, and The Crown (the most costly TV show ever filmed). Even select episodes can be downloaded and watched offline.
Security
Bitdefender Mobile Security
Do you require anti-virus protection for your Android device? Bitdefender is the best anti-virus application out there. In a matter of seconds, this software can check your phone for viruses and malware. It has received perfect scores from two independent research laboratories. Android Wear connectivity, sophisticated theft prevention capabilities, and superb phishing protection round out the package.
A VPN
VPN, or virtual private network, establishes a secure tunnel between your device and the internet. When you use a VPN, all your data traffic is routed through an encrypted tunnel, which hides your IP address, making your location invisible to anyone. 
According to the customers' reviews, ExpressVPN app is one of the most reliable apps for security. It isn't going to slow down your phone or tablet, and it will make your internet experience fast, safe, and protected. We recommend using the Lightway or IKEv2 protocols to get the most out of your mobile connection. Fast connections and a promise of no logs are still possible thanks to virtual sites that allow users to access an IP address in their destination country. 
Since your data travels across state lines when you use a virtual server, you'll never know where it is sent. That server could be raided or served an injunction by the authorities of that nation, which indicates that your data is being handled there.
Music & Podcast
LiveXLive
Pandora may have introduced streaming radio to the globe, but LiveXLive has perfected it. To find out what you like, you can either use the service's recommendation engine or check out one of the human-curated channels and playlists it offers. Playlists tailored to specific tastes and moods, such as Yacht Rock, can also be found on the service. A free trial edition of LiveXLive is available if you aren't quite ready to subscribe just yet.
Spotify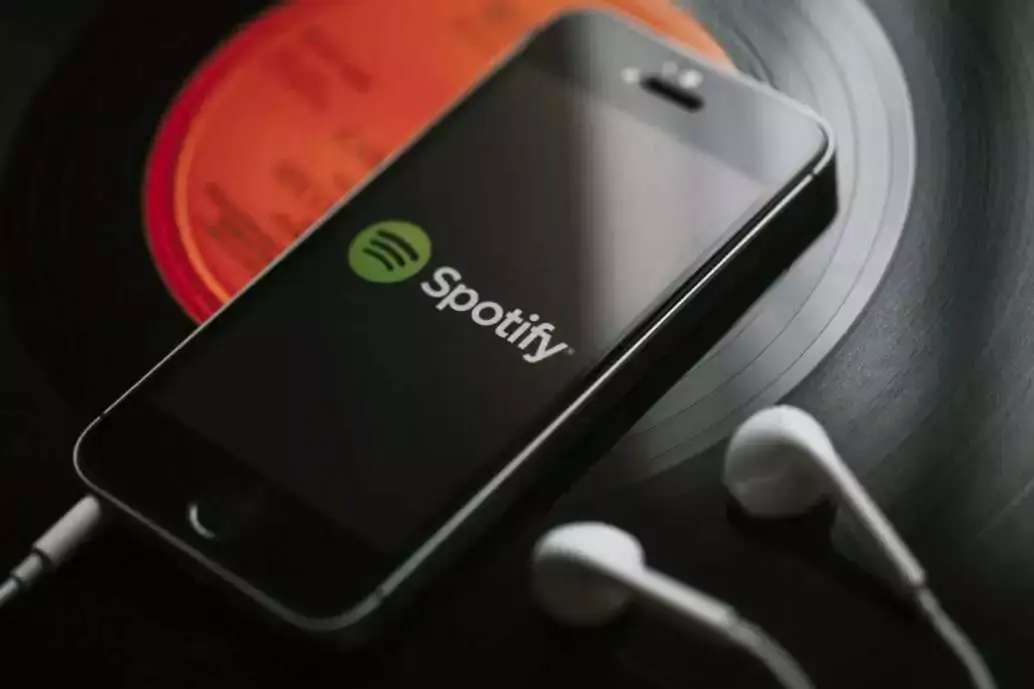 Thanks to Spotify and its vast library, streaming music for free and legally has never been easier. You can use the service to search your favorite albums, shuffle through songs, or listen to one of the many good playlists available. Because of its close links to artists, new music is often available the same day it hits record stores. Surely they're still around? Spotify also has a limited free version.
Health & Fitness
MyFitnessPal
If you want to lose weight the old-fashioned way, this calorie counter and exercise tracker will assist. Keeping track of the calories you consume and expend while exercising is a breeze with this app's user-friendly interface and vast food database. Barcode scanners make tracking your post-workout snack even easy. So your data won't be tied up in one spot, this fitness app also works well with other similar apps. MyFitnessPal will provide you with a whole workout plan, but it can help you become more conscious of your eating and exercise patterns.
Fitbit
Fitbit's ubiquitous fitness trackers may be familiar to you, but the app that runs them also functions well on its own. Using only your smartphone, this fitness app can count your steps and document your daily activities to help you fulfill your daily goals. You can also compete with your friends using social features. If you're a Fitbit user, this is a must-have accessory, but it's also a sensible purchase for anyone who wants to get more active.
Communication
Duolingo
Duolingo gamifies language learning with confined courses and a user-friendly design if you want to learn a new language. With Duolingo, you can learn a new language or brush up on one you already know by starting with basic vocabulary and working your way up. With practice, the more you unlock and learn from using the software. You can now use this free software in various languages: Danish, Dutch, German, Irish, Italian, Portuguese, Spanish, and Swedish. Esperanto and Klingon are two more feasible options.
LingoDeer
LingoDeer is an excellent tool for learning a new language (though it includes a few major European languages, too). As a German speaker interested in learning Japanese, this app's lessons are available in German and Japanese. LingoDeer, on the other hand, can be rather difficult to master due to its extensive use of technical terminology and in-depth grammatical explanations. As a result, the app is a fantastic resource, and the developer is constantly tweaking the app in response to community comments.
Conclusion: Final Thoughts!
We recommend using these 8 Android apps if you're using an Android device for the first time. The good news is that many of the items on both lists are completely free of charge. All of the apps listed here are remarkable in their way. The best apps in the Google Play Store at this writing are included in our selection. So take a look around and have fun.