We all have those days when we don't feel like eating, either because stress and weariness kill hunger or being ill makes us have a funny relationship with food and many other reasons. While not having an appetite once in a while is completely normal, losing appetite can negatively affect our health in the long run. Food is fuel for our bodies. We need to add the right amount and substance to keep it running like a smooth machine.
We have shortlisted what kinds of foods stimulate appetite and some medicines you can take to aid the process. We have also mentioned a few tips to increase appetite and foods to avoid that overstimulating appetite.
1. Loss of Appetite
Loss of appetite can be caused due to many reasons, as given below:
Stress
Age
Weight loss
Sedentary lifestyle
Hormonal changes
Eating disorders
Mental illnesses
Medical conditions
Medication side effects
Our body metabolism decreases with age; hence, older people may have a harder time digesting food, which can lead to loss of appetite. Not getting enough exercise can also decrease the speed of digestion and cause appetite loss.
Certain medications and mental illnesses can alter the chemicals in our bodies responsible for stimulating appetite. These changes can lead to decreased appetite.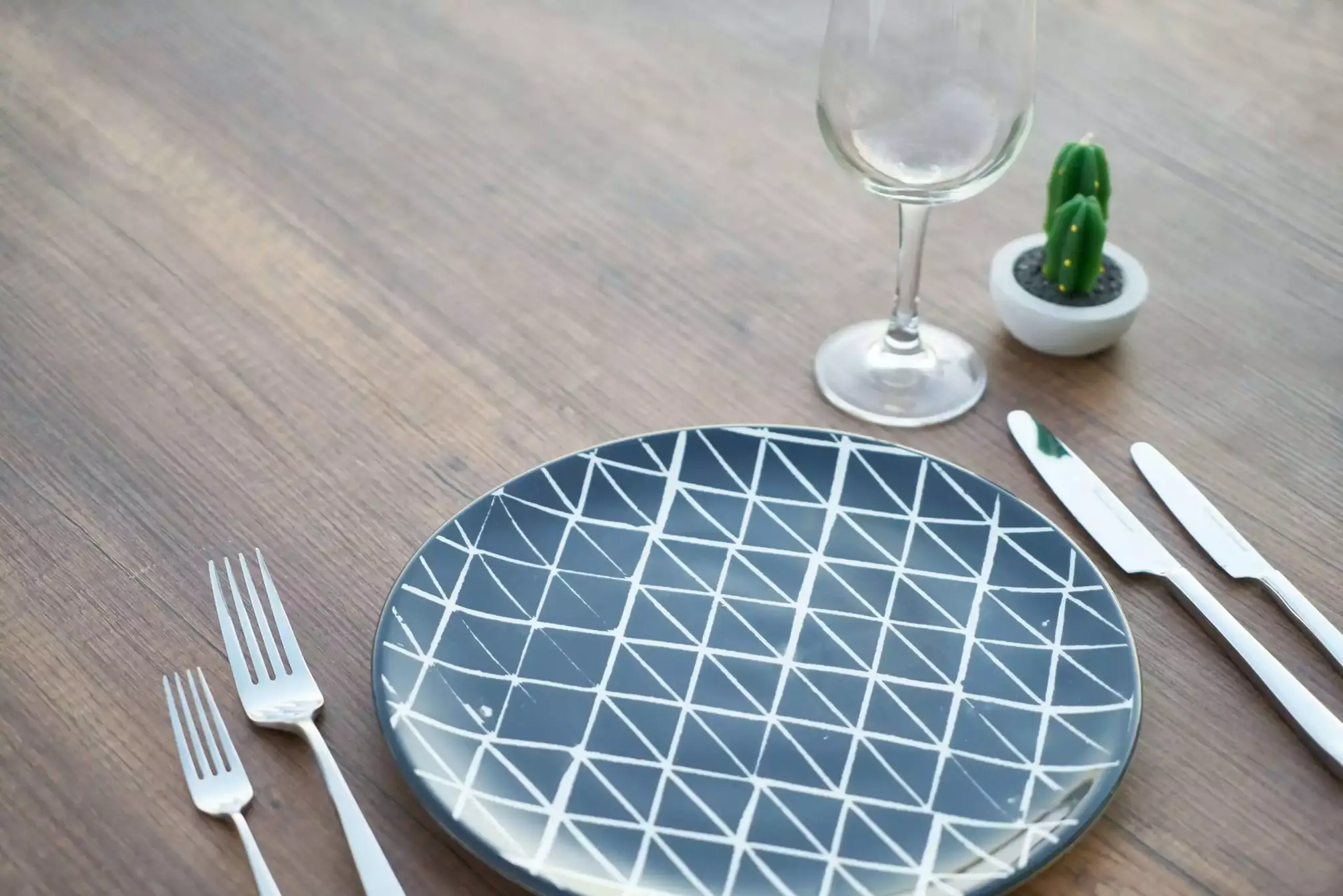 2. Foods That Increase Appetite Naturally
What kinds of foods stimulate appetite? Given below are some natural foods to help improve appetite.
2.1. Maple Syrup
Maple syrup is a sweetener with high calories. It is also an appetite stimulant because of its sweetness. Maple syrup has added sugar, increasing hunger in the body and causing weight gain. However, maple syrup is not high in nutrients and can lead to nutritional deficiencies. This food may help with hunger but does not add value to metabolism.
2.2. Coriander
Coriander is known for its medicinal properties, including aiding with indigestion. Juice made out of these leaves helps produce gastric enzymes, which helps increase your appetite.
2.3. Ginger
Ginger is the most popular food when it comes to increasing appetite. Ginger and coriander juice work perfectly together to make the body release enzymes that stimulate hunger.
2.4. Spices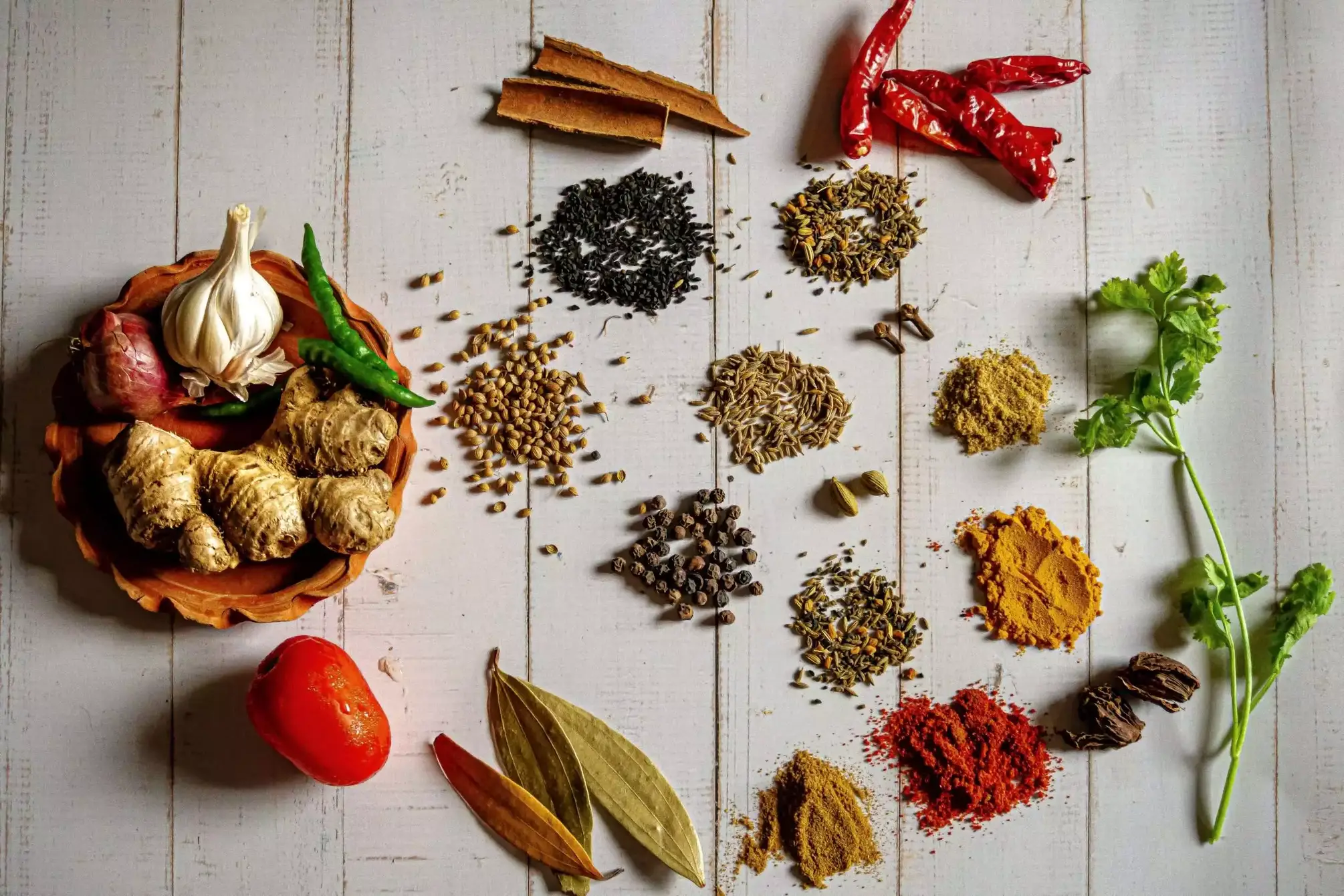 Bloating and the feeling of your stomach being full may cause you to not feel hungry during meal times. Some herbs and spices are carminative, reducing flatulence, including black pepper, cinnamon, thyme, peppermint, and more. Adding these ingredients to your food will decrease bloating and increase your appetite.
2.5. Carom Seeds
Carom seeds, also known as ajwain, are a natural element for good digestion. Soaking the seeds in water and consuming it daily helps keep the gastrointestinal tract healthy. Carom seeds are carminative and act as antacids. They also promote the release of digestive enzymes aiding with appetite.
2.6. Fennel Seeds
Fennel seeds are another way to increase appetite. These seeds stimulate the liver to produce bile, in turn helping in the digestion process. You may consume this by soaking it in water like carom seeds or adding it and drinking it as tea.
3. Medicines For Poor Appetite
Natural remedies are always recommended over medicines to solve any health-related concerns. But sometimes, they can be slow-working and not enough. This is when the role of medicines becomes important.
3.1. Supplements to Increase Appetite
Supplements help increase appetite when in case of a deficiency in the body. Zinc deficiency can lead to a decrease in immunity as well as appetite. Other symptoms include hair loss, change in taste, and reduced wound healing. Vitamin B-1 is another component if lacking, causes appetite loss. Its deficiency also causes weight loss, mental fog, and neurological conditions. Zinc and B vitamins supplements can be taken to increase appetite.
Omega-3 fatty acids are healthy fats extracted from the oil of fatty fish. Fish oil helps in having a healthy appetite and increases an individual's inclination toward eating. There are algae-based Omega-3 supplements available for those who are vegan and vegetarian.
Note that these supplements should only be taken if a healthcare professional advises.
3.2. Allopathic Medicines
The Food and Drug Administration (FDA) has stamped its seal of approval on the given medications to be used as appetite stimulants.
3.2.1. Oxandrolone
Oxandrolone is a steroid taken orally. It is given to patients for weight gain after trauma, chronic infection, or surgery.
Its side effects include increased hair growth, stomach issues, acne, irregular menses, shifts in mood, etc. It is also known to increase liver enzymes and reduce the good cholesterol.
3.2..2. Dronabinol
Dronabinol is a cannabinoid. Doctors may prescribe this medicine to AIDS patients suffering from anorexia. This medicine is given to cancer patients to increase appetite and reduce the side effects of chemotherapy, such as nausea and vomiting.
The side effects of this oral capsule include dizziness, hallucinations, confusion, drowsiness, and decreased moods.
3.2.3. Megestrol Acetate
Megestrol is a medication that involves progesterone. It is provided to patients with cancer, anorexia, AIDS, or HIV to increase appetite. It is commonly used in patients with endometrial cancer and breast cancer. The medicine can be taken in a capsule or liquid form.
The side effects of Megestrol include changes in mood, sleep, and stomach issues.
4. Tips to Boost Appetite
You can make a few changes in your diet and lifestyle that will help increase your appetite faster and more effectively.
4.1. Small Quantity but Frequent Meals
It may be stressful for some to think about having three large meals daily. Instead, you can break down these three big meals into small meals. Decreasing the quantity of food but increasing the number of meals results in more food consumed. Over time as your appetite starts to build, slowly increase quantity as well.
Your meals should be divided evenly throughout the day, but if you feel hungrier in the morning, grab the chance to eat at that time rather than later.
4.2. Make a Meal Plan
When our bodies get used to a routine, it is difficult to break it. Sticking to a healthy routine while making a meal schedule is important.
Loss of appetite can cause us to forget to eat. Schedule your meals by reminders when to eat according to your time preference. This ensures you regularly consume meals with the right nutrients and caloric intake.
4.3. Physical Activity
Exercise is a sure-shot way to increase your appetite. Exercising or any other physical activity helps burn calories, making the body crave more. Exercise also helps in increasing the body's metabolism and muscle mass. It stimulates appetite increasing hormone production. It takes time for the body to get used to commands. You need to exercise regularly to receive the mentioned benefits.
Some fun activities you can try for this are dancing, playing sports, pilates, yoga, cycling, swimming, running, and more.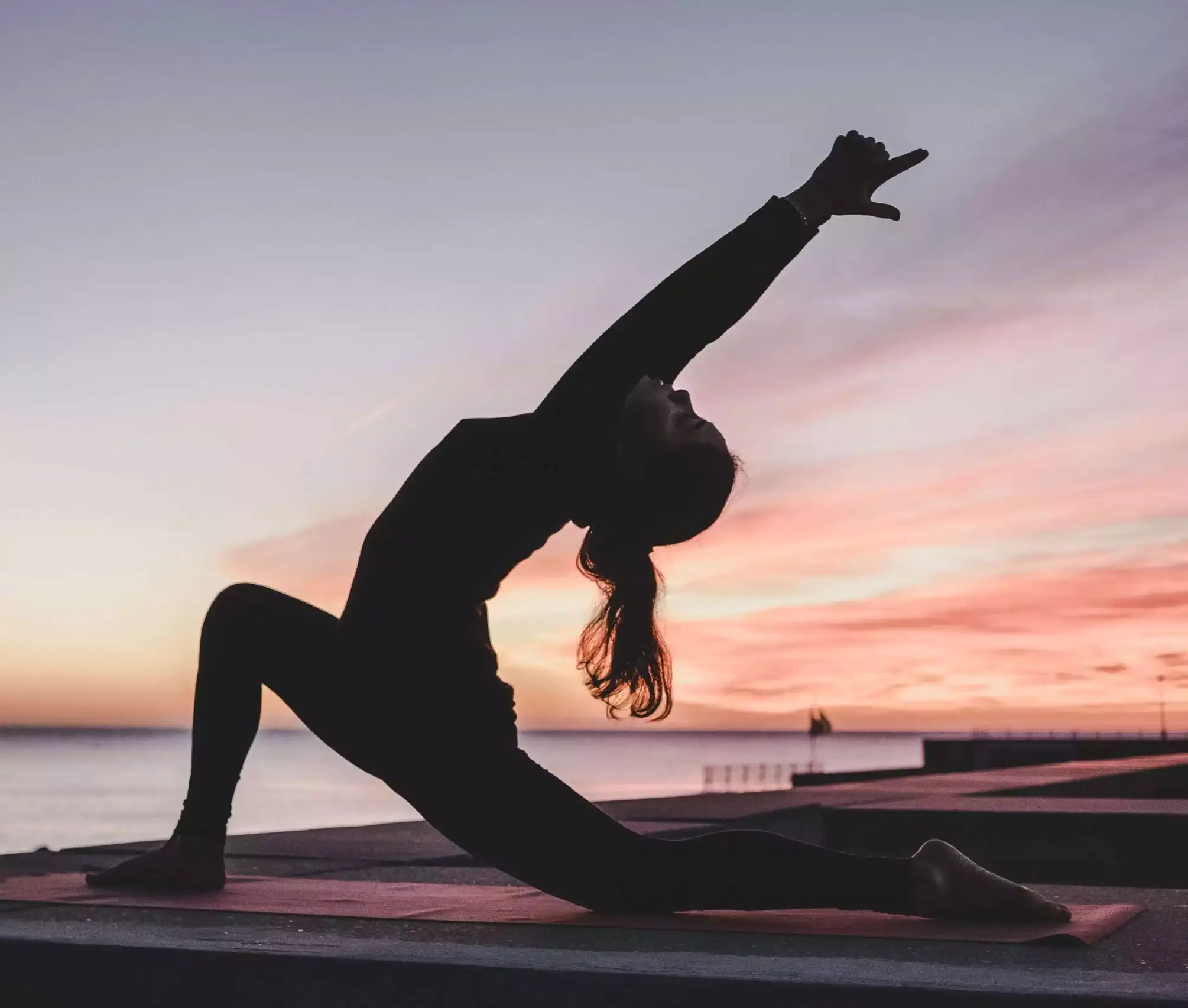 4.4. Breakfast is Important
Eating breakfast every day is important for weight gain and boosting appetite. Research indicates that skipping breakfast can lead to a decreased appetite for the rest of the day.
Breakfast aids the body's thermogenesis by burning calories to make way for more and increase metabolism. Hence breakfast increases appetite. Eating a proper daily breakfast is equally important as consuming meals regularly throughout the day.
People are usually the hungriest at the beginning of the day. This is also when our metabolism rate is at its highest, so it is the best time for digestion. Seize this opportunity to have a healthy breakfast containing high-calorie foods and healthy nutrients.
4.5. Minimize Fiber in Your Diet
Certain foods have high fiber. These foods make you feel full with less quantity intake and hence also decrease the number of calories consumed. People keen on losing weight lean towards high-fiber-based foods.
High-fiber foods are necessary for a balanced diet but are difficult to digest and may make you feel bloated and full for long periods. So if you want to increase your appetite and eat more calories, include a minimum of high-fiber foods in your diet.
High-fiber foods include fruits like bananas, avocados, and apples; vegetables like carrots, broccoli, and Brussels sprouts; lentils, kidney beans, oats, almonds, and more.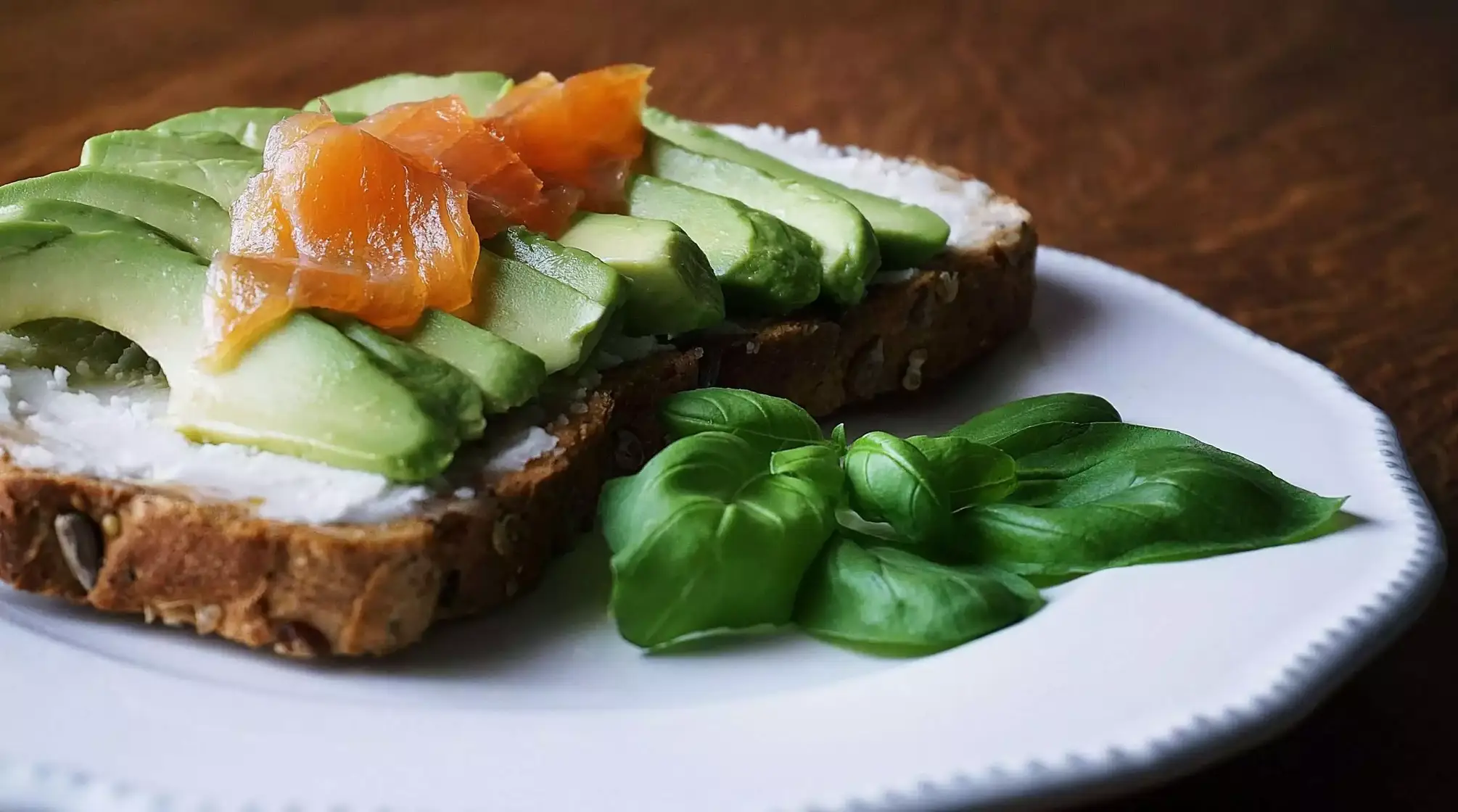 4.6. Try Healthy Snacks
Eating big meals can seem scary and immediately make you dread meal times. Snacks are a great way to solve this problem. Snacks are smaller meals and are usually designed for tiny moments of hunger.
Snacks are easier to consume and carry around. They can effectively increase your food intake with extra calories. But snacks are meant to be consumed in-between meals, not to replace them completely. It would be best if you did not consume snacks before mealtime as it can mess with proper food and appetite.
Healthy snacks include fruits, greek yogurt, crackers, protein bars, granola bars, and more.
4.7. Change the Size of Your Plate
A large amount of food on a small plate can seem intimidating and harder to finish. The same amount of food on a large plate may seem normal and perfectly consumable.
You can try to trick yourself into thinking that you are eating more food by using bigger plates. Studies have proven that bigger plates tend to increase food portions as well. You can start by taking smaller portions on bigger plates and gradually increasing the portions. This will help in increasing the amount of food you eat per meal and every day.
4.8. Schedule the What and Prepare the How
With busy lives, it can be easy to forget or be too tired to eat the proper meals. Because of this, you may find yourself only eating snacks or not eating at all.
You may try to schedule what foods you will eat and when. You can plan it for a week or even a month if you like. This will not only help you keep healthy but be organized during mealtimes. You can go grocery shopping according to this schedule and prepare your meals in advance.
Schedule this according to the time off you get per week. For example, you may have more time to make a delicious meal on weekends or when you have time off.
4.9. Drink Instead of Eating
Sometimes eating can seem like a tedious job. You can swallow drinks when you don't feel like chewing your food. This is an effective way to replenish nutrients during work or after workouts.
These drinks should be healthy, like smoothies, juices, and milkshakes. Avoid diet drinks as they have fewer calories and kill your appetite. Instead, you can whip up your drink by mixing healthy ingredients such as fruits, vegetables, nut butter, oats, yogurt, nuts, protein powder, and more containing highly healthy calories.
4.10. Healthy Fats are Good
Fats contain the most amount of calories than any other nutrients. But you should avoid eating saturated fat, such as animal fats, and trans fats, such as milk, and instead incorporate healthy fats. They are more nutritious foods and make the food taste better.
Healthy fats include nut butter, full-fat yogurts, olive oil, coconut oil, and more.
4.11. Reduce Liquids with Meals
Drinking water or other beverages before and during meals is a well-known weight loss trick. It makes you feel full and reduces the food you eat during meal times. This is more true for aged people rather than young.
Not drinking any liquids before and during meals can help with poor appetites and increase your calories. Next time refrain from drinking water at least a half hour before mealtime. Observe if it helps increase appetite.
4.12. Enjoy the Food You Eat
Having a balanced diet is important. But it is also important to enjoy the food you are eating. Eating food just to stay healthy may make you repulse food and have a bad relationship with food in the long run.
If you eat your favorite foods, you are likely to eat larger portions and increase your caloric intake by increasing your desire to eat. Although if you are more inclined towards unhealthy foods such as fast food, bakery items, and confectionaries, you can add ingredients on the side that tip towards nutrition and health.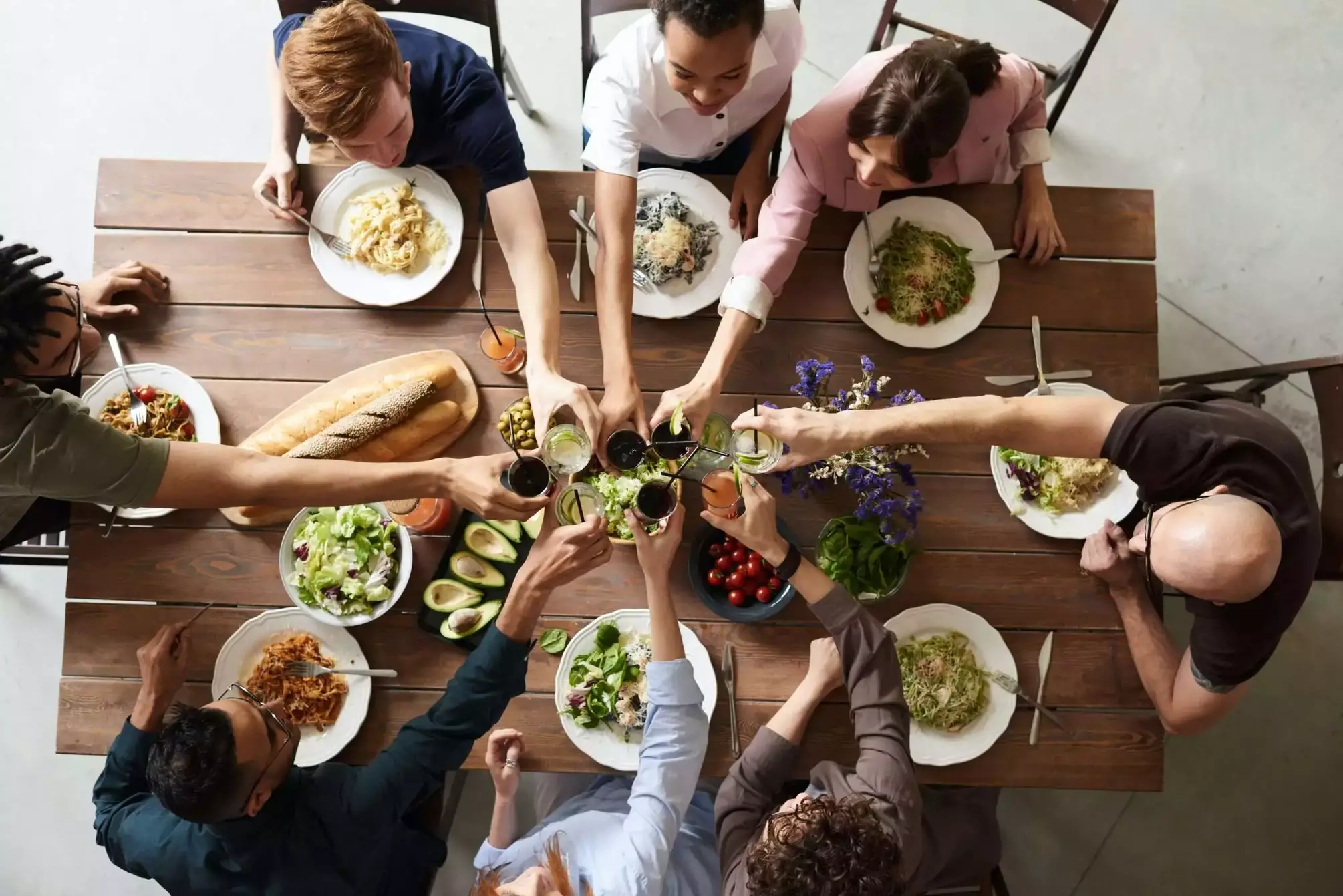 5. Avoid Foods That May Be Overstimulating Appetite
Certain foods may be overstimulating your appetite. These foods are usually unhealthy and make the body crave more unhealthy calories. You may start eating these as a snack but reach for more unhealthy snacks until you do not have space to eat a nutritious meal afterward.
5.1. Refined Grains
Whole grains are healthier than refined grains. Whole grains contain the entire grain, including the bran and germ, whereas refined grains are milled to remove the bran and germs. These bran and germs provide the essential nutrients for our body to stay healthy.
Refined grains are found in foods such as crackers and white bread. This low-fiber diet is only meant to be eaten for taste rather than nutrition. White rice and white bread should be replaced with brown bread and brown rice for a healthier diet.
5.2. Egg Whites
Egg whites are protein-rich foods, but the real nutrients are found in the egg yolk. The egg yolk contains minerals, certain vitamins, and healthy fats.
Egg yolks should be consumed more than egg whites because they help produce good hormones and help the body absorb essential nutrients such as choline which keeps the brain and muscles healthy; vitamin A, which is good for skin and immunity; and B vitamins which provide energy to the body.
5.3. Salty Snacks
Salty snacks are prone to make people develop binge eating habits. They are salty and hence are full of high levels of sodium. They lack fiber or protein, or any other healthy nutrient. They contain a lot of bad carbohydrates, which may lead to blood sugar problems.
Foods with high amounts of salt are dehydrating. But the salt in these snacks is proven to release a pleasure neurotransmitter called dopamine in our brains, making us keep eating these snacks.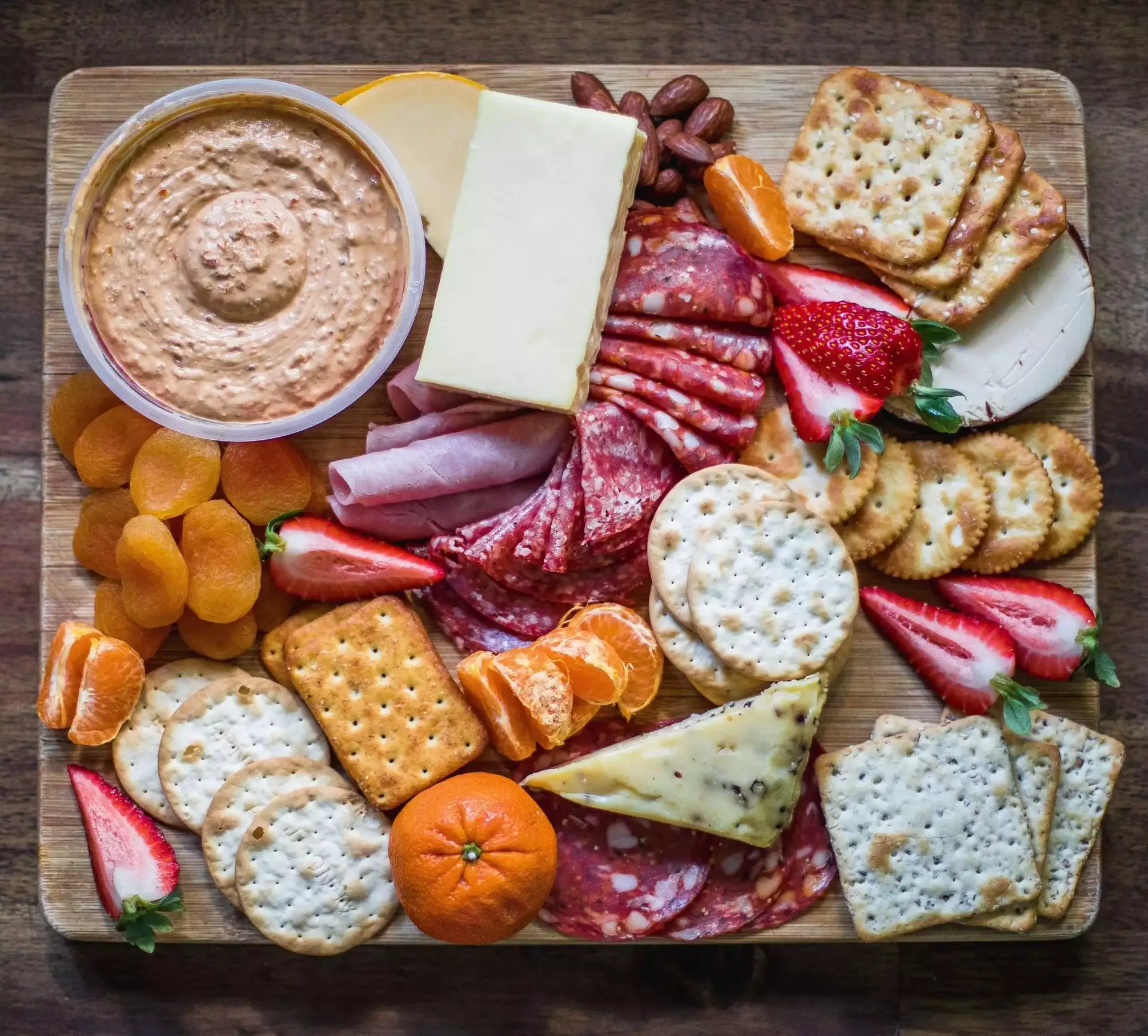 5.4. Artificial Sweetener
Artificial sweeteners are the most unhealthy options among all food choices. They are foods that make you crave even more unhealthy foods making a vicious cycle.
Artificial sweeteners make your brain secrete pleasurable hormones and keep you reaching out for more and more of these unhealthy snacks. They provide no nutritional value to the body but damage it instead. Artificial sweeteners are also proven to cause discomfort in the stomach and cause abdominal aches.
5.5. Ketchup
Ketchup contains high fructose corn syrup. This ingredient in ketchup keeps you eating it while suppressing your ability to feel full. Ketchup is usually a condiment served with fried foods. Fried foods are not good for the body, and it is essential to know when you have had enough so that you don't overeat something unhealthy.
To Conclude
Increasing your appetite may be a challenge. Some may argue it is more difficult gaining weight rather than lose weight. Weight and appetite are not deciding factors in staying healthy. Being healthy means having the right energy to go on with daily life and not falling ill frequently. Take care of your body, and your body will take care of you.