Every zodiac sign is a crucial and significant piece of the puzzle that is the zodiac. In this article, you'll learn a lot about your zodiac and some zodiac sign facts to get you into it!
The four elements — Air, Fire, Water, & Earth — all come together to make a comprehensive whole that manifests itself in your life as your distinct personality qualities.
Although astrology is a very complex subject, its most basic idea revolves around all the signs of the zodiac. Each sign has gained its connections, including mythology, animals, and colors, as well as its qualities over the years.
Every sign has its point of view, with its own set of great strengths and exhausting flaws. People often misunderstand Sun, Moon, and zodiac signs.
The Sun sign is the zodiac that the Sun occupies at the time of an individual's birth.
The Moon sign is the zodiac that the Moon occupies at the time of an individual's birth.
The Zodiac sign refers to the 12 constellations that the Moon, Sun, and planets traverse through.
While seeing a professional astrologer for reading is always a good idea, if you're Astro-curious, the simplest approach to start examining your own birth chart is to use a free birth chart calculator tool.
If you don't know your exact birth time, you can make an educated guess: For a "sunrise chart," look up the time of sunrise on the day you were born, or put 12 p.m. for a "noon chart," respectively.
Even if you do not know your sun and moon signs, fret not; there are several apps available that would do the math for you!
History dates back to several other ways of determining your horoscopes, such as tea leaf reading (also known as Tasseography), Mundane astrology, Electional astrology, Medical astrology, and many more.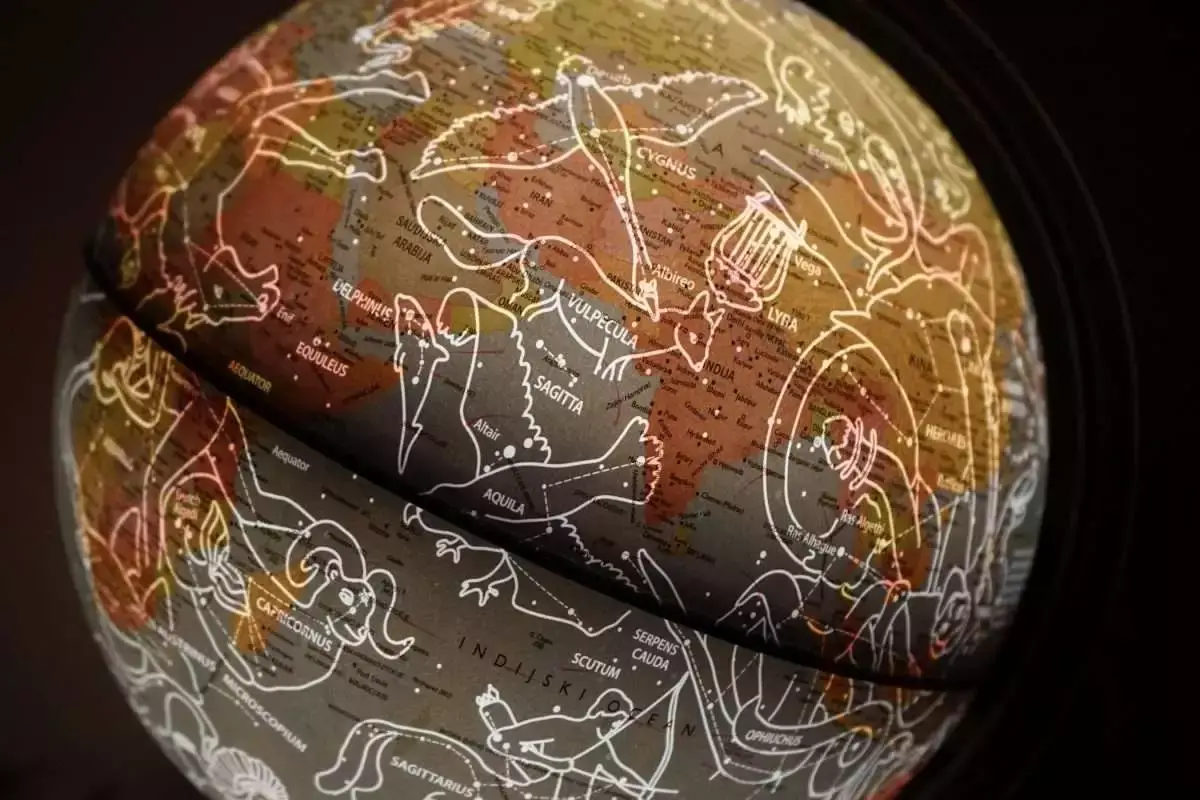 During the course of time, astrologers have noticed that cave art shows an early insight into zodiac signs and zodiac sign facts. The Lion Man of Hohlenstein-Stadel cave in Germany, ivory carving almost 40,000 years old, was also discovered to support the zodiac symbol notion.
A dying man and many animals are featured in the piece. It could be a commemoration of a comet that hit approximately 15,200 BC, according to the researchers. These astrological signs are nothing but a part of western astrology.
The Planets
Zodiac sign facts state that when you think about your sign, you're thinking of your Sun sign, which is the position of the Sun at the time of your birth. However, your birth chart also indicates the Moon's and planets' positions at the time of your birth, and each of these signs reveals something about you.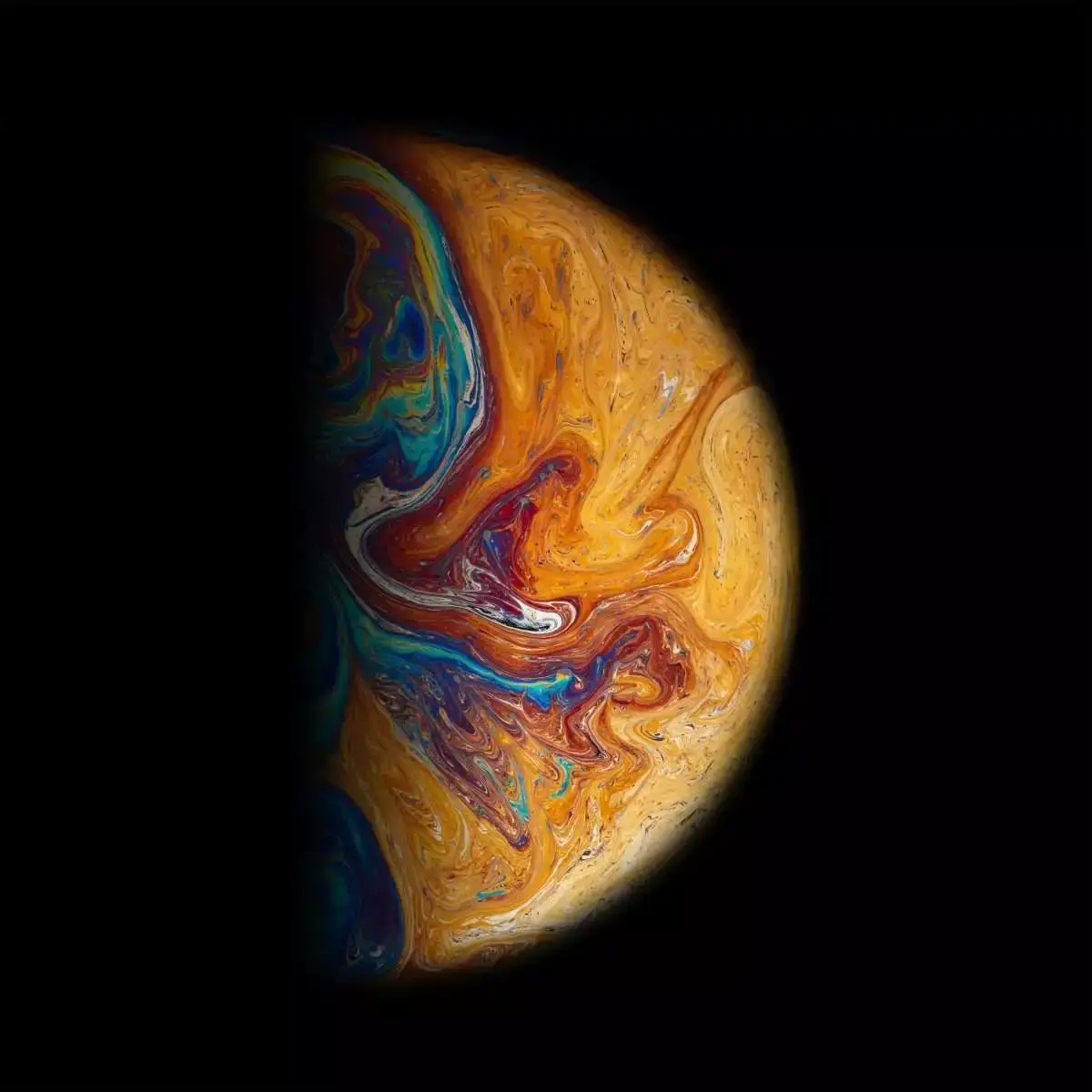 The Sun
This is the area of your life where you shine the brightest. When you "grow up," this is essentially what you aspire to be. Many of your life path and job questions might be answered by knowing which house this is in.
The Moon
Zodiac sign facts state that Lunar energy governs your reactions, emotional requirements, and comfort zone. Look to your Moon sign if you don't feel like your Sun sign. It explains what you require in order to feel nurtured. P.S. If you were born before sunrise, you have a "night chart," and this sign may resonate with you more.
Mercury
Mercury is the planet that governs your thinking, thoughts, and communication style. This sign exposes how you communicate, and it can help you gain self-awareness so you can learn from and interact with others.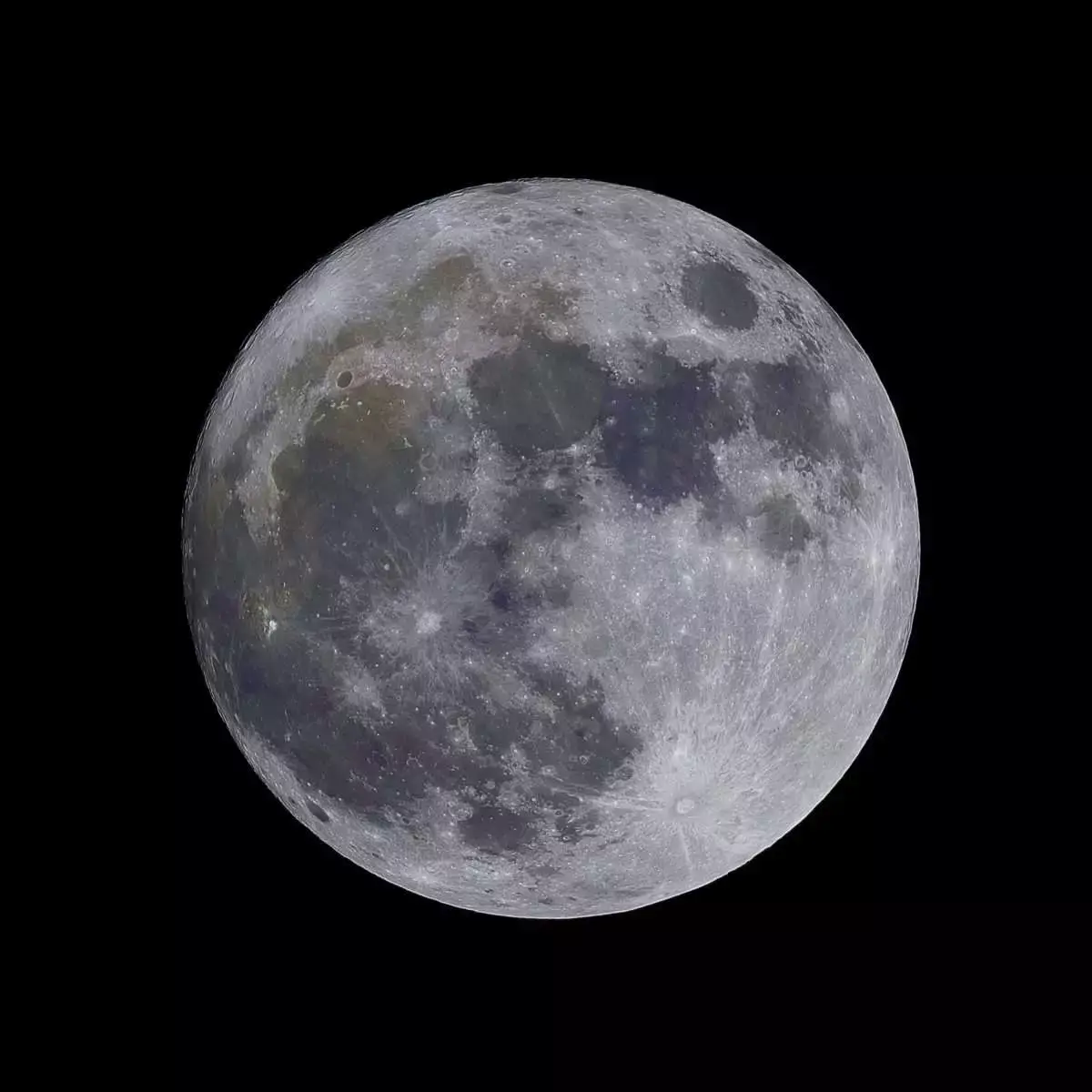 Venus
Zodiac sign facts state that Venus is the goddess of beauty, passion, and love. Its position in your birth chart determines how you give and fall in love, so it's no surprise that it's a popular planet. Venus also describes what you require in your sexual connections and trysts, as well as your financial relationship.
Mars
You guessed it—you have your sex desire on the other side of love. Mars is the planet that governs attraction, sexual hunger, and how you act. Do you want to discover what makes you tick? Examine your Mars!
Saturn
Zodiac sign facts state that Saturn brings stability, structure, teaching, and discipline, yet there is a pleasant side. Saturn can show you the whereabouts in your life you may reap the benefits of consistent, hard labor. It can also signify relationship stability.
Jupiter
That is exactly what the planet of development and prosperity entails! The position of Jupiter in your horoscope reveals where and how you can find abundance in your life. It's essentially your cosmic gold mine.
Uranus
This one-of-a-kind planet is the galaxy's only one that spins on its side! It's all about new technology, innovation, and the state of the world. If and how you can embrace the unorthodox side of life is determined by your Uranus sign.
Neptune
Zodiac sign facts state that Neptunian themes include spirituality, healing, and creativity. This planet can be used to give a touch of Hollywood imagination or to provide escapism. If your Sun or Moon is close to this planet, you may find it easy to create your own fantasy realm.
Pluto
Pluto points to a place in your life where you can make significant progress. Although seeing Pluto might be stressful for an astrologer, don't be terrified of change! Transformation is beneficial, and without it, we would not be able to progress in life.
The Fire Signs: Saggitarius, Aries, and Leo
Zodiac sign facts state that one of the most straightforward aspects of describing fire signs is that, in modern culture, we've never really given up on fire metaphors. People are still referred to be "fiery," both as a compliment and a derogatory term.
Effect of Fire, as a chemical substance that can light or burn your life, is very evident and observable. This sign can either light your home or burn it to pieces. Such zodiac personality traits are very evident in every fire sign you come across.
The Water Signs: Cancer, Scorpio, and Pisces
On the most fundamental level, they appeal to emotion, instinct, and memory. If the fire signs represent solar or Martian energy, the water signs are deep and lunar, the air signs are flexible and mercurial, and the earth symbols are solid and stable.
The Air Signs: Gemini, Libra, and Aquarius
Zodiac sign facts state that Air signs are both communicative and intellectual. They are experts in the ephemeral, or things that do not have a physical shape in our world, and this is especially true of language and knowledge.
Air signals are unrestricted by space and can fly everywhere, from places to individuals; as a result, they're prone to total imagination.
The Earth Signs: Virgo, Taurus, and Capricorn
Earth is a genuine, physical entity. The thing that comes out of the soil – valuable stones, harvests, clay – has genuine value in the material world. We can reach out and touch it, build with it, and share it.
Taurus, Virgo, and Capricorn are the three earth signs, and they are known for being stable, grounded, and realistic.
Don't know what your sign is? We've got you covered!
Aries: (March 21 – April 19)
Zodiac sign facts state that Aries is a natural leader—it is, after all, the first sign of the zodiac. This sign is noted for being brave, forthright, and competitive to an unhealthy degree. But at the same time, Aries is a warm, caring, and trusting sign. Aries has a short fuse but never holds grudges.
Taurus: (April 20 – May 20)
Taurus is a practical and affluent sign. This earth sign is intelligent and practical but also enjoys the luxuries. Taurus places high importance on protection and wellbeing and is not hesitant to put in long hours.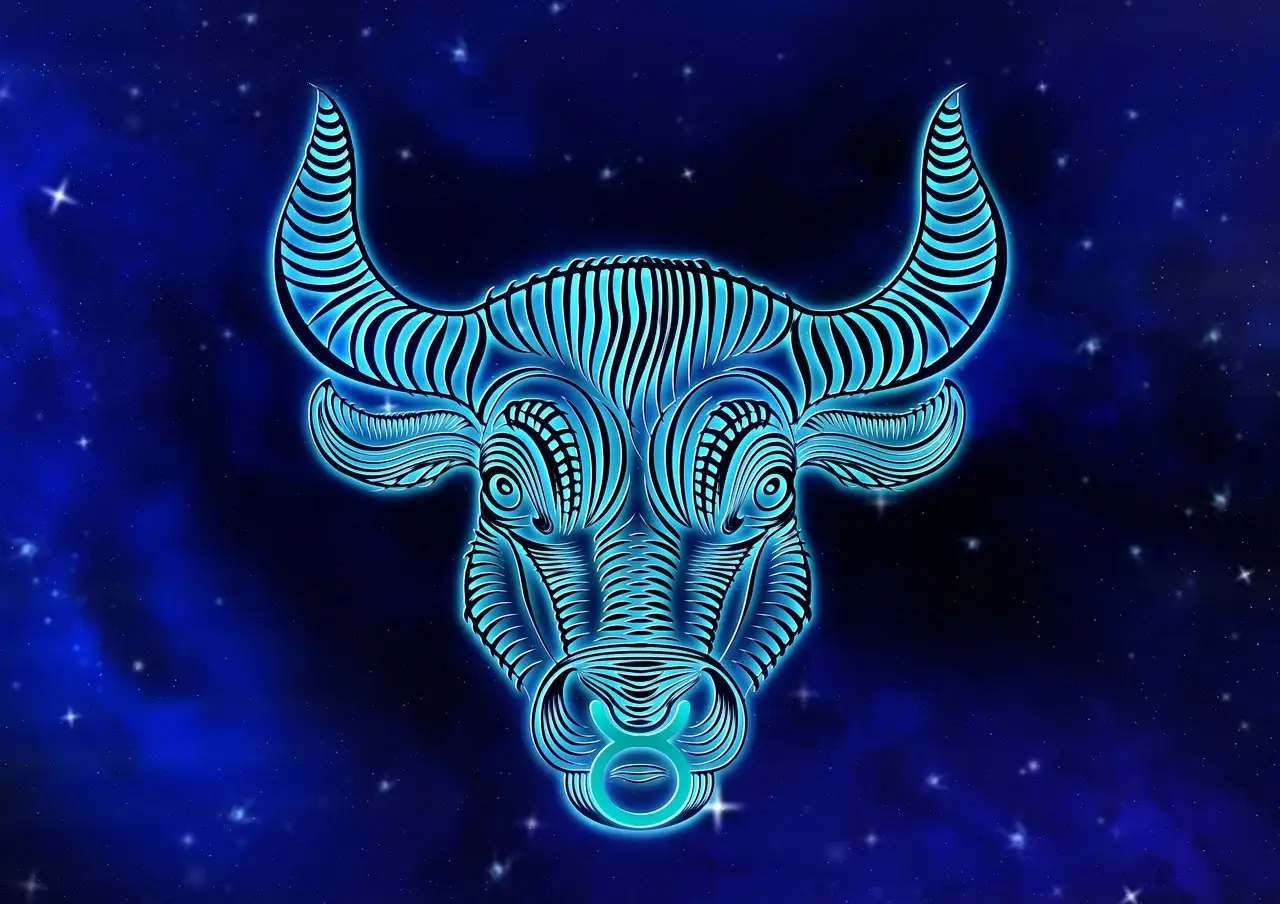 Gemini: (May 21 – June 20)
Zodiac sign facts state that Gemini receives a lot of criticism, although it's generally unjustified. This air sign is humorous, outgoing, fun, and adaptable, earning it the nickname "two-faced" (in reality, they're just social butterflies who can match the enthusiasm of the group they're in!). Communication is a strong suit for Gemini.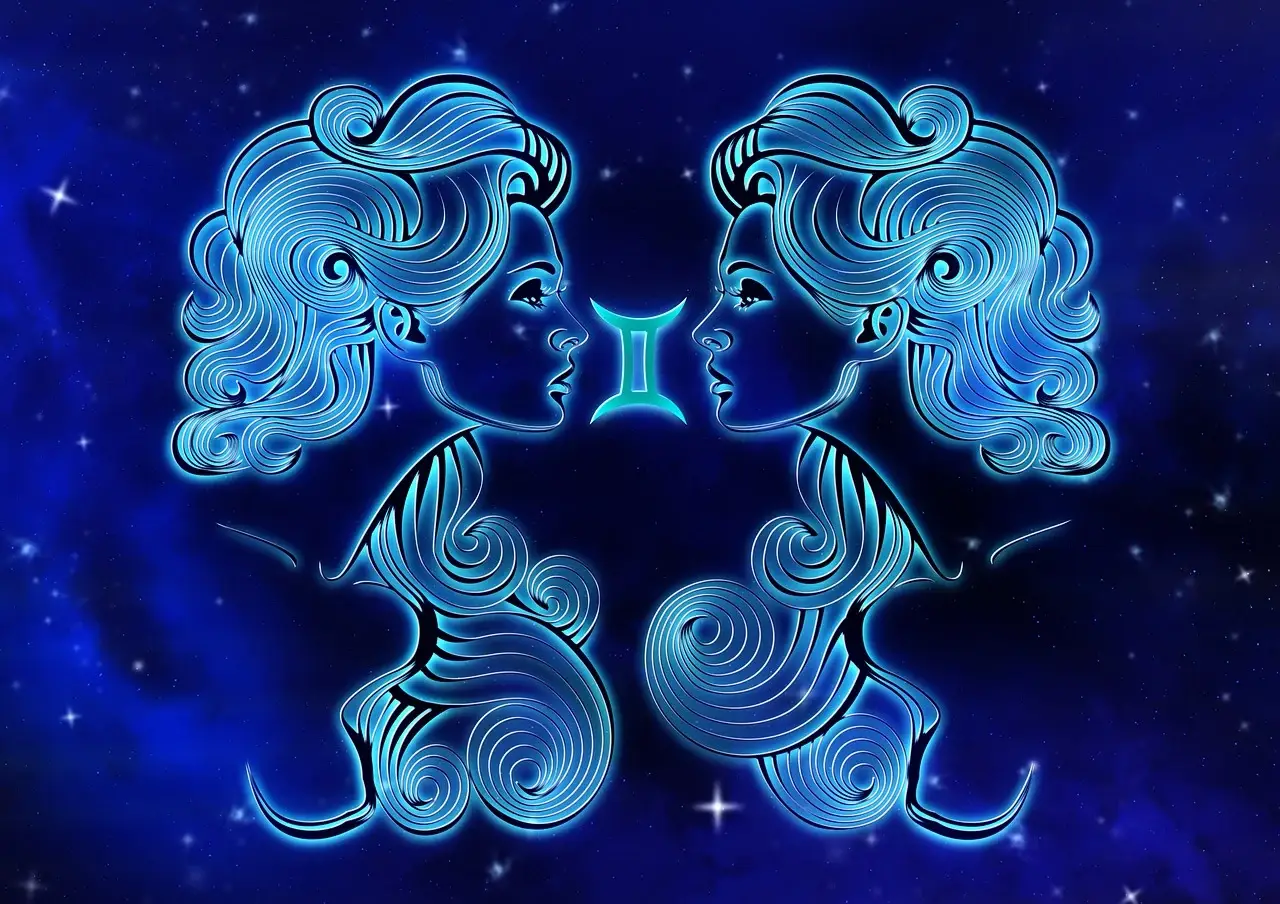 Cancer: (June 21 – July 22)
Cancer is the zodiac's first water sign, and it is empathetic, loving, and compassionate. This placement brings emotional intelligence and intuition. Cancer is a natural homebody, as symbolized by the crab, which drags its residence on its back.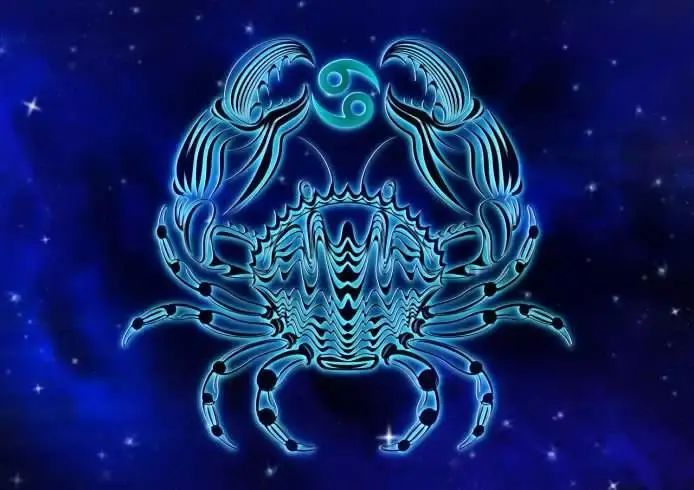 Leo: (July 23 – August 22)
Zodiac sign facts state that Leo thrives in the limelight! Energetic, adventurous, warm, and loyal, the fire sign is a good match for you. This zodiac sign is born to be a protector and leader. Although Leo has a bit of an ego, everyone loves this type of enthusiasm. Therefore, it's well-deserved!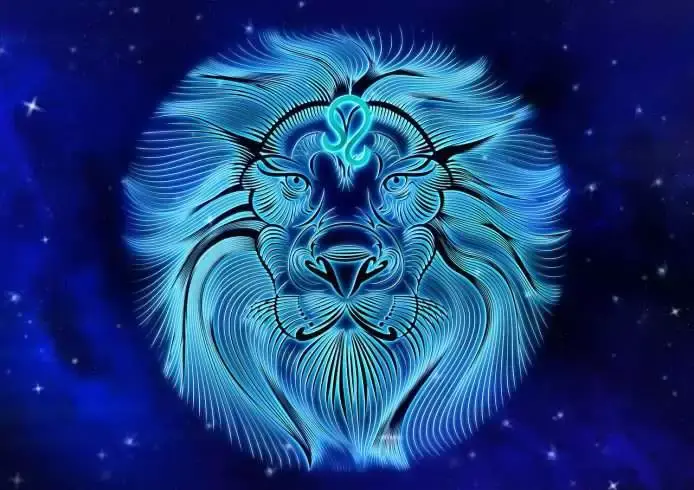 Virgo: (August 23 – September 22)
Virgo energy is organized, practical, diligent, and analytical, but not dull! This earth sign is reserved at times, yet it is also faithful, fair, committed, loyal, and kind. As an earth sign, Virgo is also tactile or sensual in the sense of being in touch with one's senses.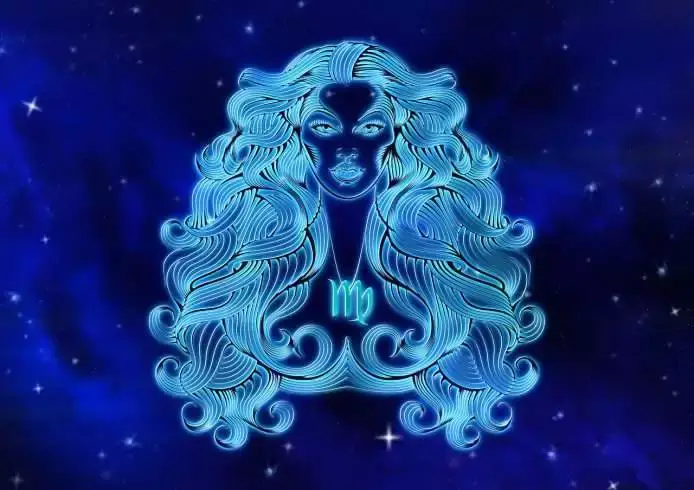 Libra: (September 23 – October 22)
Zodiac sign facts state that Libra is all about balance, as represented by the scales. With a passion for equality and fairness, this placement is diplomatic, peaceful, and adaptive. Libra is ruled by Venus and is associated with beauty and love.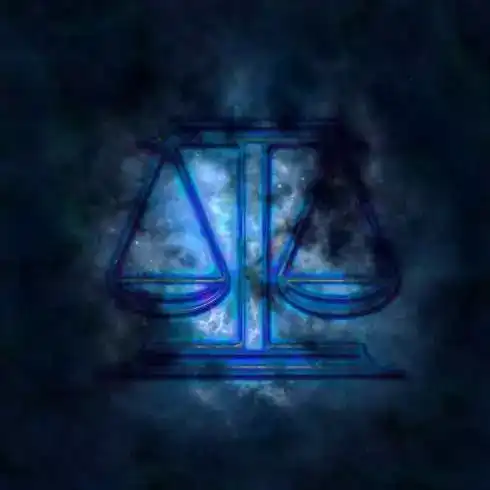 Scorpio: (October 23 – November 21)
Scorpio is a fiery sign associated with sex, death, and the occult. This is a strong, resilient, and restrained energy. Scorpio is an insightful and empathetic water sign, yet such feelings are sometimes veiled beneath a more guarded, forbidding demeanor.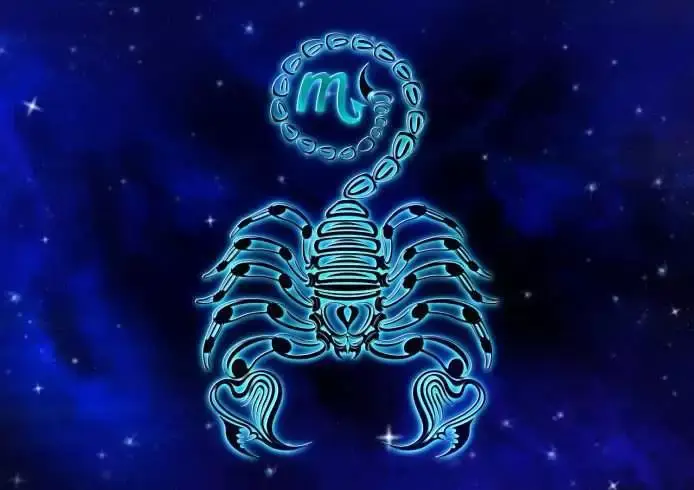 Saggitarius: (November 22 – December 21)
Sagittarius is the sign of travel and philosophy, so planets in this sign are likely to have a lot of fun. This type of energy is also known for being forthright, daring, spontaneous, and even a little flaky.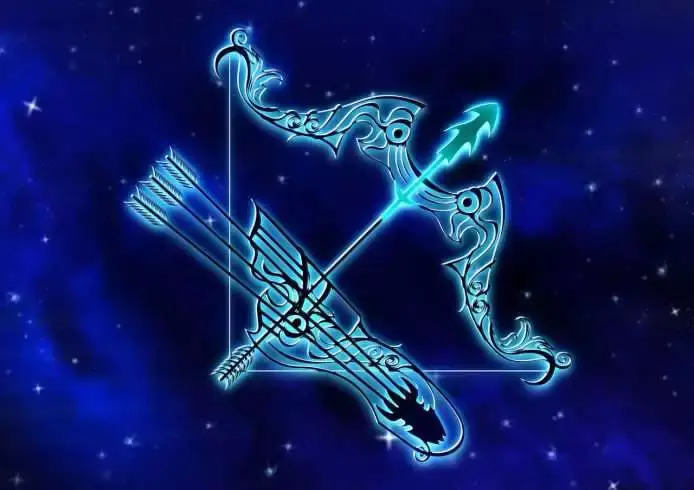 Capricorn: (December 22 – January 19)
Capricorn is the zodiac's chief executive officer. This zodiac sign is known for being powerful, hardworking, practical, and ambitious. It is concerned with respect, status, and safety. Cap, like fellow earth sign Virgo, is an earth sign with a sensuous component to it.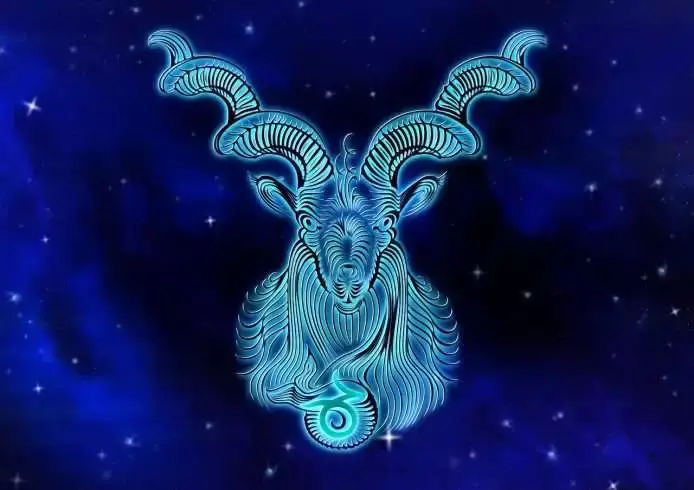 Aquarius: (January 20 – February 18)
Aquarius is an air sign, not a water sign, and as such, it is cerebral, lively, and intelligent. This energy is bold, open-minded, charitable, and a little strange (or a lot eccentric). This symbol is frequently associated with science, technology, and humanitarianism.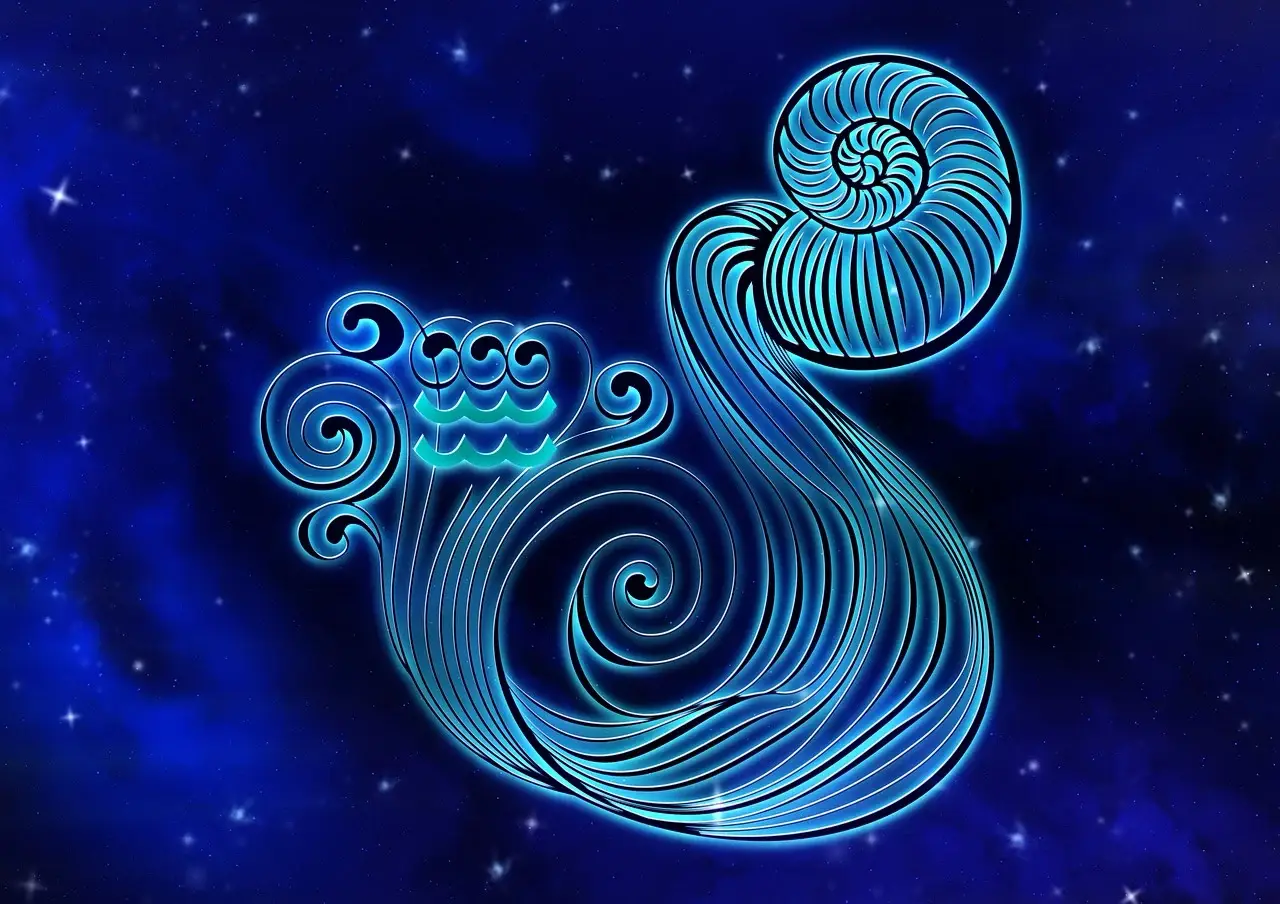 Pisces: (February 19 – March 20)
Pisces, the zodiac's final sign, is a wise old soul. This water sign is recognized for its intuition, emotion, creativity, and dreamy outlook. Pisces is frequently associated with spirituality and compassion for others.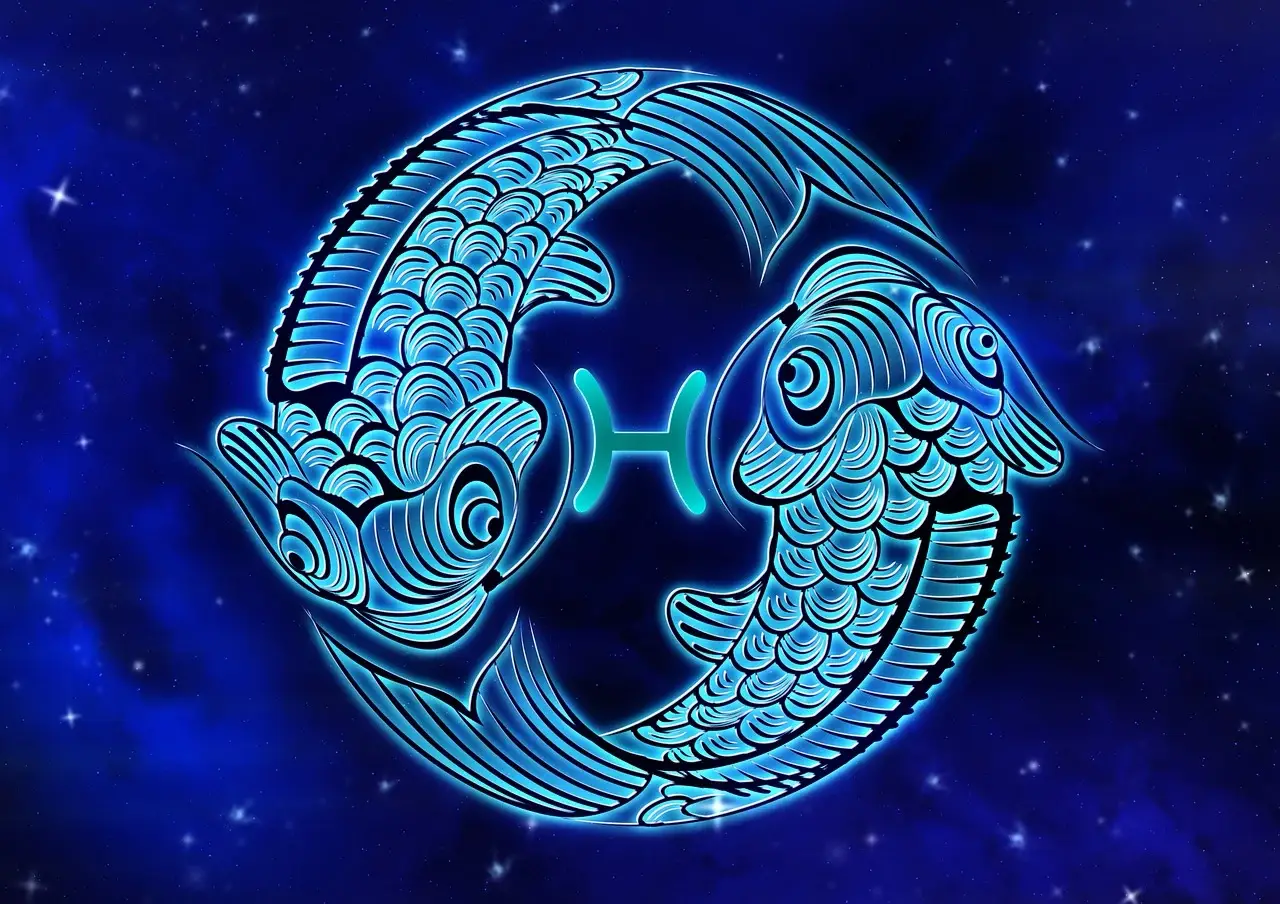 Which Signs are Compatible With Each Other
Signs belonging to the same element are often compatible. Thus, the fire signs of Aries, Leo, and Sagittarius, for example, are all good matches.
Zodiac sign facts say that couples from outside their element might offer extra zing – the Air and Fire signs complement each other well. They both have outgoing personality that keeps the relationship going strong. Earth and Water signs are also a good match since they can create trust and feel at ease with one another.
Which Signs are Not a Good Match
Fire and Water, as well as Earth, are incompatible. The Fire seems suffocated or boxed in. Water believes that Fire is too hot to handle.
Zodiac sign facts state that Water irritates Air by refusing to express its feelings, and Air believes Water is overly sensitive. The rules that come with the Earth signs irritate Air. Meanwhile, Air is ruffling the Earth.
10 Zodiac Sign Facts You Should Know About!
1) Your sun sign is considered to influence your desires and ego, encouraging you to pursue your ambitions.
2) Zodiac sign facts state that Taurus was the first sign on the calendar when the zodiacs were founded, according to astrologer Paula Bueno Brandao. This has shifted with time, and Aries now reigns supreme.
3) Scorpio is the most frequent zodiac sign on the planet. Scorpios make up more than 25% of the population and are dominated by the planet Mars.
4) Zodiac sign facts state that 5+ world leaders have either Scorpio or Aquarius as their zodiac signs.
5) Long ago, thanks to the Babylonians, there could have been a 13th zodiac sign called Ophiuchus.
6) Zodiac sign facts state that Cancer natives are ruled by the Moon and tend to have round, moon-like faces.
7) Zodiac sign facts state that Capricorn and Aquarius are expected to earn less income as compared to the other 10 signs of the zodiac.
8) In early mythology. The Latin term for "fishes" is "Pisces." The two fish first appeared on an Egyptian coffin lid around 2300 BC, making it one of the oldest zodiac signs known.
9) Zodiac sign facts state that the oldest horoscope that has been discovered was for Apr. 29, 410, B.C. and was written in cuneiform.
10) The dreaded Mercury retrograde happens three or four times annually.