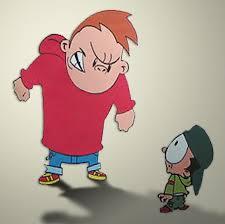 Ragging is a serious issue of concern in every student's life. Ragging is a major threat for all the students. Young teens are scared of stepping into the hostel life or college due to the fear of ragging. In the past years, there have been serious issues concerned with ragging that has given rise to immense fear in every student's life. The students prefer staying in a PG or make their arrangements for stay during their college life, but very rarely they opt to experience the different phases of hostel life.
Despite several warnings and from colleges and various strict laws passed on by schools, colleges, and the Indian Government, related to anti-ragging, there are many colleges in India, especially the medical colleges, where the students threaten their juniors in the name of ragging. In the end, when the student feels that he cannot endure any more insult or torture, and when they don't get proper help from the concerned higher authorities, they choose a very drastic Path- the Path of Suicide. It's the story of every single college. Nowadays most of the colleges have restricted and banned ragging at all, but even the few left colleges are enough to frighten a student.
In the past few years, various issues have been highlighted by media in which numerous students of different colleges have committed suicide to get rid of the threat of ragging. Seriously, ragging is indirectly a crime. It does kill a student and is one of the reasons of a student's death. Those students who pursue medical and engineering courses, still pass through the stage of ragging. Those who are weak often feel insulted, but those who are bold and do not fear wrong, immediately revolt against it, no matter how much their seniors try to threaten them.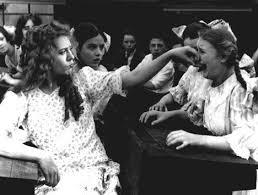 Government and colleges of India must pass on strict rules and laws against ragging and must severely punish those who try to threaten the students or freshers. Even the students who are victims of ragging, must not fear them. Either consult your parents or authorities. Suicide is not a solution to your problems. Be strong enough to get out of the situation related to ragging.