Tattoos have become a trend these days. They are made by injecting dye, ink, or colored pigments using a needle or manually. They can be either temporary, but people usually prefer permanent tattoos these days, and thus the demand for them has peaked. Many shops have been opened, and the best tattoo shops in Las Vegas list and becoming longer and longer. Tattoos can be made in any form or design.
There are many talented and skilled artists out there. Just tell them your vision for your perfect tattoo, and they will make it for you. They have been used by many people in history as a way of expression and have been a part of our culture for decades. Today, tattoos are not just a tool of fashion but are leaving their marks for much deeper meanings.
They are paving the way for people to tell their stories, represent their beliefs, and uniquely showcase their love through them. Before going any further, let's quickly look at precautions that need to be taken care of before, during, and after the tattoo. Don't worry, and we will also take care of your best tattoo shops Las Vegas list!
Things to Keep in Mind when Getting a Tattoo:
Take your time when you decide the design (if you are getting a permanent tattoo). Search thoroughly and make sure to discuss with your tattoo artist before deciding on your final design.
As tattoo making involves direct needle piercing in the skin, it might be harmful to your skin if you have any allergies. Make sure that you have detailed information and get a medical consultation before getting a tattoo.
Hygiene is a vital element in the process of tattoo making. Do take care of the hygiene around you.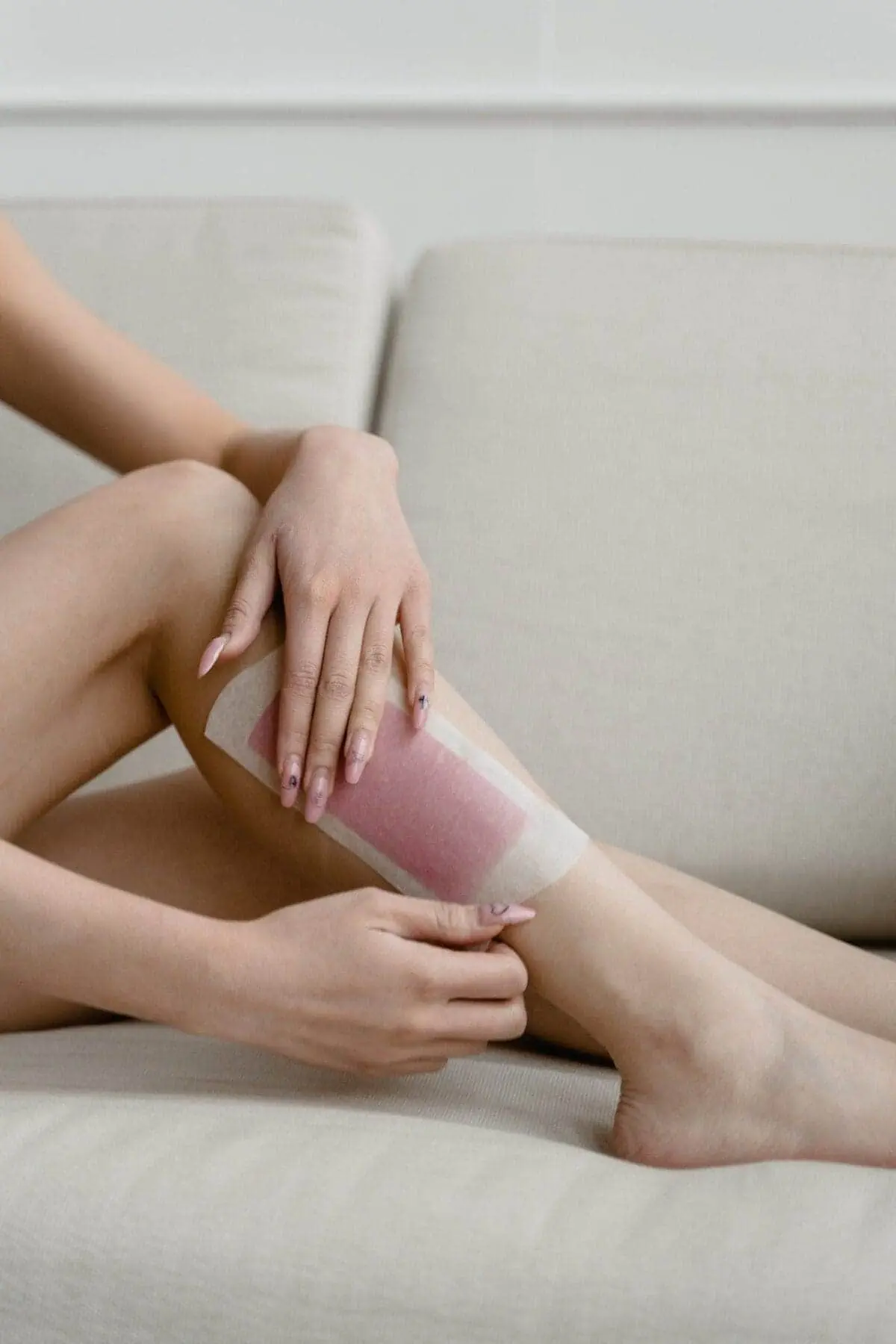 Aftercare for tattoos is very important. You are dealing with a fresh wound, so many precautions need to be taken. Don't go outside in the sun just after getting a fresh tattoo. It can cause irritation. Also, don't forget to apply moisturizer and ointment regularly on the tattoo. Don't scratch it and let it take its time to heal properly.
Cost to Get Tattoos in Las Vegas: Tattoo Shops Las Vegas
Las Vegas is an expensive city, and the tattoo shops in Las Vegas charge slightly more than the other cities. Almost all the shops in your tattoo shops Las Vegas list will charge you slightly more than the average. The minimum cost starts at 75$ per hour and can go up to 300$ per hour. The cost of the tattoo depends on many factors:
If the tattoo artist is famous or has a high level of experience, the price will go automatically higher.
The cost depends upon how many hours are spent on a tattoo. A tattoo can take even 5 hours to be completed.
The number of hours depends upon the size of the tattoo and how much work needs to be put into the design. If the design needs a lot of detailing, the price will go up
The placement of the tattoo plays a very important role in determining the cost.
Last but not least is the type of ink or dye is used.
PS – don't forget to give a tip to your artist for their work!
As the tattoo business is growing at such a fast pace, many tattoo shops and parlors have been opened. Searching and making the perfect and best tattoo shops Las Vegas list has become a big feat. If you are planning to get a tattoo, but this long search list is getting on your nerves confusing you, you have come to the right place!
We have narrowed down this for you, and here is your 12 best tattoo shops Las Vegas list. During this time of the pandemic, the risk is very high, and hygiene is a necessity. We will tell you about the places that have special updated services and will make your experience a safe one. Explore these highest-rated shops of Las Vegas and get your dream tattoo right now.
Top 12 Tattoo Shops Las Vegas:
1. Studio 21 Tattoo Gallery: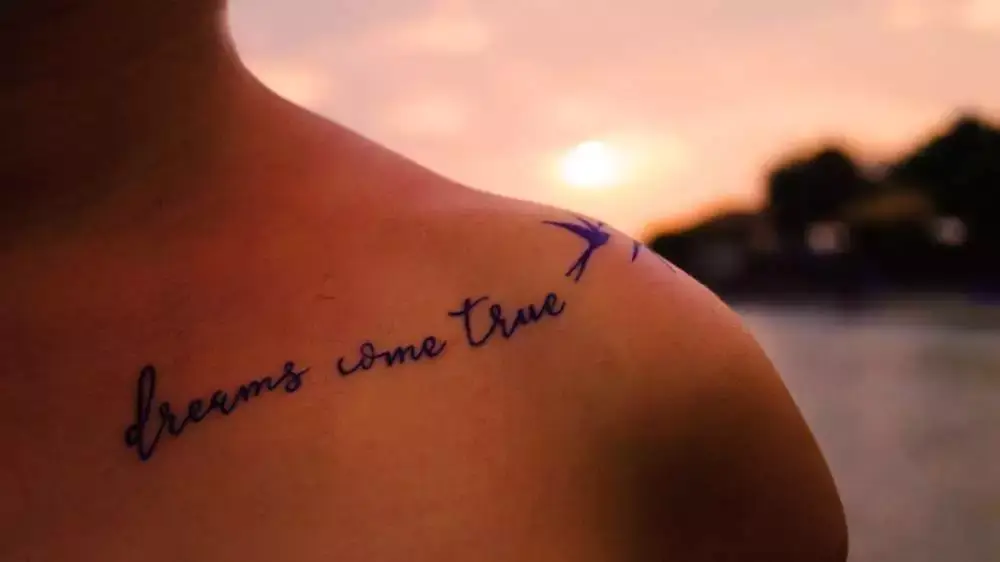 This place is considered to be one of the most famous and best tattoo shops and should no doubt go onto your best shops Las Vegas consideration list. If you are looking for a comfortable and friendly environment, this is your go-to place. The staff is very organized and professional. The process starts with deciding the design till the final product is done very detail and meticulously. You can book the appointment anytime online or on the phone.
2. West Coast Tattoo Parlor:
This place can make a place in your tattoo shops Las Vegas option list. This place offers very hygienic conditions. The prices are very decent and reasonable. They have a well-arranged service system, and the staff is very approachable and attentive. They are opened seven days a week, and you can book an appointment anytime during their opening hours on the phone.
3. Revolt Tattoos:
If you want the blend of the creative skills of the artist and your vision in the tattoo, go for this place, and don't forget to append this in your Tattoo shops Las Vegas list. One of their biggest pros is that they have the facility to do live streaming so that the family and friends can see the whole process of tattoo making. The staff is very welcoming and professional. They have two branches in Las Vegas.
4. Downtown Tattoo:
If you are looking for a place with cordial services and reasonable prices, don't hesitate to give this a place in your best tattoo shops Las Vegas directory. This place is it! They focus greatly on hygienic conditions and provide a very clean environment. They provide walk-in service, and there are no issues with advance appointments. To get an appointment, you have to go in person to have preliminary consultation.
5. Club Tattoo: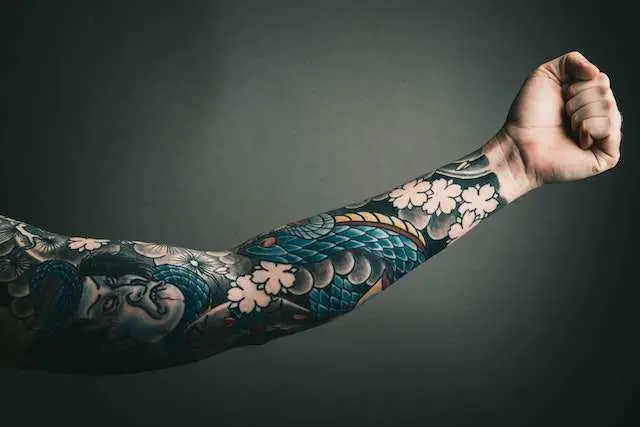 Are you looking for an artistic vision and affordable prices in one? Here is your stop then! They provide all sorts of piercing. The services are very well laid out in a clean environment. You won't have to wander from one place to another if you want to buy accessories. The staff will even help you pick them if you get stuck or want to buy the latest trends. Don't think twice while updating your best tattoo shops Las Vegas list if you are looking for a comfortable and memorable experience.
6. Iron Horse Tattoo:
With so many amazing shops, your best tattoo shops Las Vegas list will go longer. Make your tattoo process easier and fun with a plethora of stories about the iron horse tattoo. Their services are very customer friendly. They provide a very detailed explanation of the whole procedure before proceeding. The staff is affable and warm. They have great sanitation conditions. You have to give a minimum of 100$ fee for registration.
7. Black Spade:
Perfection is here, and don't think twice to add this in your finest tattoo shops Las Vegas roll if you want this perfection in your tattoo! They have professional staff and famous tattoo artists, and they provide exceptional customer services before and throughout the whole process. Although the prices are comparatively a bit higher but are worth it, seize this chance, and you surely won't regret it. A non- refundable registration fee is 50$.
8. Precious Sluts Tattoo:
This place might become the experience you are looking for. They have been in business for quite a long time, so the people who work here hold a dynamic experience. The artists here are very calm, down to earth, and professional. The tattoo process is quick, and the amicable environment of the shop makes it easier. Well, time to overhaul your best tattoo shops Las Vegas list. They provide services for both piercing and tattoos.
9. Starlight Tattoo: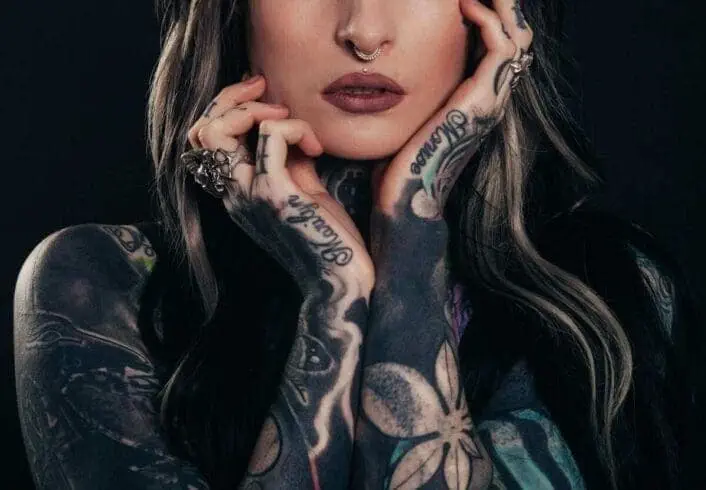 This is the tattoo parlor you can totally trust with your money and cannot be left when talking about the best tattoo shops Las Vegas list. They all have professional artists. They provide quality work, and their customer service is great—the artists and super creative. On top of that, the staff is friendly and won't leave any stone unturned to make your experience memorable and comfortable.
10. Chrome Gypsy Tattoo:
If you are looking for friendly vibes in your best tattoo shops checklist, grab your wallet and go to this place. Their work is awesome and charges reasonable money; they offer amazing opinions and are open to working with different opinions. The best thing here is that they give honest and straightforward answers, not making the customers confused.
11. Illuminati Tattoo:
This shop provides the best-customized tattoos and can easily make its way into your best tattoo shops Las Vegas list. They are very creative. The staff is amicable, and the environment is super cordial. You have to give a minimum of 100$ non-refundable fee (this is compulsory for all tattoos).
12. Timeless Tattoo:
Here, we are onto our last option of the top tattoo shops Las Vegas list, and the saying 'last but not least' fits here perfectly. They provide great artistic work. The staff is super friendly and welcoming.
They are all professionals who would make your visit a pleasant time. The artists are amazing and perfectly make even the most complicated and intricate pieces. They also provide the facility of amazing aftercare.
We have compiled and provided you with the perfect 12 best tattoo shops Las Vegas list and what are the things that need to be taken care of before, after, and during the tattoo. Getting a tattoo is a very personal experience, and every person deserves to have the best version.
Deciding on a certain design can be a long and exhausting process. Take the advice of your artists and blend your vision with it. Take your time when deciding. Also, don't forget to take your ID during your visit!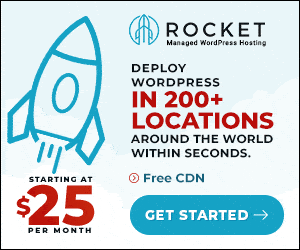 Originally posted 2020-11-10 10:28:20.