Bollywood has emerged out as one of the highest grossing film industries globally. In this era of development, growing demands of the audience have increased tremendously. Due to the high demands and boundless expectations of the entire universe, the budgets of all the upcoming films are increasing year by year, ultimately, the requirements of all the Bollywood celebrities are amplifying enormously too.
The following are the top ten highest paid Bollywood actors of 2016:
1. Salman Khan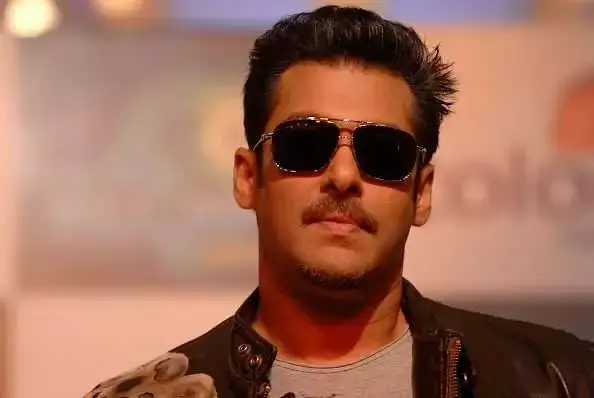 The most appealing "Sallu" is the highest paid Bollywood celebrity of 2016. Since 2010, all the Salman Khan releases have reached the peaks of grand success and recognition nationwide like Kick, Bajrangi Bhaijaan, Prem Ratan Dhan Paayo, Ek Tha Tiger, Bodyguard, and lots more. His stunning body and muscles, attractive personality and numerous fans following, makes him the most demanding actor of Bollywood. He charges more than 60 crores rupees per movie.
2. Aamir Khan
Right from his first film till today, Aamir Khan has been one of the leading paid actors of Bollywood. Since 1983, Aamir Khan is recognized for his perfection in his profession that is identifiable on all his releases. He charges around 50 crore rupees per movie.
3. Akshay Kumar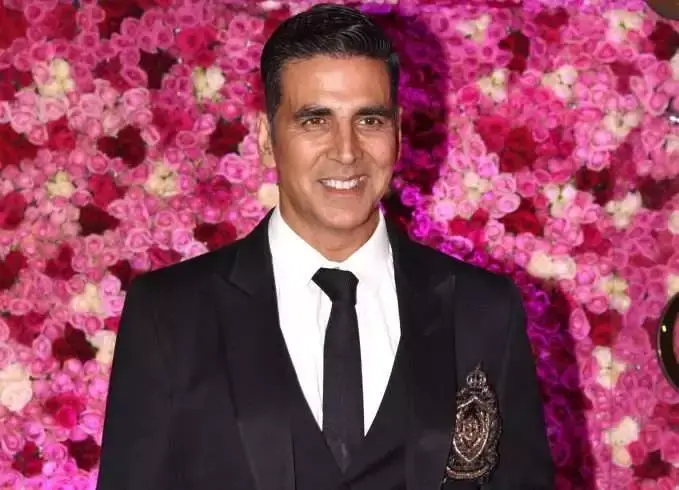 The third highest paid actor is none other, but, the one and only "Khatron ke Khiladi", Akshay Kumar (Akki), who is the most fearless actor of Bollywood. His exquisite stunts and stupendous acting draws the attention of his enormous fans globally and makes him sign films that offer him not less than 40 crore rupees per film.
4. Sharukh Khan
"The King of Romance," Shahrukh Khan, is the forth highest paid actor of Bollywood. His romantic swings, his signature movements, his romantic dialogues, his six pack abs and all the ornaments of his talents and personality, grabs the attention of a million fans especially, women, and gives him all the reasons to sign films that offer him around 40 crore rupees per movie.
5. Hrithik Roshan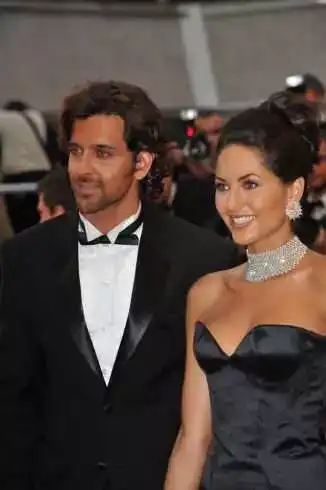 The dashing, smashing and dazzling sensation of Bollywood, Hrithik Roshan, is the fifth highest paid male celebrity of Bollywood, whose top grossing films in past few years, like Bang Bang, Zindagi Naa Milegi Dobara, Dhoom 2, Krrish 3, and many more, enables him to demand 40 crore rupees per movie.