Aanchal Kumar is a Tarot Reader and a Numerologist who is an expert in Astrology. She also has the Law of Attraction, Manifestation, and Spells as her prime areas of focus. Initially a lawyer, Aanchal Kumar is chasing her dream of tarot card reading.
In her conversation with Icy Tales, Aanchal Kumar opened up about her journey to pursuing Tarot Reading, her opinion on people's beliefs, and some exciting experiences she had in her tarot reading journey.
Q) Tell us how your Tarot Card Reading journey began?
Aanchal Kumar: I discovered this and learned it a few years back, but I am practicing it professionally. I have also done my master's in Law, but although I have a legal background, I am doing good in Numerology, the grace of God, and Tarot Reading, and Numerology is going very well for me. y.
Earlier, I was not doing it professionally, but eventually, I started doing it on Instagram. Through social media, I gained popularity, and there has been no turning back ever since.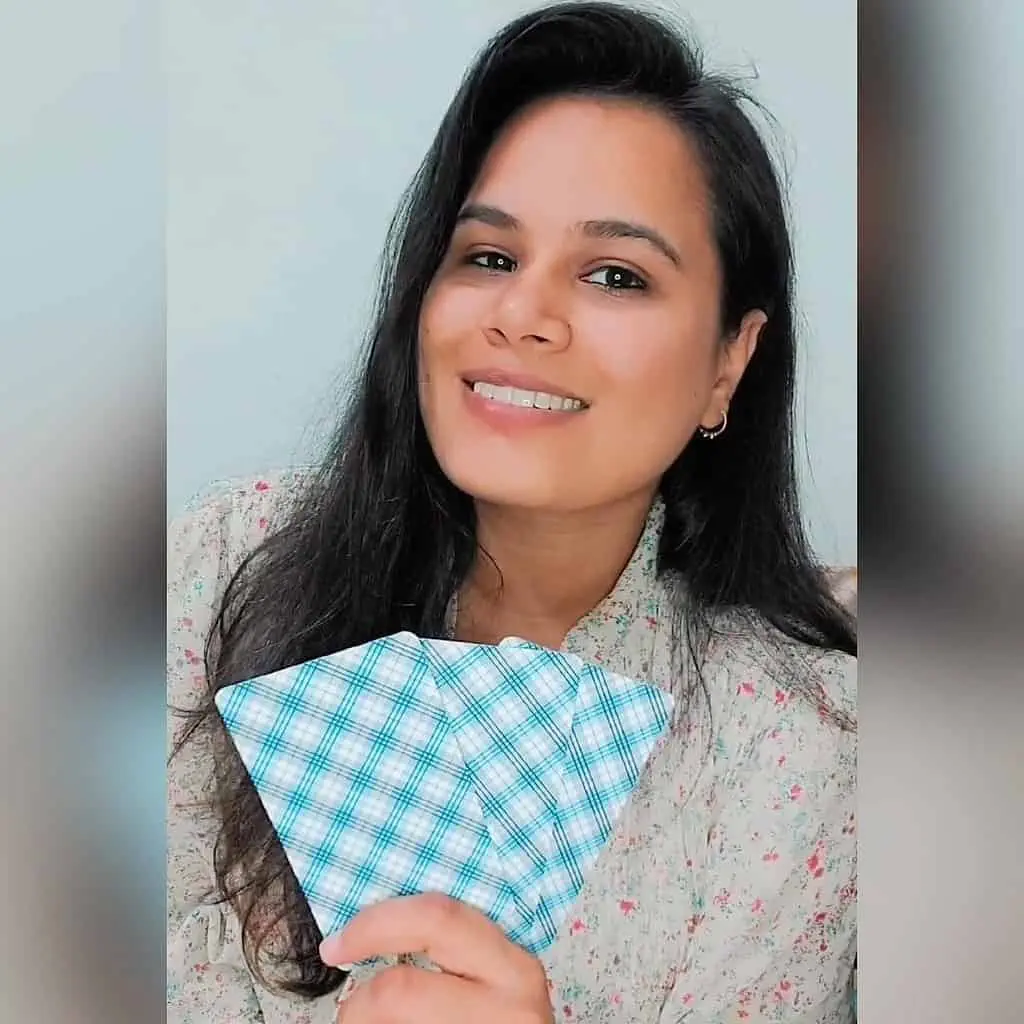 Q) Where do you think Numerology and astrology stand today?
Aanchal Kumar: I think that youngsters generally don't believe in these things, but through social media, it has got a drastic shape nowadays. When you have something going on in your life, and if you follow my approach, these things will help them.
So, all I would like to say is, try these things, and you will be shocked when you get the results. Some of them say that this is superstitious and all that but all that completely depends on the person's mindset. Numerology and Astrology are very much real.
Q) So many people don't believe in Astrology. What is your opinion on them, and how would you approach this?
Aanchal Kumar: Generally, I would say it is okay not to believe this. Like most youngsters like me, even though I don't know a few things, I don't believe in certain things blindly. You don't need to believe anything, but try it once and see the magic.
Today's youngsters are curious; they need a scientific reason for everything. In all cases, including drug usage, they require scientific proof; only then will they believe it. Everything today is nothing but Science.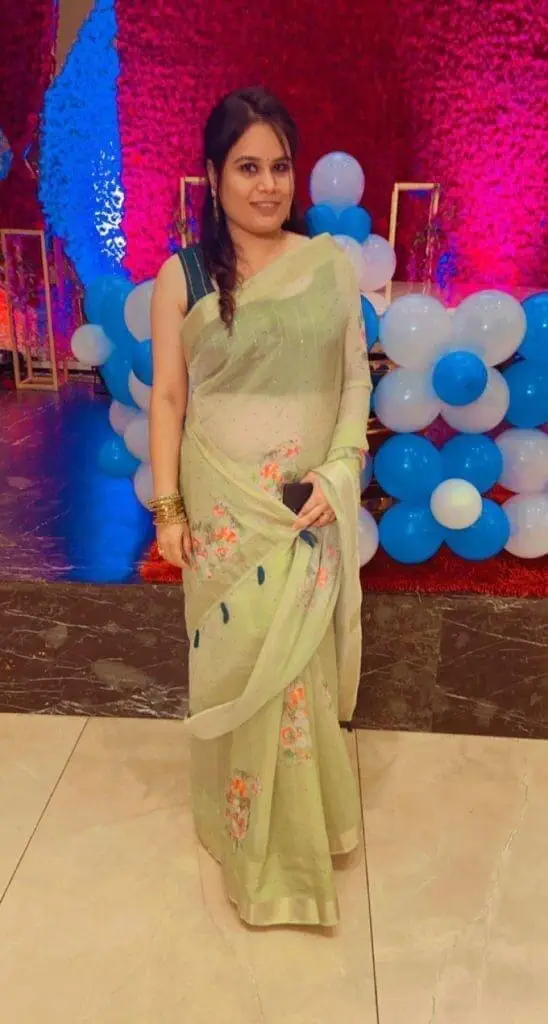 In things like the Law of attraction, Science is completely involved. So mostly everyone needs proof today, and when they get the results, they tend to believe it. So this is all that's needed for today's youngsters to believe in astrology and Numerology.
Q) Tell us something about the Law of Attraction and the Power of Manifestation
Aanchal Kumar:  The Law of attraction helps a lot of people. I would say 99% of people are not manifesting what they want. In manifestation lies a vibration. When you are vibrating, everything in the universe is vibrating at a certain frequency. So if you're not in that frequency, how will you attract the things you want?
This is a very nice concept because of these vibrant impacts on thoughts. Suppose you want to attract love; you have to become love and eventually get into the vibration of love; that's how you attract things. This entire universe lives on the manifestation of others. Everything from love, success, fame and the list continues from attracting what you want. This is the basic unit; if you don't believe it, it will not work for you.
Q) Tell us something about NLP and how effective it is?
Aanchal Kumar: NLP is how you change your thoughts and behavior to manifest something in your life. It is kind of like the language of the mind. If you adapt to some changes or anything, you have to change your mindset towards everything.
If you want to address something, you must change your mind so that your thoughts are aligned to express yourself clearly. Your thoughts are the basic things you must change in every situation. Under this also comes emotions, beliefs, and attraction, among others. NLP is just a part of life.
Q) On Instagram, you have a page selling crystals, candles, and other gems. Tell us something about it
Aanchal Kumar: That page is called Arcane Crystals World. I started that page one day because somewhere, I felt that it was so difficult to change the vibration of someone. Like if I want someone to attract love, it is so difficult.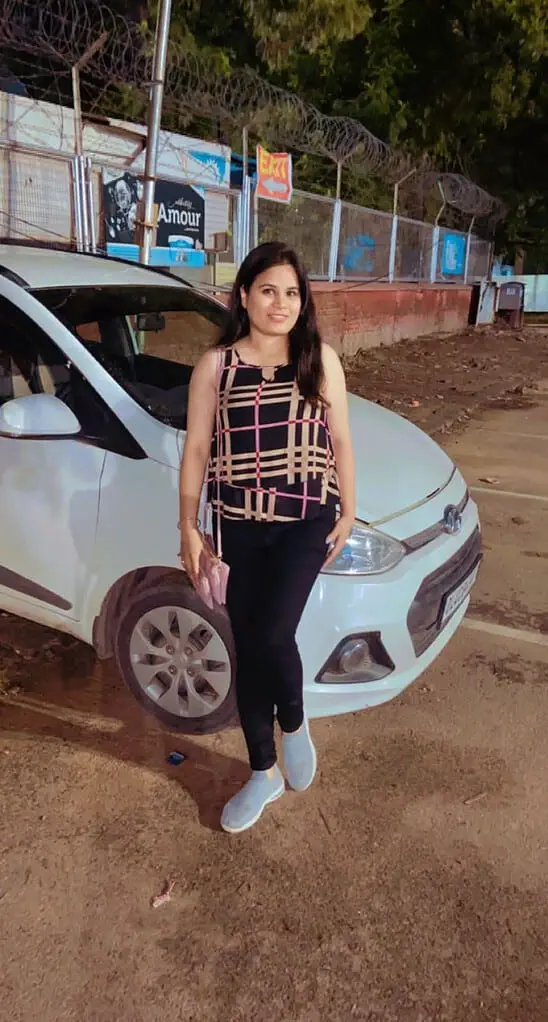 This page was born to bring love into people's lives and attract good things. Changing the vibration of a person is not as easy as it sounds! I am currently wearing a bracelet which will attract good things for me.
I just wanted to help other people improve their lives, so I started this page where I started selling crystals at affordable prices. And also, through this, I started to educate them about goodness in life. Sometimes when I look at my clients' status updates or Instagram stories, and when I notice that they are not wearing it, I educate them.
I also tell them that if they don't want to wear it, they can keep it in their pocket; it is a very simple thing, right? But most people don't know this value, so I want to raise awareness and educate as many people as possible through my page and my crystals.
Q) Tell us some interesting experiences in your Tarot Reading Journey
Aanchal Kumar: Every day is a new experience; I would say that great experiences happen to me in every session. Sometimes I have made funny predictions that turned out to be true, so eventually, I am amazed after seeing that what I have said is true!
These little things give me so much happiness. I also feel happy that I am the instrument of the universe and helping other people get better; that is my biggest source of happiness.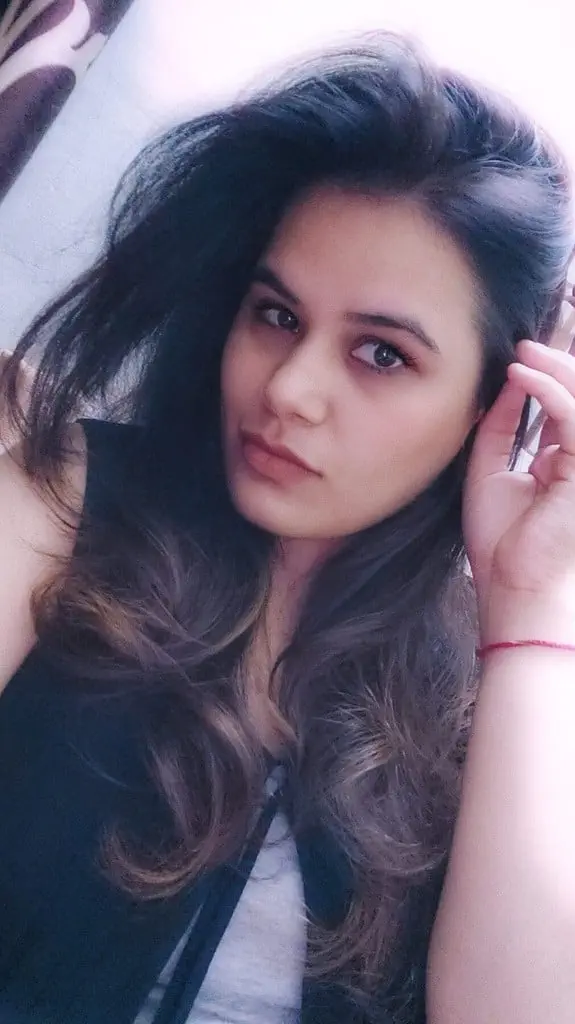 Aanchal Kumar aims to help people to get educated about things like manifestation and the Law of Attraction to help them achieve good things in life. She wants to inspire the youth through social media and give them positive vibes.
Check out the whole conversation with Aanchal Kumar on our YouTube Channel.