A guide on how to make money with photography while traveling.
Is it your passion to travel the world? Are you also good at taking pictures? if you are a decent enough photographer, now is the time when you can make money and use it as a passive income. With income from photography, you will have enough to travel anywhere you want.
But maybe you do not have enough money to do it or need multiple income streams and earn more money by following your passion?
Travel photography is a genre that mostly includes landscapes, culture, customs, and history. It is by far one of the best ways to make money in the photography business. Practically, it seems easy to be a travel photographer, but you need more skills to be a travel photographer, not just a ticket and a camera to fulfill your dreams.
You need hard work and dedication for the same. You will need to produce images, sell photos online, and many other hardships to follow down the path.
You will also need to have a basic knowledge of the customs and cultures of various places. You need to be good at your communication skills. You also need to be good at taking candid photos and should have a lot of patience. Because patience is the key that a good photographer has. You also need to be good at editing photos.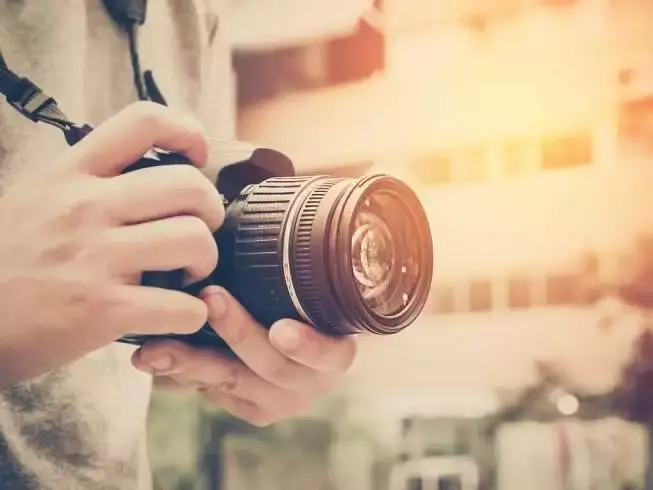 Travel photography is a great way to make other people connect to the outside world through social media by uploading photos. It educates people about other cultures and religions, and they can always look up to that place in their free time. And you can benefit as you can make money as a travel photographer.
Travel photography also helps you develop new skills like learning a new language and even new friends and makes you feel confident. You also develop a new way of thinking and seeing the world from a different perspective, and grow as a person. It will not be just about clicking photos; and it will be about learning too.
We all can click photos regularly with the help of a phone camera, and some do it for fun; some have a passion for photography, and some do it to learn and grow as a person.
There is a lot of competition out in travel photography, and making money in that field is difficult with this high level of competition among the photographers.
If you are very keen and interested in this field of photography, I will suggest you first take a course on how to be a professional photographer and learn more skills because every profession needs hard work. For example, take a course from udemy there are many advertisements released in magazines too.
Here are some ways to make good money while traveling and taking photos together while following your passion—the answer to how to make money with photography while traveling lies here.
How to make money with photography while traveling: By selling travel photos online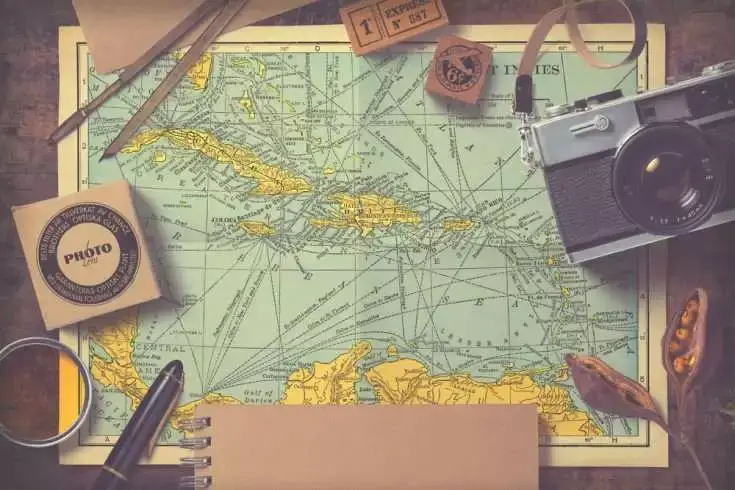 Selling photos is a good option to make money online. There is no limitation on how you can sell as fairly as many photos as you like around the world. Some websites essentially pay you to sell travel photographs, which is fairly significant mostly. This is also known as stock photography in a major way.
This generally is a licensed way to sell photographs and for the most part, earn money easily. Many people like to buy images of landscapes regularly, which ultimately opens doors for you as a photographer.
You can also share fairly your photos to very famous websites, such as national geographic, and turn them into a small business and a way to particularly earn a sort of passive income by traveling a few months a year, which is quite significant.
Some of the websites to sell photos are:
How to make money with photography while traveling: Be a travel blogger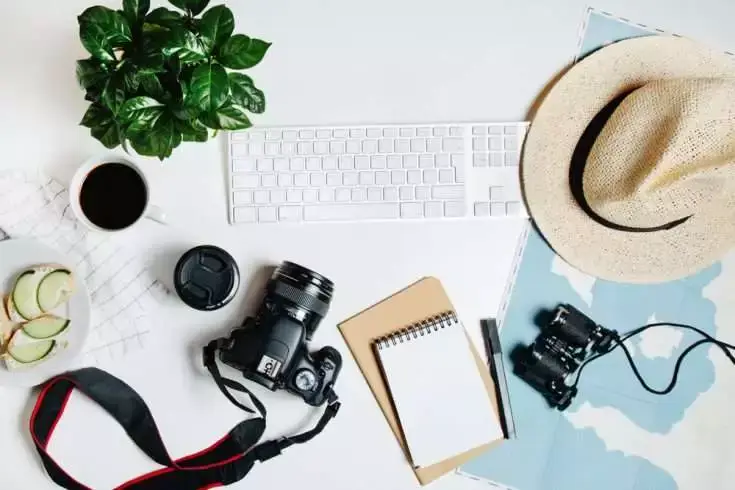 You can start your youtube channel and begin your journey as a travel blogger. You can also open a social media page to advertise more about it. It is a good way to earn by doing travel photography. You can also hire a bunch of travel photographers to extend and advertise your youtube channel.
You can present various things on your youtube channel and earn money. For example, giving photography tours, showing how to do street photography, selling images or pictures online.
You will also need to be proactive and safe as you will travel to different places, which can be dangerous sometimes. You can choose to be a blogger either using only one niche or can blog about anything.
Sticking to one niche can be boring as you will be putting up only one type of content for the users. People usually like to watch different content, and it will also increase engagement and views. You can always use clickbait images.
You can ask people to buy a membership for your youtube channel at a very low cost and give them a free tour of specific places.
How to make money with photography while traveling: By Teaching Photography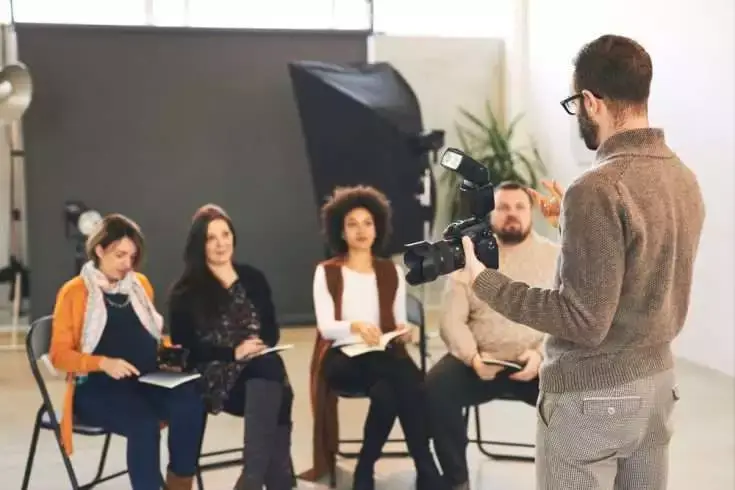 You can take up this path in whichever country or place you go to. You can open up a course for two months at least in a place, and while exploring that place you can also teach people. It will be a great way of making money using your photography skills. You can also give a course on being a travel photographer and make video tutorials about it.
You can also hire new photographers who have just started their journey and open online classes with their help. You can sell guided photography tours online and also sell prints or the hardcopy of photos.
You can also teach them about post-production, which is mostly about editing a photo and video, such as cropping, leveling, adjusting the colors, contrast, shadows in the images to create the photographic masterpiece. This also includes how to add sounds and other effects like voiceovers, visual effects.
Pro tip: You can invest your money in a good camera and a set up for high attraction of people to take up your course, and you can also collaborate with magazines and make short introduction videos.
How to make money with photography while traveling: Open a website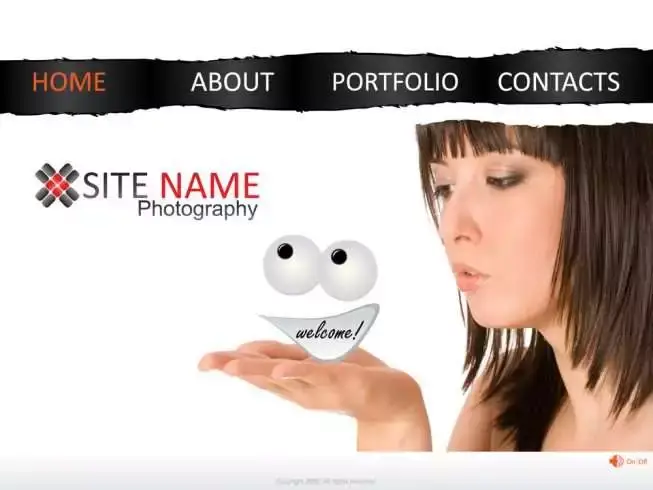 You can open a new travel website that can include the fair necessities needed when people visit any place. Your website should have a catchy name and amazing images taken by you to attract more people in a major way specifically.
It can also specifically include good hotels, restaurants, places to visit, demonstrating the popular belief.
You can add affiliated sites or affiliate links to the restaurants and the cafe's website. This can also essentially turn into affiliate partnerships that can particularly help you earn, which is quite significant. You can also advertise it to reach a significant number of people.
You can put your best photo that you clicked on that website and upload same on your social media handle. On the same website, you can ask for photography courses membership from people who want to learn more about photography. This will help you get a large following from people from different parts of the world.
Apart from putting your images, you can also review images uploaded by another website. It helps users make a better decision for buying images, and it will also increase your site views.
How to make money with photography while traveling: As a travel writer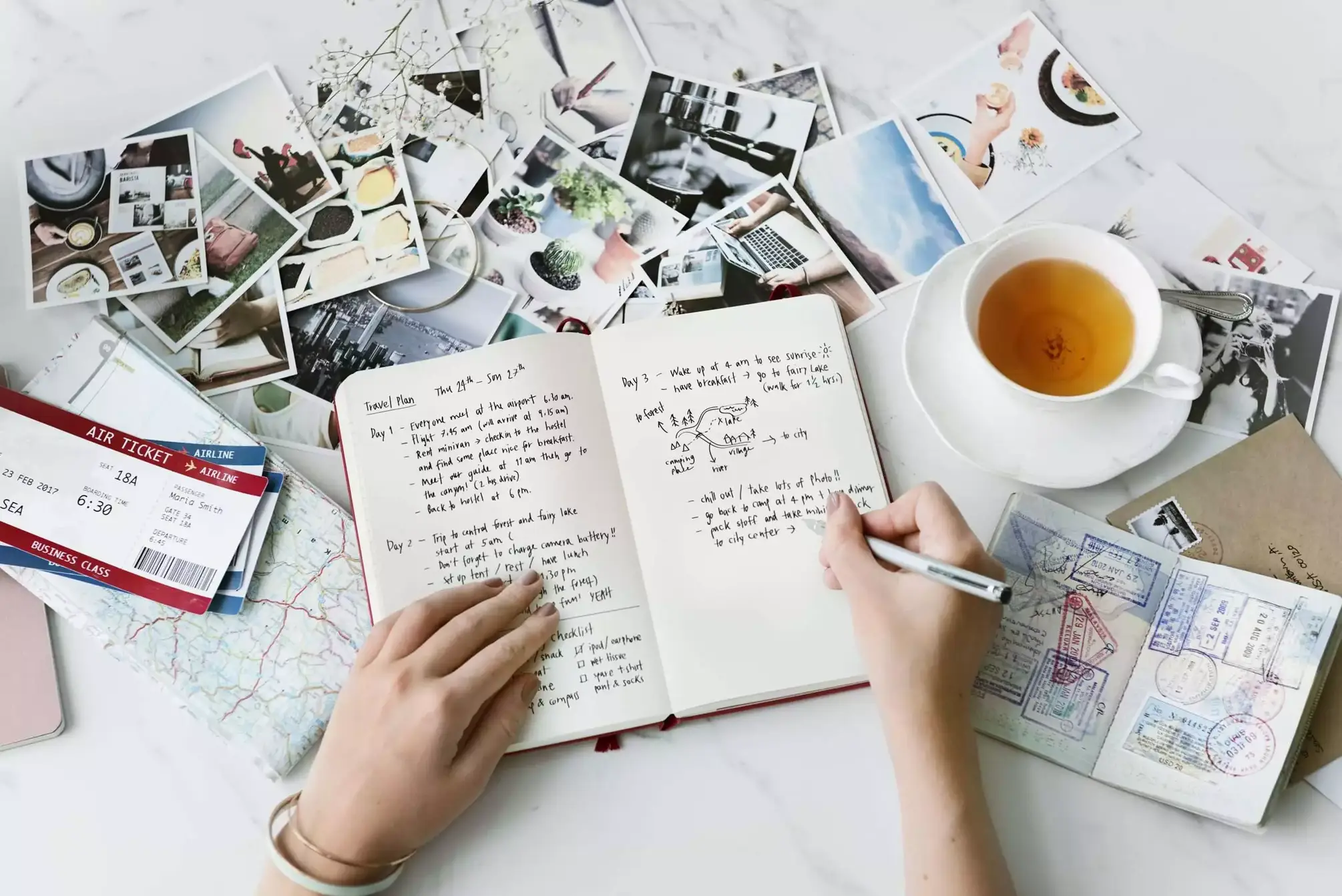 You do not like to be on the camera and vlog? No worries you can also start your travel photography journey by writing a book or writing on a blog. It is also a great way to make money as a travel photographer and promote your travel photography.
You can also collaborate with tourism boards as a travel writer. If the only thing you are good is at writing, you can always hire the best photographers for your book. This way you can pay and earn fees yourself.
This can also be a good photography business to get into. You can also mention and collaborate with some hotel chains and get paid in return to promote their business in your book.
As a travel writer, you can introduce people to a different side of the world. Before visiting any place, people would definitely love to read and learn about it so they do not experience anything discomforting or disappointing.
With your words as a travel writer, you can make them see the bigger picture. You can collab with other writers or bloggers as well.
You can approach travel magazines to write small articles for them. This way you can make good money.
How to make money with photography while traveling: By photography affiliate marketing
This is a great way for both freelancing travel photographers and travel photography businesses. It also helps you to increase your monthly revenue.
Amazon is one of the great websites to start your affiliate marketing venture by uploading travel pictures for sale.
B&H Photo and videos is another great website to upload your amazing photographs and videos and get paid in return. It has the best customer service and is one of the best sites used by travel photographers.
You can always google other affiliate programs and generate an affiliate link for the same.
How to make money with photography while traveling: By Client-direct sales
This one can be a little difficult at starting, but once you get a few good clients, it becomes easier as those clients recommend you to the people they know, but for that, your work should be legit and good.
You can get clients from websites like Upwork, freelancer, guru. There are many opportunities posted for freelance travel photo work, but again you need to be patient in this one, and once you have to build a good profile for your account with good work and consistent clients, you will be earning well.
You can earn around 500 to 1000 dollars per month after you get into a pace. If you are consistent and patient about your work, you can try this method, it will not give guaranteed results in the starting, but after a few months, you will be able to earn a good amount.
Making money with photography while traveling: Stock photography
It has the same difficulties as the above-stated method. It is not the most feasible method for making money as a travel photographer.
There are many micro-stock options available, but the best stock sites for making money are Istock and Shutterstock.
Stock photography is challenging because it may take years to get a stable income as a travel photographer.
The best way to sell your photo as a travel photographer to any of the stock sites ( big stock or microstock) is by researching it properly, and then it will be worth it.
Conclusion
Technically, photography is that the art of capturing and process lightweight employing a device or film. However, the essence of photography is to treasure moments and share them with the world.
Quite simple, but the action itself is capable of adjusting people's perceptions. Travel photography is now a trending career choice and passion. It's one of those works that you can deeply enjoy.
The opportunities to make money with photography while traveling are endless because the more creative you are as a photographer, the more chances you can take. All you have to do is expand your horizon and get people what they want to see.
While traveling, one of the best ways to make money with your photography skills is to organize events and workshops. You can charge people to participate in photography events and workshops, where you can teach them certain skills and you can also do an exhibition of your work.
I hope your answer to how to make money with photography while traveling is answered, and I hope you can kick start your journey as a travel photographer as soon as possible.