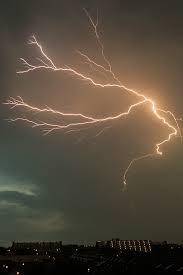 When there is a scarcity of water, people pray to God for heavy rainfall. Most of the times the desire is fulfilled. At that very moment, when you your eyes perceive the site of the rain droplets falling on the ground, there appears a huge smile on your face. But this smile does not last long. Many times, it happens, that it rains so heavily that it causes a tremendous amount of damage to life and property. It leads to natural calamities like floods, tsunamis, etc. Such a damage has been experienced recently by the inhabitants of eastern states of India.
A terrific lightening struck the state of Odisha on 30th July, 2016. It was the result of heavy rainfall in the past few days in the northern as well as eastern states. The lightning was the cause of death of 31 people of Odisha. The rainfall gave rise to minor floods in the other eastern states like Assam, Meghalaya, Bihar and West Bengal. The floods in these eastern states too had its destructive effects on the inhabitants of these states. The first victim state that suffered a huge loss was Assam, in which 26 people died due to the damage caused by the flood.
Its effects spread into the state of Meghalaya, in which three living creatures died, and two got drowned in the flood water. Their bodies went missing even after the effect of flood ceased away. The major land portions of the state of Bihar, especially the Kishanganj district, got submerged during the flood arrival and caused a huge havoc throughout the entire state of Bihar. Two minor girls flowed with the rapid pace of the water and were found dead the next day.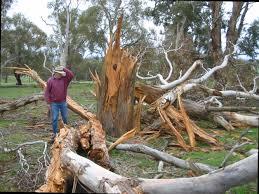 The immense precipitation had its drastic effects in northern regions of India too. In Delhi NCR, especially in the city Gurgaon, the flood struck the streets and roads of the city, due to which there was a huge traffic the entire day, blocking all the routes of Delhi, Noida and Gurgaon. Other northern states of India like Punjab, Haryana, Rajasthan and Uttar Pradesh, did receive heavy rainfall, but the rainfall ceased at the right moment and hence prevented the states from any damage.