As an affiliate-driven website, Icy Tales earns from qualifying purchases.
I recently saw "Never Have I Ever" season 3 and am impatiently waiting for season 4. This makes me think about how moviemakers take such perfect shots and travel to multiple places in a single episode.
In this article, we will explore the process of modern filmmaking and how the filmmaking process is being strengthened with the emergence of technology.
We all love to binge-watch digital movies, right? Have you ever thought about how long it takes to make a Hollywood movie and how much newly released films cost?
Do you know from writing a script to approaching actors, making the announcement, preproduction, shooting, post-production, and releasing, it takes 3-4 years to complete a movie?
Filmmaking is presenting an idea or an event creatively that engages people. Filmmaking is constantly changing with the help of digital technology.
Whether the change from black-and-white film to a color film or the revolution of the high-tech algorithmic video editing process, digital technology takes the digital film in multiple directions as we dive deep into the film industry.
Here are the 10 ways how digital has led to more access to filmmaking:
1) Writing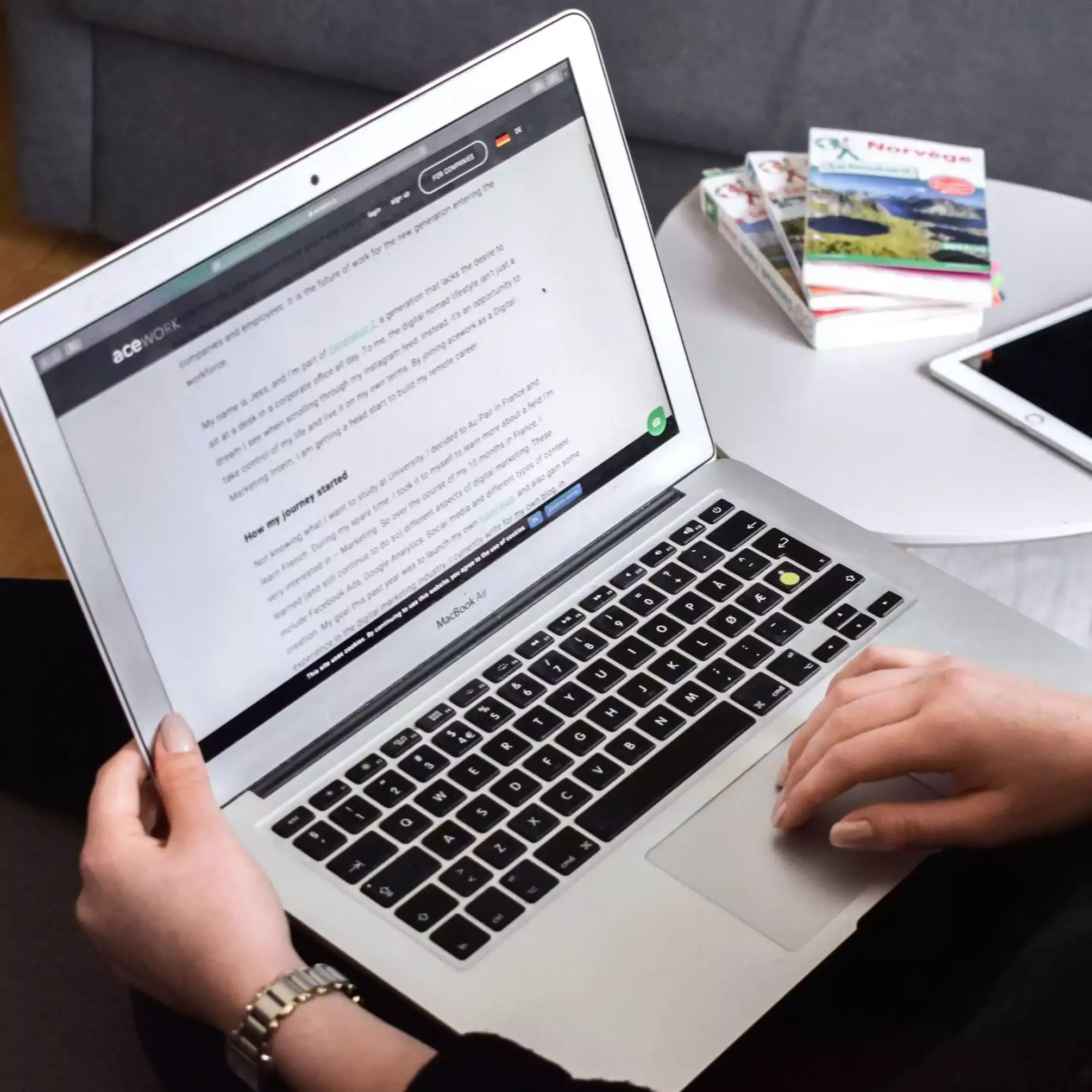 When we think about making a movie, what comes to our mind first? Let me guess, the Script. With the change in society and the filmmaking result, the scriptwriting process has also changed. Earlier, people used to write on paper. Sometimes when they lose some pages, they have to rewrite those pages.
Almost every writer writes on a computer, laptop, or mobile phone these days. This saves a lot of time. Digitalization has opened many new ways or sites for writers where they can write their writing.
Earlier, people used to make the same movies, but now writers write every genre: fantasy, fiction, romance, science-fiction, comedy, drama, thriller, mystery, horror, and many more.
Writers' writing is not limited to high-budget movies; writers are experimenting with their writing skills. They use relevant and trendy dialogue and slang to connect with the audience.
2) Digital Technology Platforms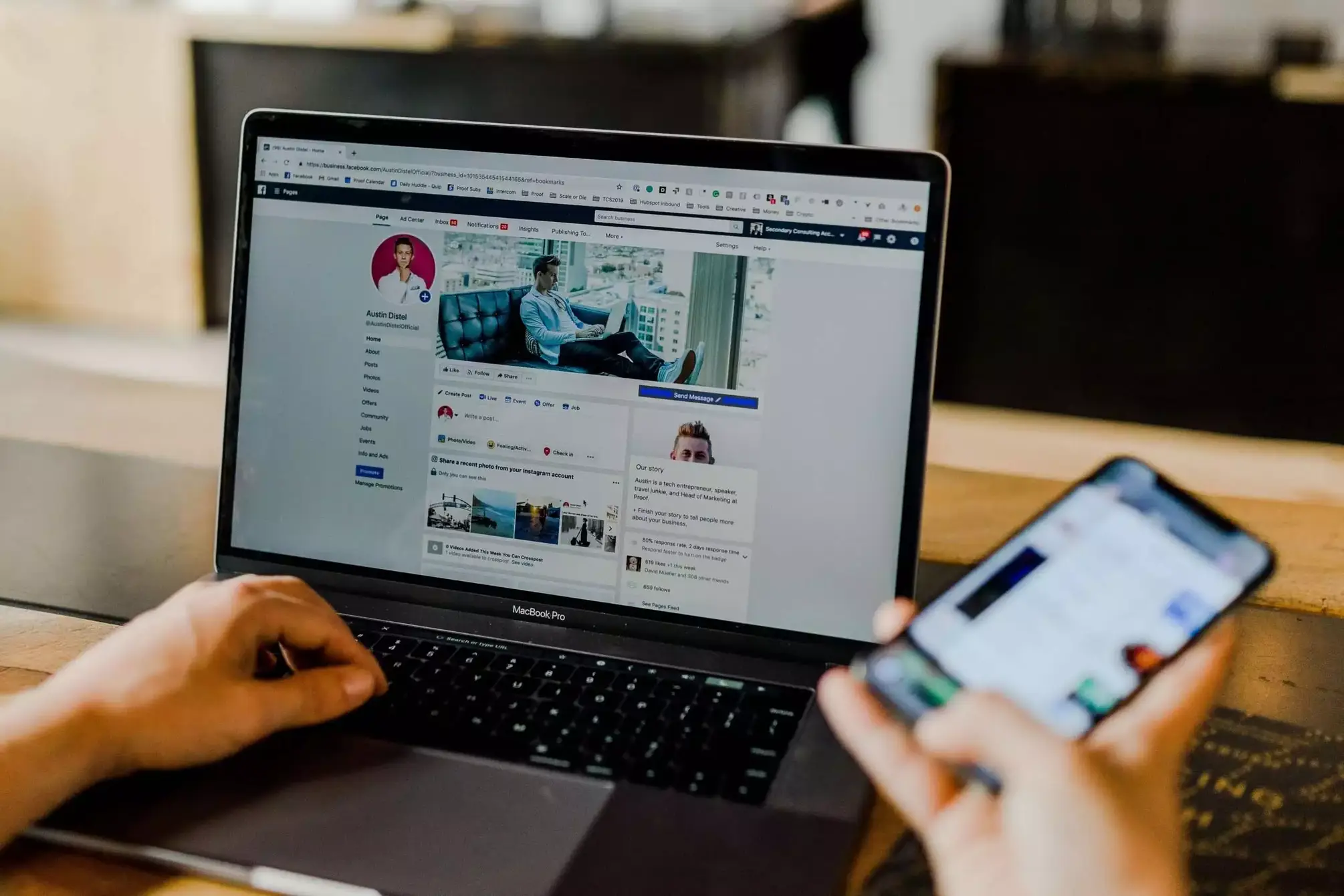 One can check online where the movie studios are, how famous a director is, and their ideologies. Filmmakers use social media as a tool for posting new roles and auditions.
Every generation uses social media, be it Twitter, where one can post two lines and become the town's talk, or Instagram, where you can set up a business account and post stories about your upcoming movies.
This will connect you with potential actors, actresses, crew members, or production companies. Nowadays, one doesn't have to present or travel for auditions; one can record an audition video. If directors approve those videos, they call them for the final audition.
People can record their videos in their houses or wherever they are comfortable and send their audition videos to a major Hollywood studio.
They cast most actors and actresses in a movie for their social media presence. People like your posts if you are active on social media. Maintaining social media presence is very important nowadays; the audience loves to watch familiar faces.
Casting directors always look for raw talent for their new movies. They provide you with a script that includes the character's age, appearance, and backstory to help the potential actor embody the character.
They record their auditions so they can shortlist the candidates and rewatch the auditions to finalize the one person. Then they choose the person who fits the character perfectly.
Major Hollywood studios today operate on these techniques. Celebrities like Justin Bieber, Halsey, Shawn Mendes, Beck Bennett, and Kyle Mooney started their careers on social media platforms.
3) Budget in Movies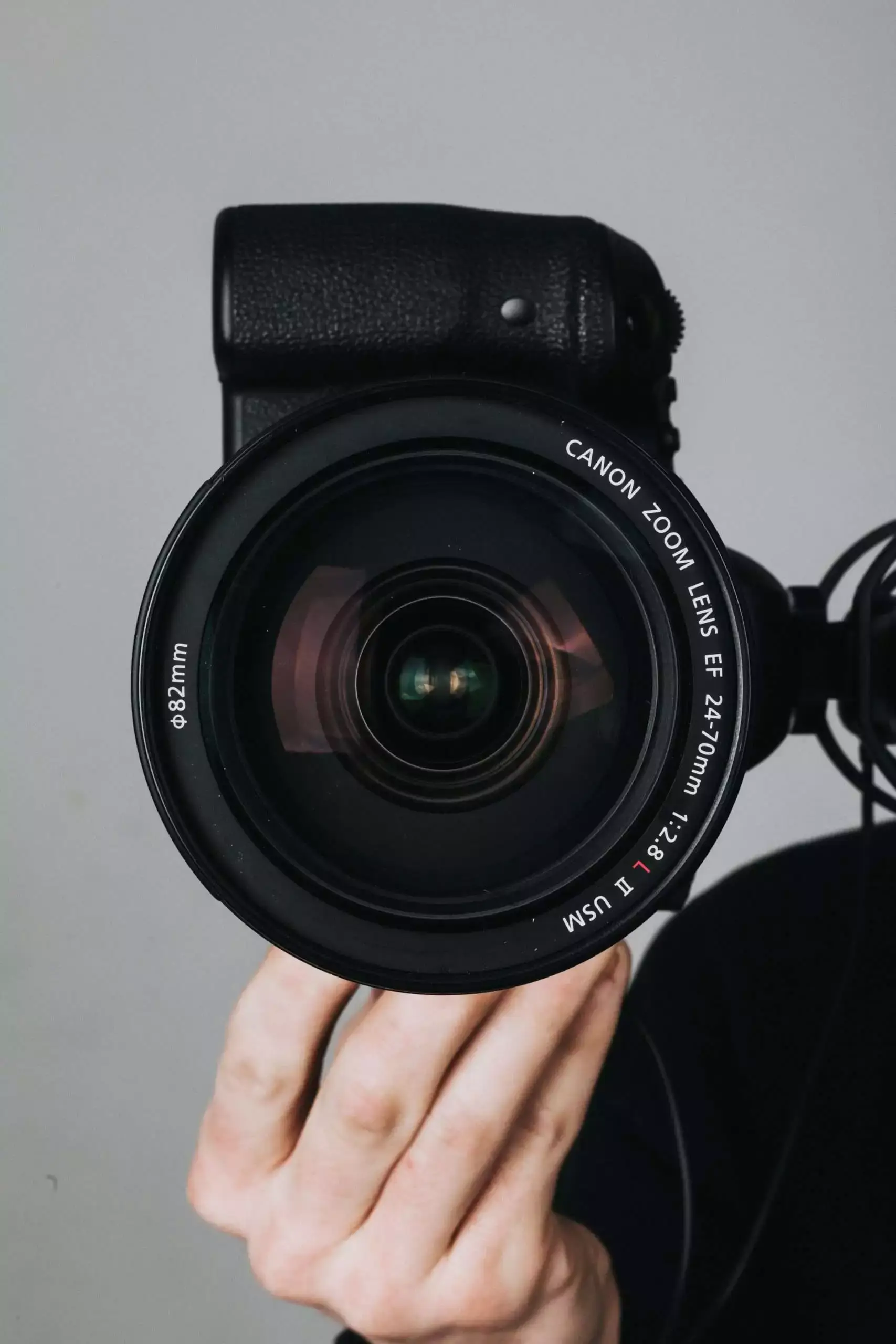 Making films requires multiple costly tools, which are expensive for budget movies. Casting an actor or actress, make-up artist, scriptwriter, crew members, choreographers, singers, and resources to purchase filmmaking equipment require a budget.
These expenses don't end here; the costly and time-consuming editing process is also there.
Only a few major Hollywood digital movies made it to the digital format. Later, every country boasted of its major movie theater chains releasing digital film files.
It is important to note that from the movie's beginning, only the production budget was there. As filmmaking is strengthening, there's a different budget for production and a different budget for promotion budget.
There are two types of total budgets for a movie:
Low-budget film production
High-budget film production
3.1) Low-budget movies in the film industry: Independently produced low-budget digital films like Mad max, Open waters, Clerks, and Saw.
One can use multiple platforms like Instagram and Twitter to promote their movie. These platforms are not expensive and are effective in promoting a low-budget movie, so one can spend money on making movies. This is how digital has led to more access to filmmaking.
3.2) High-budget in the film industry: All-time superhits movies like Pirates of the Caribbean, Harry Potter's all parts, Ra.one, Marvel's Avengers, Bahubali, and more. Producing high-definition video is not a joke; movies like them require a lump sum of money and earn billions.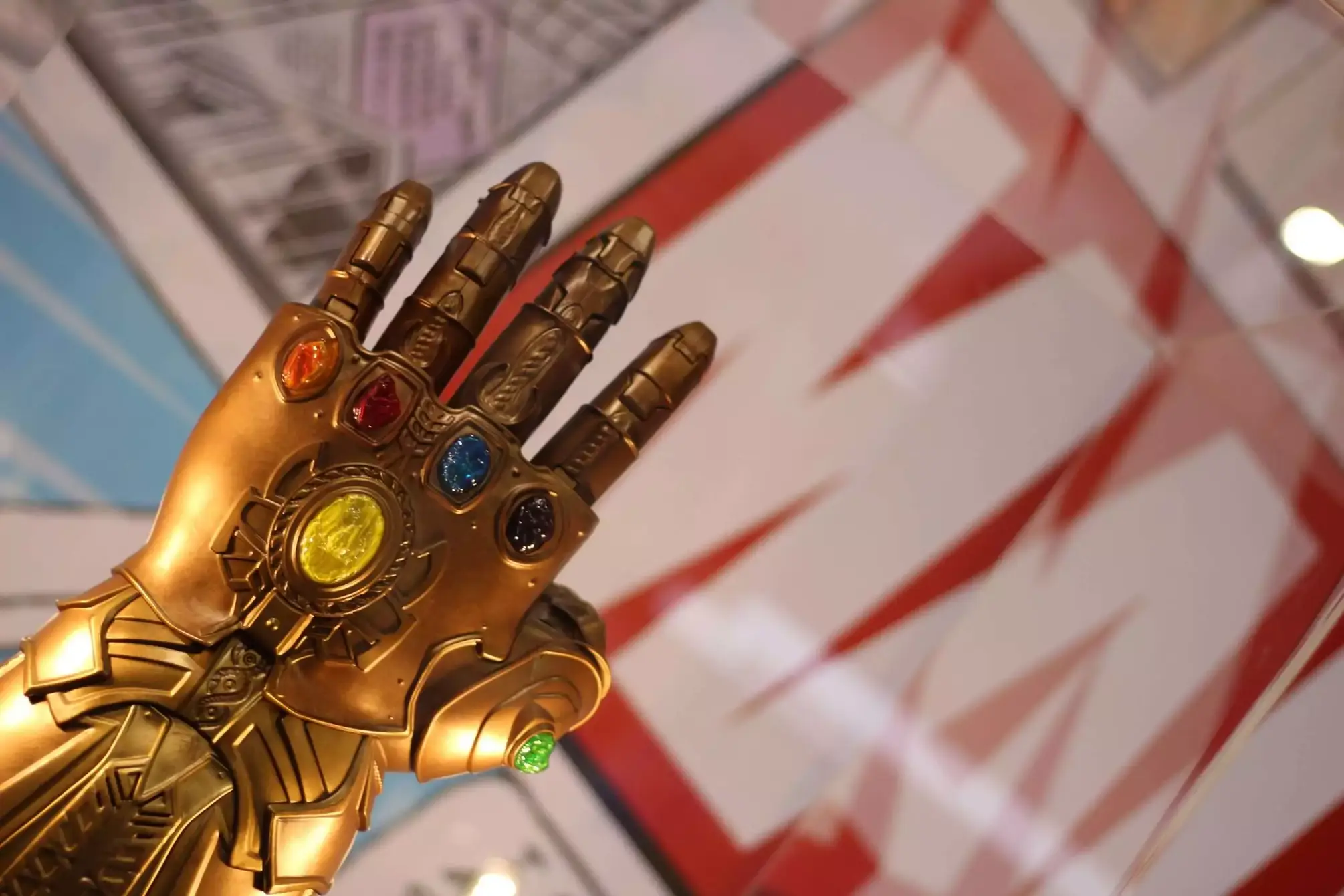 It's easy to experiment with new technologies with a high budget. New digital technology, applications of editing pinnacle and adobe, has made editing easier.
"Invisible art," aka editing, makes the spectator experience more engaging. Scene transitions, sudden sounds, visual effects (VFX), songs—everything includes in editing. By adding more visual effects, movie attendance began to increase.
4) Shooting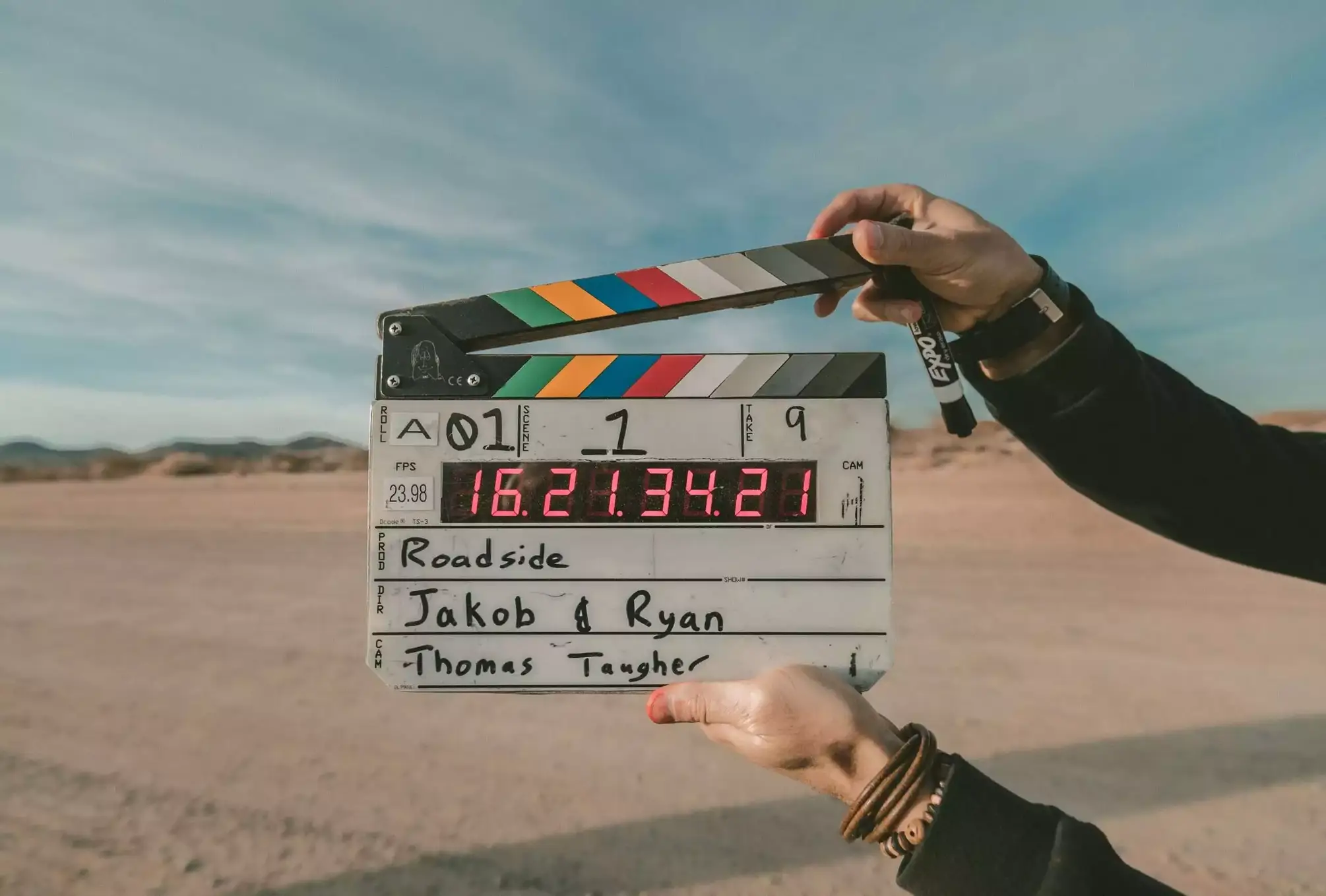 The most significant achievement in filmmaking is the evolution of cameras that allow filmmakers to make high-definition digitally filmed movies. Digital recording format eliminates any chance of mistakes.
There were no editing tools available at the start of filmmaking. Filmmaking develops from a single shot to cutting from one scene to the next with visual effects. Digitalization has strengthened filmmaking. One can shoot a scene with his mobile phone camera and then edit that scene on his phone as well.
Nowadays, shooting is much easier because one can shoot in less time. There are multiple cameras in the shooting area so that the director can get multiple angles of a scene and choose the one that is best suited.
If any scene goes wrong, one can perform again easily with all the equipment, as shooting a scene is much easier in this digital age compared to olden times.
In olden times, it took 4-5 people to handle a camera, and the camera was only placed in one place and could not be moved easily from one place to another.
For shooting a movie, changing the locations consumes half of the time of the shoot, but in modern days people can edit the details and locations in the movies, and there is also no need to take that heavy equipment along with the movie cast.
This is how digital has led to more access to filmmaking. One can add new technologies to the movies, like VFX and animation, to engage more people and make mass-production movies. Movies like Bahubali, Spiderman, and Avatar are some fine examples of VFX movies.
5) Video Production
Anyone can learn how to produce a film, celluloid film, and edit movies with the help of the internet. Every aspiring filmmaker can begin their career from the ground up by learning new video production techniques from the internet.
For example, one can use a mobile phone to shoot a video; people use iPhones to create videos in digital format for their Instagram and YouTube. Even some famous brands shoot their promotional videos from the iPhone, and many influencers or content creators film their content via the phone because it is easy and convenient.
5.1) Device
We have multiple options for high-definition digital cameras and mobile phones. The latest DSLR cameras, Sony ZV-1 and Sony A711, which are the evolution of technology, and new efficient equipment that is light and portable, are available in the market.
5.2) Lighting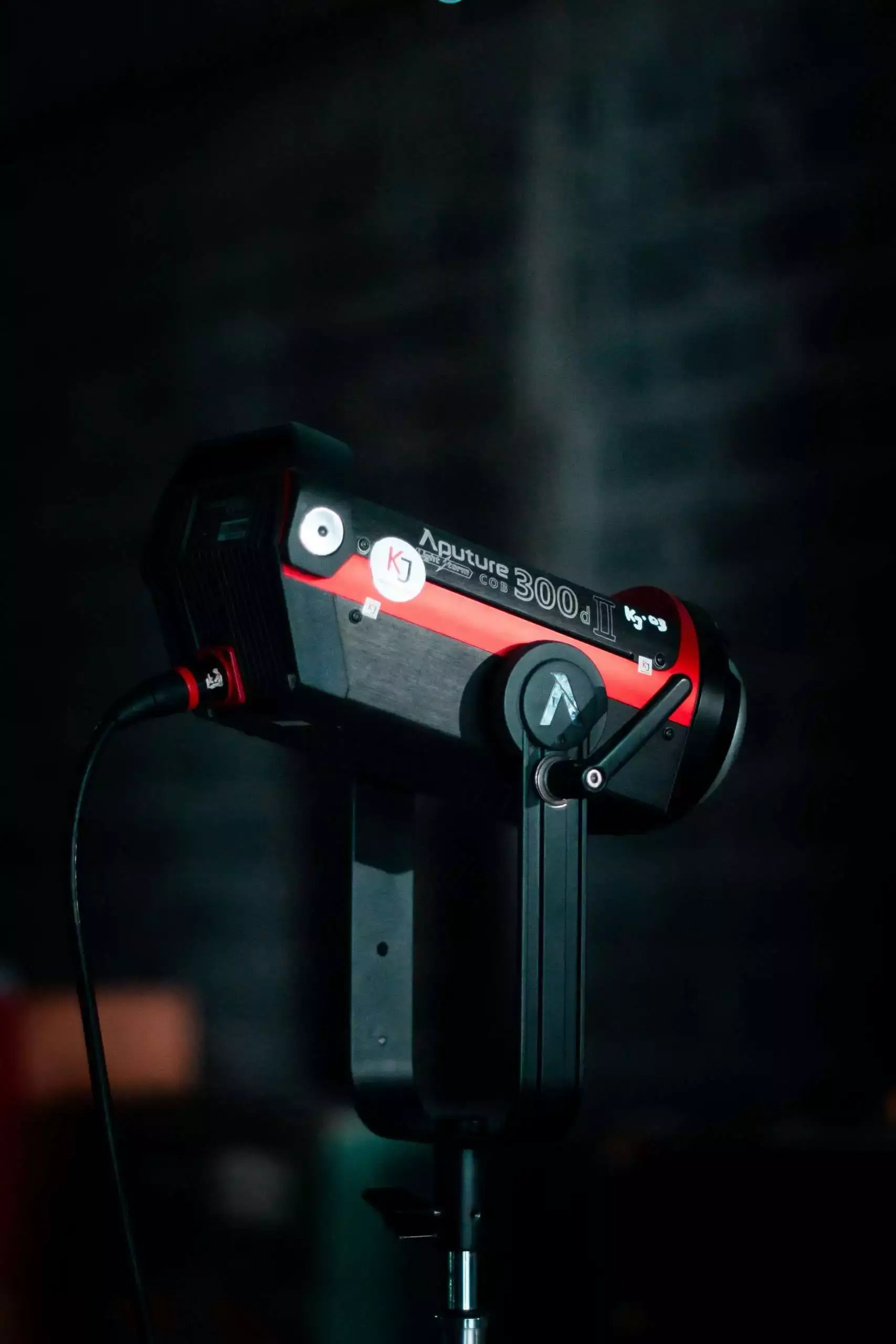 Good lighting makes a tremendous difference. If you watch a movie with bad lighting, no matter how interesting the script or the actors are performing, you will not watch that movie. A modern reflector, such as a 5-in-1 reflector, is essential for improving your videos.
5.3) Gimbal
It is a stabilizer for the camera. They are available in different sizes and types.
A gimbal stabilizes your shot, which is important when filming a moving scene.
5.4) Video Editing Hardware
You can edit any video on your mobile device by just downloading an app, or you can edit a video on your laptop.
5.5) Transcription and Subtitles
Adding subtitles in multiple languages gives you an advantage and increases your video engagement. Many people from different countries watch multiple-language movies even if they don't comprehend the language. Here, subtitles play a crucial role in making them understand what the video is all about.
6) Promotion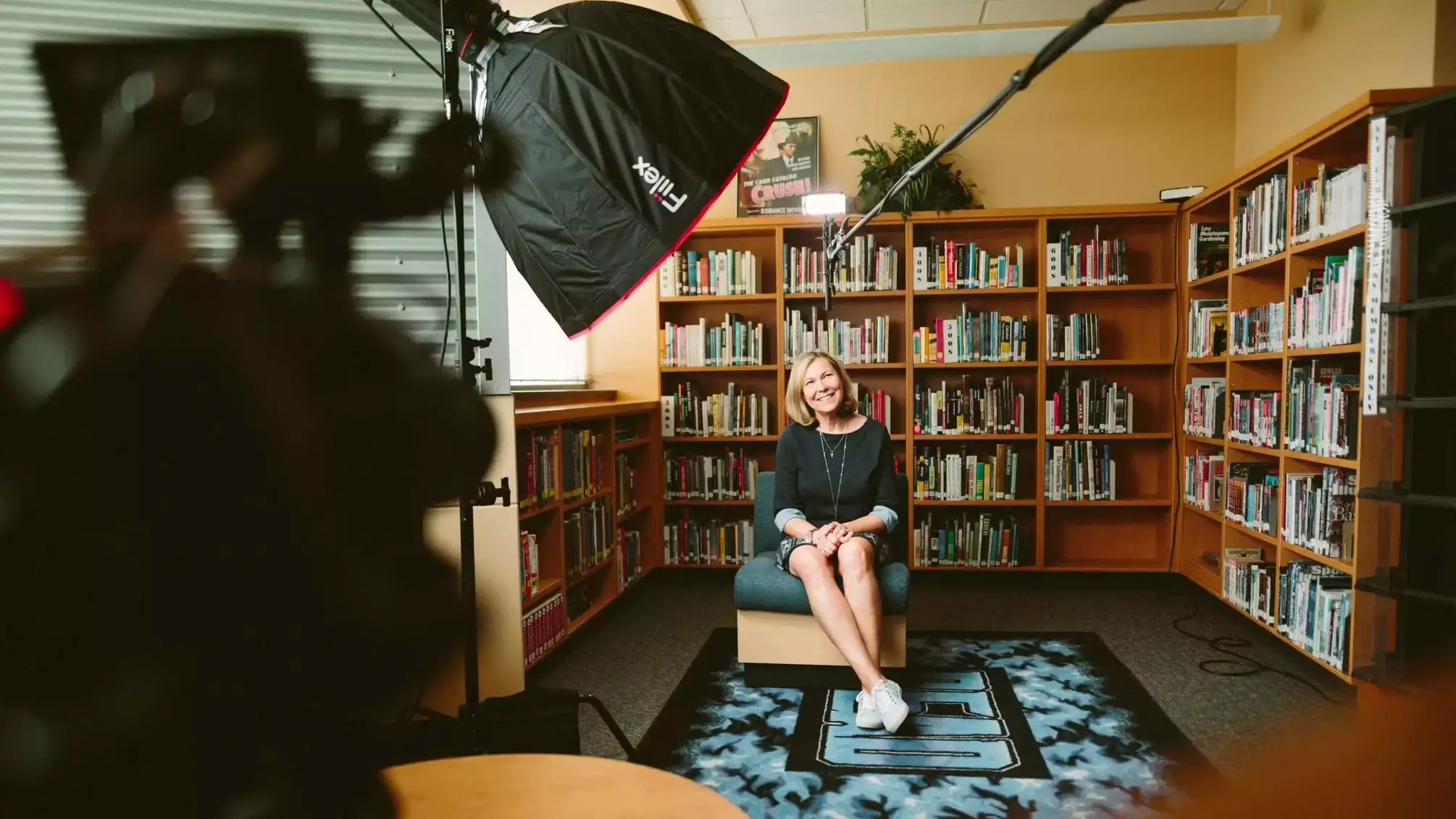 One of the essential parts of the movie is promotion. This comes in the post-production category. One has to make a movie to target a certain audience nowadays. If you know the target audience, you will be able to make a movie that they can connect to. Celebrities go to interviews, video game retailing, gatherings, and events to promote their upcoming movies and post online photos and videos.
6.1) Promotional strategies
New promotional strategies are being made for every digital film. There are multiple latest techniques to promote movies, like releasing a film trailer to see the audience's reaction, running social media campaigns, online advertisements on Facebook, Instagram, and other platforms, creating social media presence, blogs, and Influencer marketing.
6.2) Influencer
An influencer can make a movie hit by posting their reviews. Influencer marketing is the newest and most effective tool to promote a movie or web series. People believe what their social media influencer says about an upcoming movie.
Influencers who have a high number of followers can convey their message to a large audience at less price.
6.3) Writing
Blogs and articles are also effective ways to promote a digital film. Whenever a new movie is released, the audience like to see its reviews on Google before watching it online or booking a movie to watch a movie in the theatre. One can pay to review a film to journalists who review new or upcoming movies.
6.4) Viral Reels
There's a trendy and fastest way to promote your movie, and that is making reels. The content creator makes reels on their digital cameras for the latest upcoming movie songs or dialogues, which piques the audience's attention.
6.5) Podcast
An emerging way to market your movie is a podcast. Celebrities talk about their movies, how they are related to a certain age group, and the moral or ethical message of the movie.
6.6) Press Conference
The audience is always curious to know which movie or web series is released or what this movie is about, and who the actor, actresses, or characters are in the movie. Press Conference is the best way to introduce your upcoming movie to the audience, where the journalists ask questions about the movie.
There are so many new techniques and tools to promote a movie nowadays, but one has to be invested in the right strategy to engage the right audience.
When we look back, all our tools today were not present in the older times. Then how did celebrities promote their movies?
There were posters, pamphlets, magazine ads, and television advertisements for the movies. Movie theaters put up posters for their new release. The widely used method of movie trailer right before the feature film release in the cinema.
Since digitalization, the film industry has been flooded with new methods and techniques to promote movies. Advanced image galleries and video features take newly released movies to a different level.
7) OTT Platforms or Movie Theaters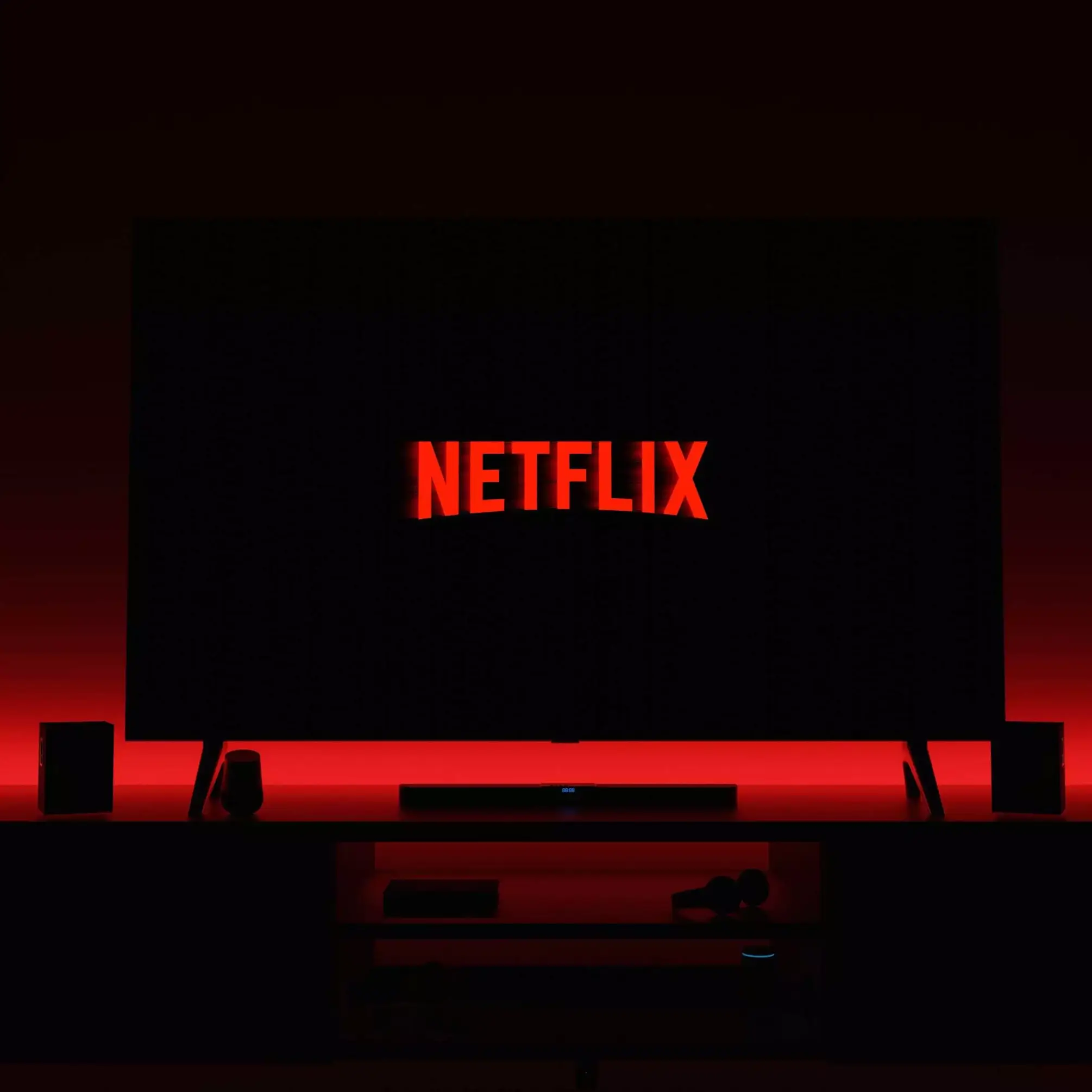 If we think about the past, the first video rental store began in the 90s. The movie rental market was not only for movies but also for music videos. We used to have single digital projectors or went to video rental stores, and only a few went to movie theaters to watch shows.
Major Hollywood studios' switch to digital projection systems affected the nurturing of digital cinema. Digitally recorded images eliminate the cost of locations and printing films.
60-70 percent of the revenue earned by the movie studios used to come from the theatre release, but during the covid pandemic, movie studios have to rethink their strategies which leads to more and more digital content, digital movies, online digital downloads, online streaming, and online video game and home entertainment technology.
Just think how many of us went to a theatre to see a movie. Since the pandemic and even before, many new emerging web series have entered the filmmaking market. During covid and even now, we all watch movies like crazy. Games of Thrones, Sacred Games, Squid Games, and many web series like them are gaining more popularity in their origin countries and worldwide.
But now we can watch high-definition digital video in our homes. Such is the power OTT (Over the Top) platforms hold. The audience is experiencing the content in their home comfort.
The audience has moved from watching Harry Potter to Squid Games. It reflects the change in filmmaking from traditional film to digital film. This is how digital has led to more access to filmmaking.
8) Demand in the Film Industry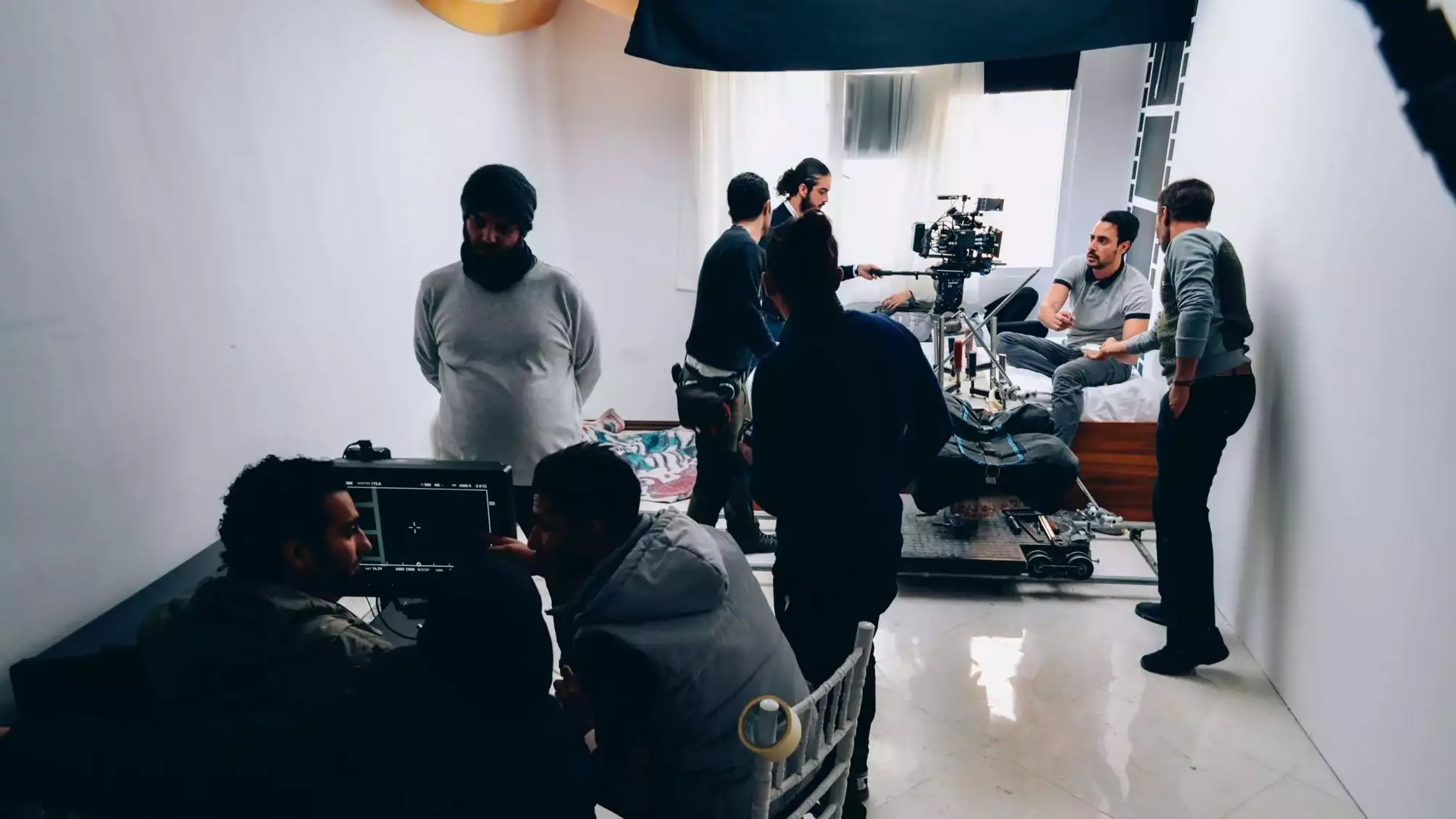 The demand for movies in the film industry is still high, but people love to watch web series. High-definition movies, which include VFX, 3D effects, and animated movies, are more prevalent nowadays. Digitalization changed how people watched movies, from watching 1st show-1st ticket in a theatre to watching movies and web series in their homes. It expands consumer demands and supply.
Now people have more entertainment access and more choices and options to watch. But movie theatres offer much more than just watching feature films and a web series. Watching a movie in a theatre enhances the experience of watching a movie.
Watching movies or web series has become a part of life. One can see a movie on their phone while traveling. People have subscribed to Netflix, Amazon Prime, Hulu, Sling HBO, and Showtime. They all are platforms where a person can watch tv shows, web series, digital films, documentaries, and the latest exclusive content, increasing the demand for filmmaking in the market.
9) Feedback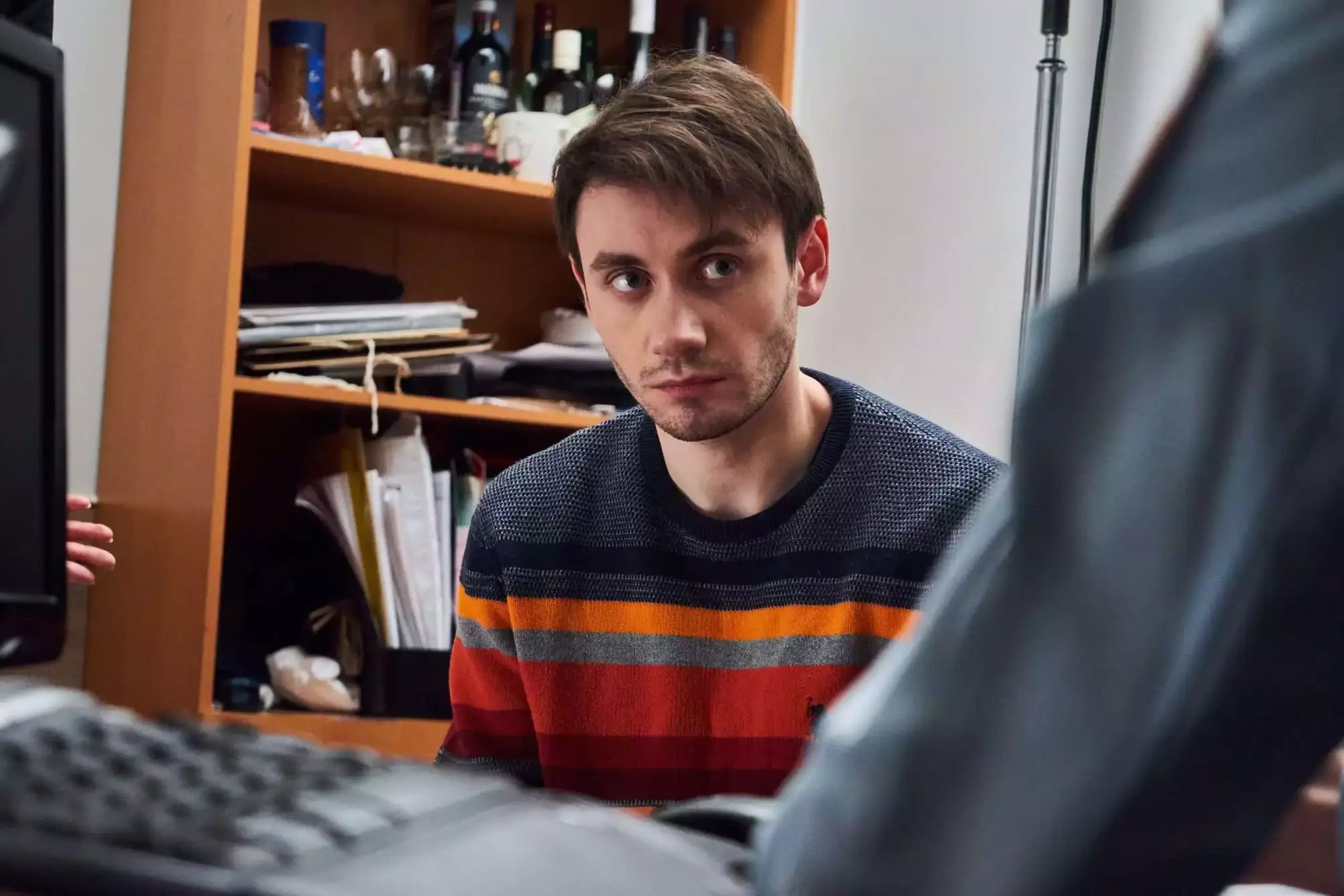 Filmmakers make movies because the audience wants to watch a film. When your audience watches a movie and posts a positive comment on social media or records a video of their response, it gives you a boost and an idea of what content the audience wants to see.
One should be open to receiving feedback; one can show a scene draft to a movie critic and take his opinion on that scene. What if the critic is not feeling connected to that scene, he will give you some advice, and it would be totally up to you whether you take that advice or not. All this can happen while you are making a movie.
Post-production: Everyone has access to the internet and is entitled to their opinion. If they don't like something or a part of the movie, they will post that on their accounts or can create a meme, and if somebody like your movie, they can also post positive comments or blogs about your film.
This is also a form of feedback that one must implement in their next movie only if they think the suggestion was valid.
Earlier, the director has to wait for the movie to release, and then they get feedback on the movie from only a few people. Now you don't have to wait for the feedback; the feedback process is more efficient and quick. This is how digital has led to more access to filmmaking.
10) Piracy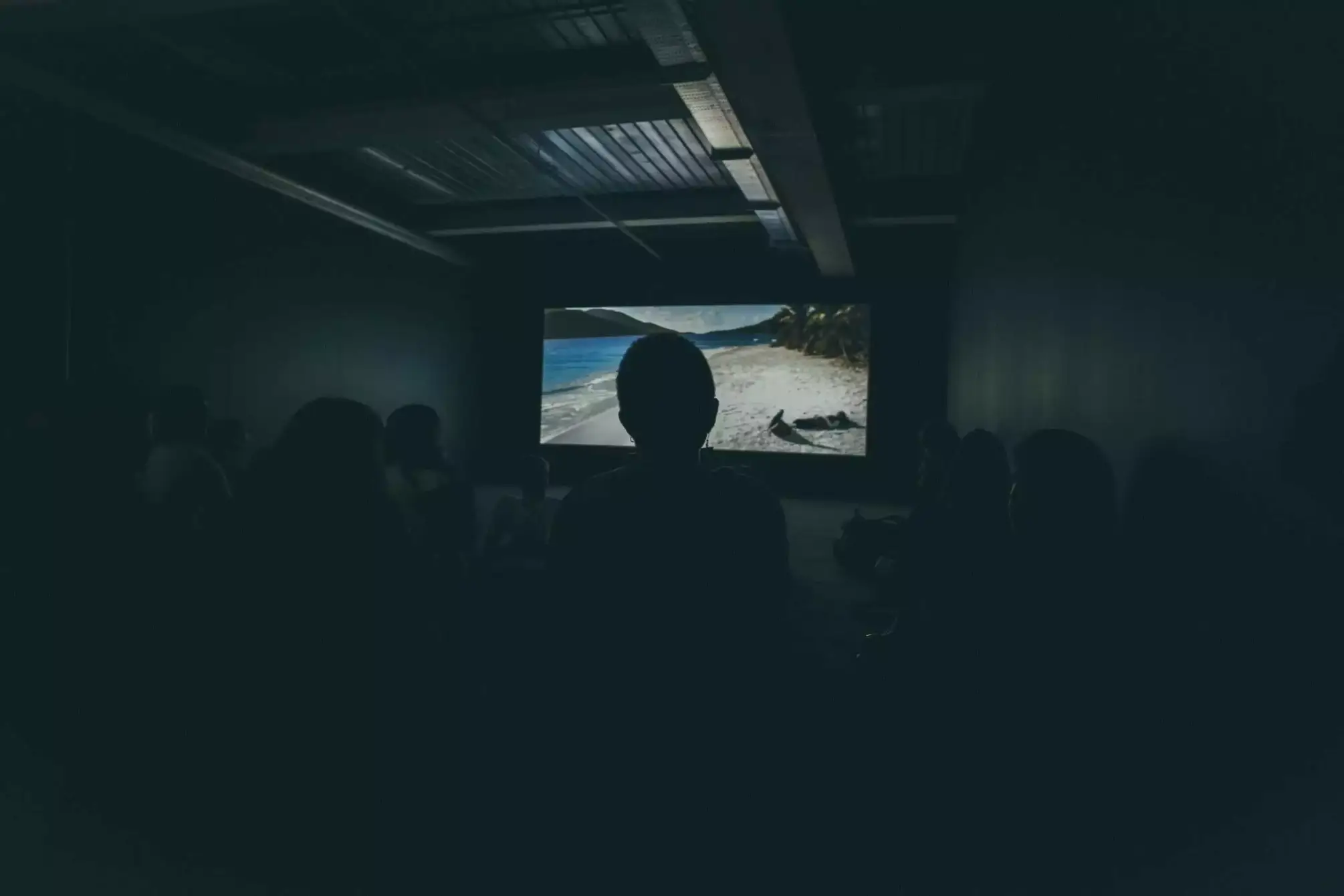 Film piracy was a huge issue back in the 18th and 19th centuries. From short movies like The Pirate's Gold, Blackbeard, and Treasure Island to documentaries such as The Footstep of the Captain Kid and Pirate Haunts, most movies come under the pirate genre of the movie. The digital film affected the piracy business.
Even in the early 1980s, people were uploading pirated videos on the internet, and anyone who found that pirated video could download that video. They added many new laws in the law to stop pirating. People used to buy pirated CDs to watch their favorite movies.
Piracy discourages the creative people who make songs or movies with the utmost effort, and people upload files for free. With rapid technological growth, cyber crime bureaus can track the people who spread digital pirate movies or videos.
The U.S. government is also collaborating with other countries to stop the illegal share of videos.
The Internet is a vast space where we can purchase different content. One can experience the 80s or 90s by watching old movies. We can find almost everything on the internet, from 90s movies to the latest movie.
There's too much exclusive content nowadays. For example, Netflix releases exclusive content unavailable on any other site or application. People don't purchase every subscription.
One can find a glimpse or short version of a series on YouTube. YouTube provides almost every content, movie, web series, documentary, and music video for free. You can find everything on YouTube if you have some patience because moviemakers will not post their new movies on YouTube. They need to monetize their movie first.
Final Words
This transformation is just the beginning of the Artificial Intelligence movie-making phase. There's a lot more to see and explore. In the future, we will see high-tech gadgets and robots working with people to make better and larger than the life movies.
The audience already falls in love with Science fiction and psychology science fiction movies where high-tech gadgets and future technologies have been used.
People who were afraid to make movies or could not make movies due to budget problems are making their short movies and promoting them on their social media platforms.
We have come a long way from the video rental market to versatile digital discs to high-quality digital projectors, wide-screen movies magazine, and home video recording technology.
Definitely, digital has led to more access to filmmaking.